This was Preston's first party that we invited his little friends to! I think it turned out fun, though not everything went the way I had planned…but I doubt the kids noticed. There was candy and cupcakes. Who cares about anything else, right?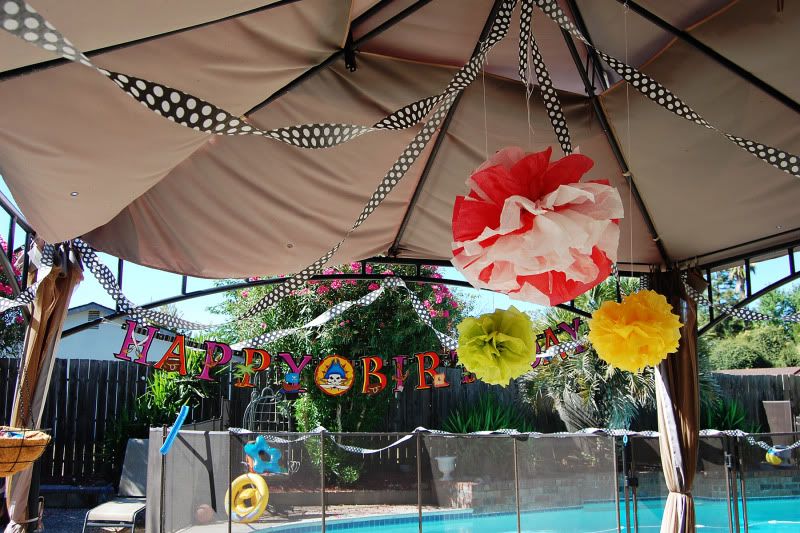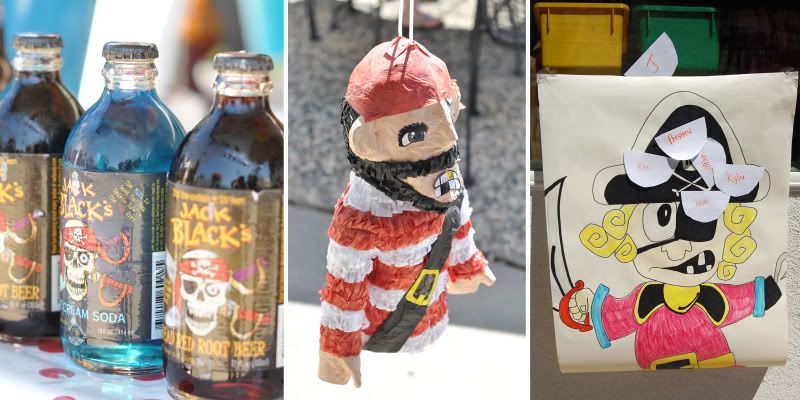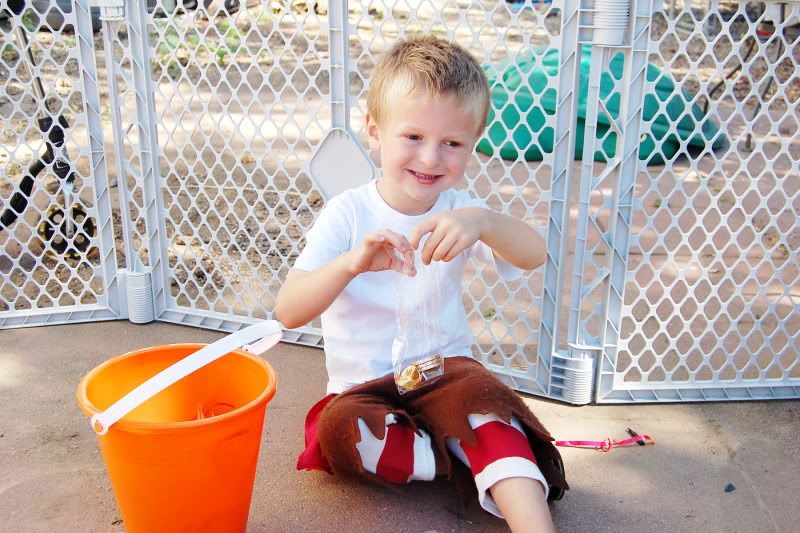 The kids couldn't quite break open the pinata…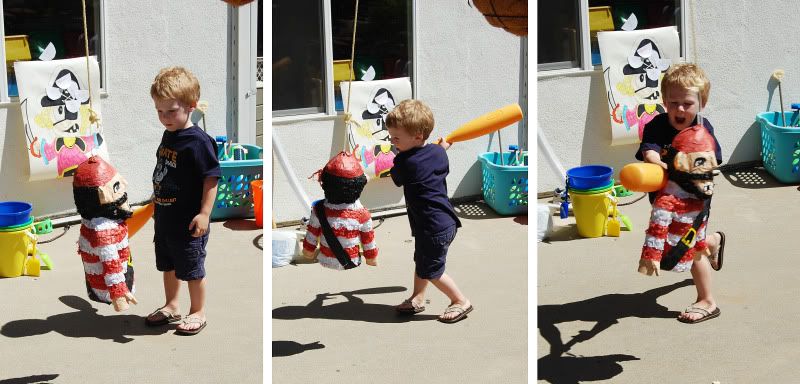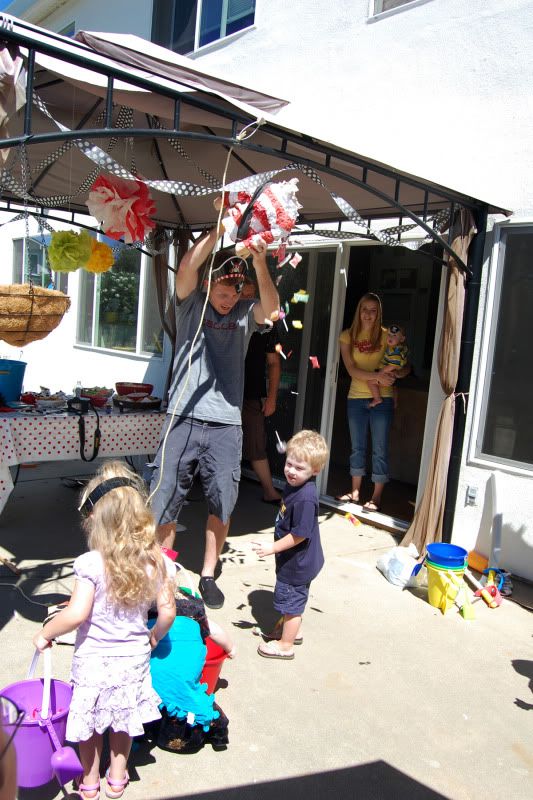 Here is what Ada did the whole party: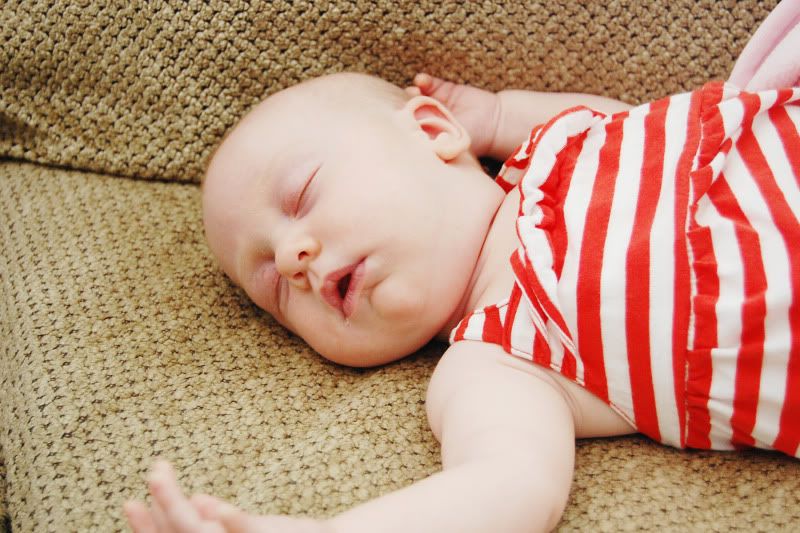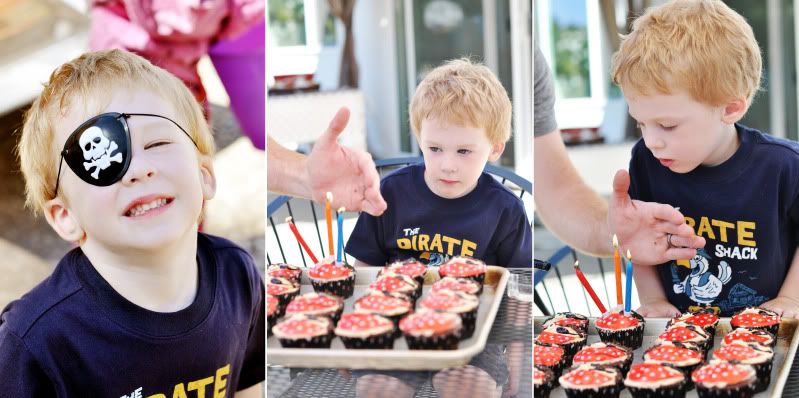 Thank you to everyone who helped!
And thank you to Jami…many of these photos are thanks to her :)