I need to catch up on this thing! Preston had his gymnastics show where he got to show off all his awesome skills and he did such a great job! Then later that week was his preschool graduation!! I can't believe my little guy is going to be in kindergarten!! The past two years at preschool have been awesome and he has loved every minute! The teachers were so great and I loved that most of the kids from last year stayed again this year. He made some of his favorite friends there…now if they only had an elementary school :)
We also got to go down and visit some more of Preston and Ada's favorite people and go to Jackson's Kindergarten graduation. It was so cute with their real caps and gowns! We had a lot of fun hanging out down in San Jose!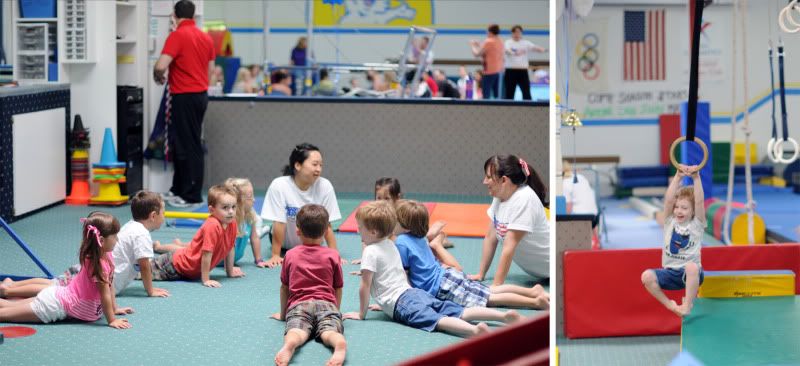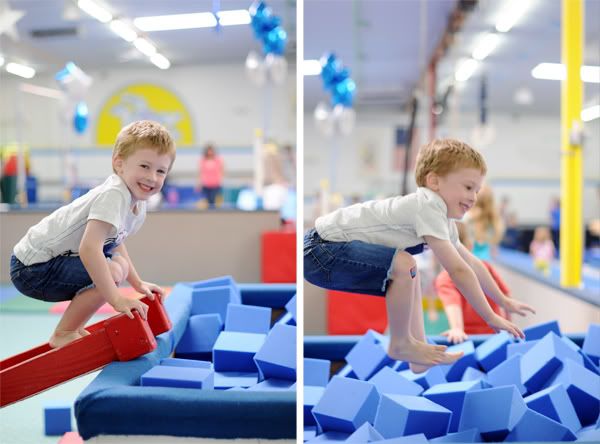 Passing the torch…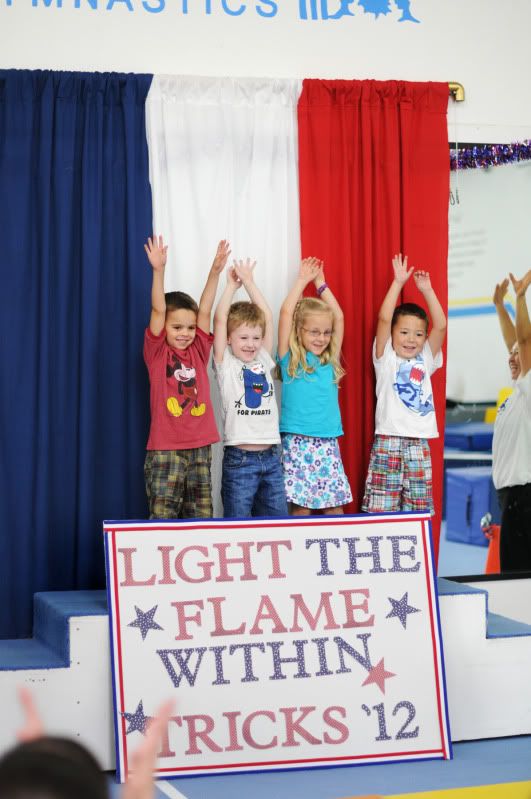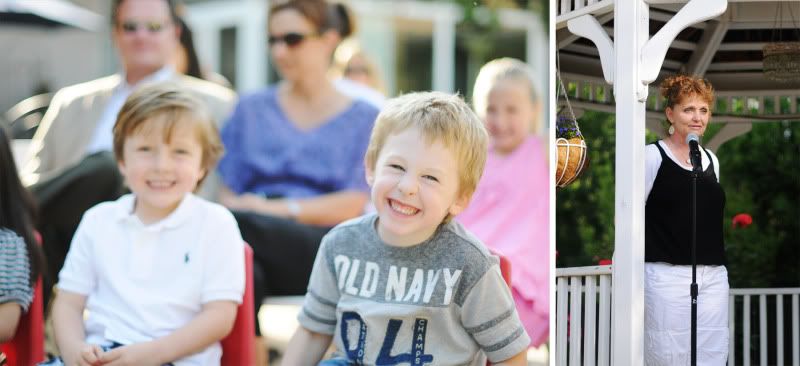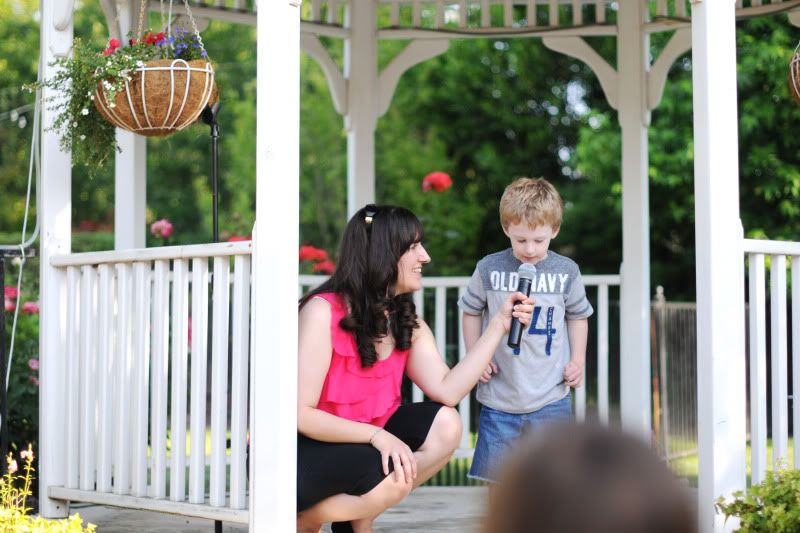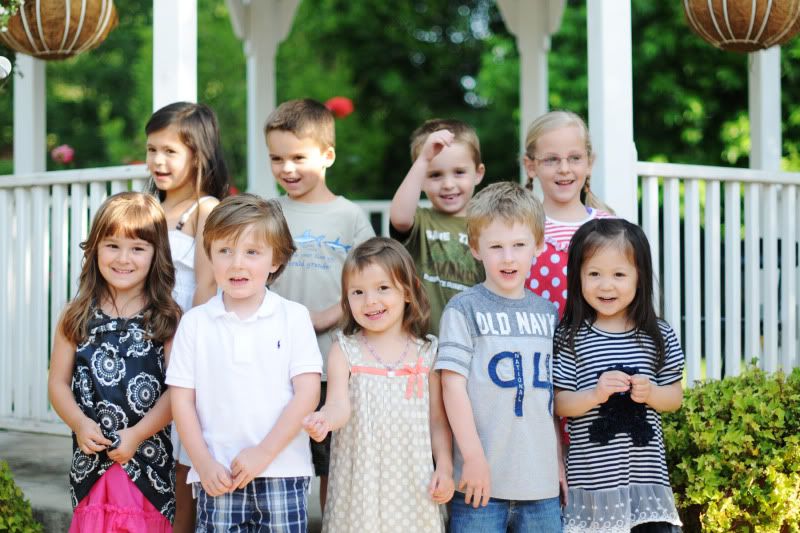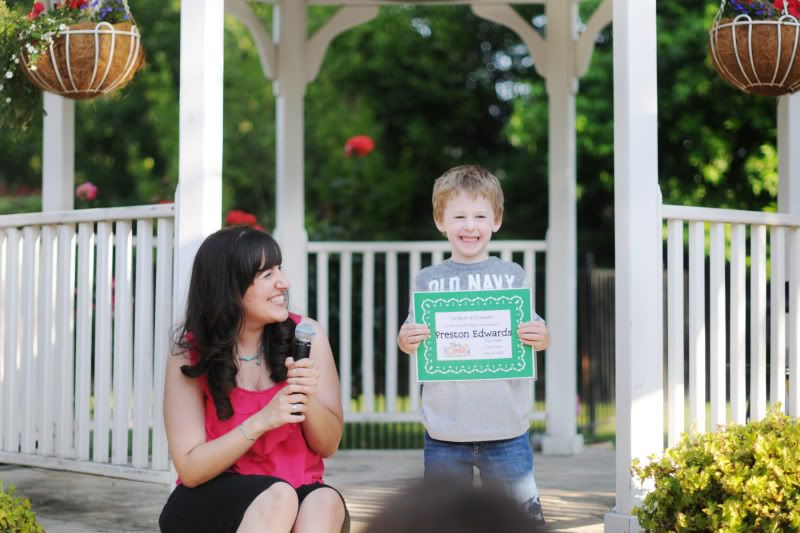 How cute is Jackson? :)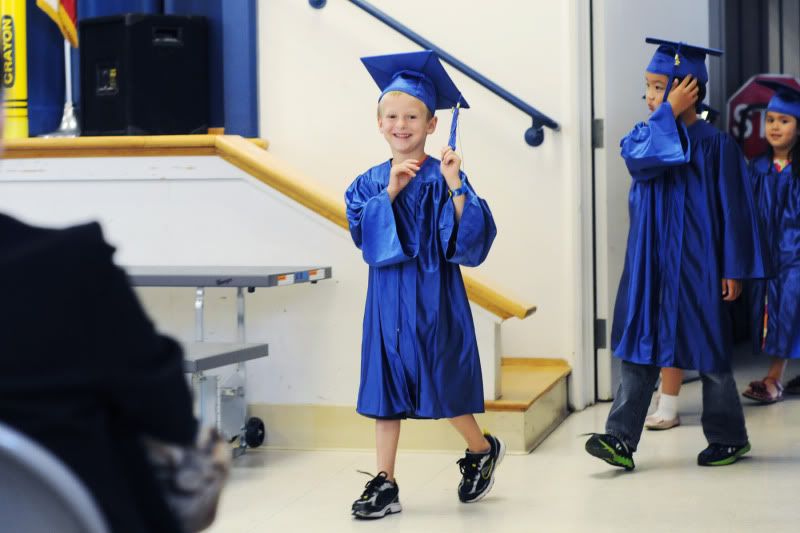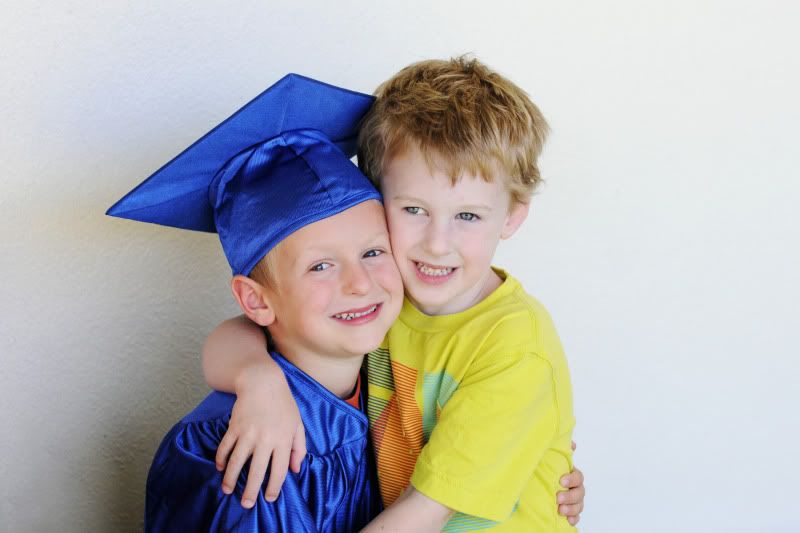 Hope you all had a wonderful 4th of July!
Comments Off

on More Graduations!