We have had lots of firsts in this family lately!
Preston started his first day of kindergarten, and also had his first soccer practice on the same day!
Preston had his first soccer game, it was pretty funny watching all the kids swarm around the ball, Preston punching the air and running around the field like Superman, the goalie throwing himself on the ground, sobbing every after the other team scored on him, our team kicking the ball into our goal…I loved it :) They all had fun in the end and that is what is important! Plus we got Slurpees afterwards. Who doesn't like a Slurpee on a hot day?
Ada slept for the first time in a big girl bed!
Dallin got his first 2 teeth!
Ada had her first day of "Playschool," a "preschool a few of us are doing together with our 2 year-olds.
Ada had her first day of "shinastics" (gymnastics.) She has gone to classes before but this was the first time I actually signed her up for her own class, and she LOOOVES it. Too bad I don't have a picture of her in her leotard…I need to get one, so when she wins gold one day I can say…"Look…here she is on beam at just 2 years old!" :)
Dallin started eating solid foods…and inhaled it all! The boy loves to eat.
I think that is it for now…but it has been an exciting month or so in our house…well, exciting for us…I don't know if other people would call our lives exciting…haha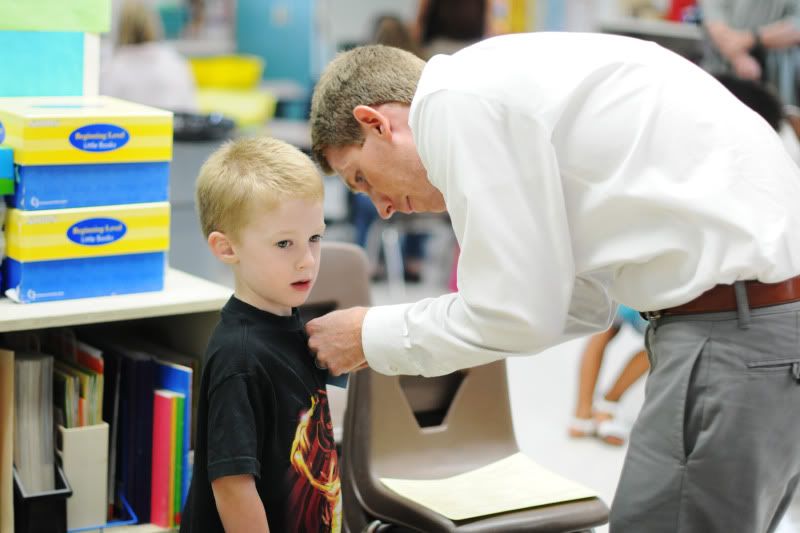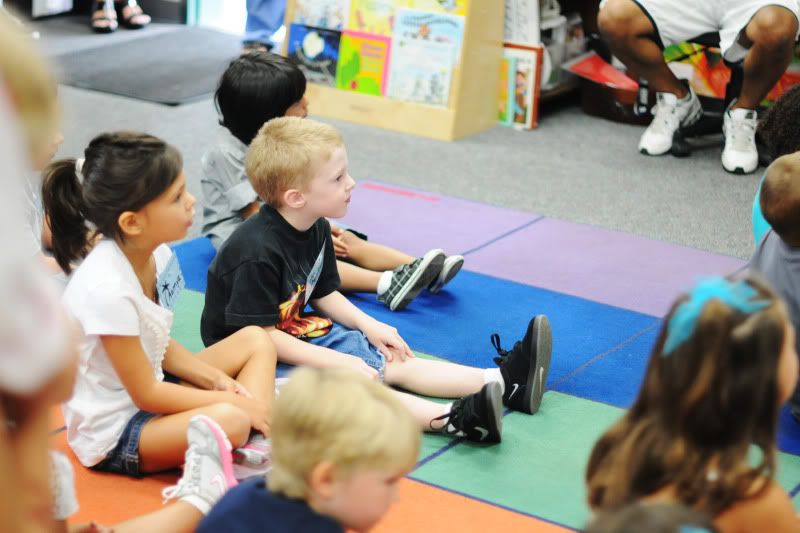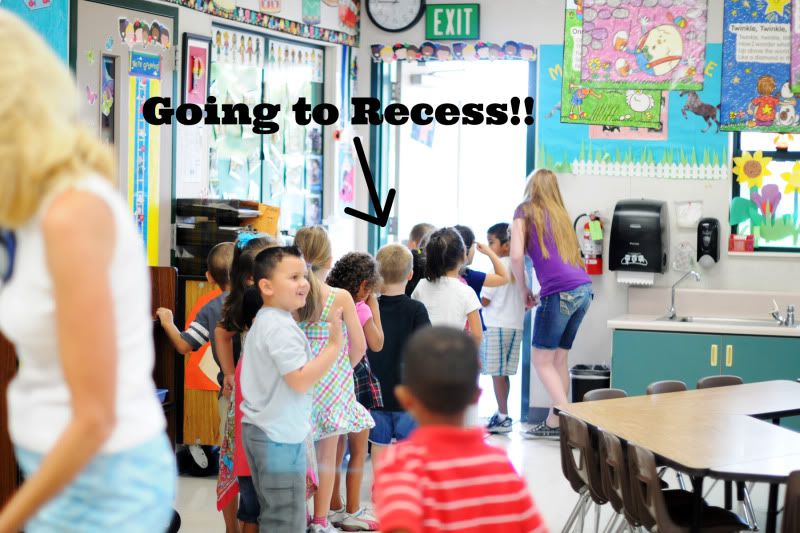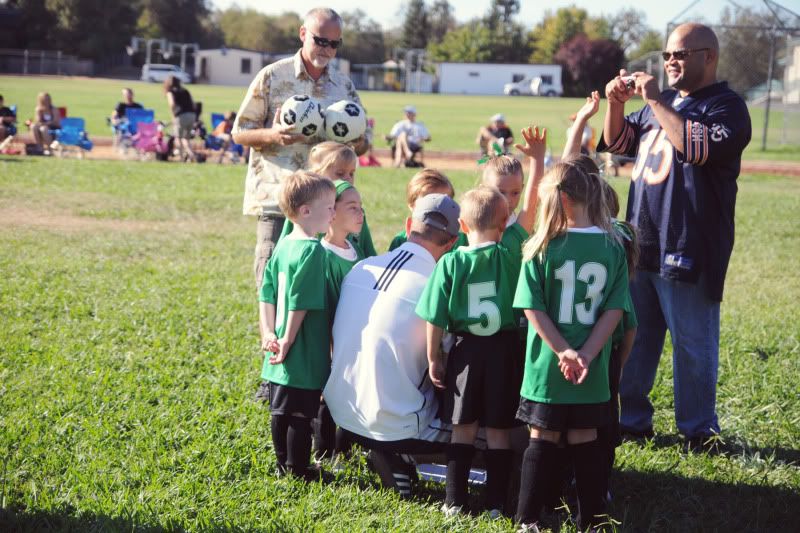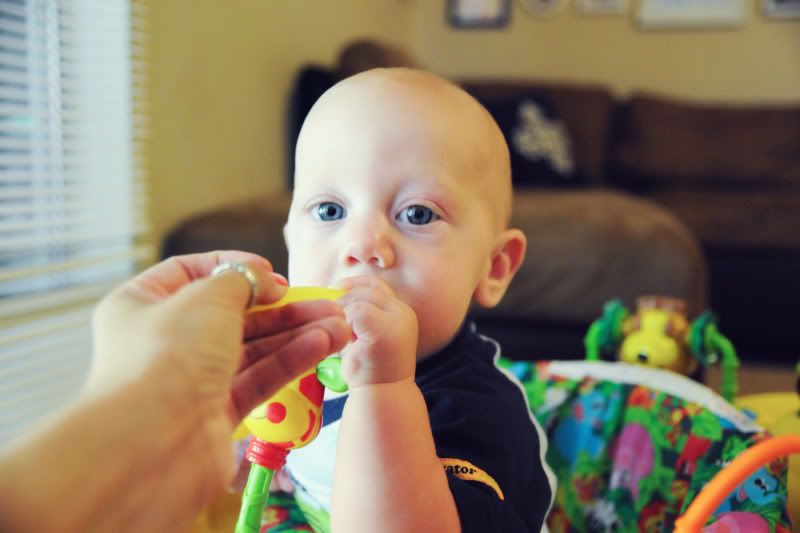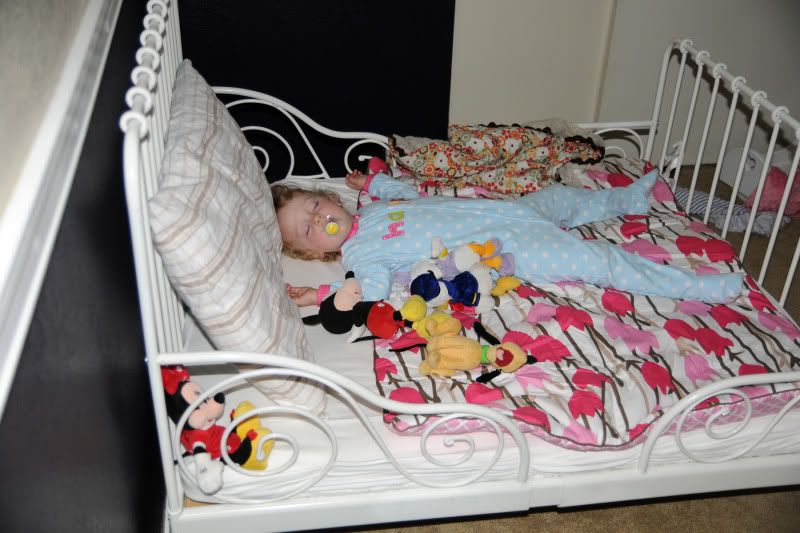 Playing with the other "playschool" kids.