I tried so hard to not wish the holiday season away and have it slow down so I could enjoy and take it all in…but looking back it seemed like it was over in an instant!
We went out to Utah and had a lot of fun for Thanksgiving with Shaun's family. The cousin's had fun playing together and we finally got a family photo of everyone while we were there…the Edwards family has grown quite a bit since our last family photo! The grankid picture didn't come out ideal, but we still think it's pretty awesome :)
December was a fun month while we got excited about Santa but really tried to remember Jesus and the real reason why we celebrate Christmas.  I was really excited because we put Christmas lights up on our house for the first time ever!! I loved driving up and seeing the house all lit up!
I am all out of words, I know we did a lot but I can't remember…this is why I need to document our lives on here better! So I can remember what I do all day every day and why I feel so busy…but can't remember what I was busy doing! I wonder, sometimes, why I keep up a blog but I guess I feel like if no one else read it, at least I can have a photo journal of our lives.
I just completed a blog book (from 2009-2012) and I can't wait to get it in the mail…so that is why I keep it, right? Family history!
Also, sorry for the serious dump of pictures…
Apple hill with our friends the Mannions: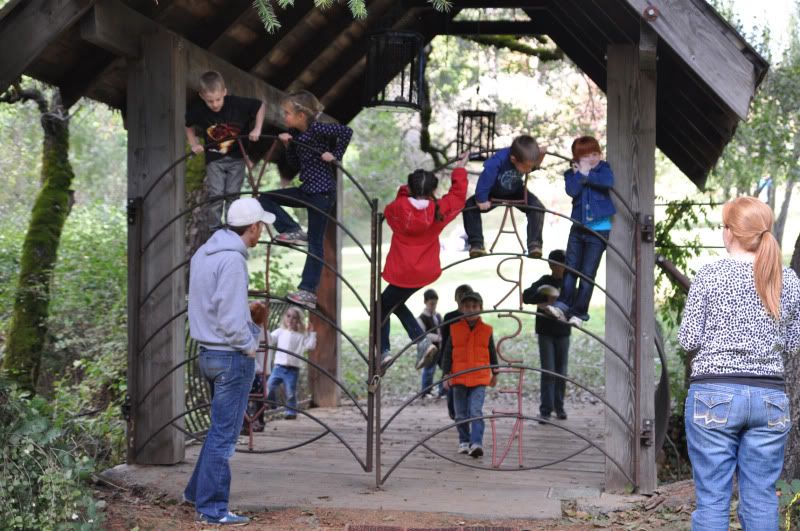 Dallin turned 8 months old in November:
Thanksgiving dinner: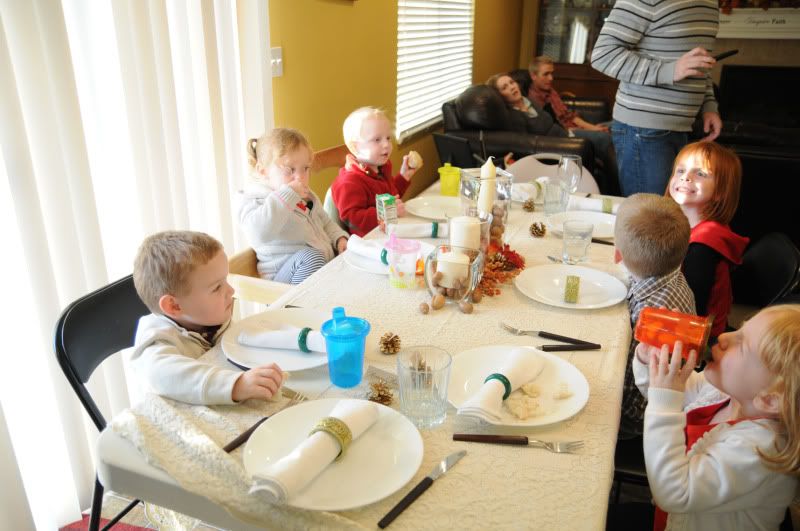 Edwards family photos: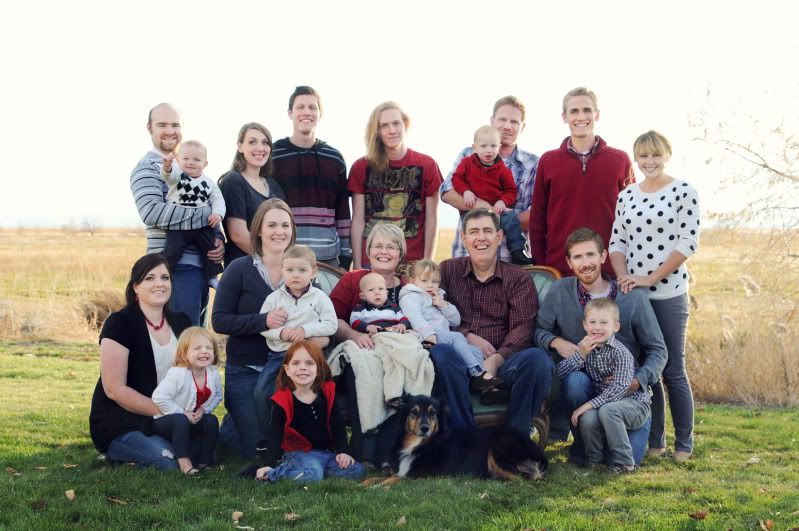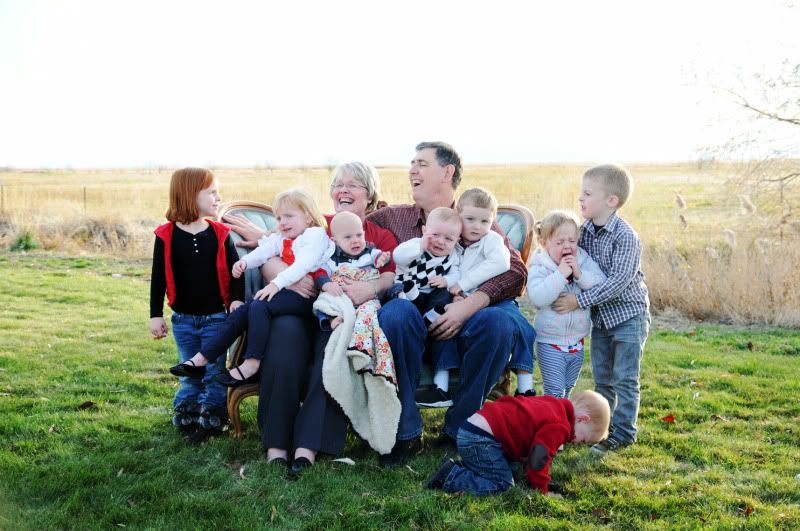 Walking Beamer to the park: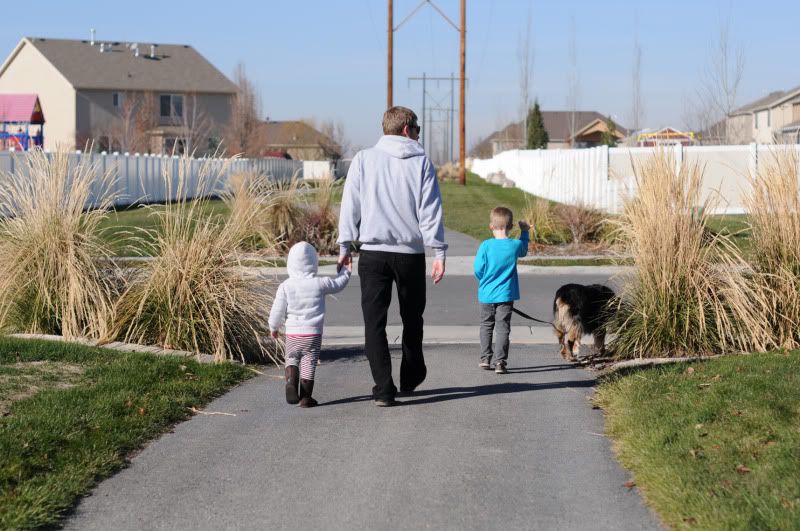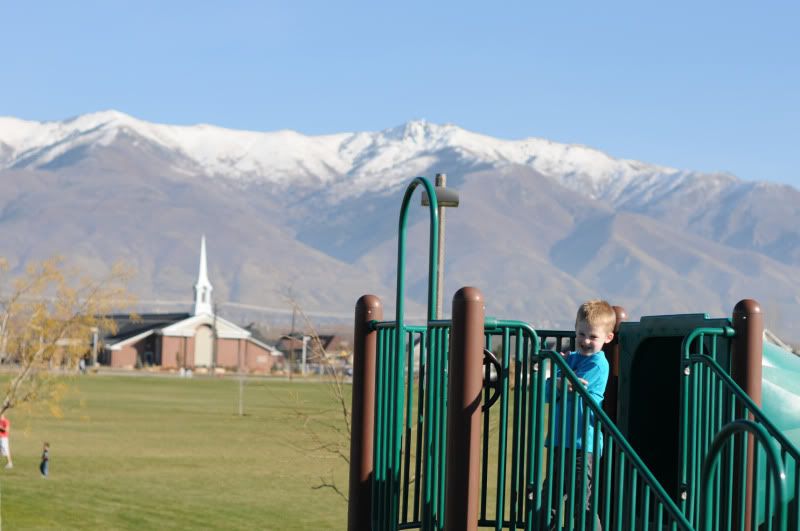 Picking out our Christmas tree: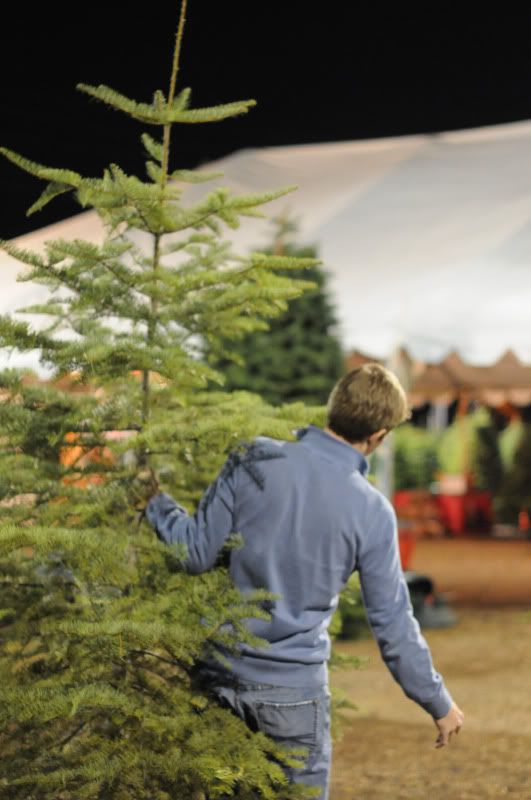 That's probably not healthy….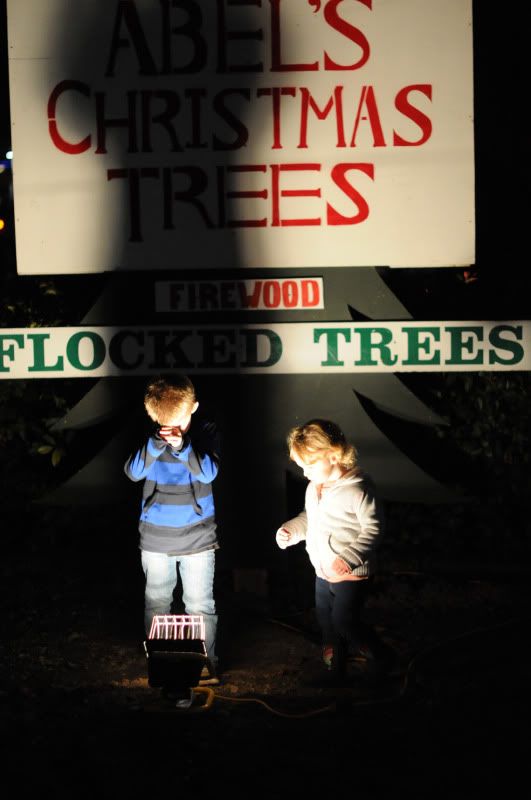 Decorating the tree: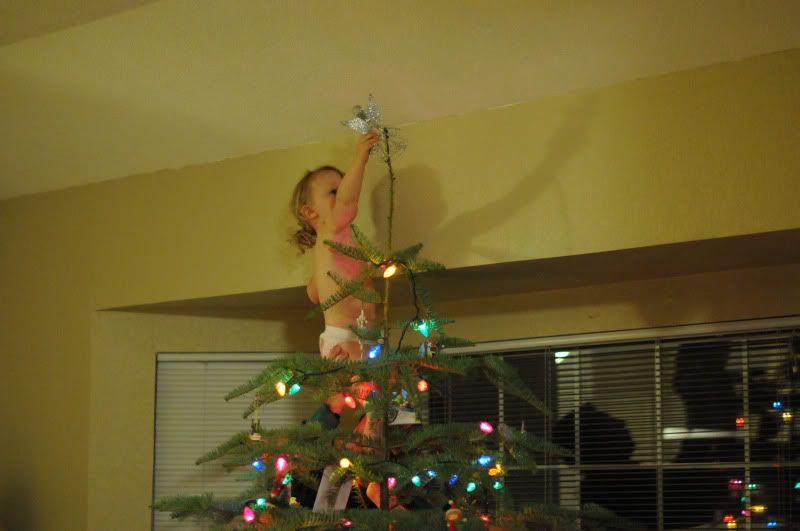 Dallin Turned 9 months old in December: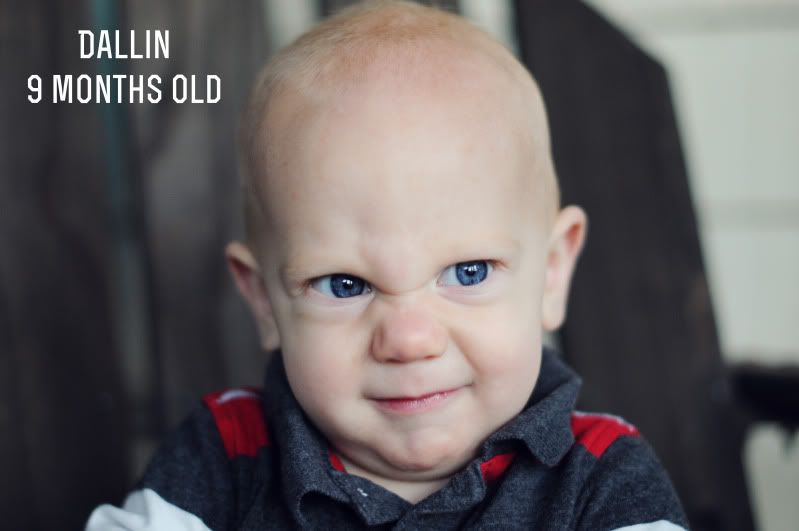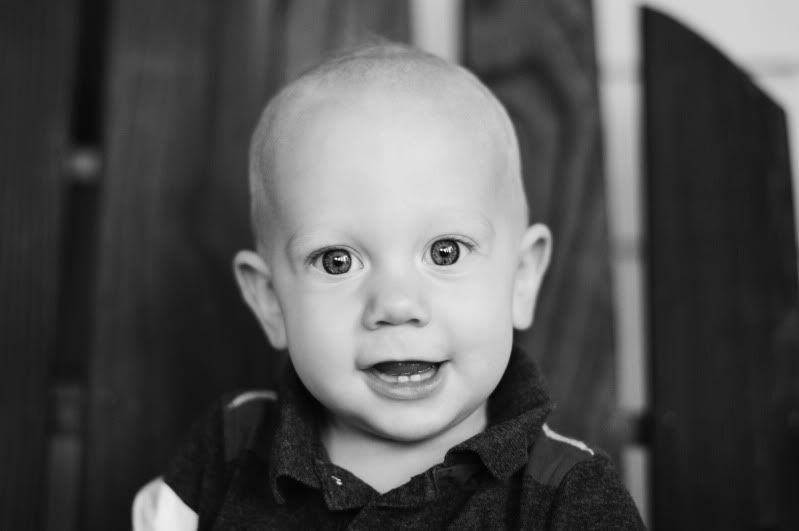 Our Elf, Buzz, making mischief, helping himself to whatever he wants;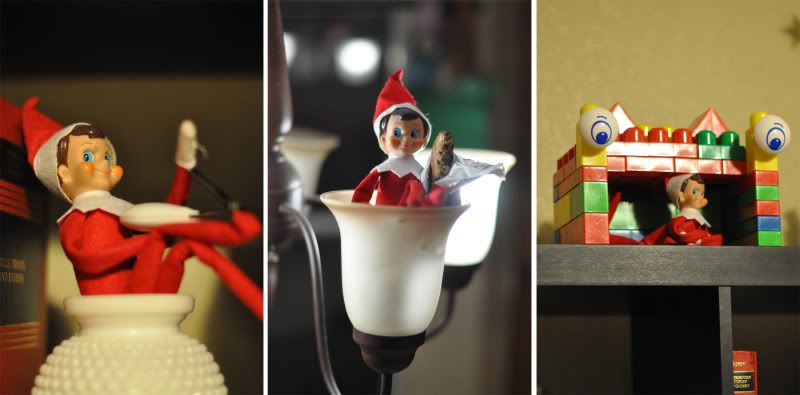 Our Backyard flooding:
More mean mug: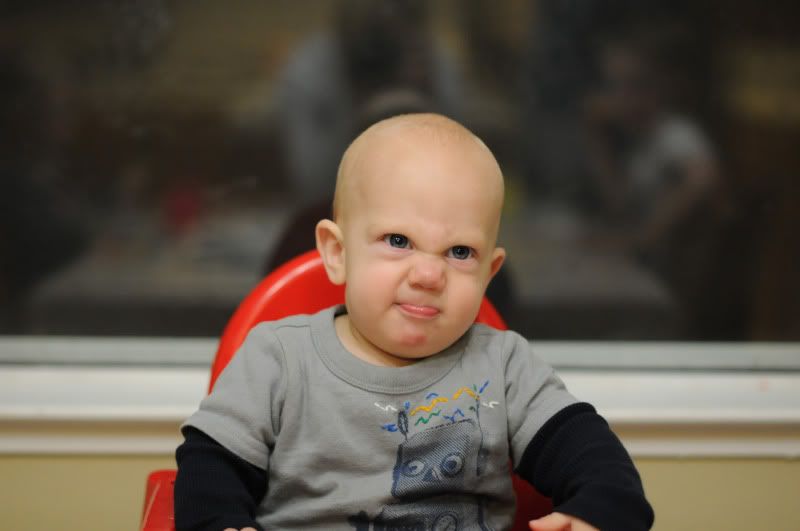 Gymnastics Show: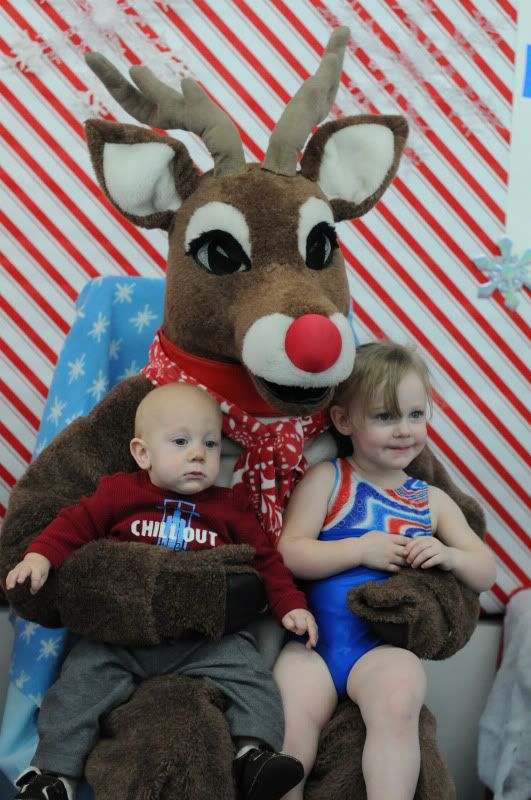 Look who showed up at our door during dinner!!!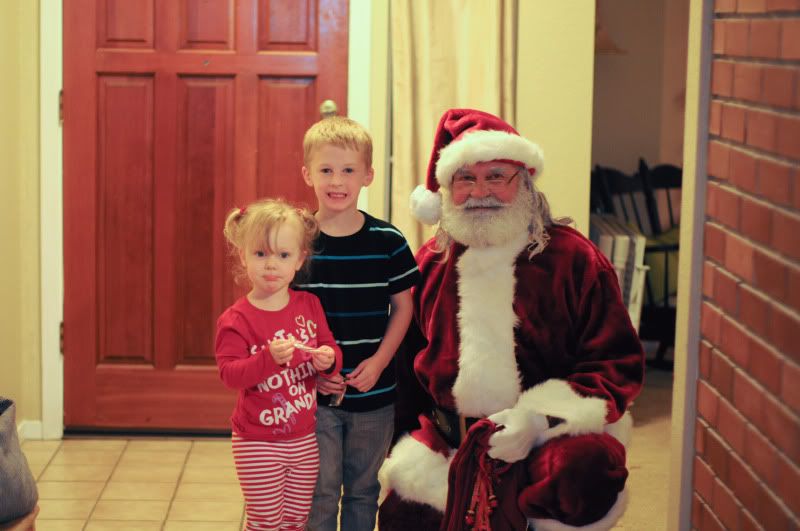 Preston at his class party: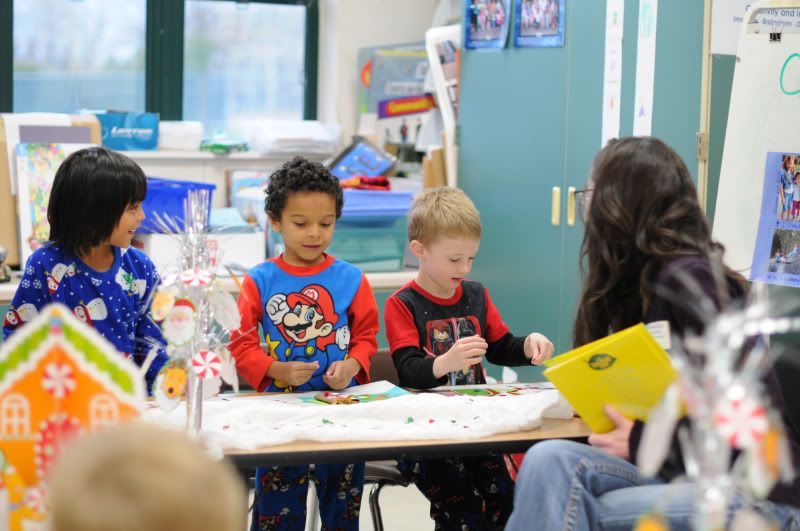 Gingerbread houses with the cousins: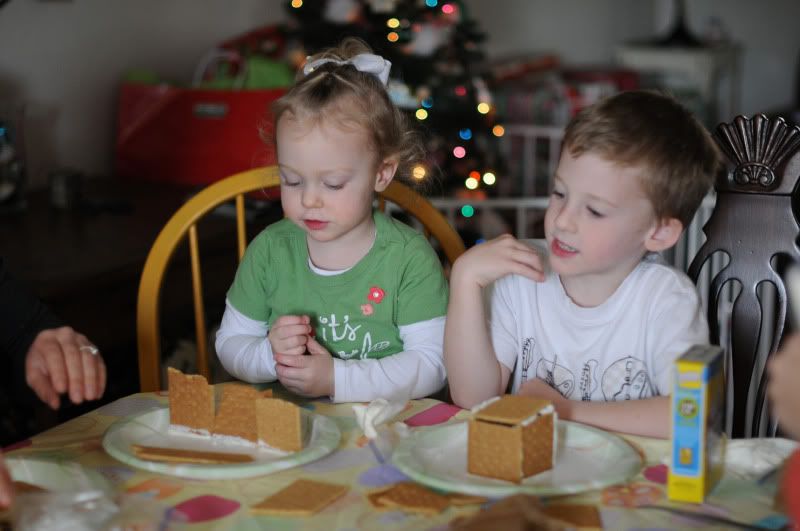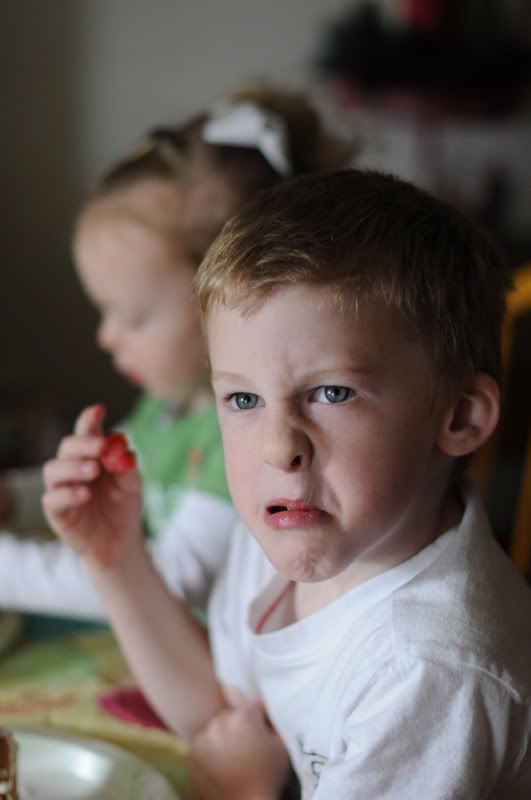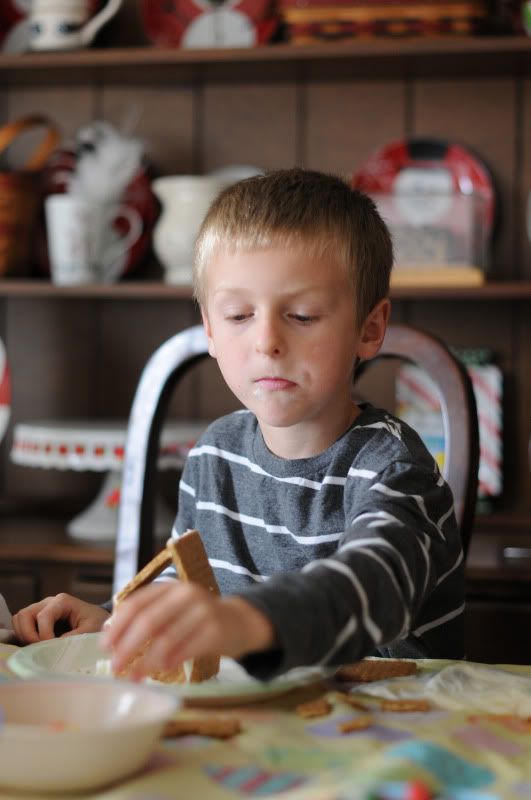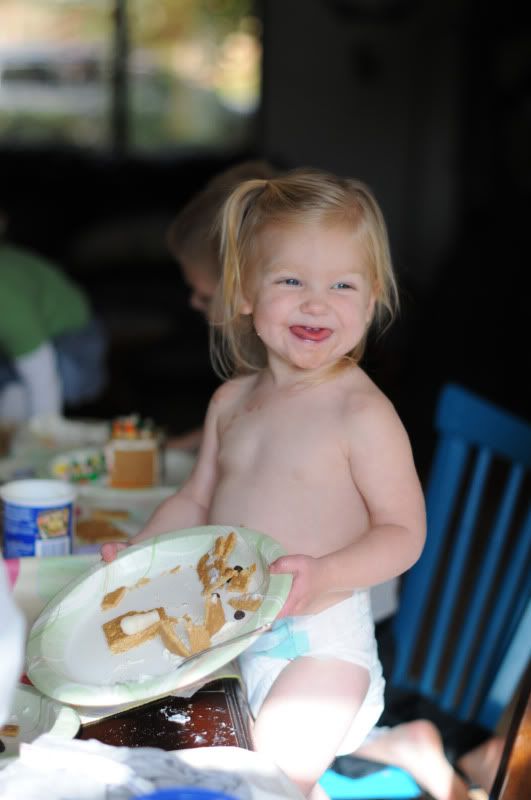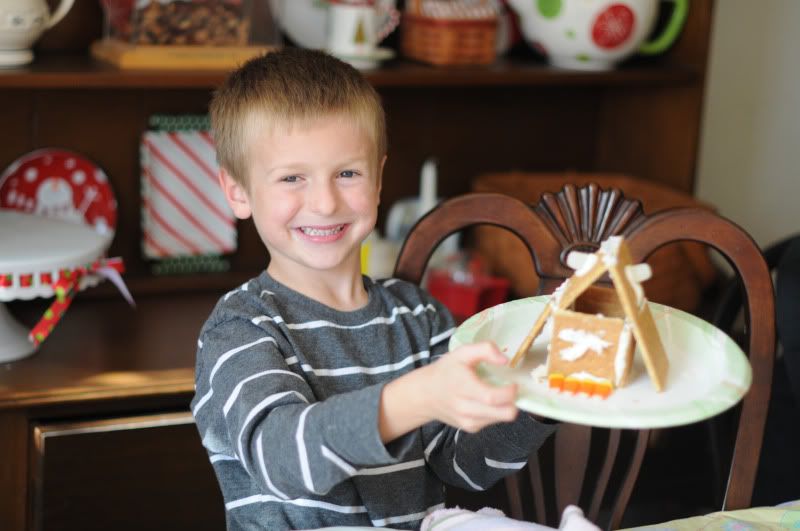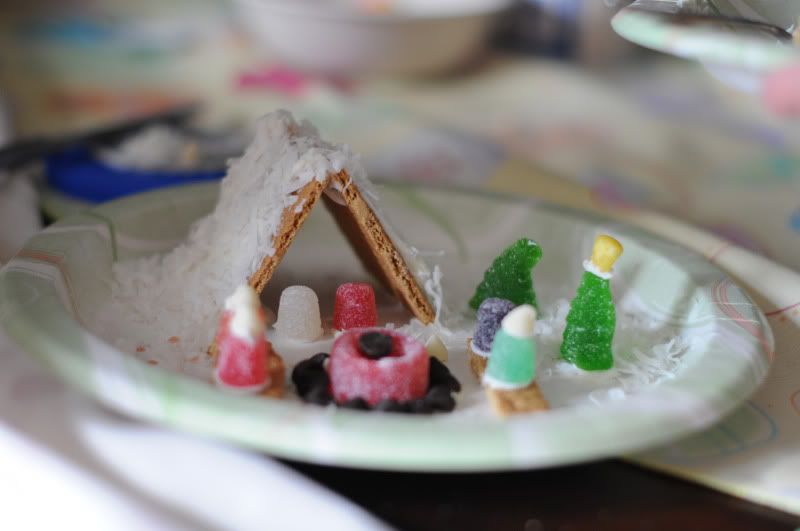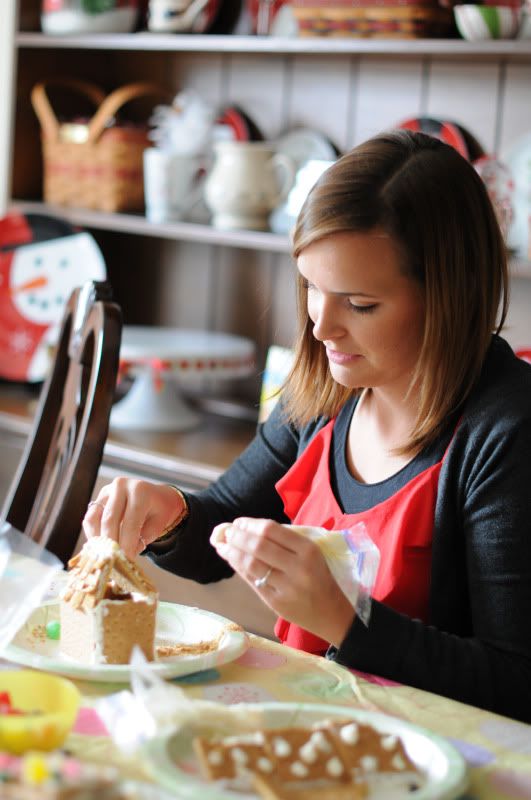 The girls in their dresses, made by Nana, on Christmas day: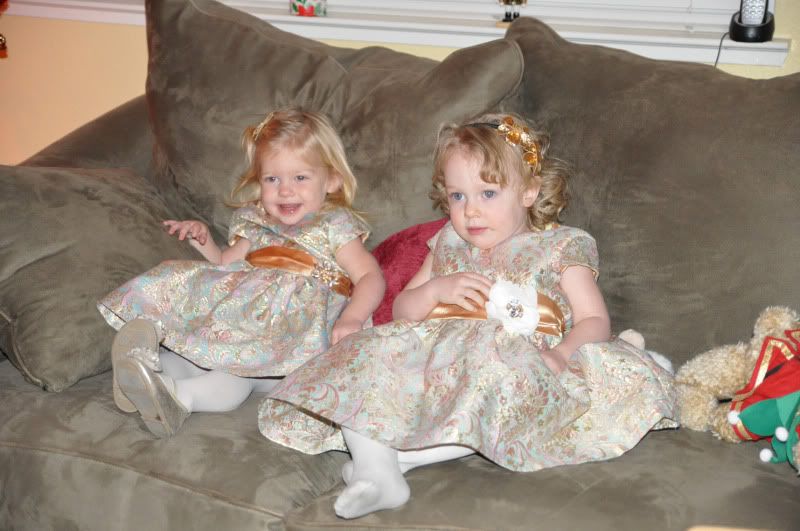 Playing with new toys out front: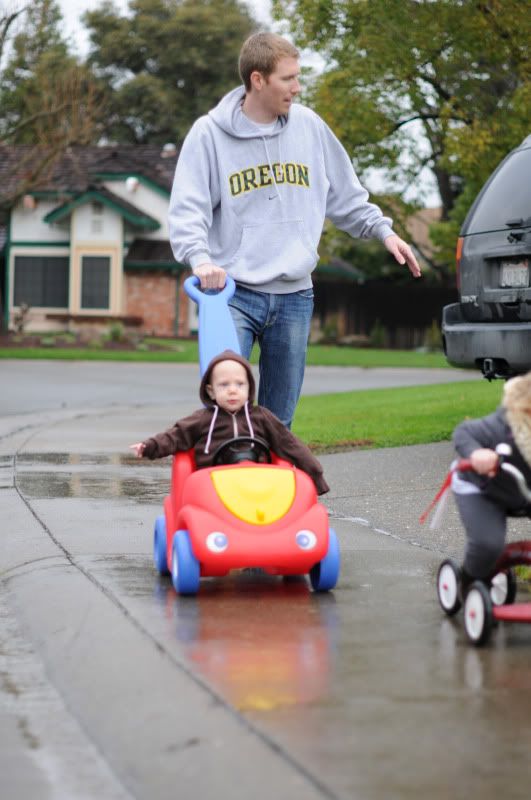 Our New Year's Day urban hike: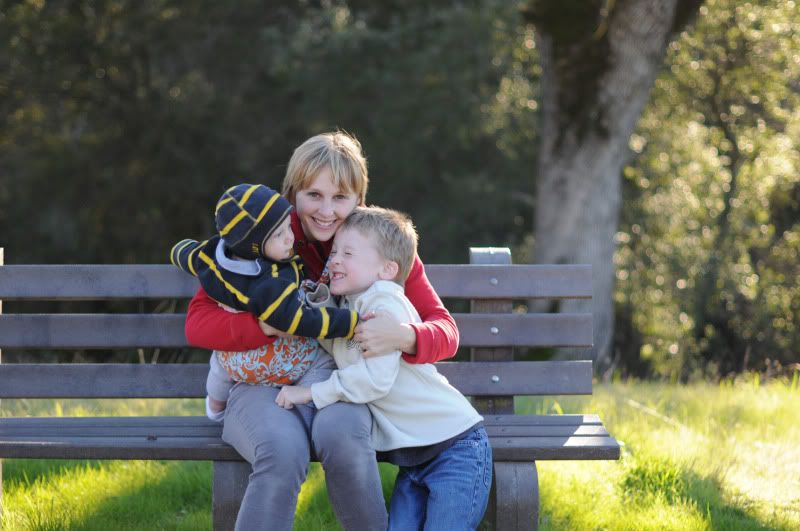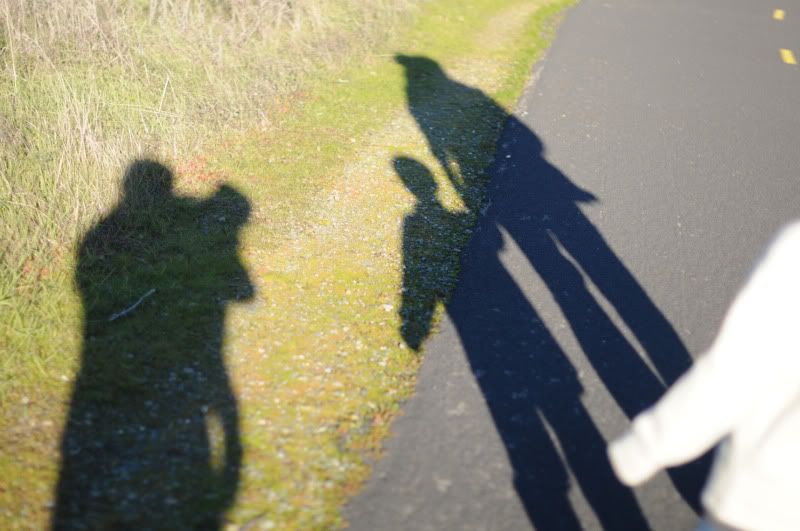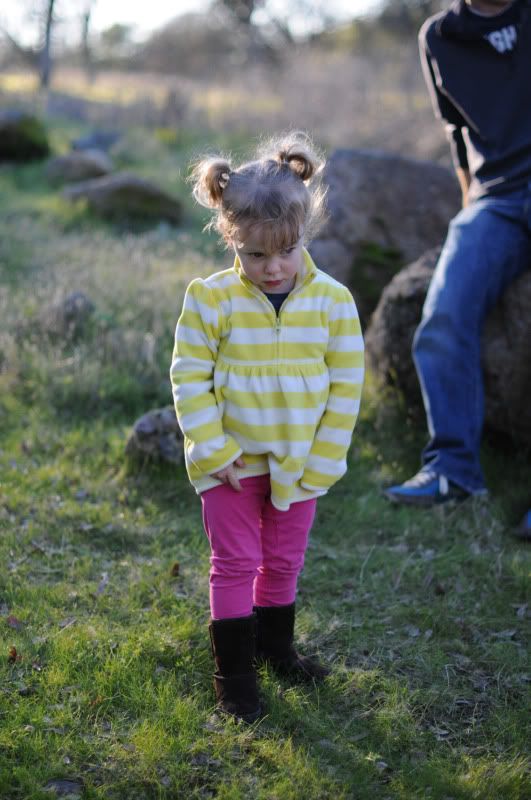 We even found a geocache…not on purpose…but it was still fun. We put in a movie ticket.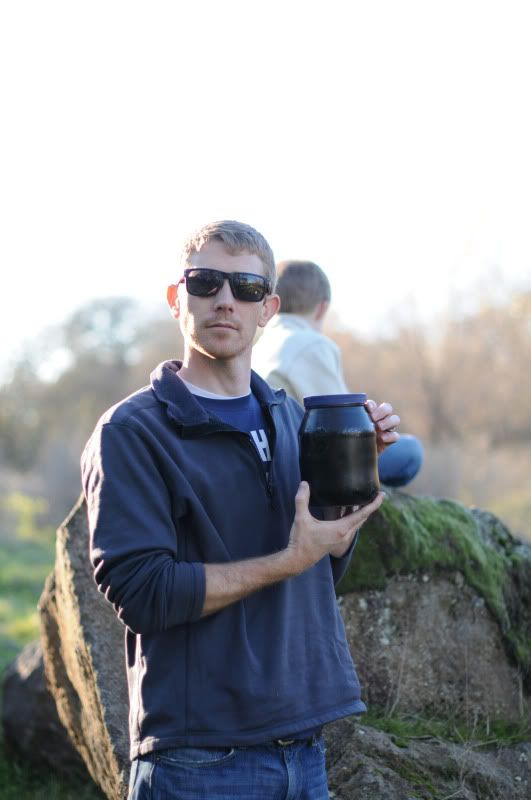 So there you have it, the 2012 wrap up! It's a lot to take in…I realize there are probably around 50 pictures…hopefully less, but still, a great deal to look at. If you made it to the bottom, WAY TO GO, and thanks for looking! I hope you all had an awesome 2012 and are looking forward to 2013!!