Okay. I think that was a record. I haven't posted anything on this thing since AUGUST. I'm speechless. Embarrassed. I don't post a lot to Facebook either…so you may not remember what we look like or know that Dallin has hair now. Preston's missing 2 bottom teeth, Shaun has had a beard, a hideous beardless chop-stache (not sure what else to call it) and a mustache…and is now back to clean shaven…we've gone through countless holidays since then…Preston started 1st grade and Ada is in Preschool. Dallin talks up a storm and is the cutest turd ever…I say that because he can be so cute and then such a turd…but he's so cute you forget about all the turdiness…unless I am trying to enjoy myself, wandering the aisles of Target and he's trying to flop himself out of the cart and squawking "NOOOO" like a crow…then I don't think he's all that cute. Ada lives each day in either a leotard or a swim suit…doesn't matter the month or the weather. And it is EVERY. DAY. I put clothes on her to take her out. We get home, the clothes are stripped and the swim suit comes back out.
I'm not even sure where to start with pictures…but I'll just throw up a smorgasbord of the last part of the year…and I'd like to make it a pretty collage so it doesn't seem like SO many pictures…but I don't want to spend my whole Saturday on that so I won't…don't feel obligated to scroll all the way to the bottom :)
Playing at the school: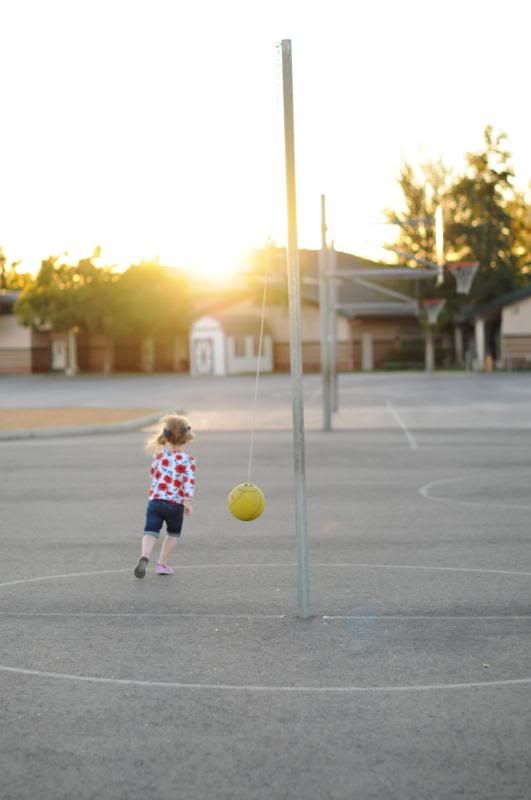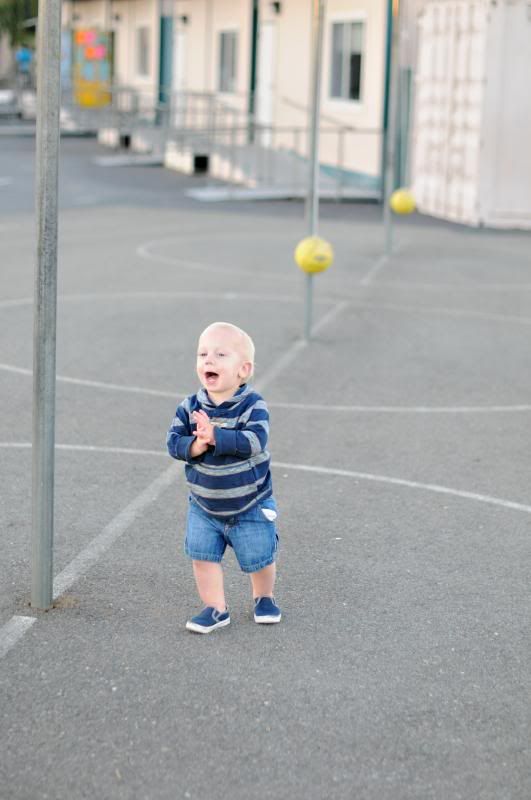 So precious when they are sleeping! Crusty face and all!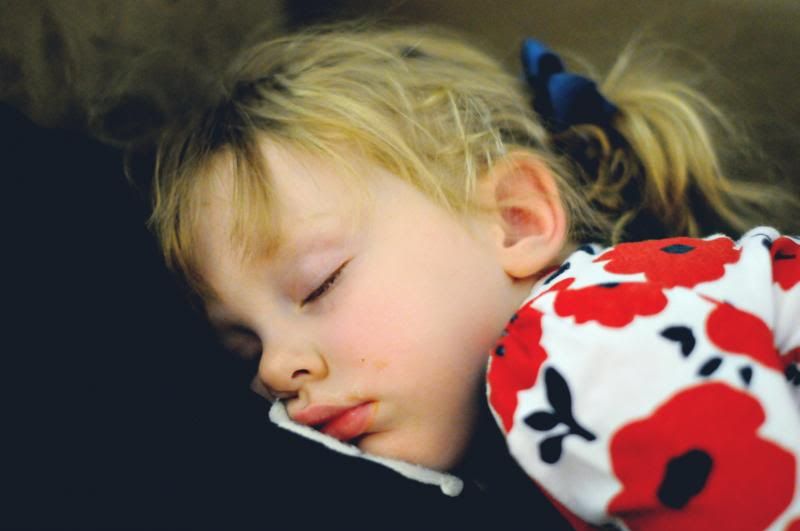 One of our Pumpkin patch trips: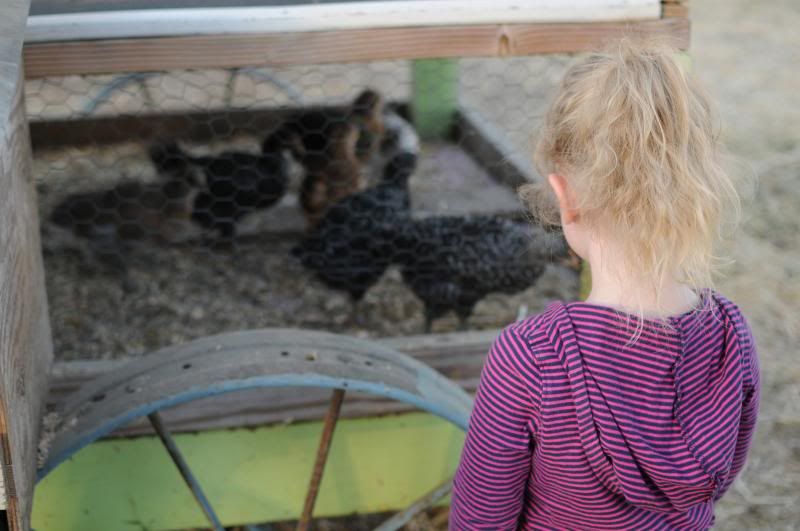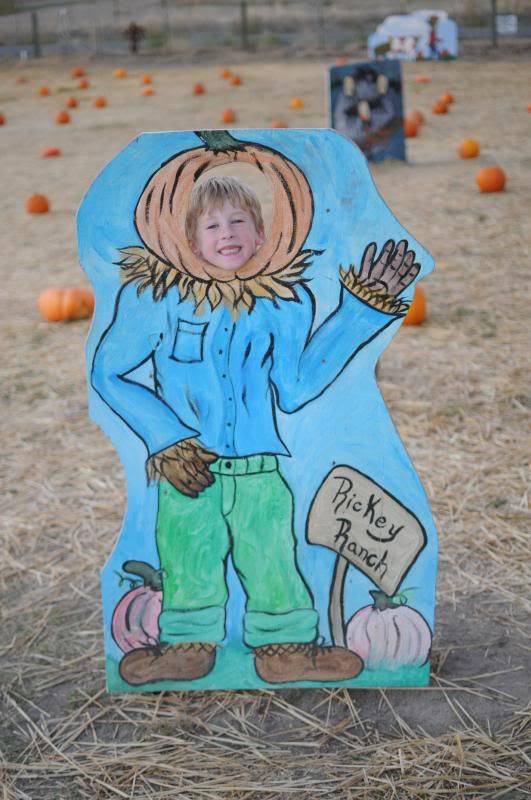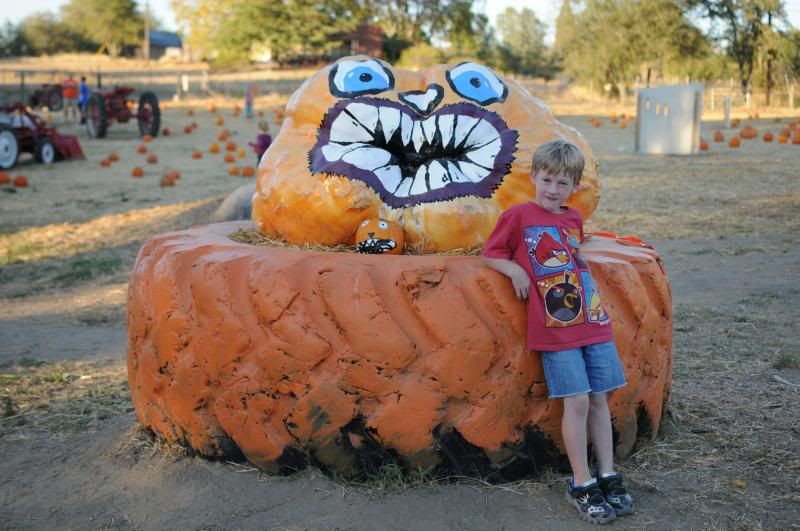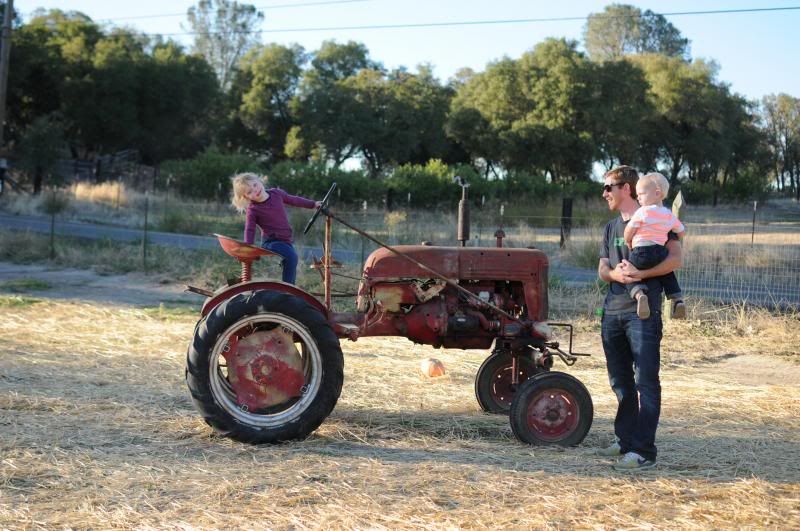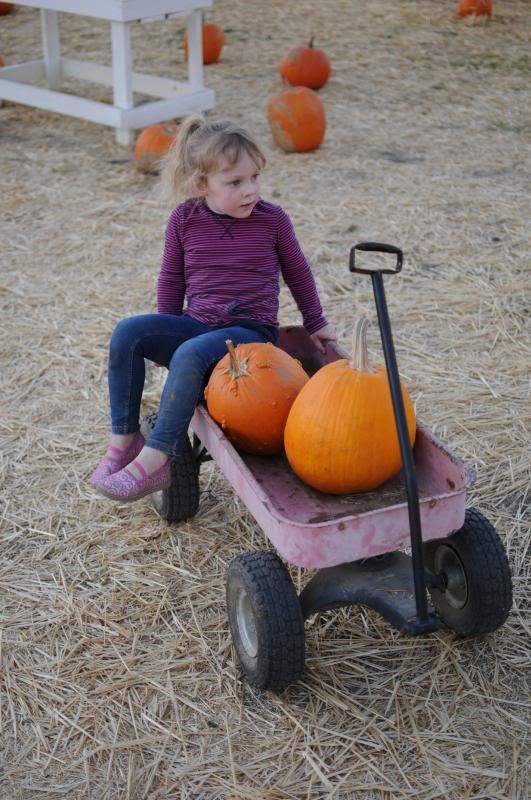 Another pumpkin patch trip: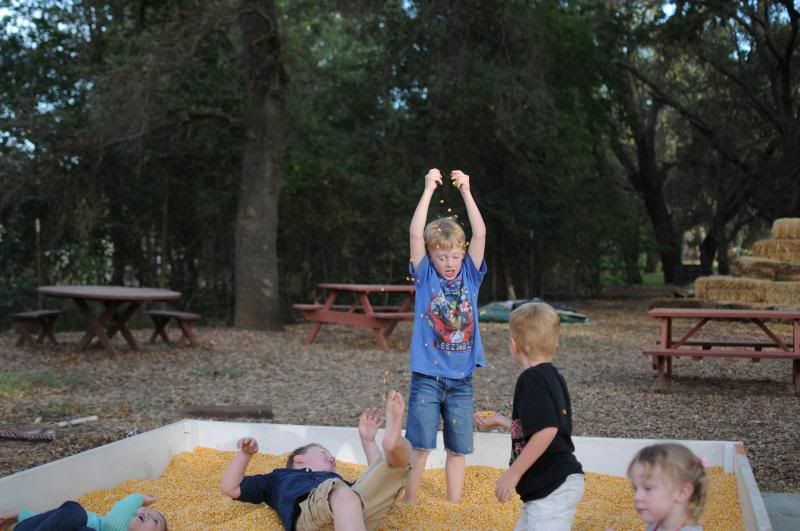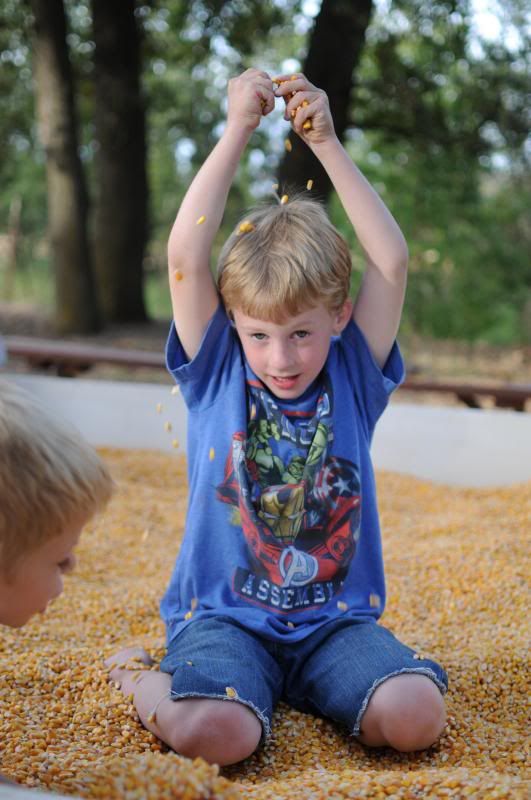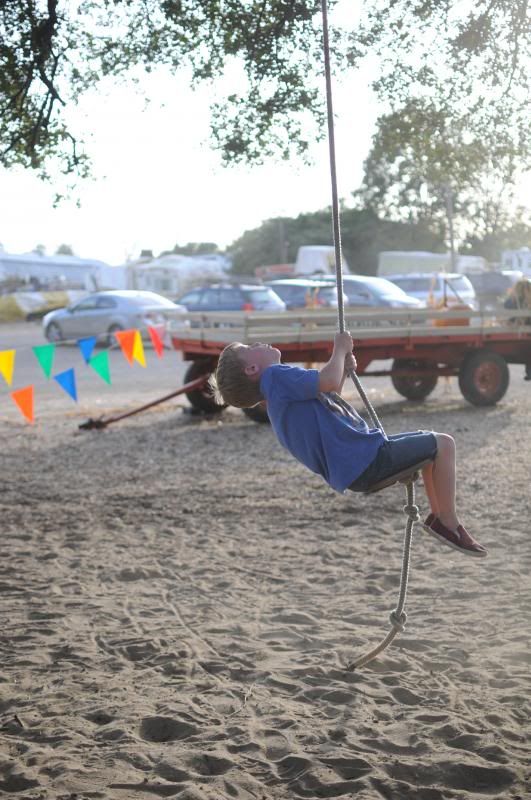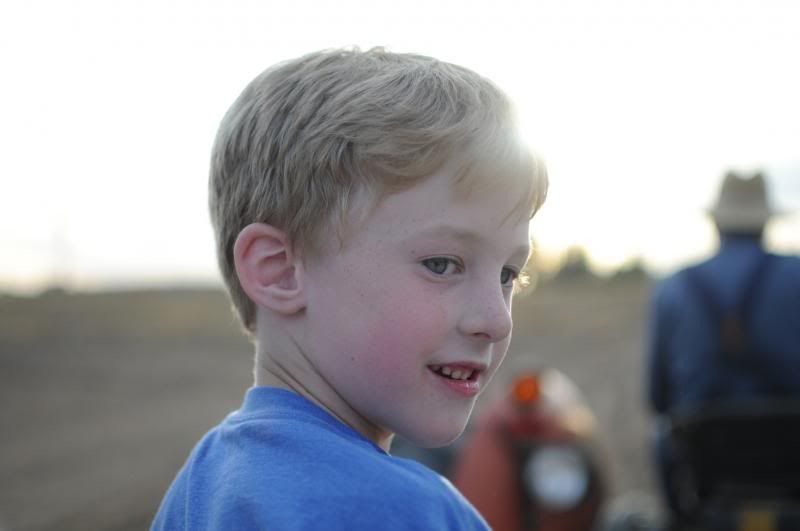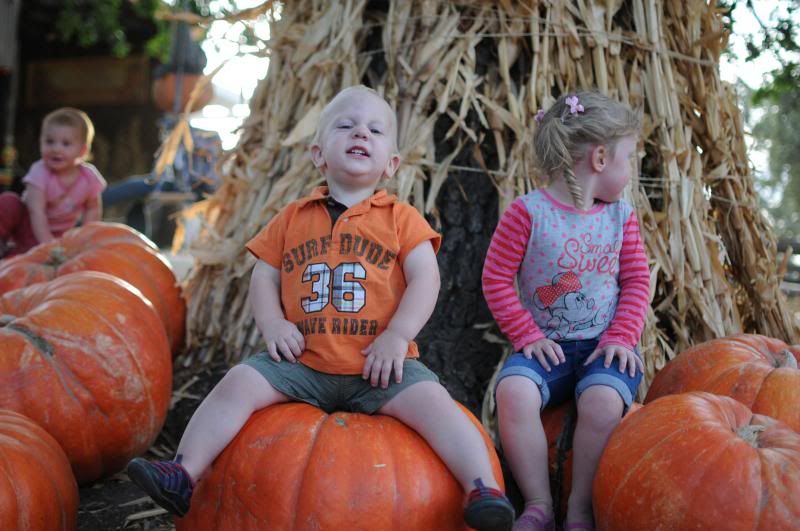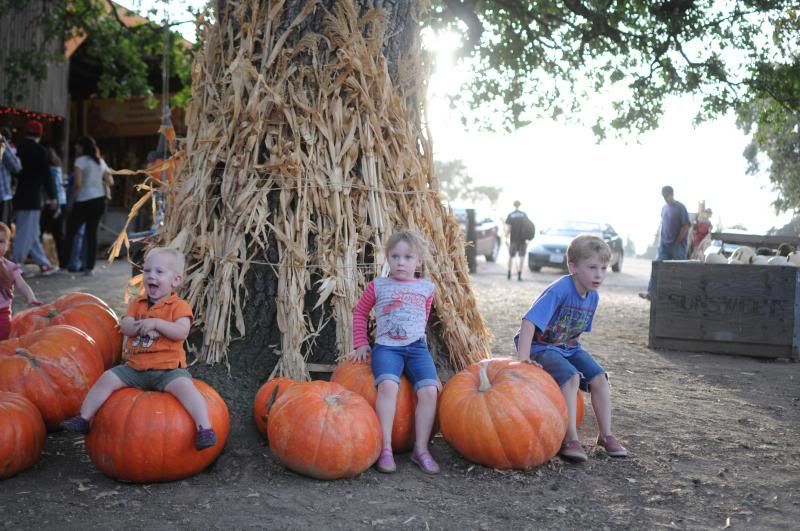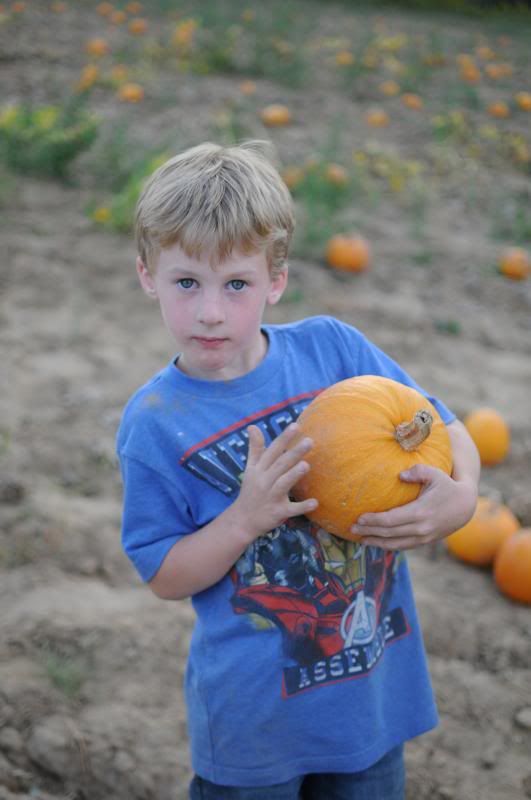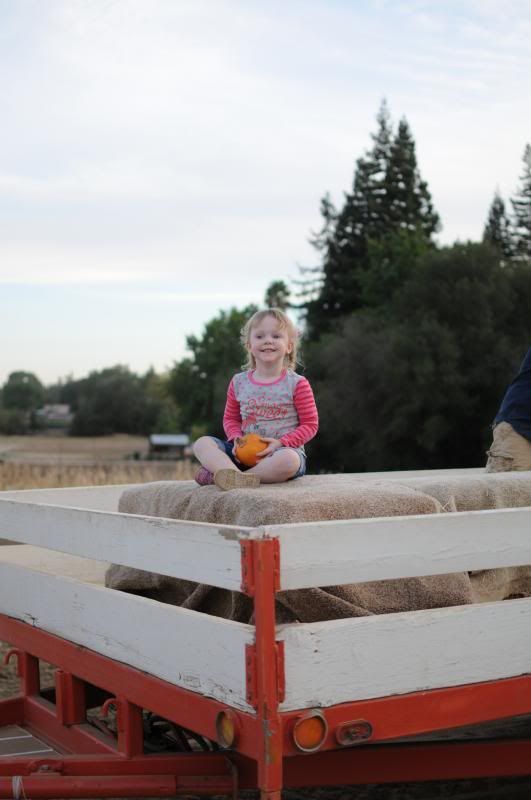 Trunk or treat: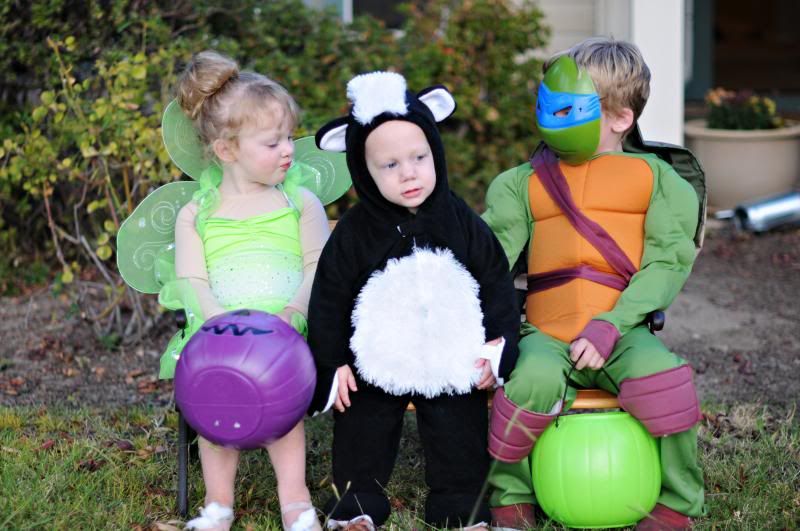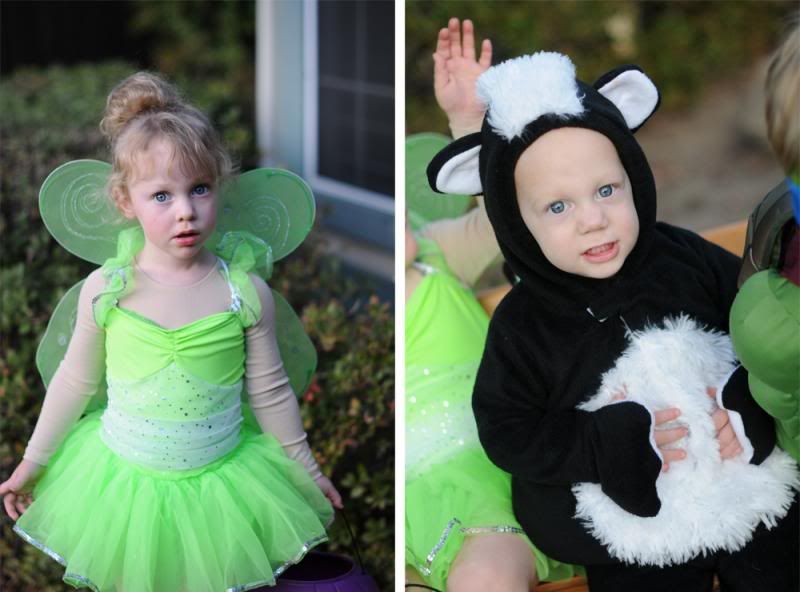 Trick or treating:
Helping me scout out places for pictures in Old Roseville, she met a friend: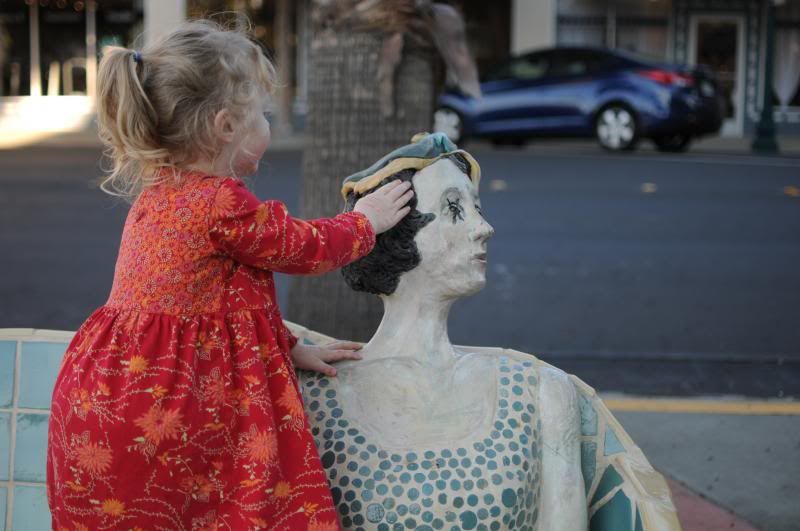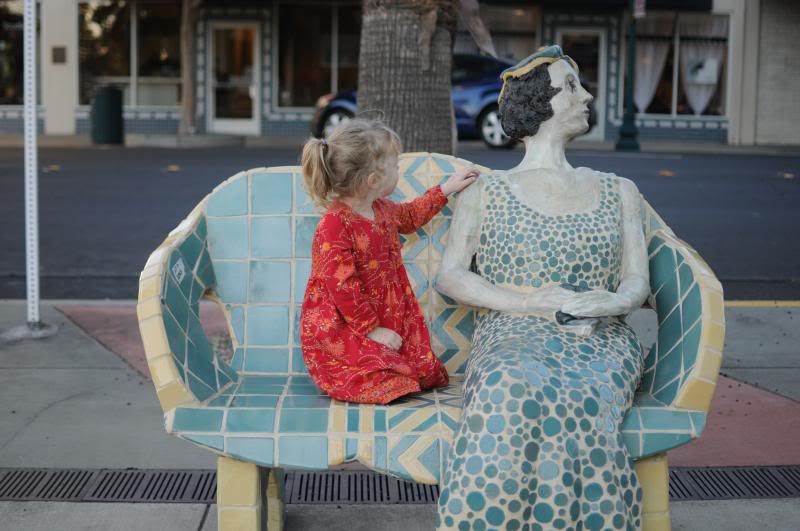 Ada's Thanksgiving feast at school: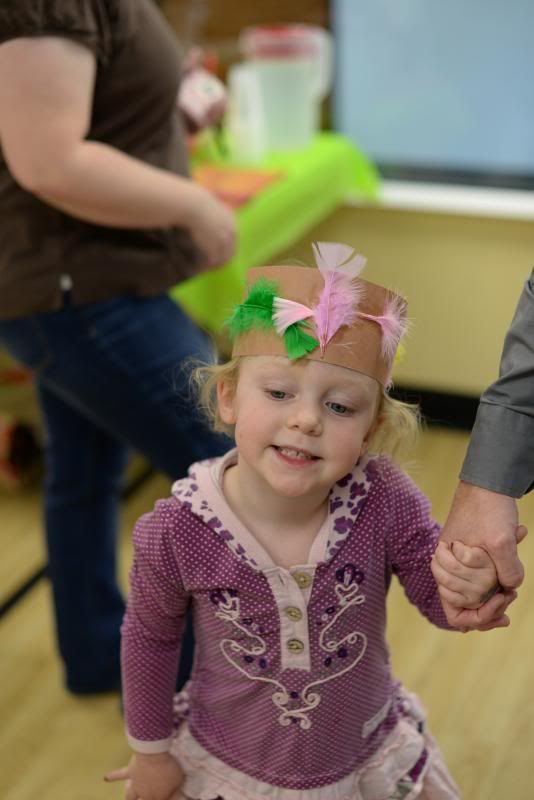 We hosted Thanksgiving and I was so excited to make a pretty table! I didn't take many pictures of much else that day haha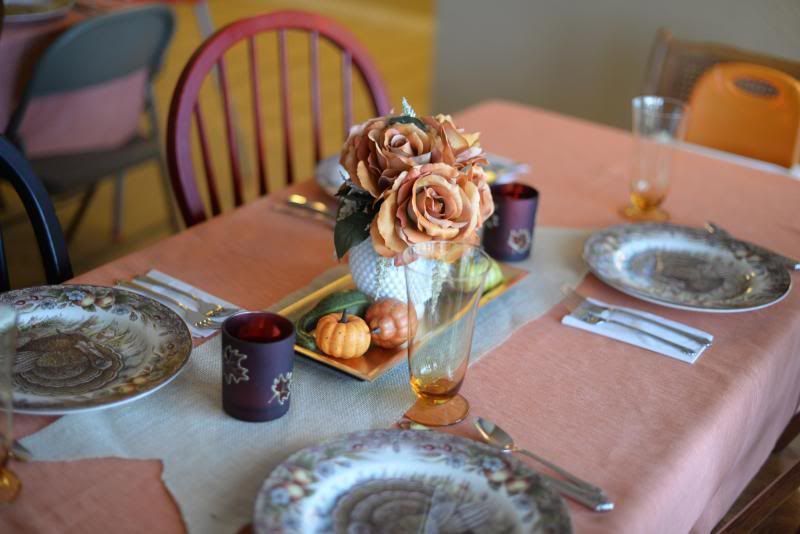 And the Edwards family pie tradition…LOTS of pie. I seriously ate pie for weeks…twice a day.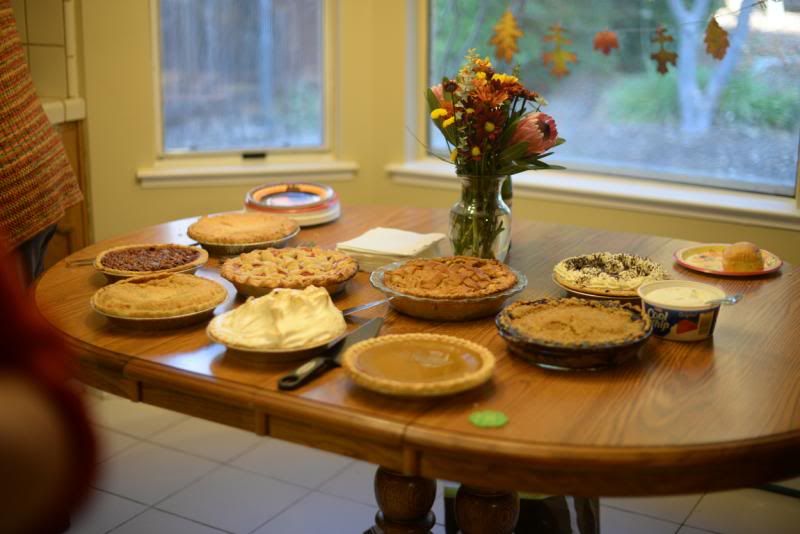 Leotard: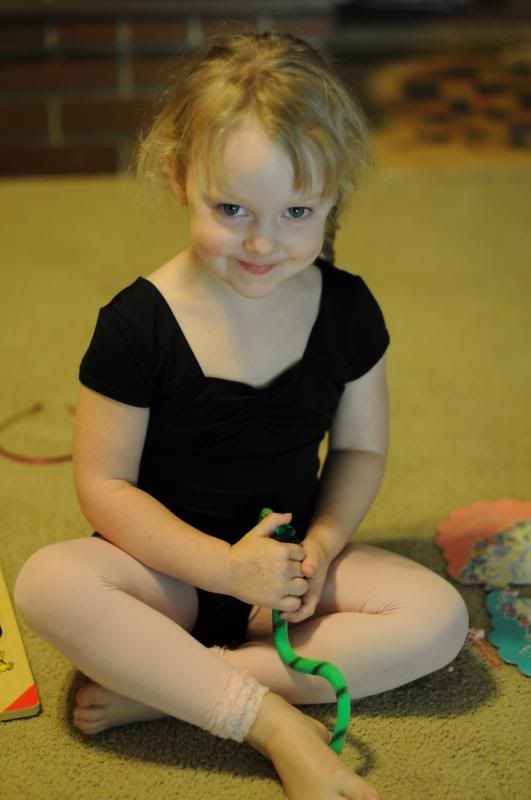 Apple hill: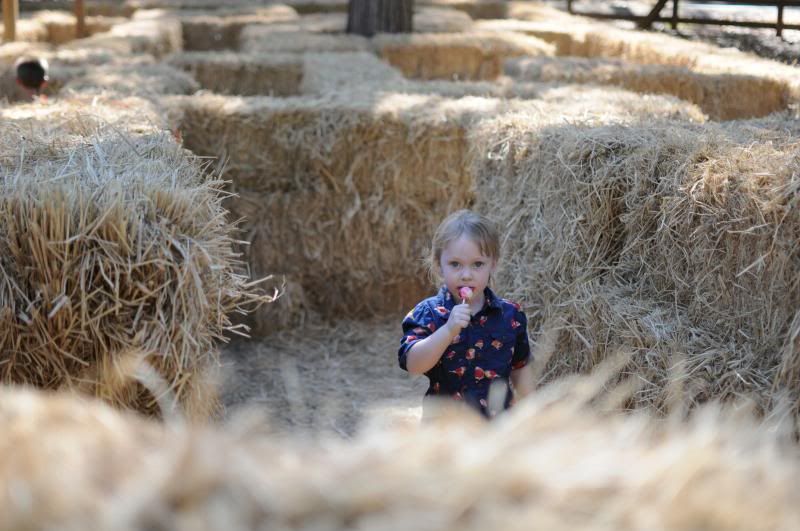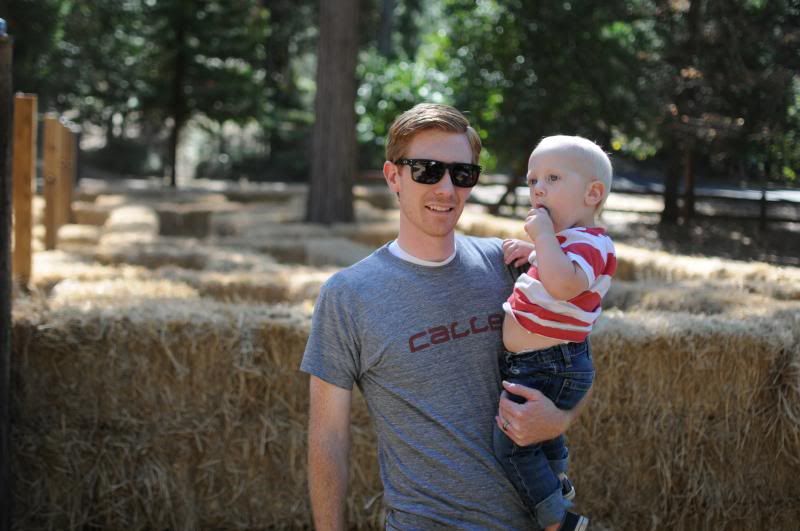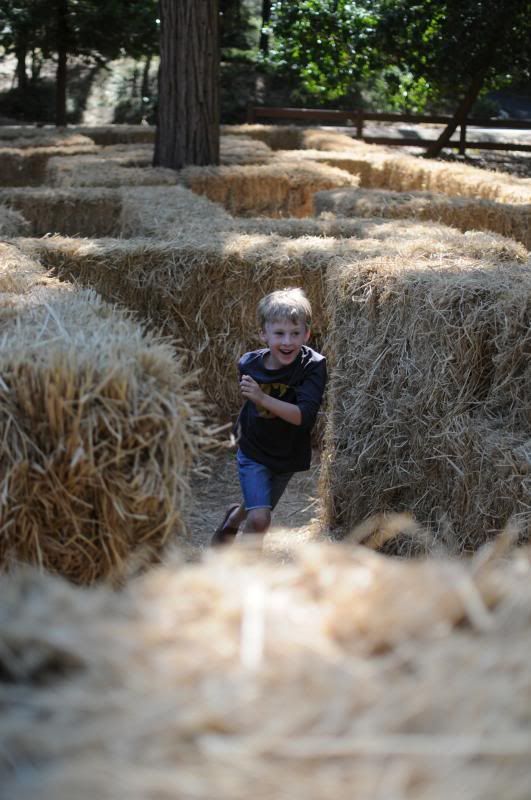 The only few good apples in the orchard…we went a little late in the season I guess!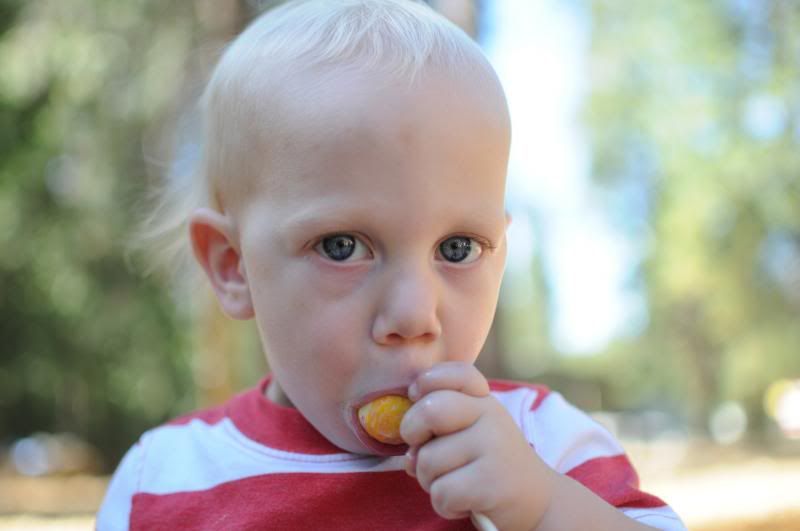 Picking out our Christmas tree: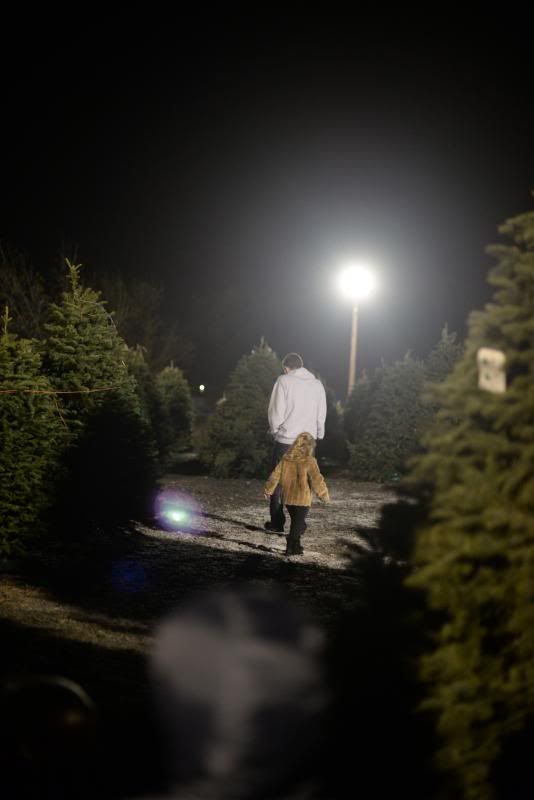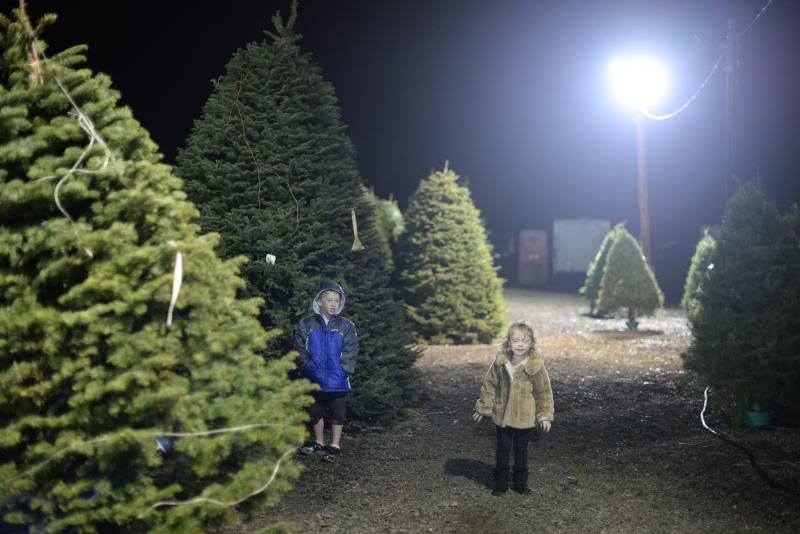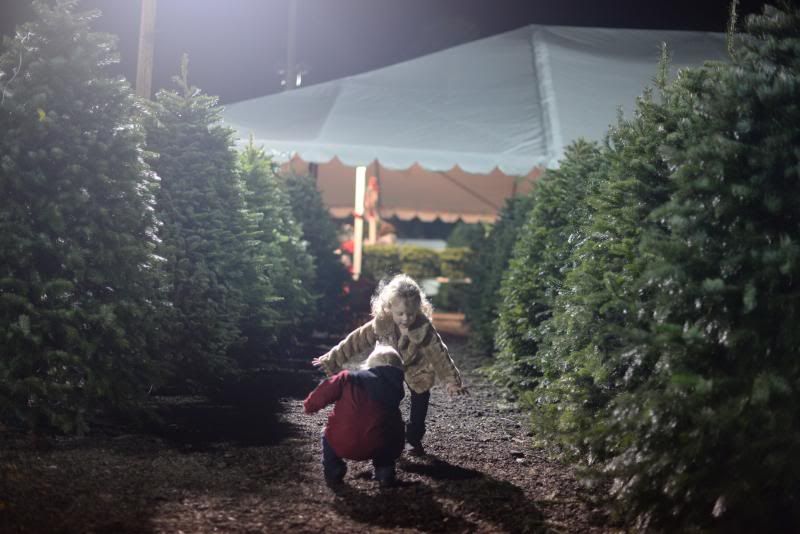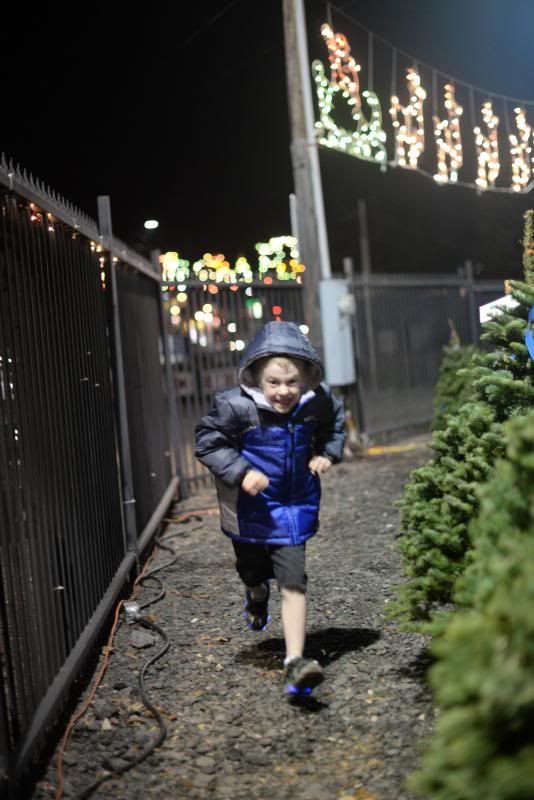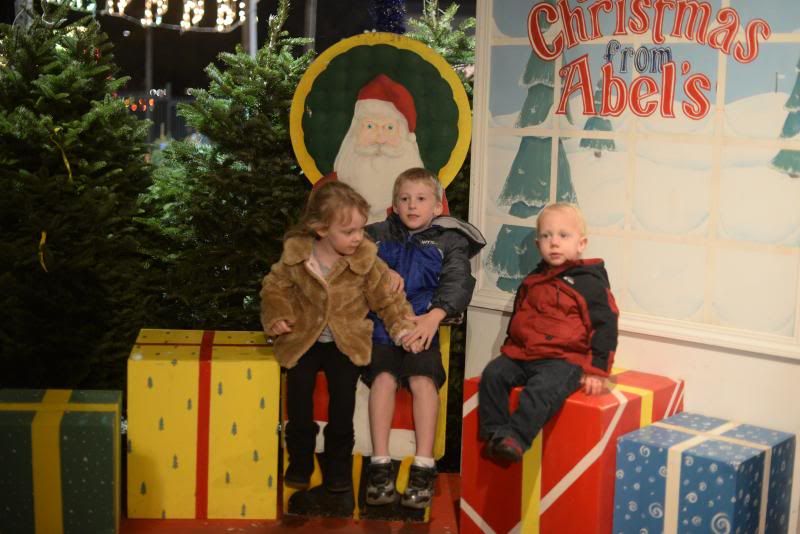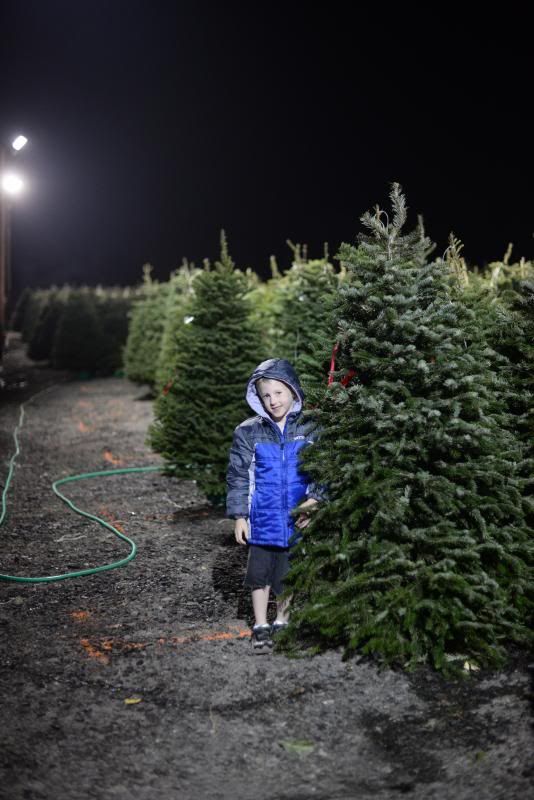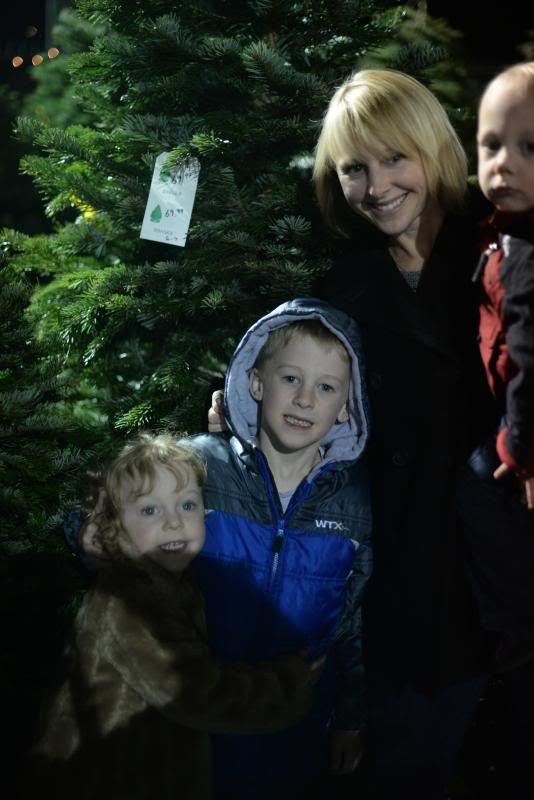 Decorating the tree (in a leotard)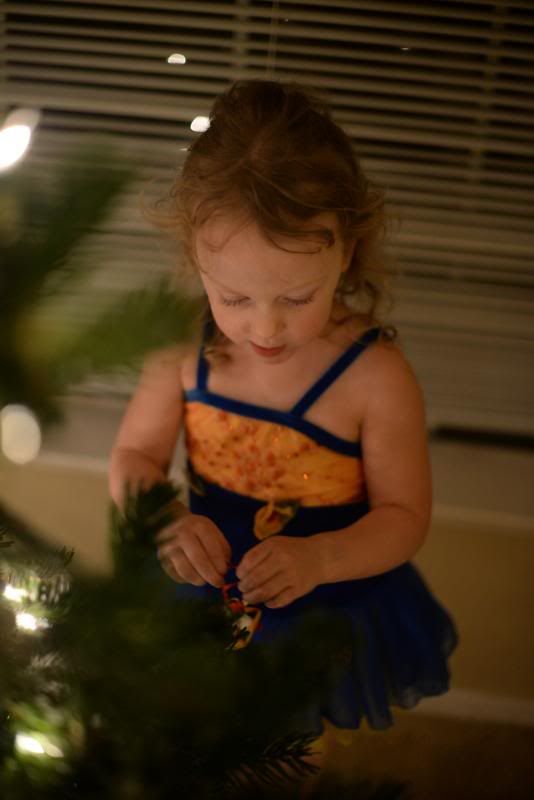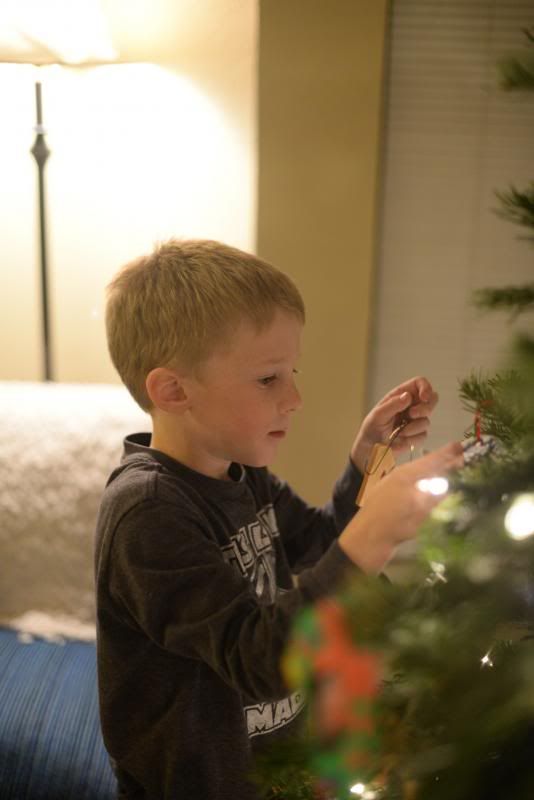 Preston took these…teaching him young to take lots of pictures :)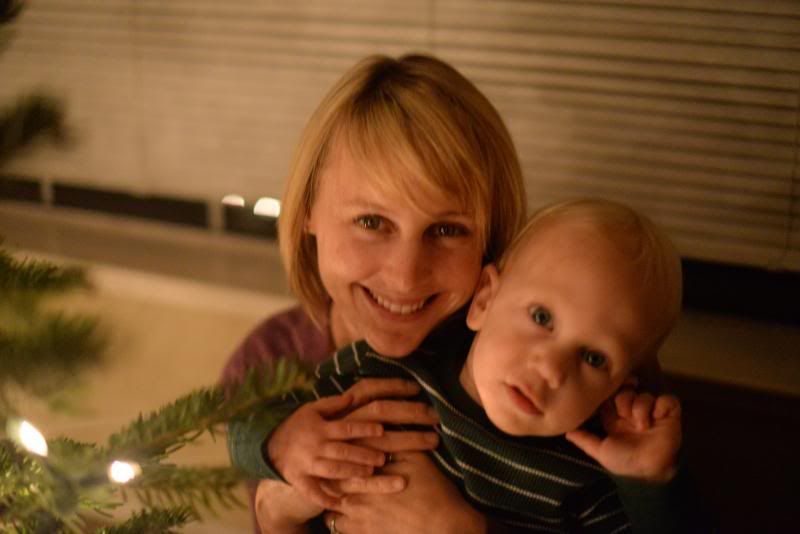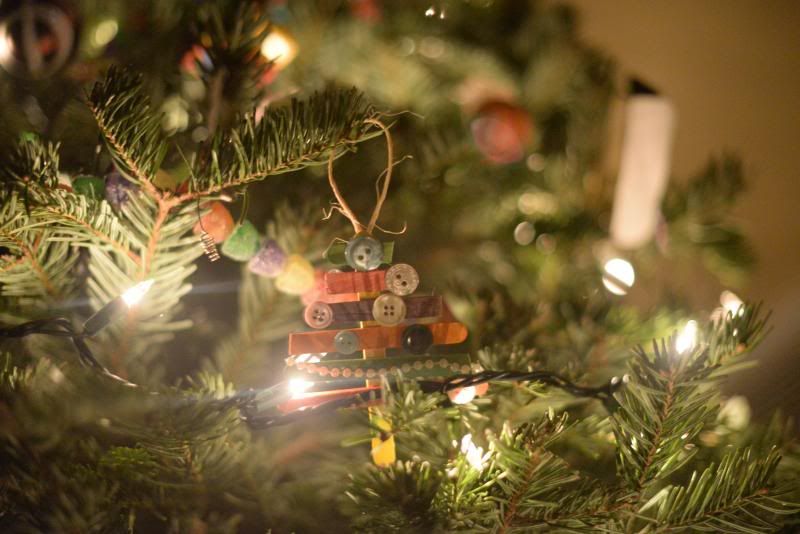 I'm scary.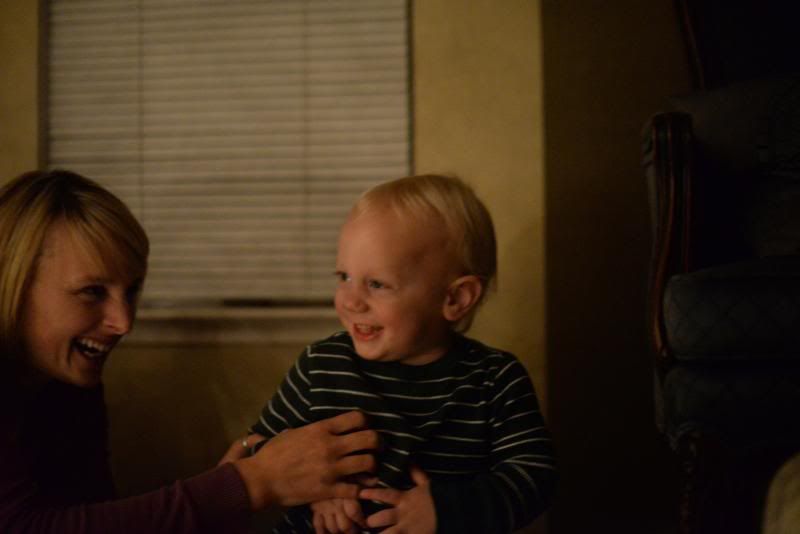 Happy birthday Nana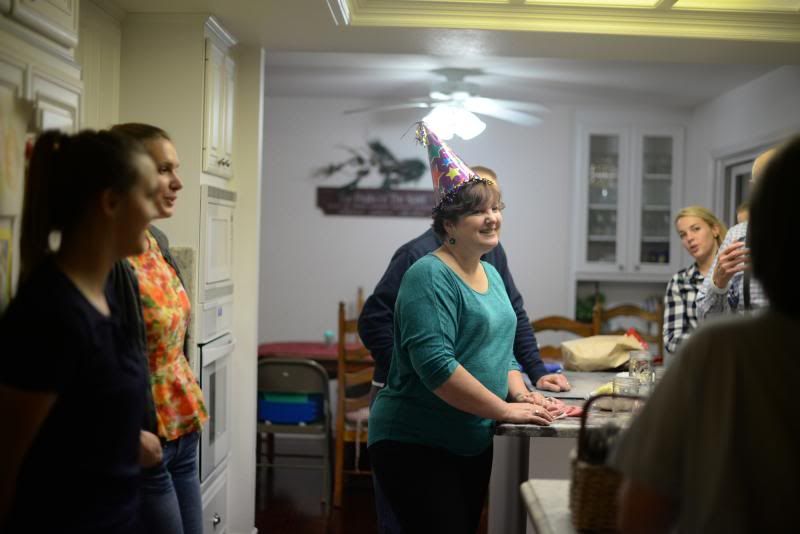 In December it got pretty cold here and we found lots of water that turned into ice in our backyard…the kids had fun breaking it apart.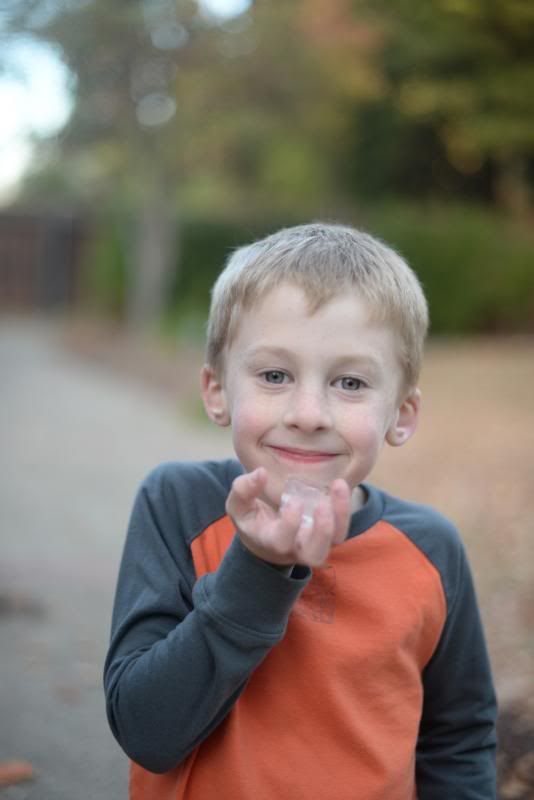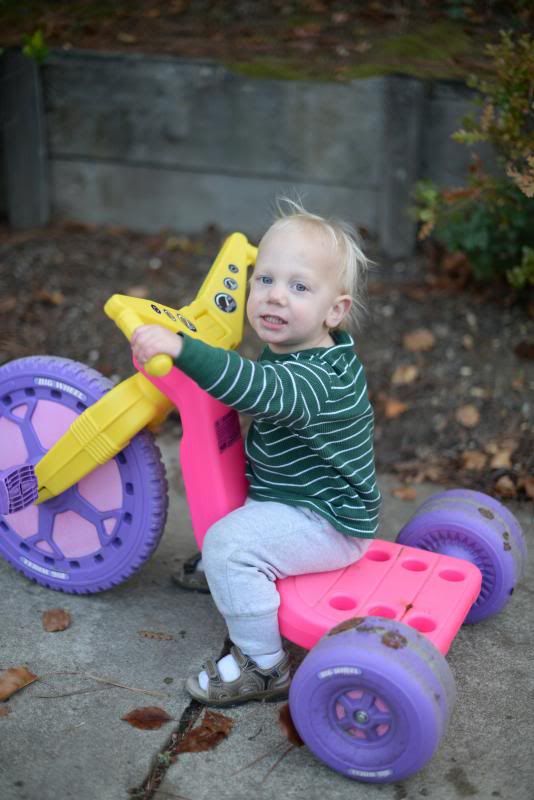 HAIR! (it's turned into a mullet…needs to be cut!)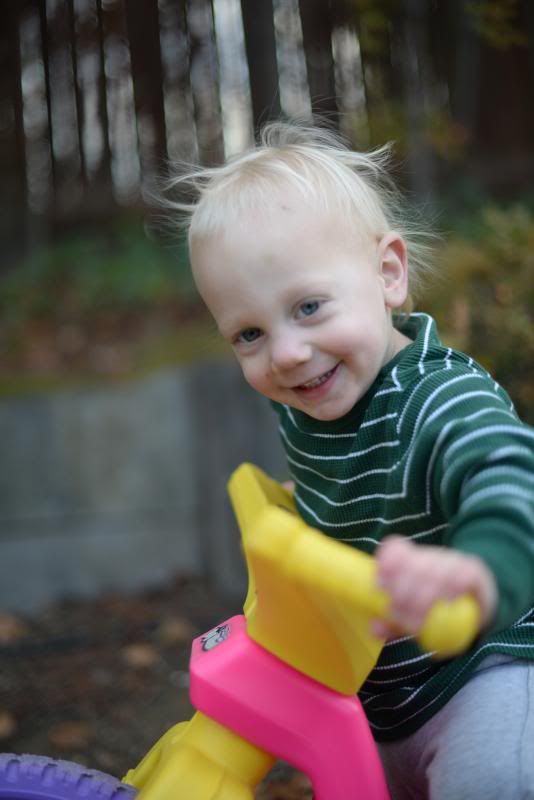 Sock and sandals…yeah!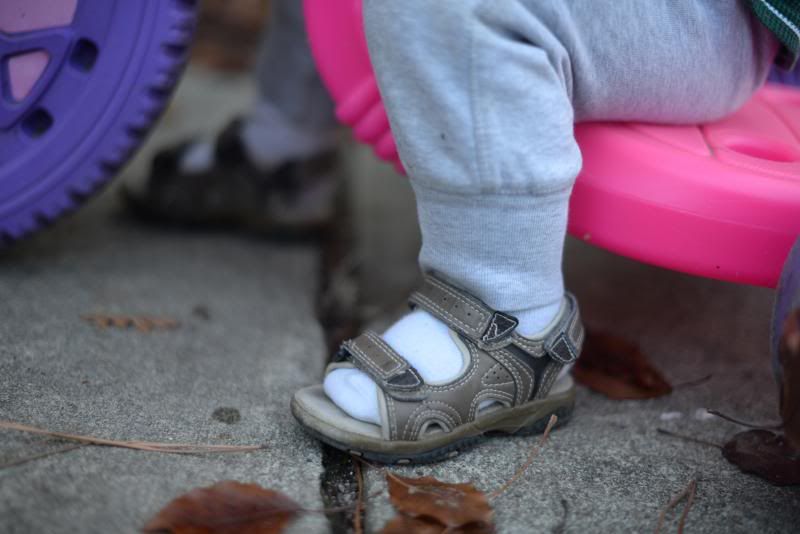 Downtown roseville, looking at lights: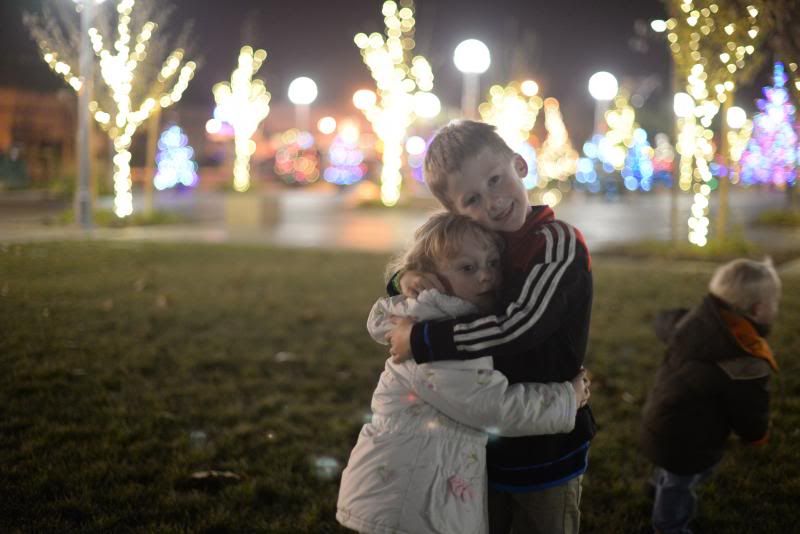 Our little Snowflake!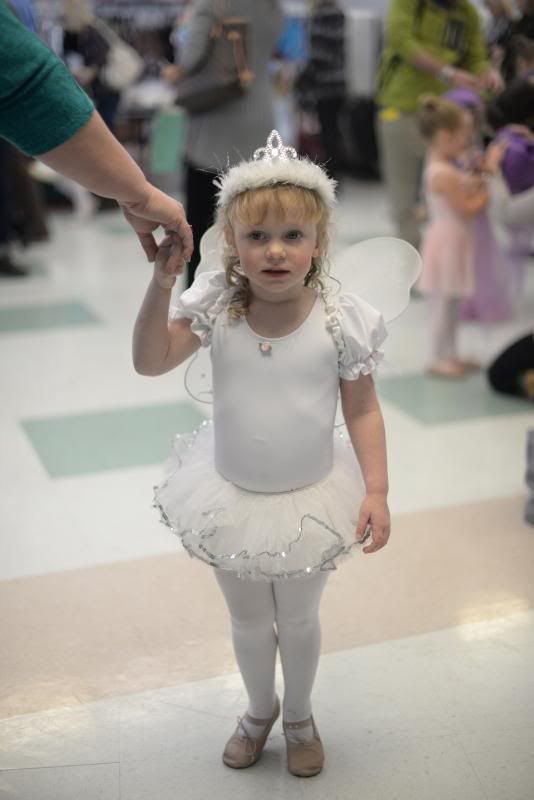 Waiting to go on stage: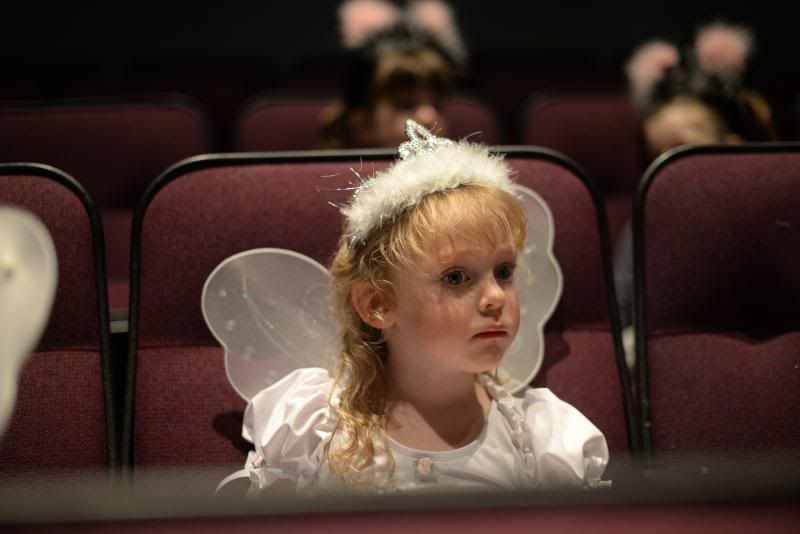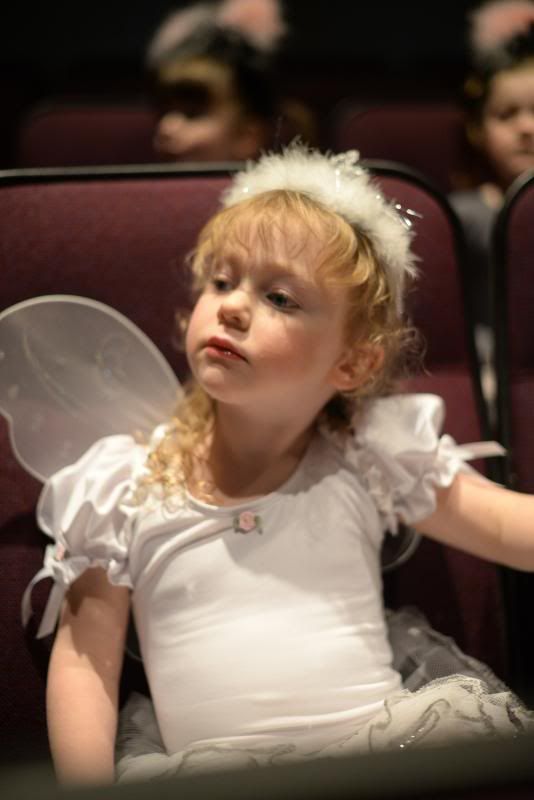 All done, she did such a good job on her first ballet recital!!
Decorating gingerbread houses with a zillion crazies: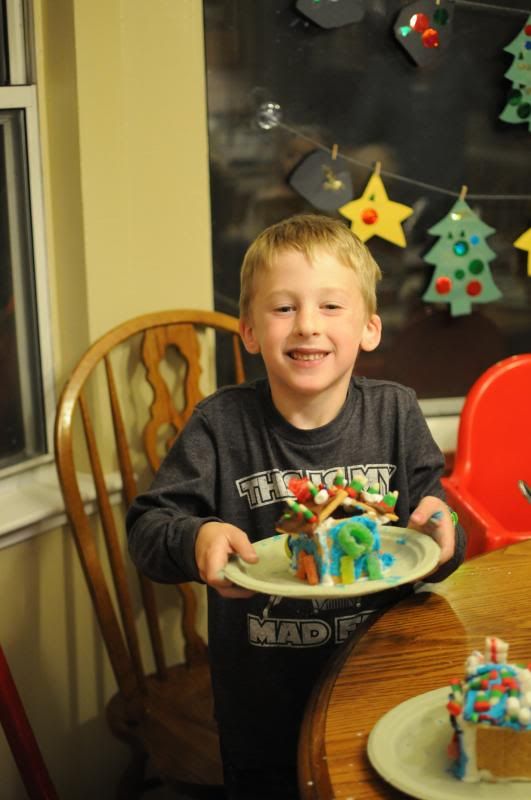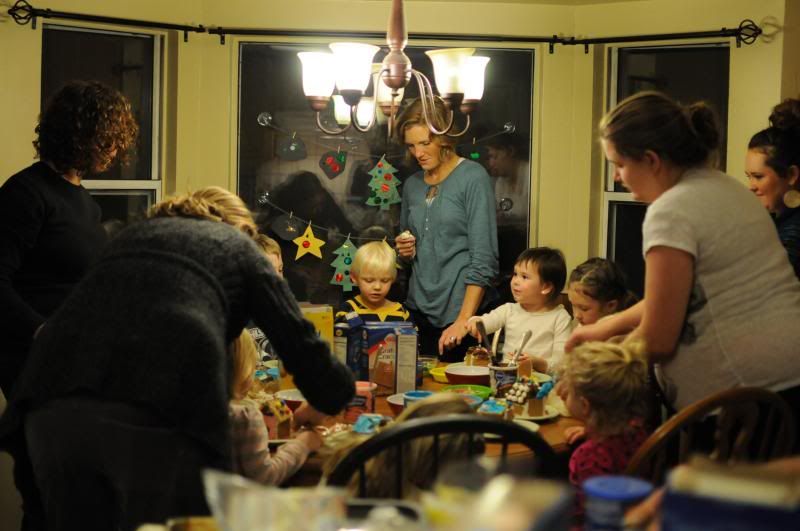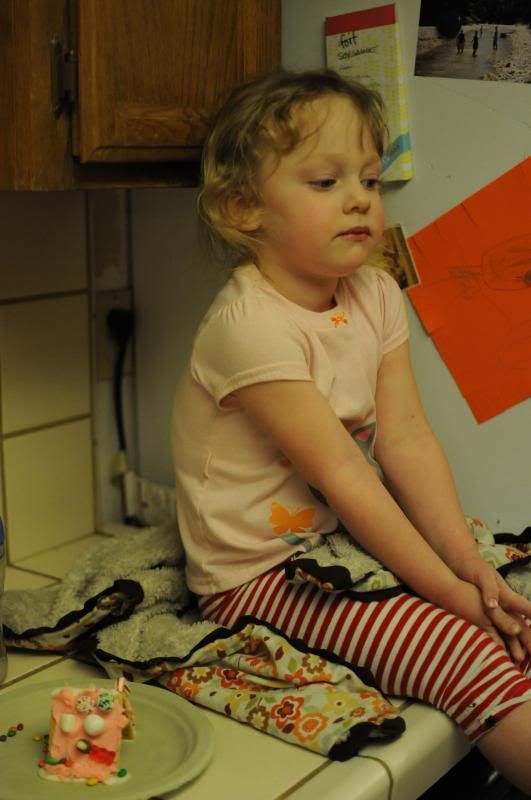 And we trekked to Utah for Christmas and had SO much fun with all our family! Except for the stomach flu part…that wasn't fun. But we loved the snow, loved our family, loved playing games, loved Beamer…we had a good time out there with everyone!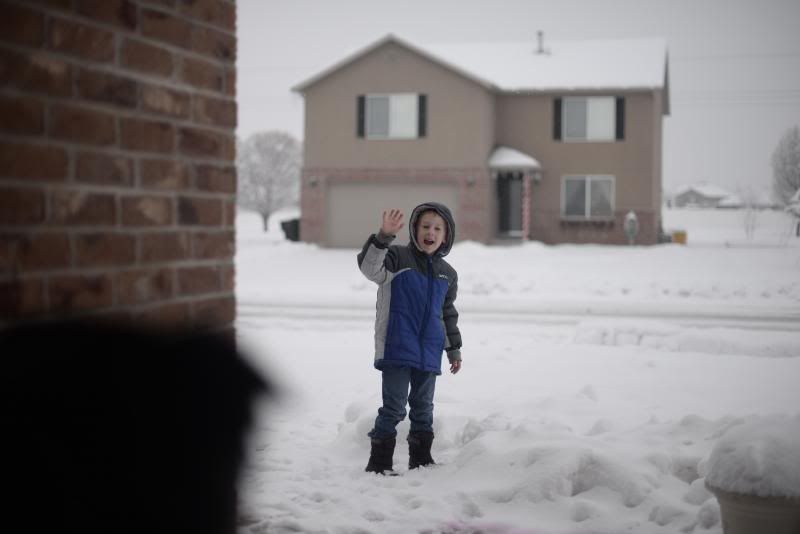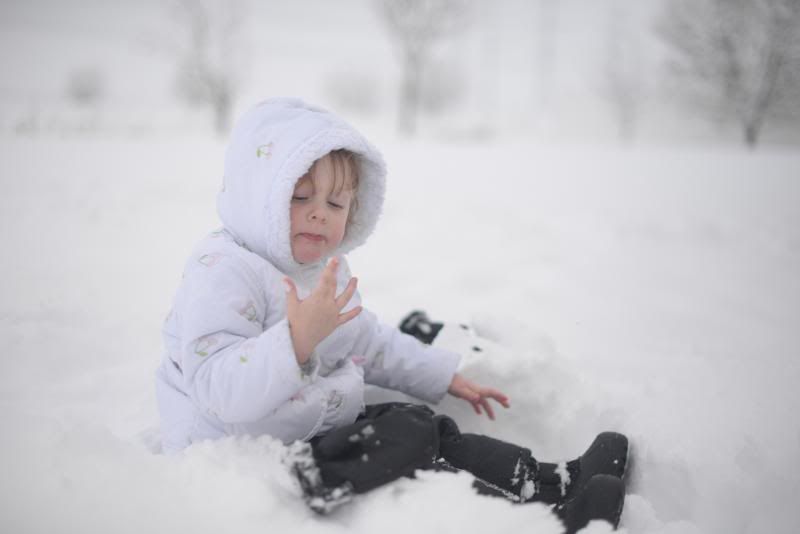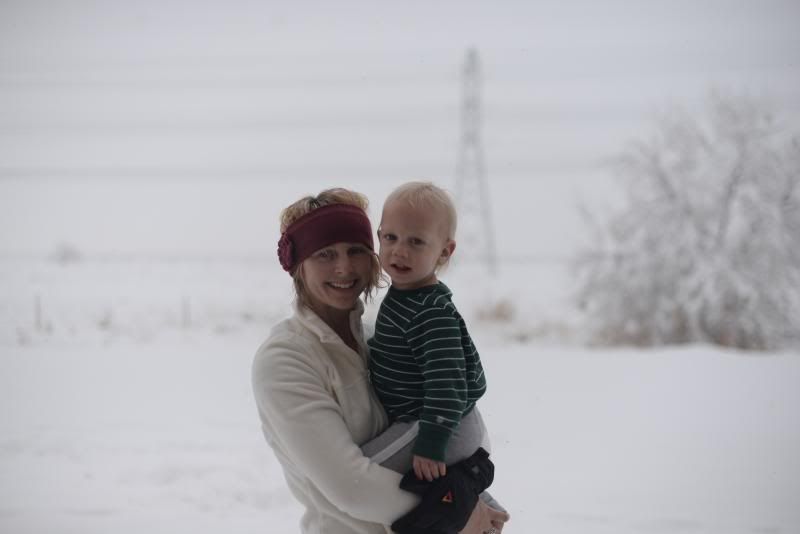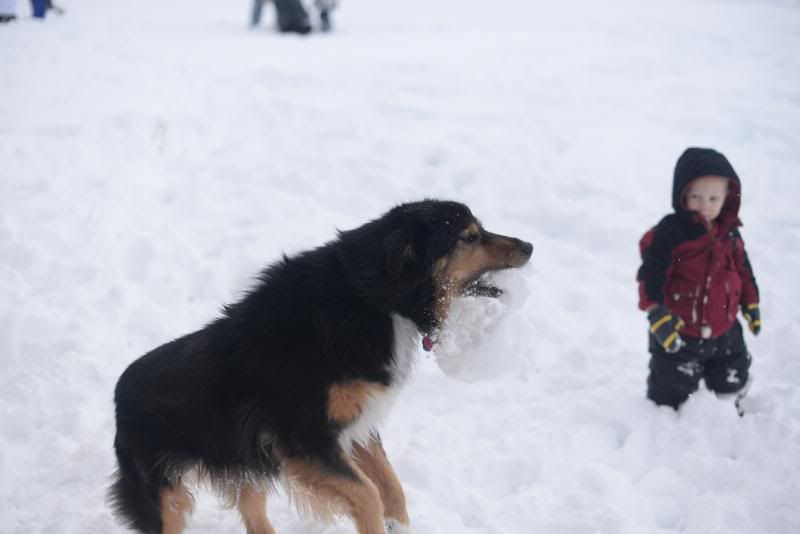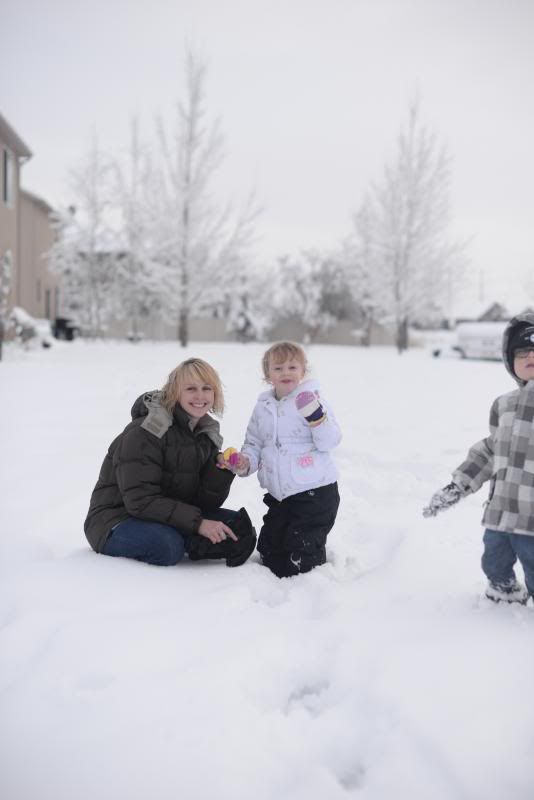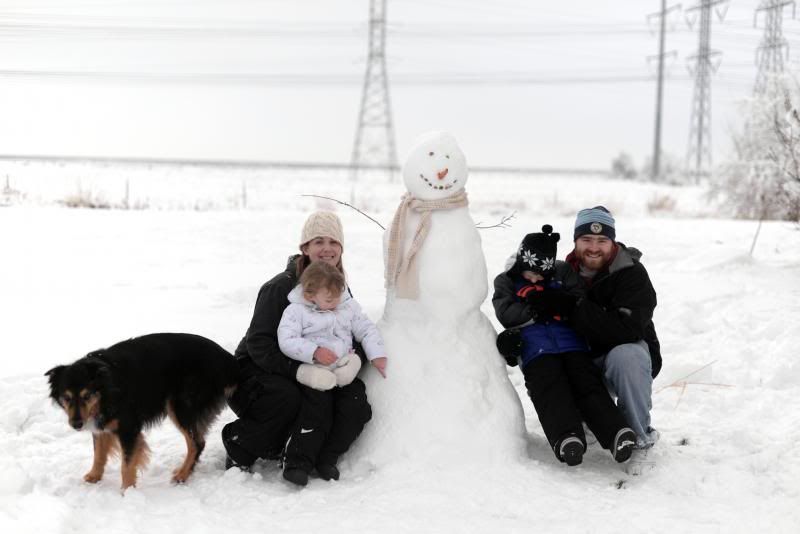 I'd never made an actual snowman before (sad) so I was pretty excited. I felt 10 again!
Grandma's Swedish spark was a hit with all involved.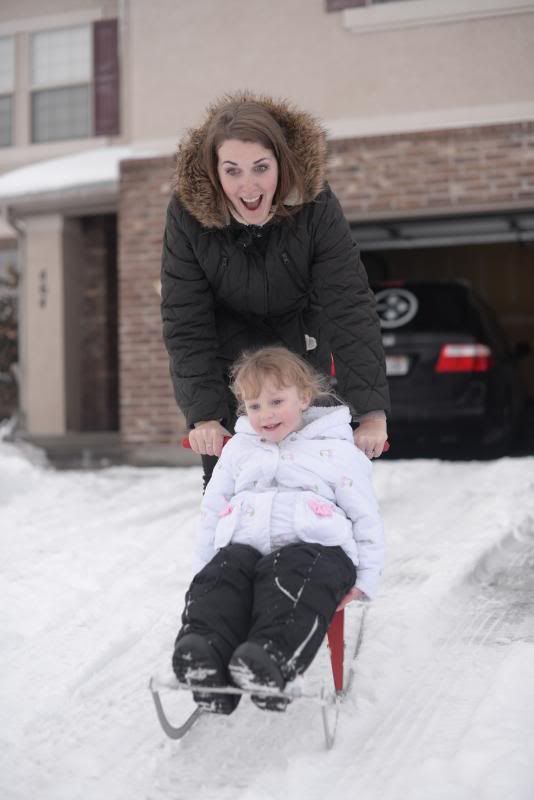 The beautiful temple. We went the Monday before Christmas…bad idea with all the Mormons and FHE!! I felt like I was a t a rock concert in the mosh pit. But it was still really pretty.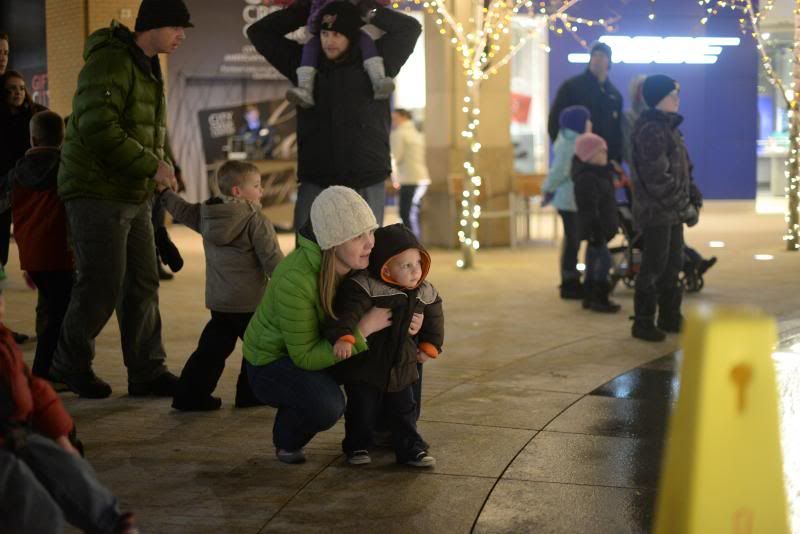 Jackson turned 8 and got baptized!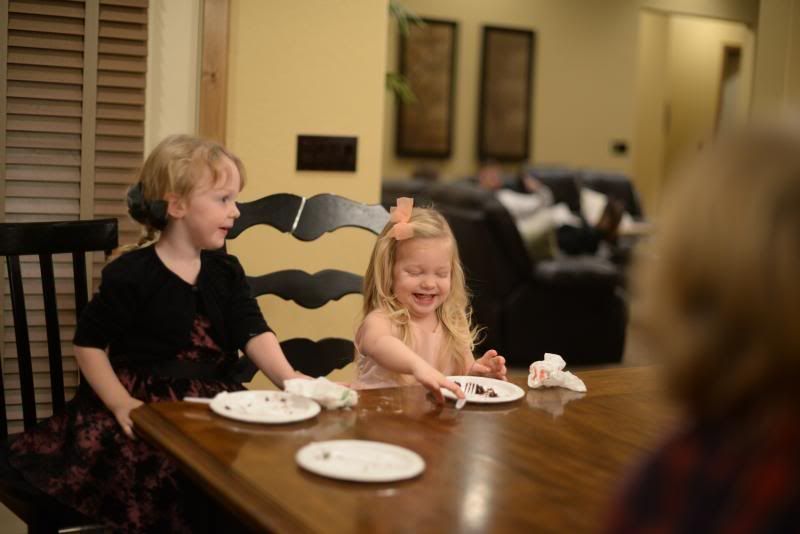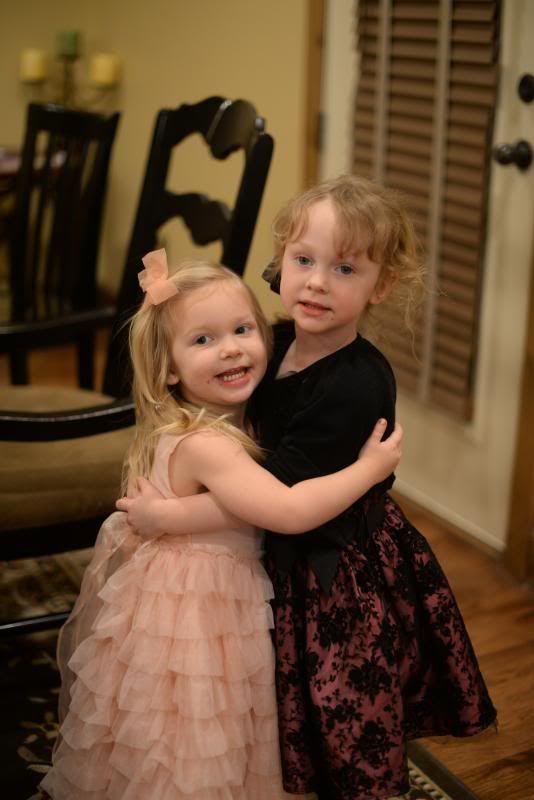 The whole Strazzo Fam…We took A LOT of pictures and I didn't look close before I picked one and now I am noticing there are a lot of closed eyes…..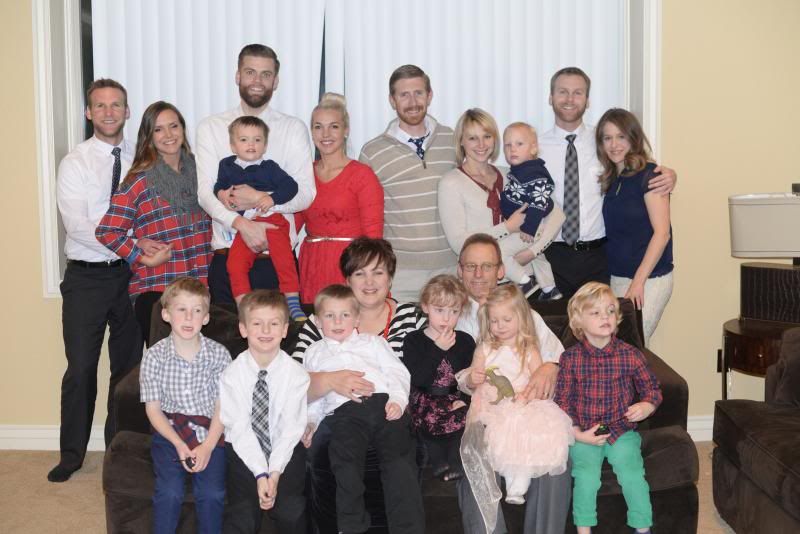 Christmas eve! I was wondering hwere Shaun was in all these…and oh yeah…he was throwing up :)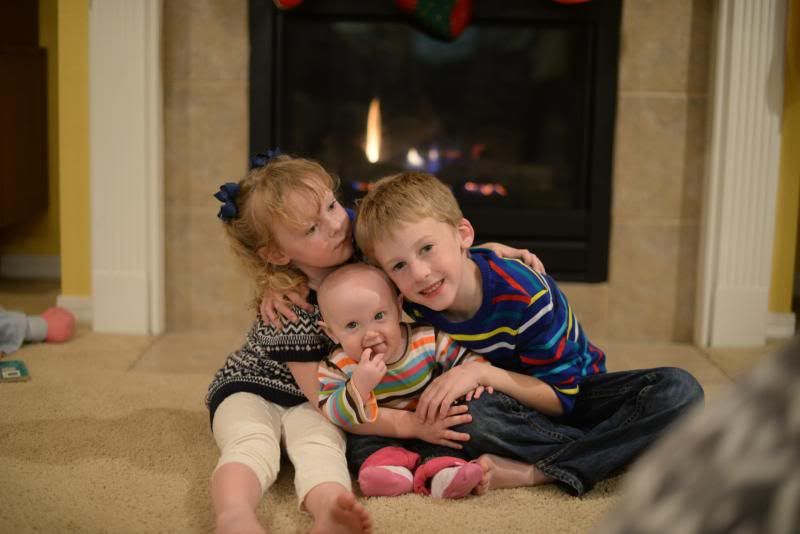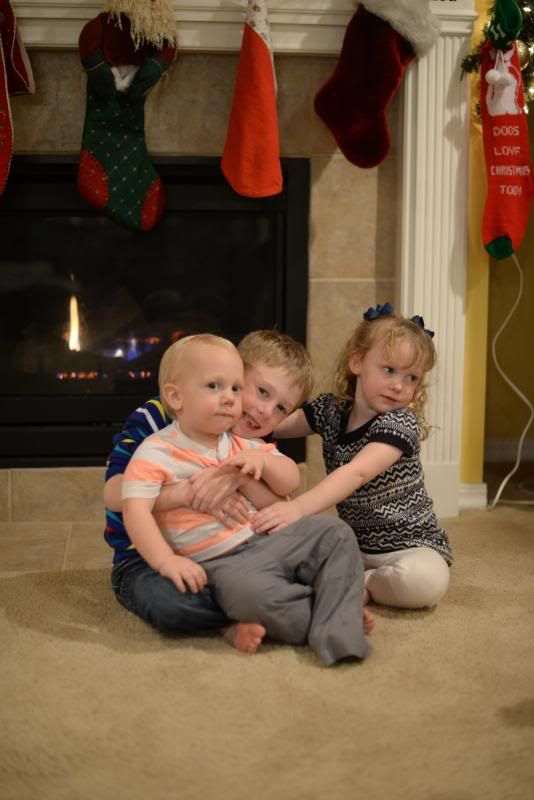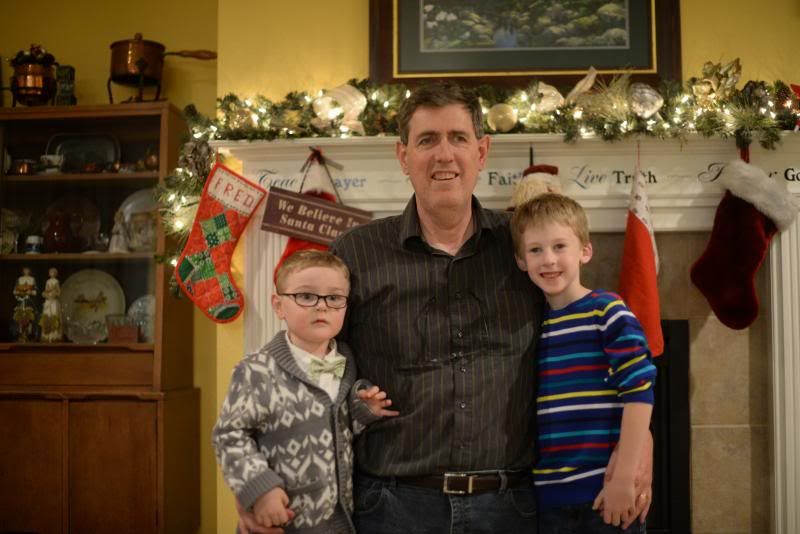 Precious, happy Lemma!! All the girl cousins are obsessed with the darling little girl!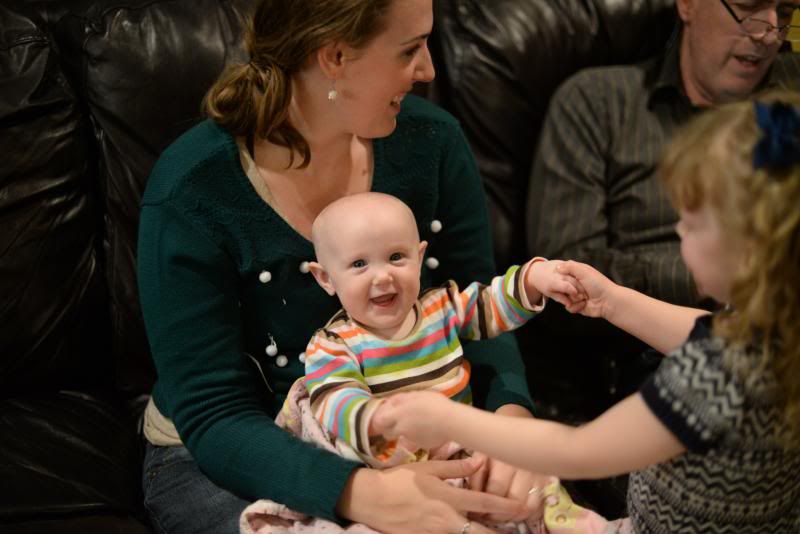 Christmas morning!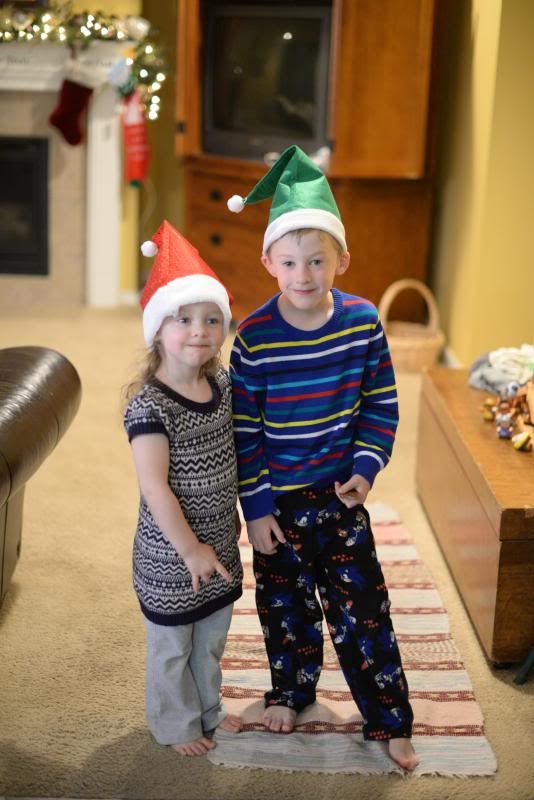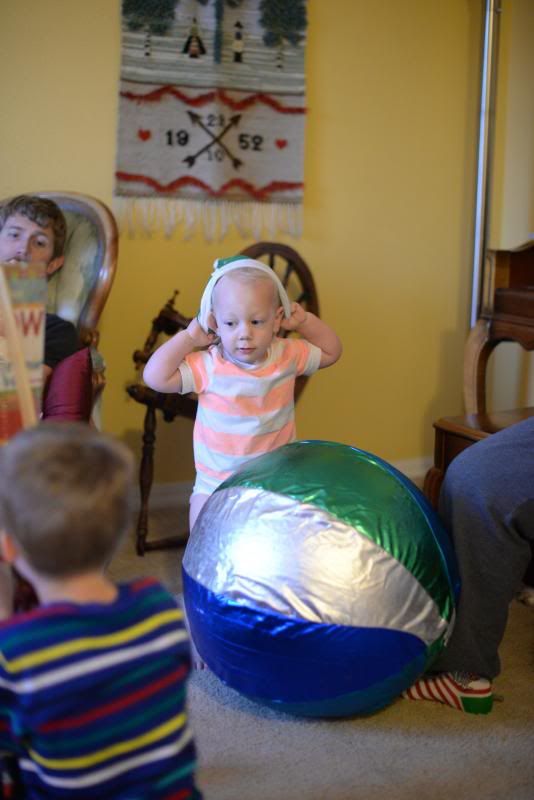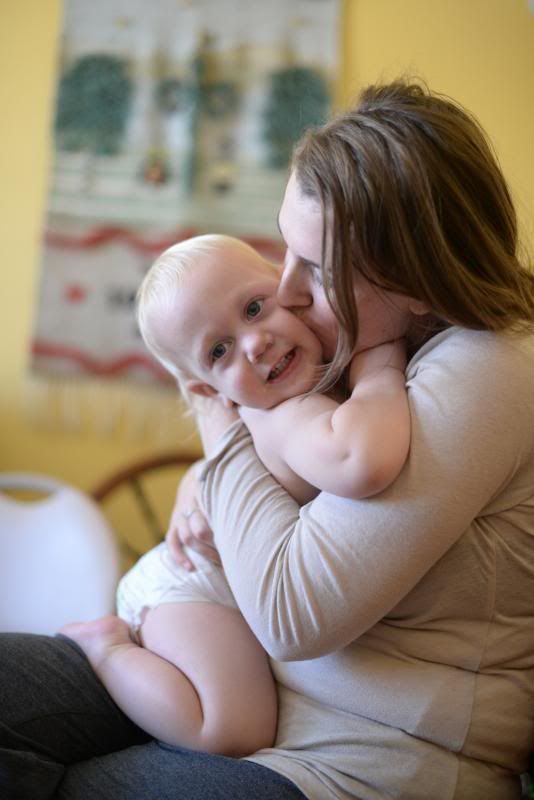 Stopping in Nevada to stretch our legs…somewhere in the middle of nowhere.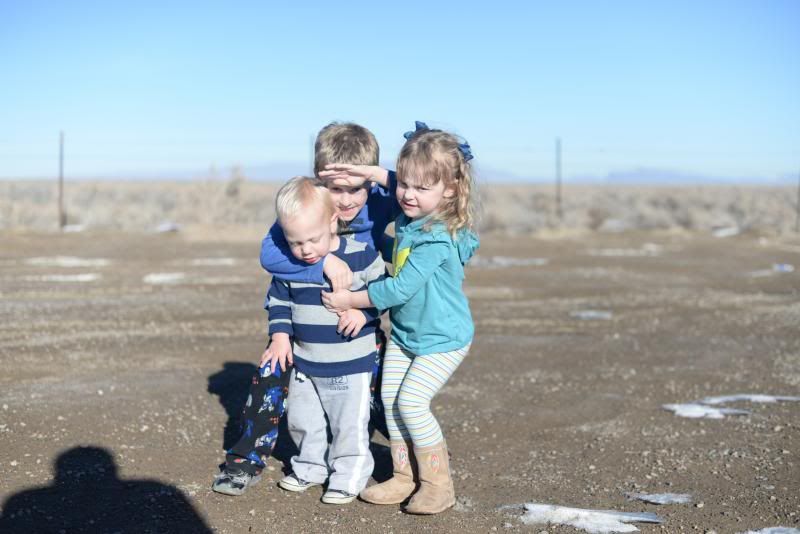 Daddy's nice facial hair: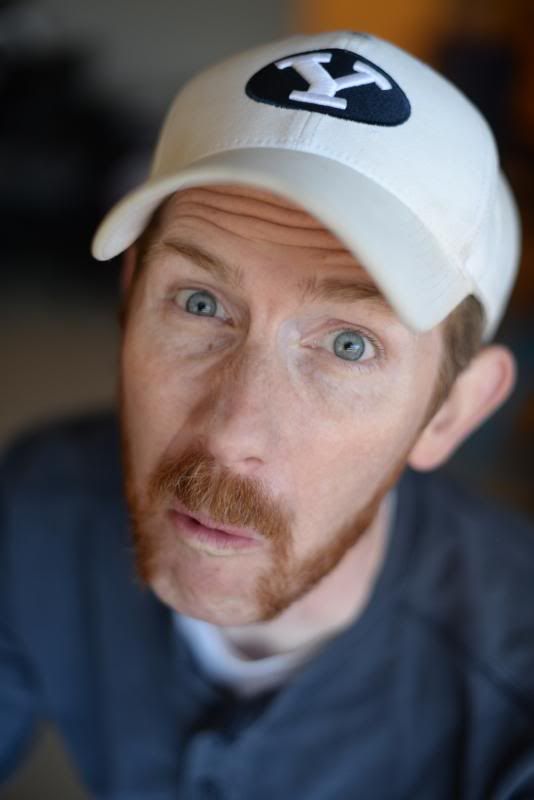 WHEW!
THE END!
Happy 2014!
I won't wait 4 months before the next update :)