The weather has been warming up here…I guess it's been warmer for awhile, but now it's actually getting kind of hot. I'm a wimp when it comes to weather, so it isn't really hot. But I think it is. With all the warmth I've had an itching to get outside! I want my kids to love hiking and being outside…and they're getting better…my outings don't always go as planned, there is usually way more whining in real life than when I plan it out in my head but I think it is worth it. They'll toughen up.
I was  pretty proud of them yesterday, we decided to go on a walk by the river and on the sides of the river (which has a dam on both sides, so technically this part is a lake) there are TONS of river rock. Piles and piles. One of them is a GIGANTIC pile…looks like a huge mountain, and we were walking along the bike trail and decided to veer off the trail and check out this big mountain of rocks…and then we decided to climb it. We all made it up and back down in one piece! Though Shaun decided to take Ada another way down and they were practically surfing down the rocks (I couldn't watch) but thankfully they were okay!
Even with all the whining it was a good time! We also spent some time outside eating oranges and soaking in the sun. One memory I have of me and my dad is that we would get out the cutting board and one of those huge red mesh bags of oranges (most likely picked up from the guy in the pick up truck on a corner by our house) and we'd cut them up and eat them. Dad would keep cutting more and more oranges until we'd both decided we'd had enough. I was happy to see at least two of my children would eat oranges with me…and ask for more!
And one more thing, we got a fire pit for the back yard and Dallin keeps getting into it! Even after bathing before church…we still had to clean him up! Sneaky little stinker.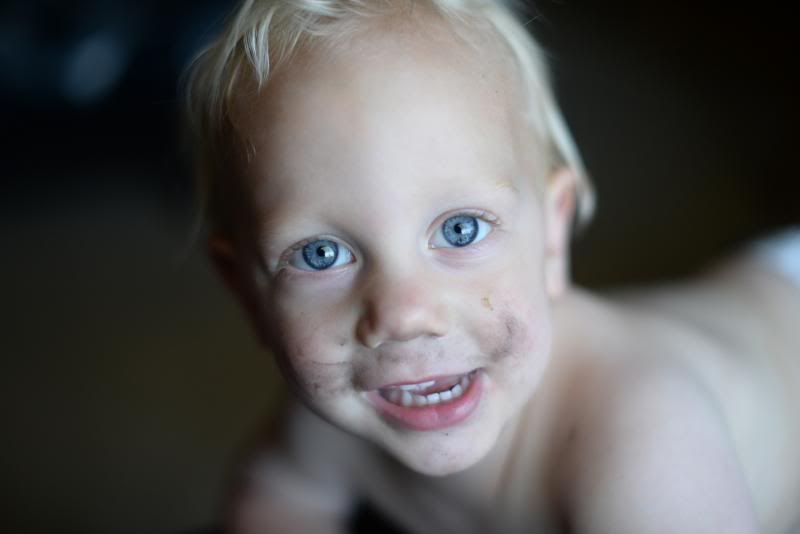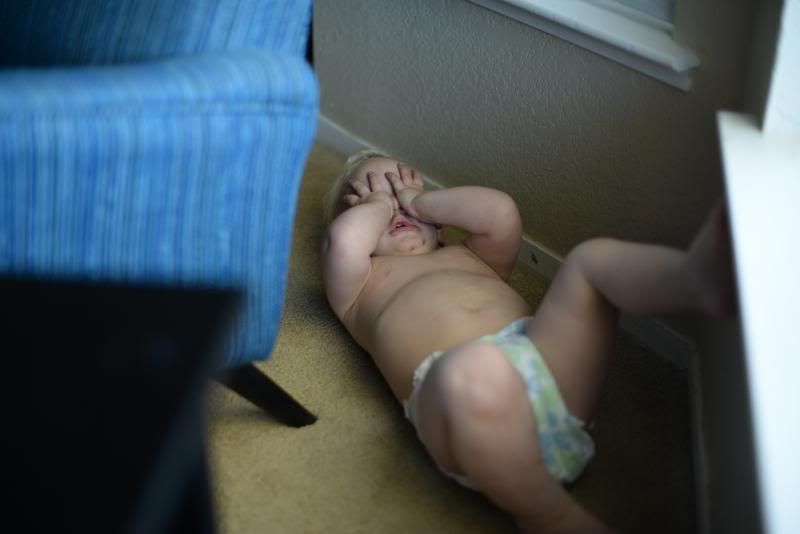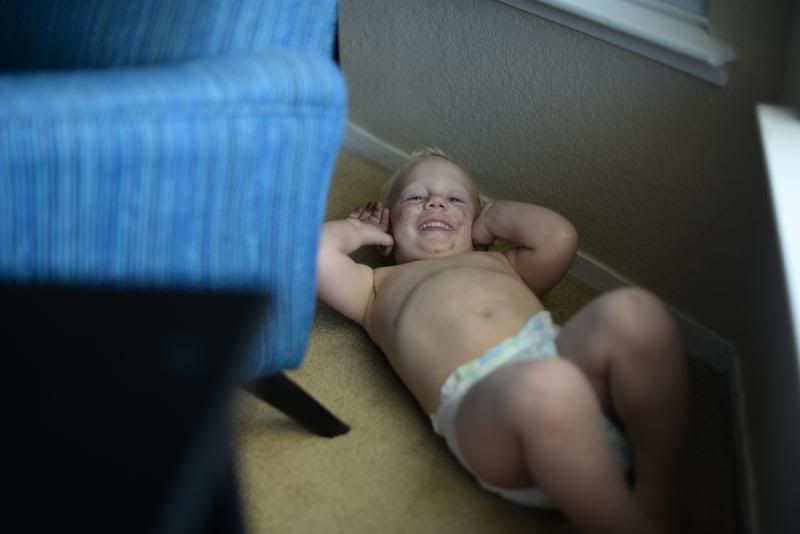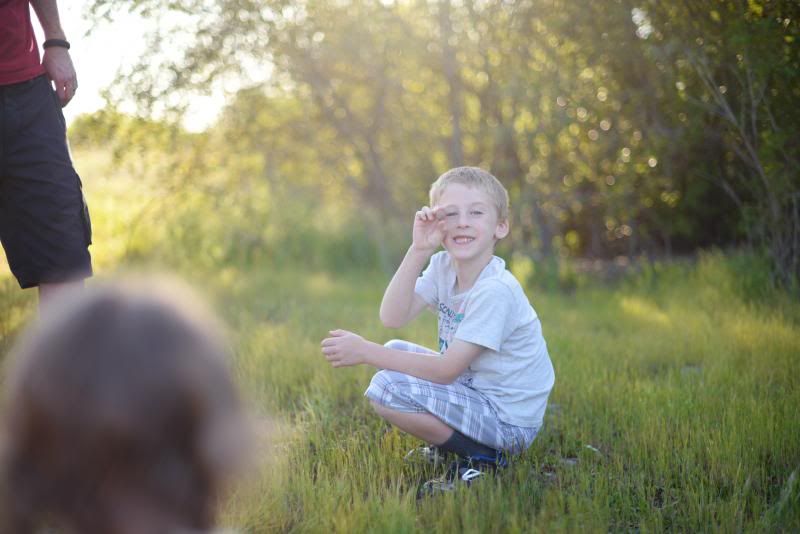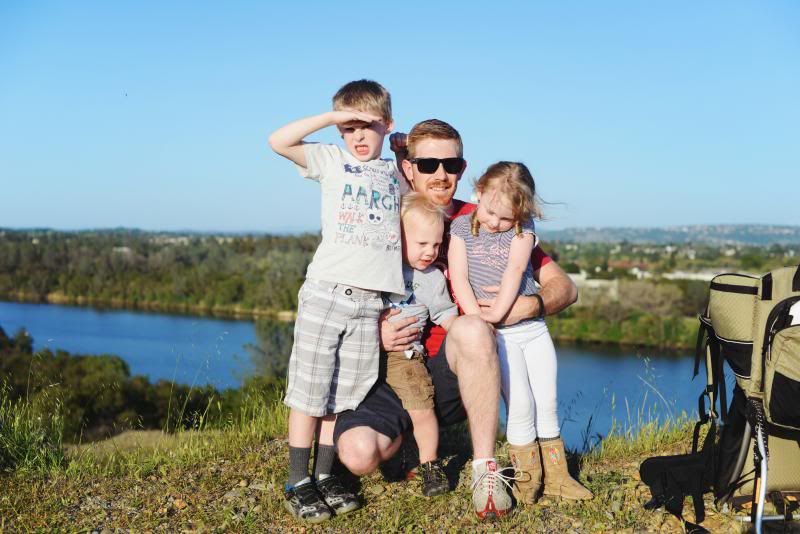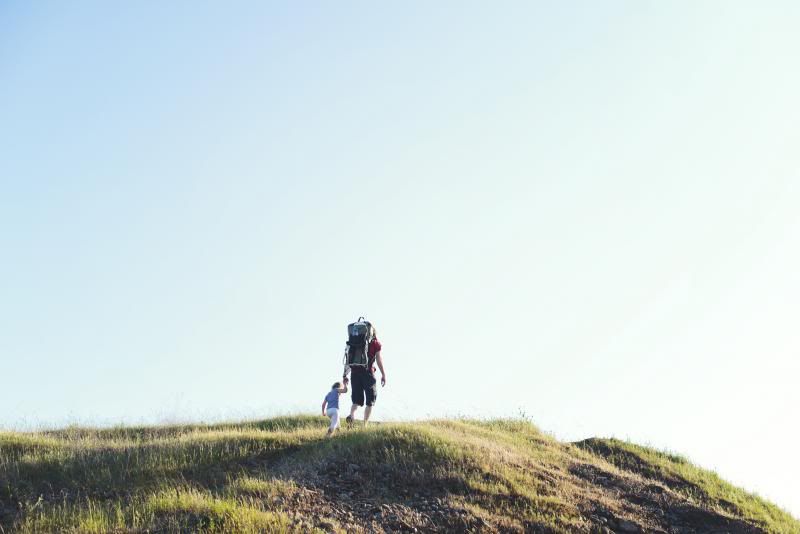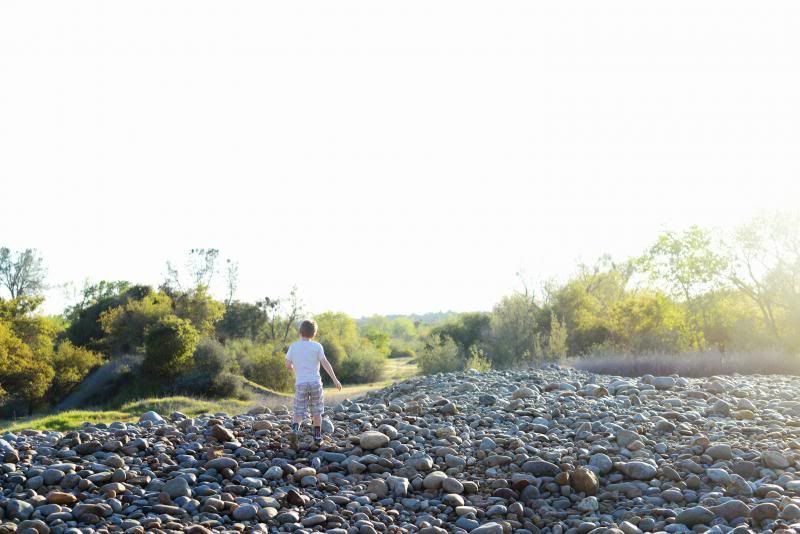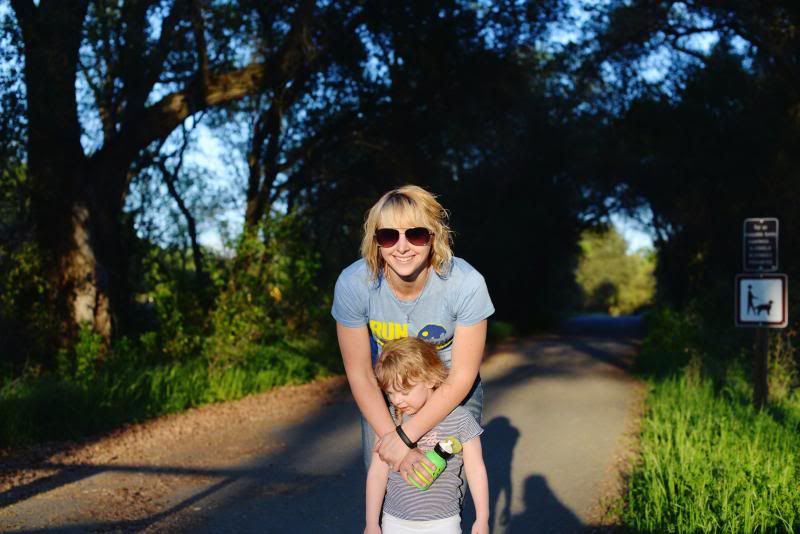 We made some campfire eclairs! Shaun just got back from a scout training where they made these.