I'm sure anyone looking at this (the two…or zero people…) Know we are in a pretty bad drought out here! We have been asked by the first presidency of our LDS church to pray for rain, and have even been asked to fast. Something amazing, and honestly miraculous is that in February we were asked to fast for rain the first Sunday of the month and looking at a graph of the Folsom Lake water levels (a reservoir by our house) the levels skyrocket at the beginning of February and the beginning of March (many of us also fasted in March for rain.) To me, this is not a coincidence, it is a miracle from God. He blesses His righteous people for doing what is right and for doing His work. He really does. Since I am a big weather person and can be a total wimp (as has been mentioned before…) sometimes the rain is just so inconvenient, but this year I have grown to appreciate every little drop and consider each one a gift from God.
I made the kids stop whatever they were doing and run outside, the sun was out and there were huge drops of water falling from the sky! That combo always makes me run out and check for a rainbow…we have a lot of trees around our yard so I could kind of see one, but not really.
Also, one kind of embarrassing story…in high school I literally drove around to try and find the end of a rainbow. Not that I thought it had gold or leprechauns or anything like that but I thought you really could find it. Now I am realizing it's the angle you are looking from that determines where the rainbow looks like it is and the rainbow changes every time you move, there isn't a literal rainbow in one place in the sky. I'm still a little shocked that I didn't get that…I'm sure I wasted a lot of gas.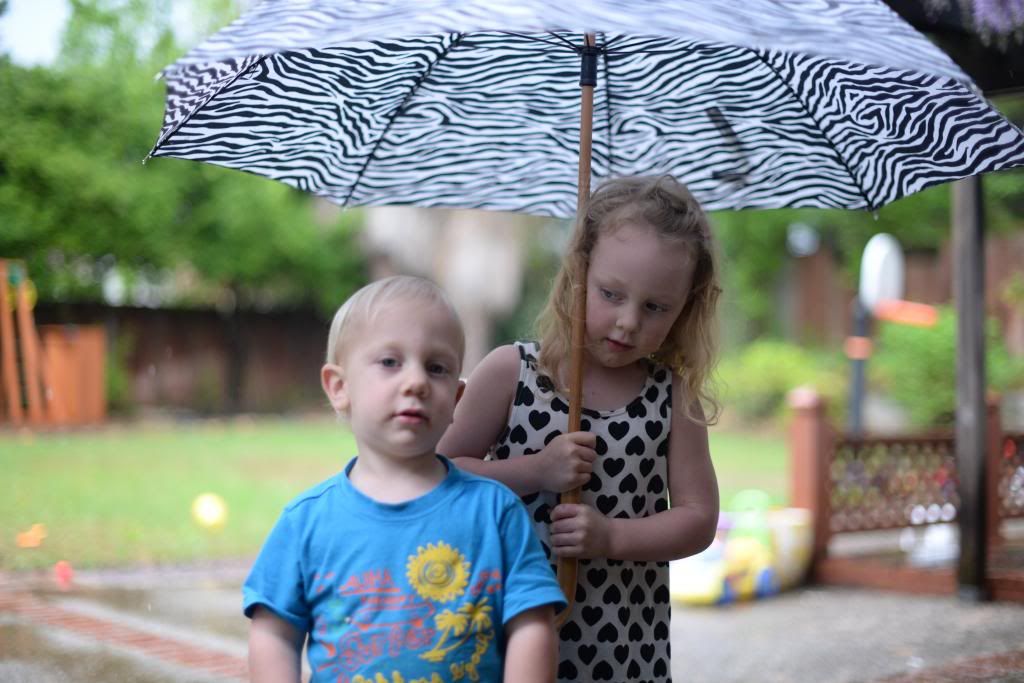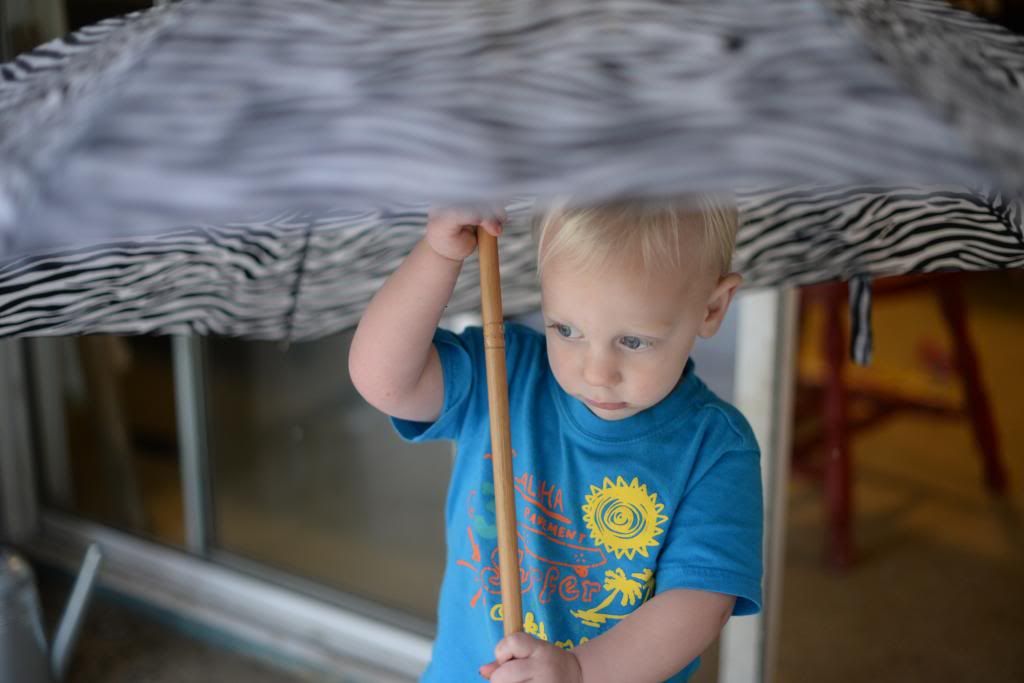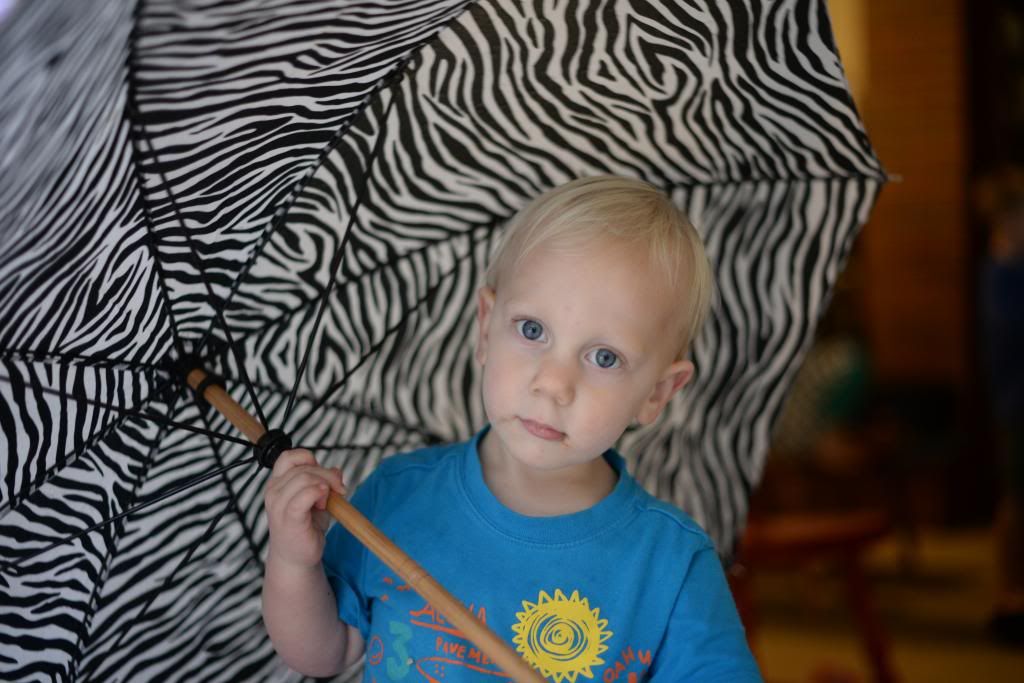 And the pretty wisteria!