I like pictures. It's no secret. I take lots with my camera..but also lots with my phone. Rarely do I put the ones from my phone onto the computer, but since my phone has become overloaded and has no more memory I've decided it's time to delete some off the ol' phone. Now I am wondering why I didn't do this sooner and post some of them on here! The phone pictures are the funniest because I always have it handy. So here are some of the things my phone sees.
I also have a few from my old phone too…so these may go WAY back. Like maybe years…so get ready.
And I am a caption on the top kind of a person, so don't get confused.
We woke up to our fence on fire at about 2 am right before Christmas…it started in the neighbors garbage can and then spread to their house. Luckily everyone got out and most of their belongings inside the house weren't terribly damaged, but this was taken from inside Preston's room and I hate to think what would have happened if we hadn't heard a Fabreeze can explode! No one would have woken up!! So, that was an eventful night! We were evacuated until about 4:30 on a December night! I know our North Dakota friends and Iowa family think we don't know cold, but for us California kids, we thought it was pretty chilly :)
Ada's preschool ornament…still freaks me out to look at it.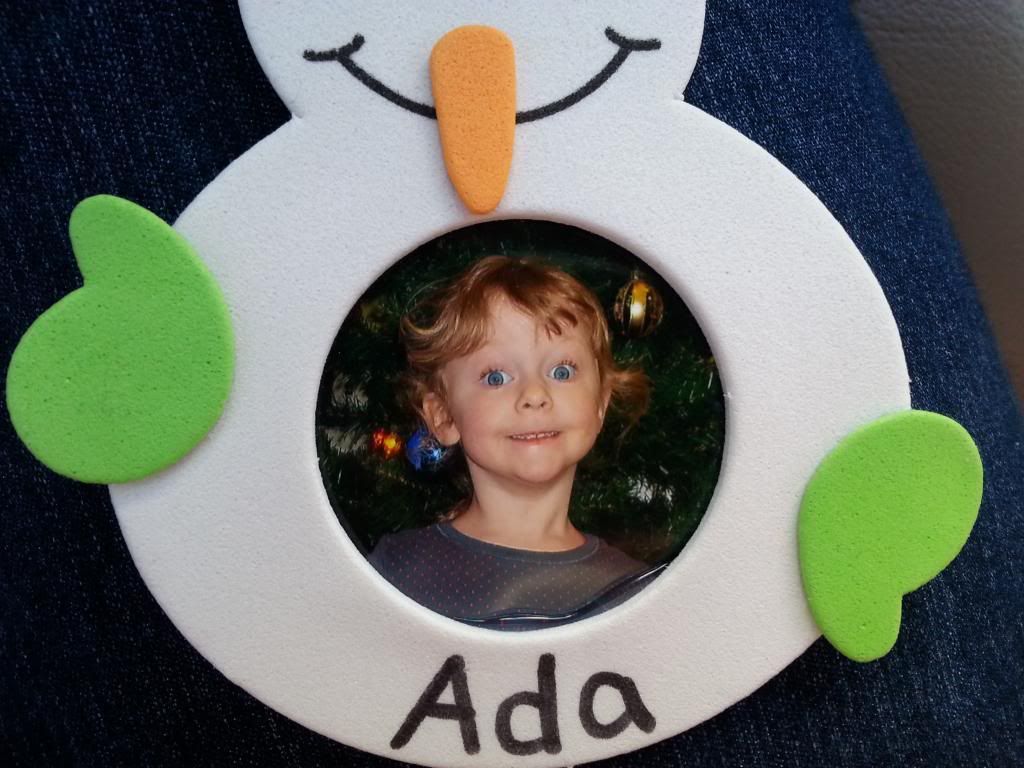 Dallin, being his cool self.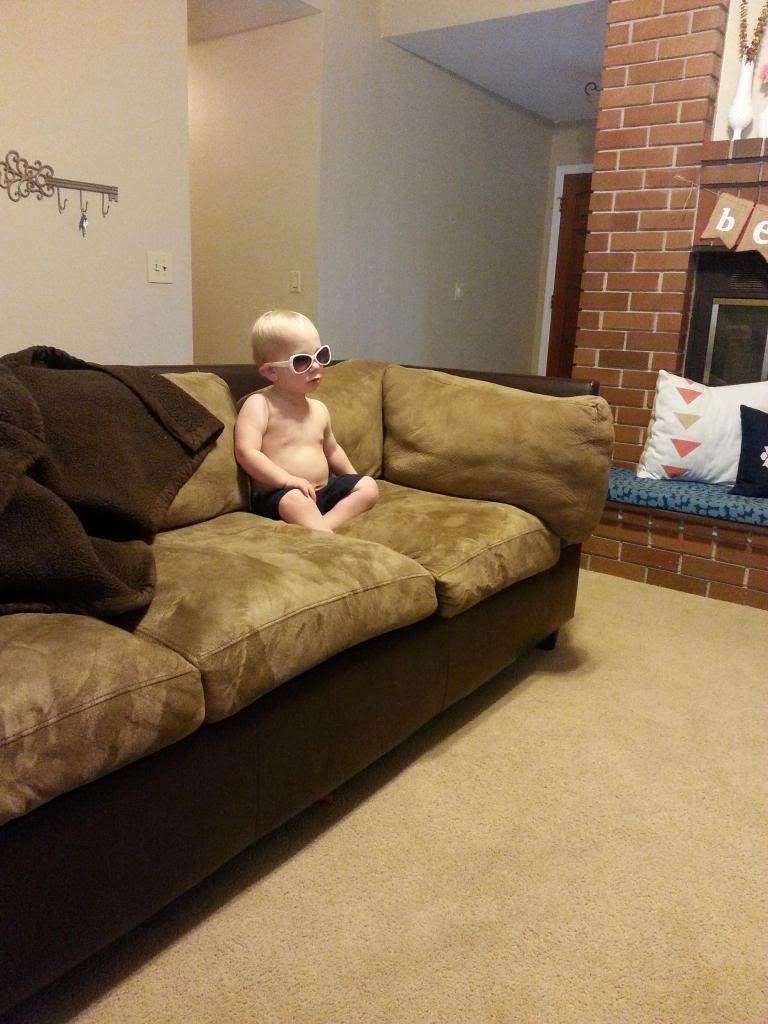 Jamba Juice date with mom.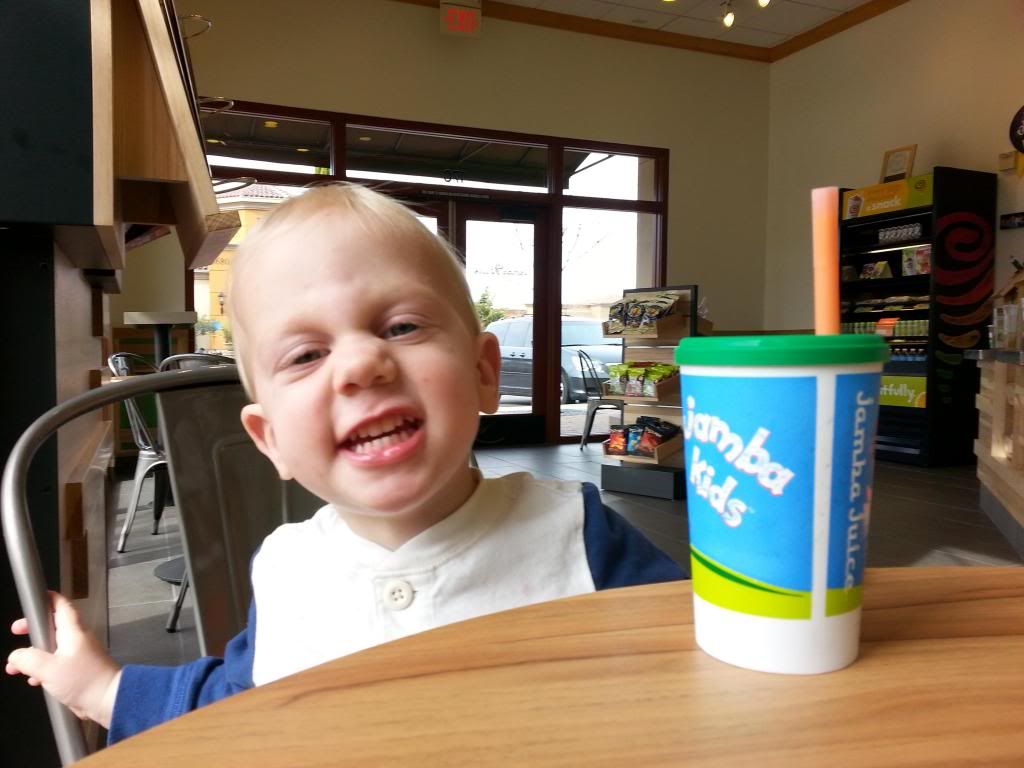 Checking out Folsom lake at its lowest point. We probably hiked a mile from the beach parking lot to get to the water!
Snuggling Nana.
I thought I just took you out of the bath, dried you off, and put a diaper on you…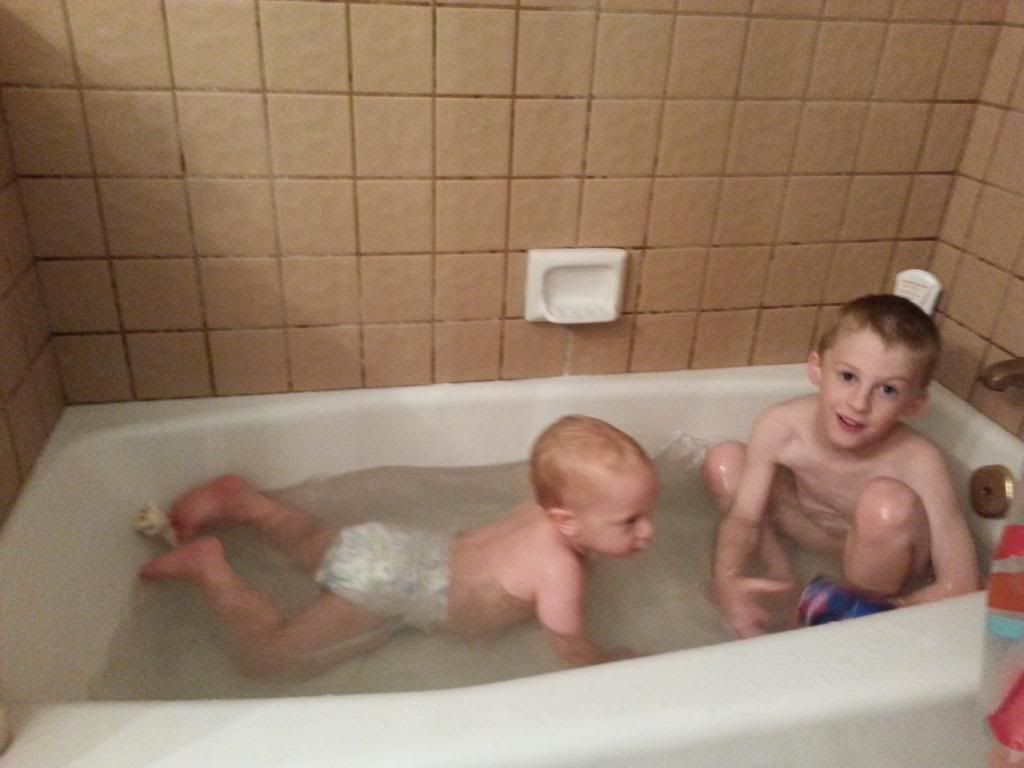 First day of swim!!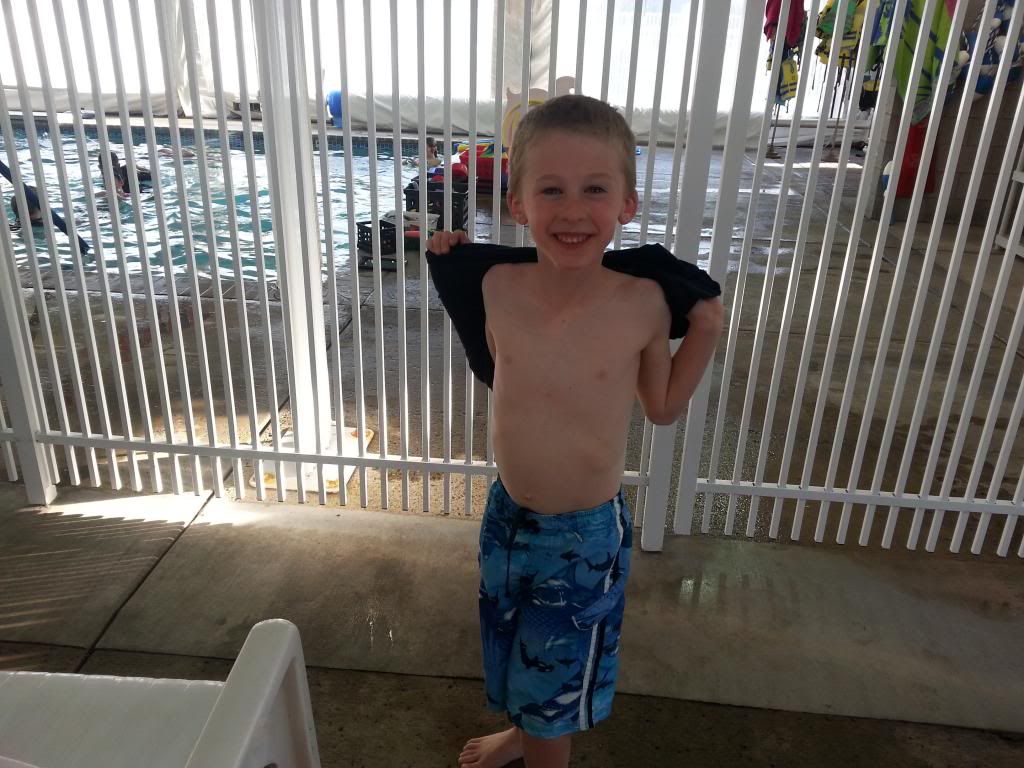 Finding geocaches with the cousins!
Ada sharing the tape measure for show and tell.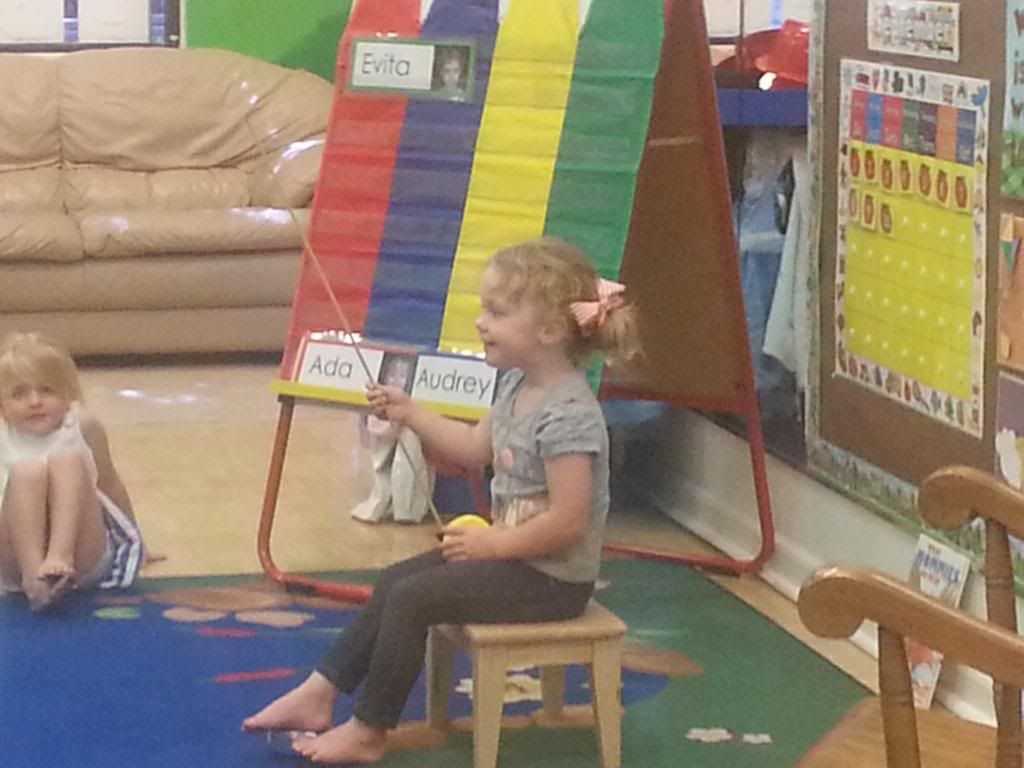 All that bath tub and they all cram to the front still!
Our princesses :)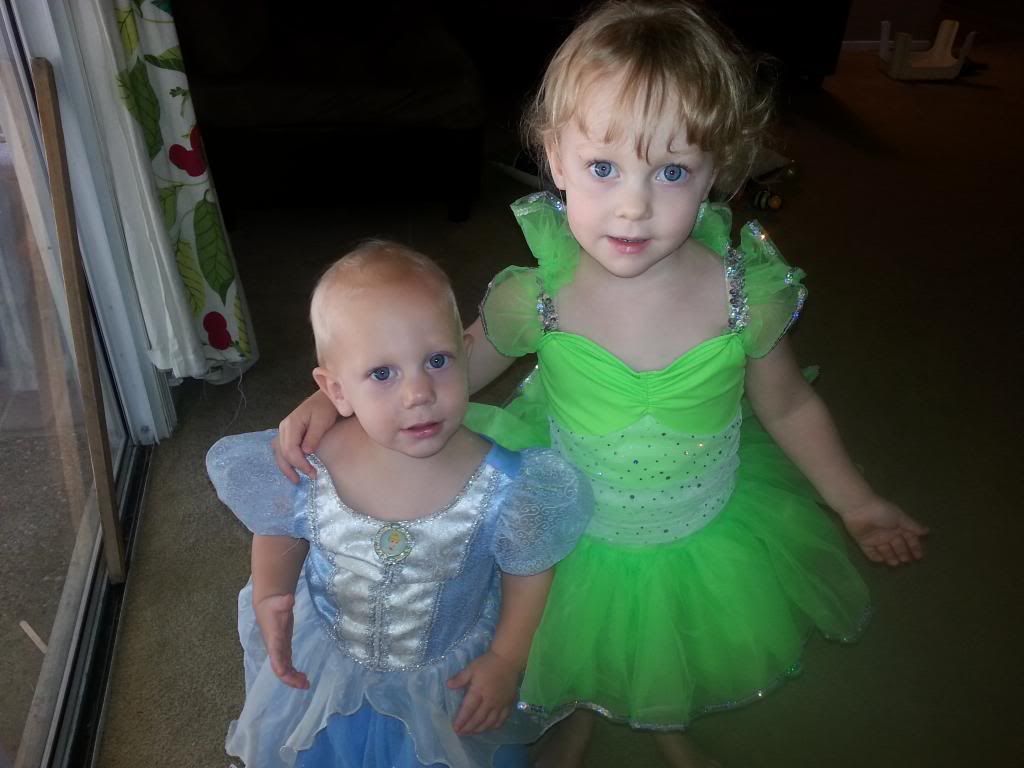 And for some reason this is all my blog will let me put in this post…so I will have to do another! Poor you.
Comments Off

on Phone pics