Okay, this is getting ridiculous…but I am hoping this is the last post!!!
(If you haven't started with the original "phone pics" post below, I just unloaded a bunch of pictures from my phone, and my old phone as well and so I am posting a bunch…or more than a munch…here. These go way back.)
Maybe this is just me thinking I am hilarious, but seriously, don't you think this when you see this photo?
"Avada Kedavra!"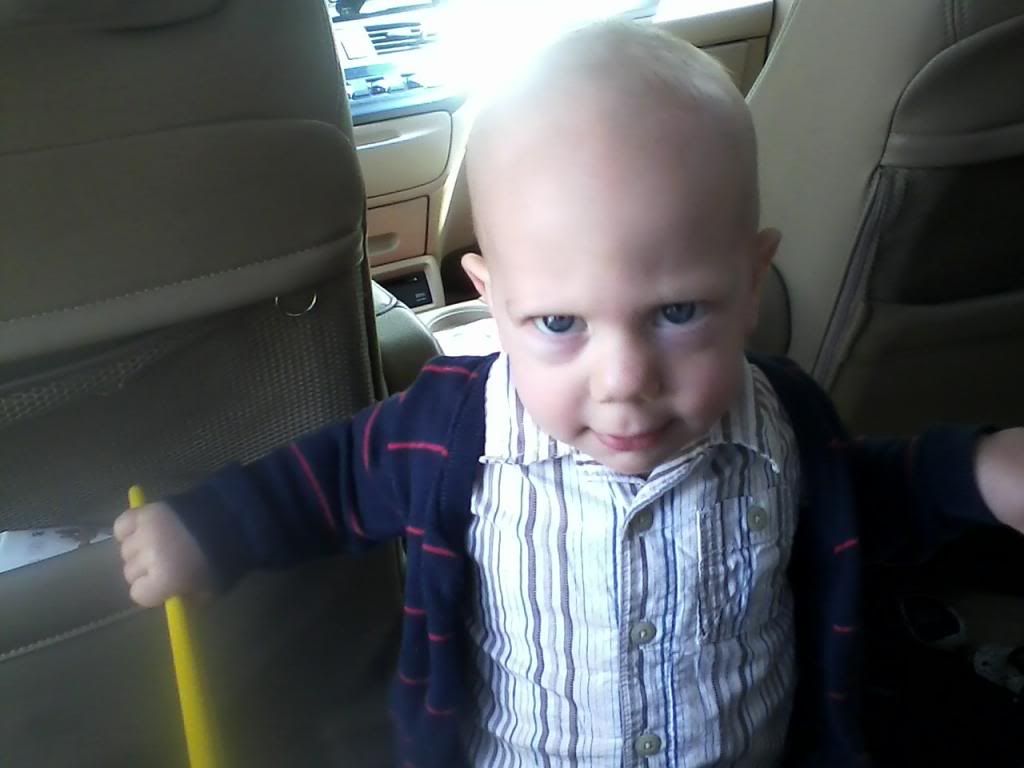 More of Preston's meal planning.
Bathing beauty.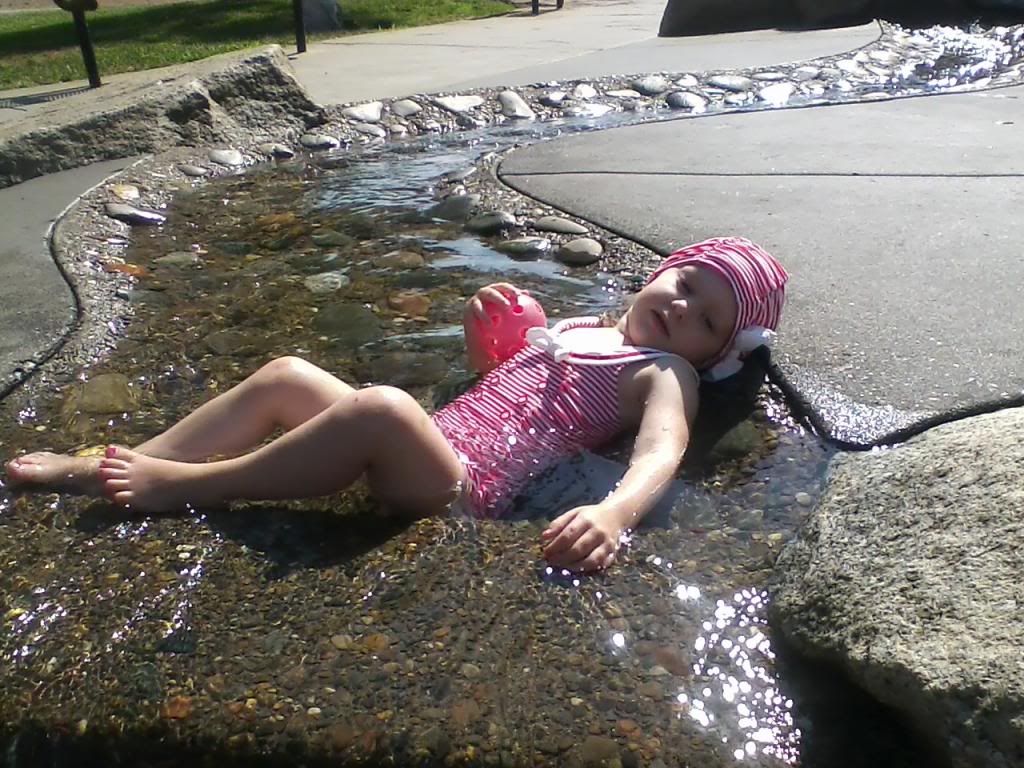 This one is from a LOONG time ago.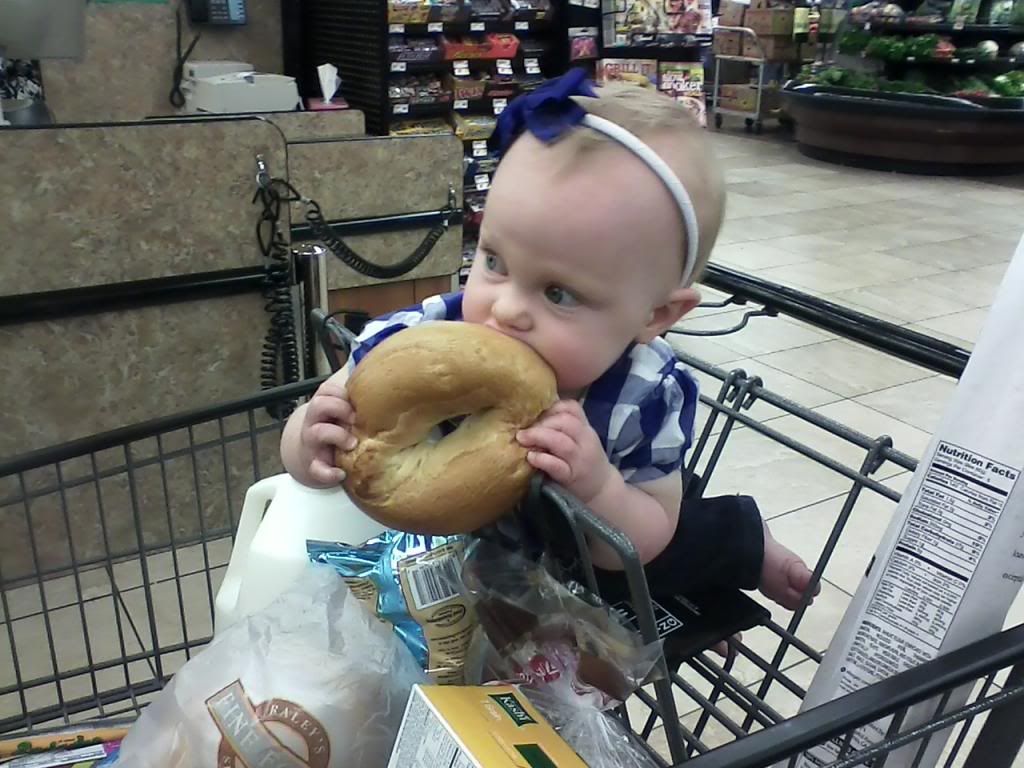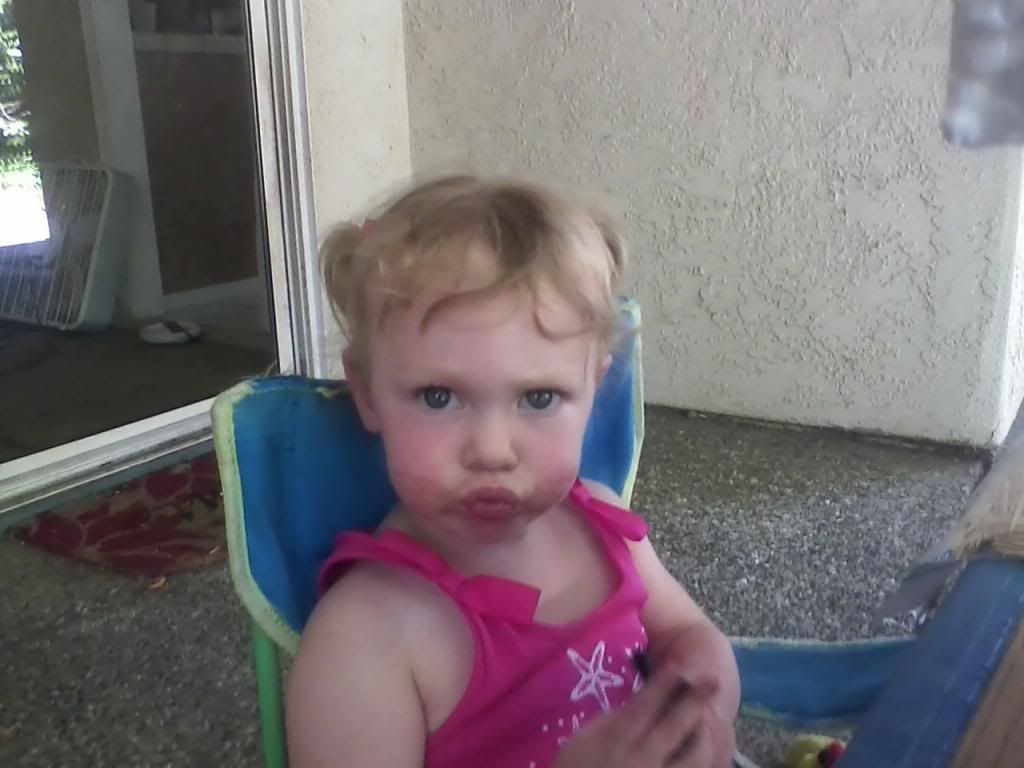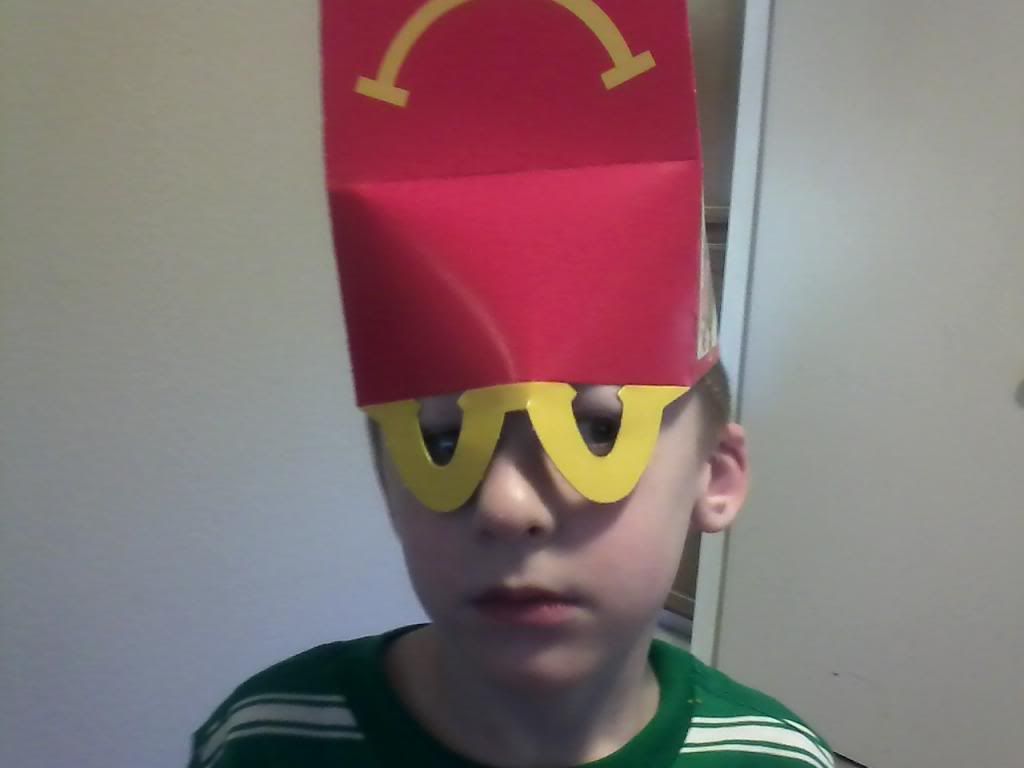 Hiking at the Biblical Gardens in Auburn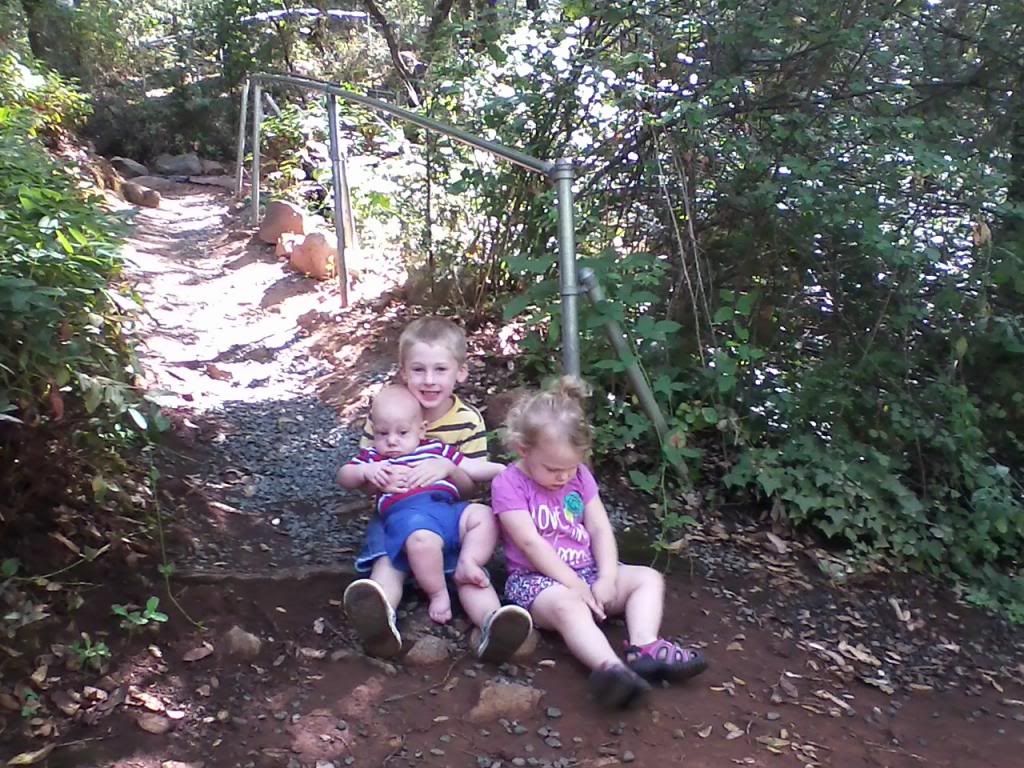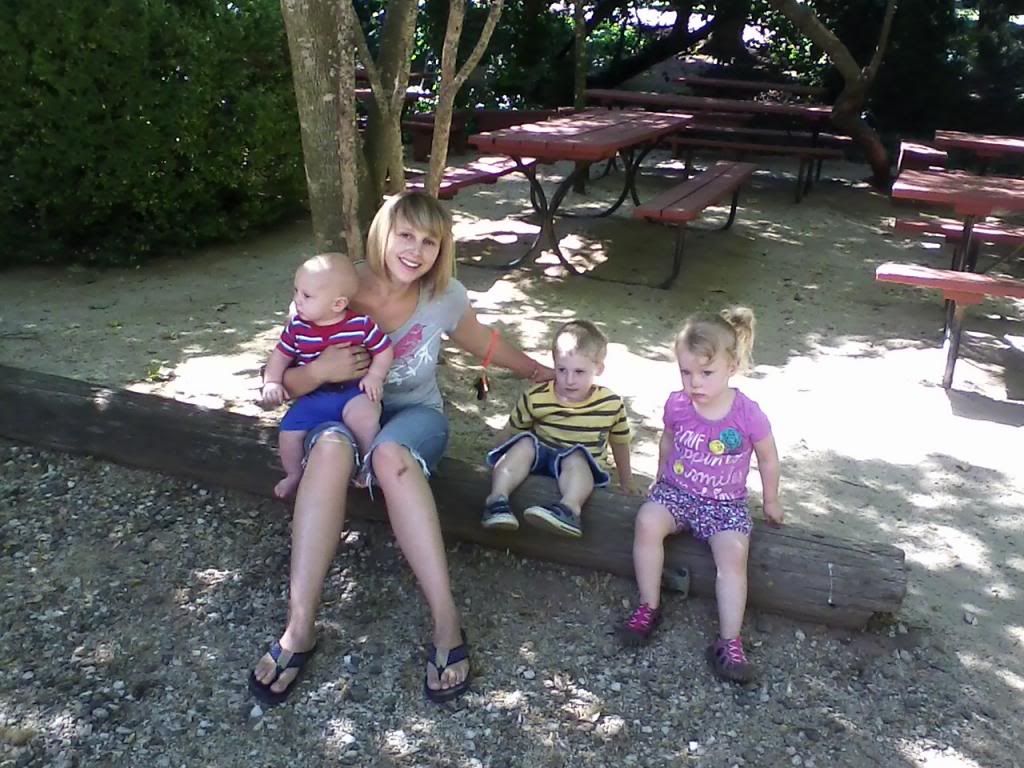 Going to grandma's in Utah…fun park in Battle Mountain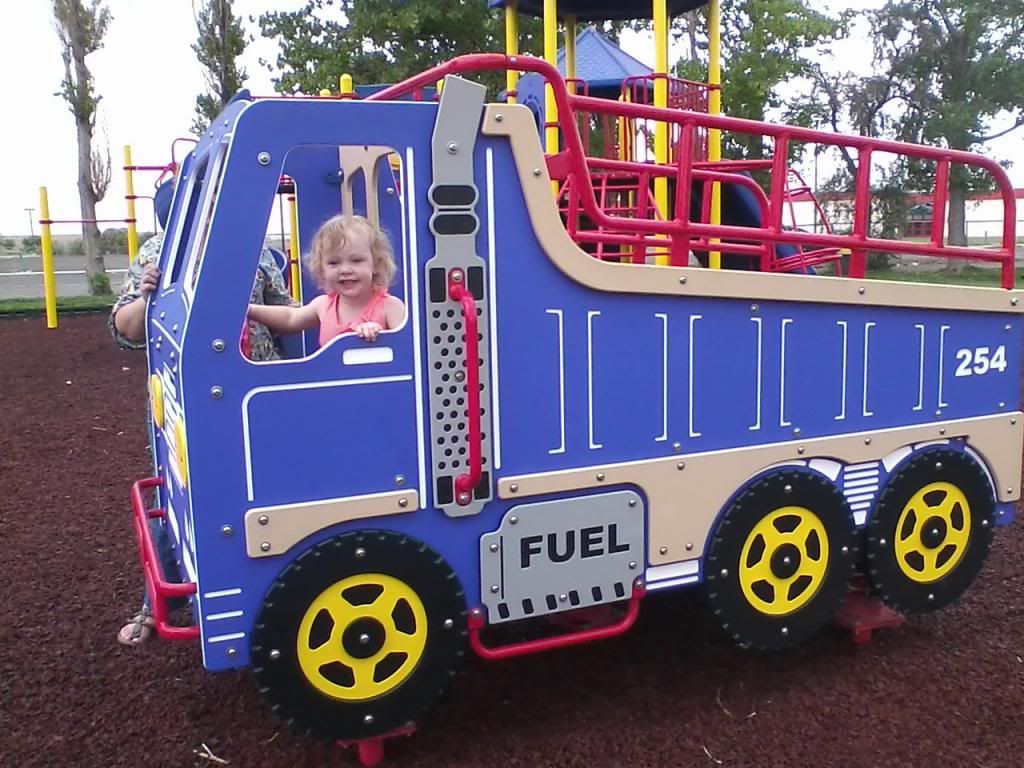 Another fun stop in Lovelock.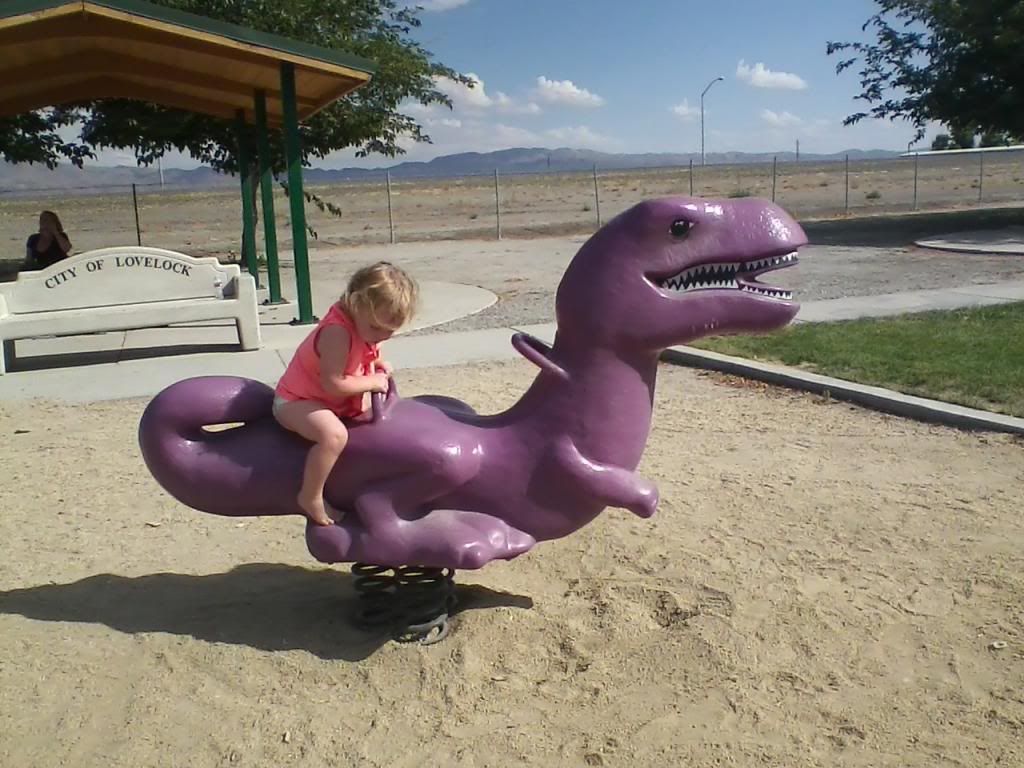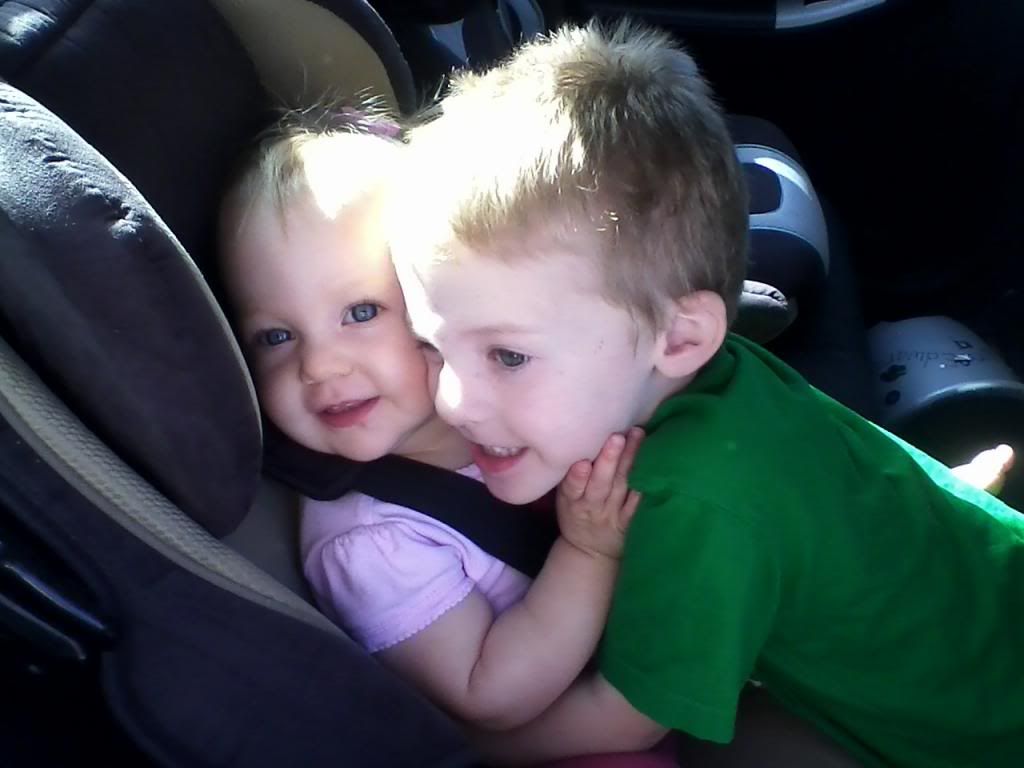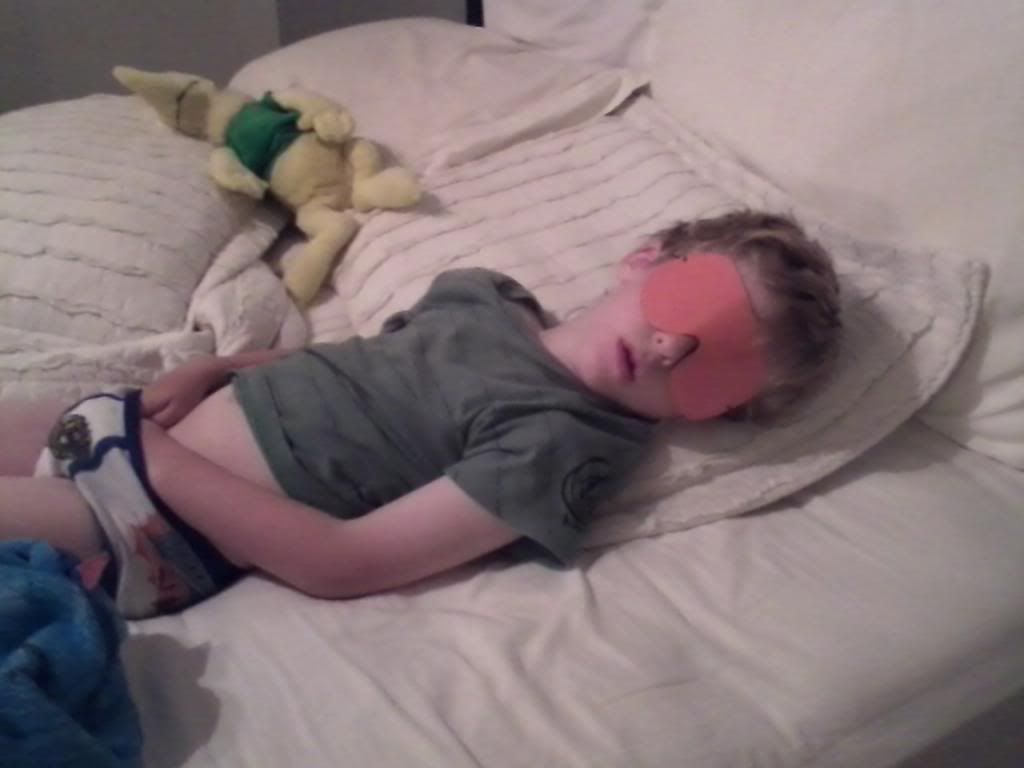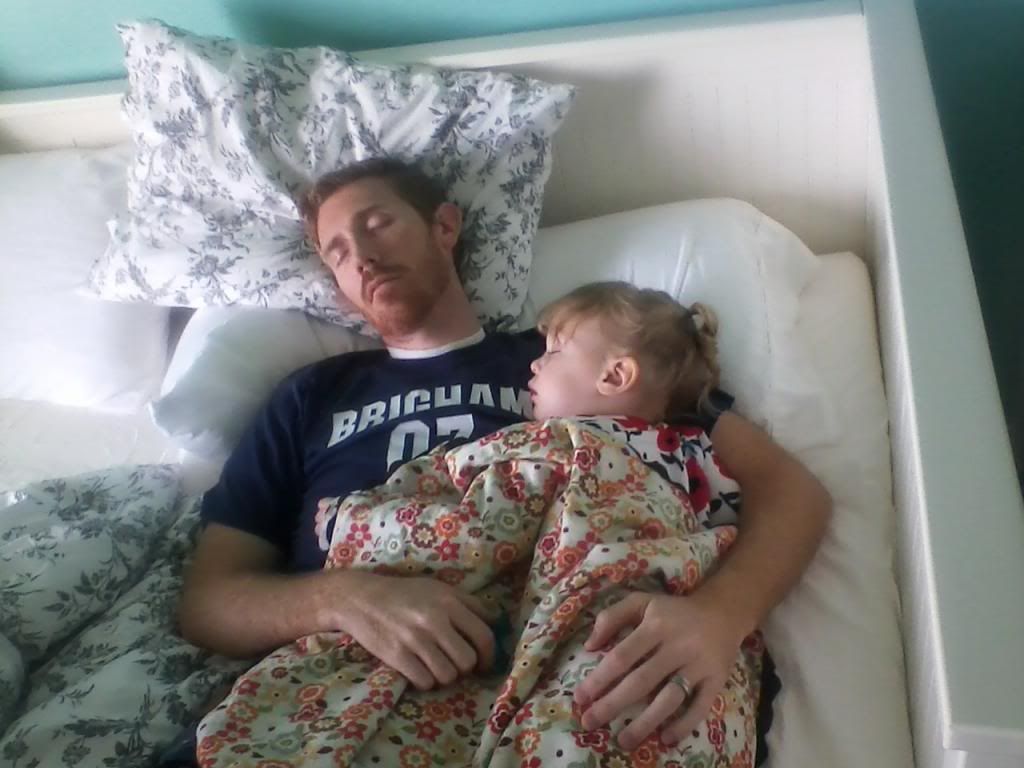 Remember this face?
Shaun being sworn in.
My friend Brooke and I have started getting together when she is in town and ROLLERBLADING! It's fun. You should try it, even though it isn't necessarily as cool as it was in 1992. She forgot which side her brake was on and ate it. Luckily she slid into the mud and not on the cement…or it wouldn't have been as funny and I'm sure our rollerblading experience would have ended 100 yards from the car that day. Also, we don't rollerblade on gravel. So don't try it.
AND that sums up a few of the hundreds of photos that were loading up my phone!