I Know, I know…more Easter?! Yes. I'll make this quick.
We had a little brunch with one of my sets of grandparents on Saturday and then did an Easter egg hunt. On Easter morning we did another hunt, this time with no candy, just things related to the Savior and the events of the atonement and resurrection so we could remember why we have reason to celebrate, and then ended with another hunt at my other set of grandparent's house…so if you are wondering why we have so many pictures of Easter egg hunts…that is why :) Normally we don't have this many, but I guess we just got lucky this year!
Aunt Wyatte!! YAY!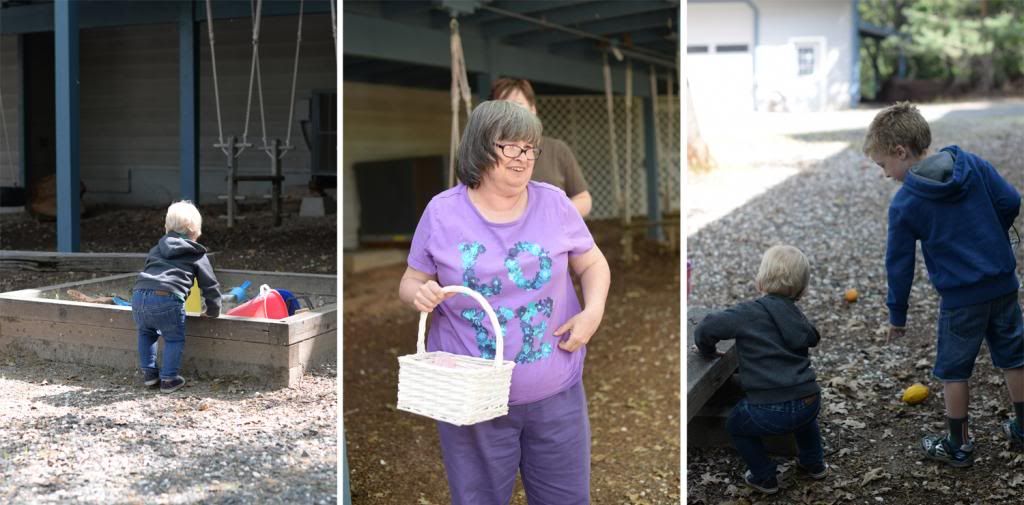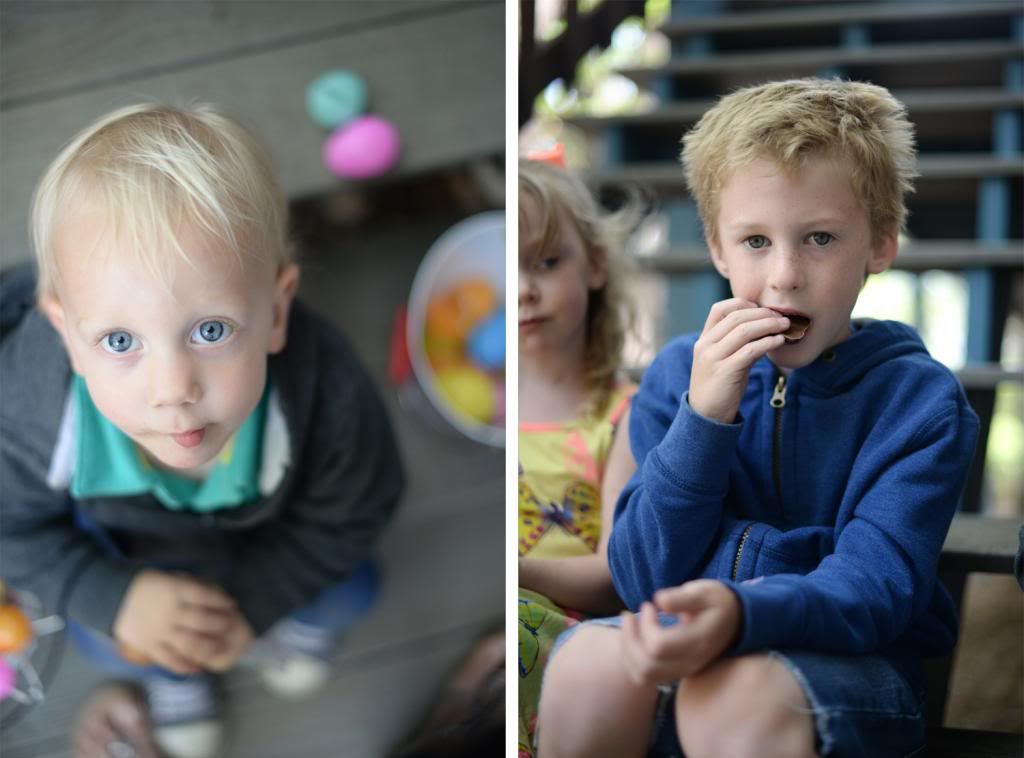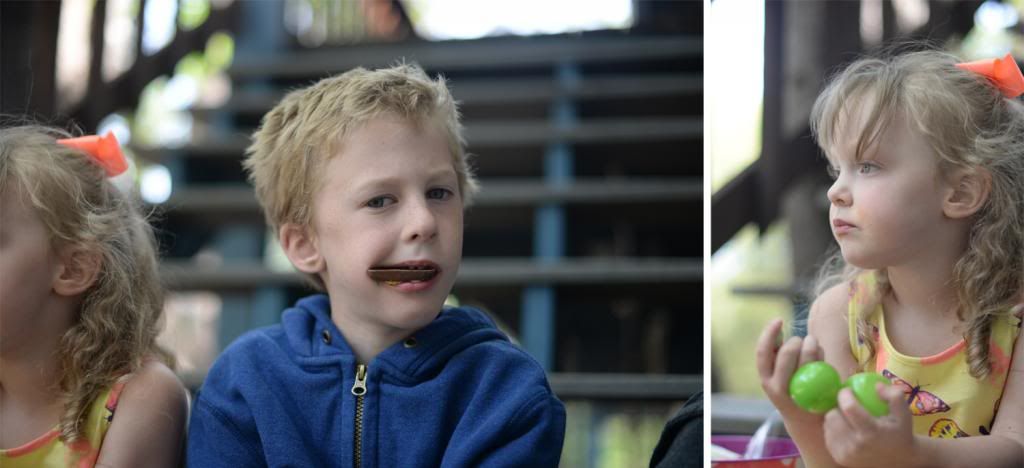 This picture below is a total Dallin face; he is such an animated kid! He was quoting Frozen, Kristoff saying to Sven "What's the magic word? Pleeeeeease?"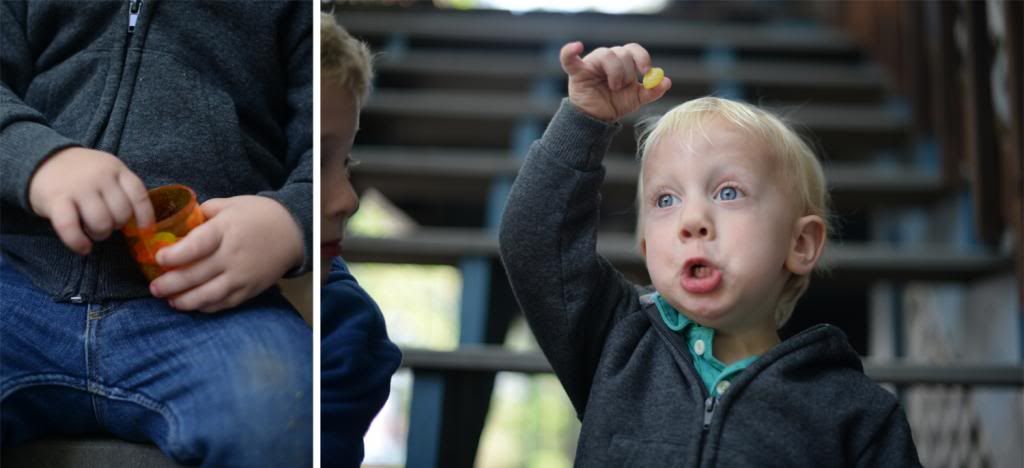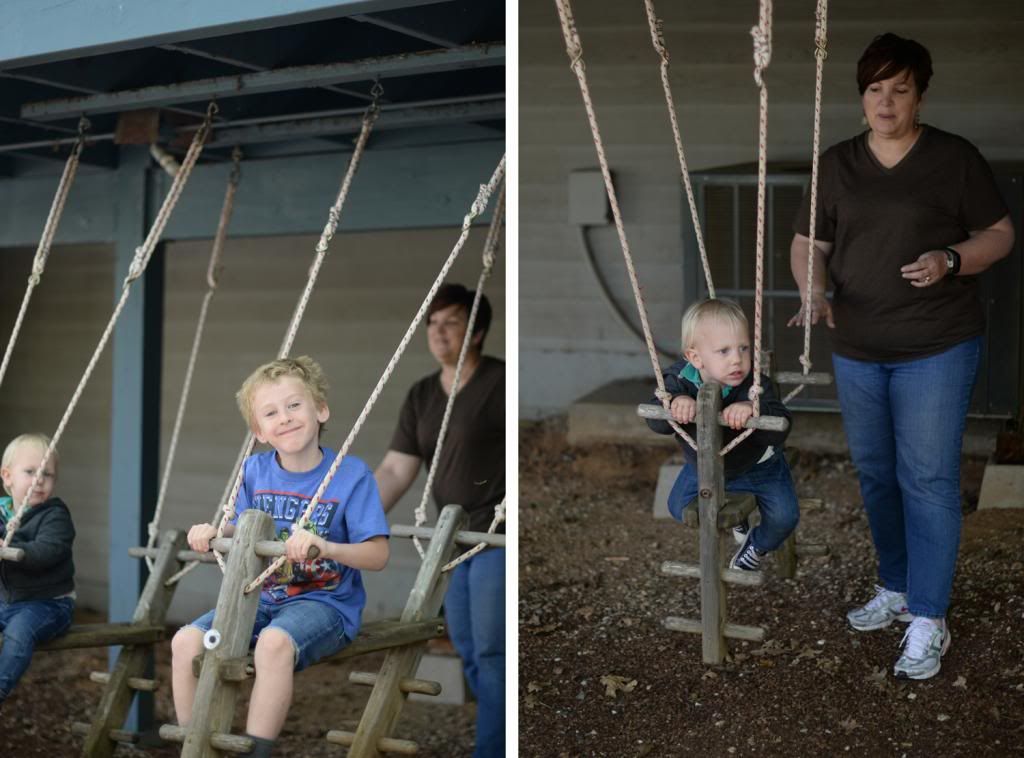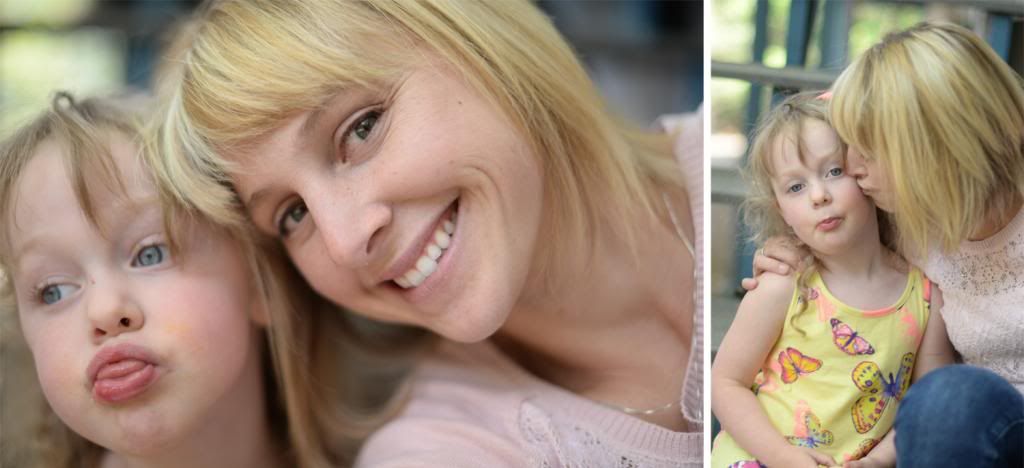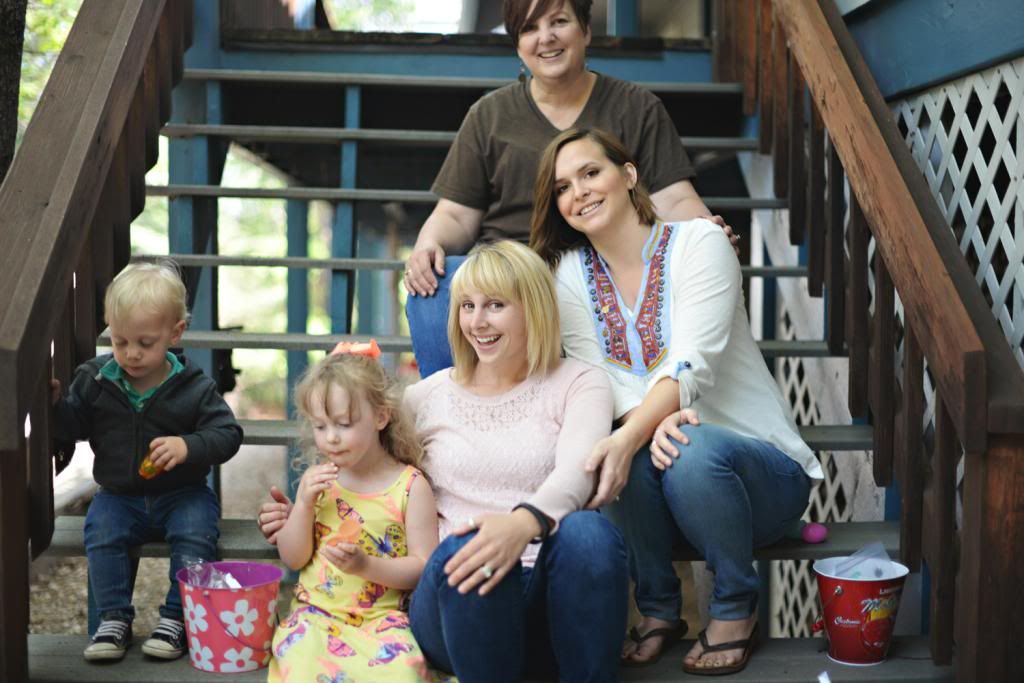 Peacocks!!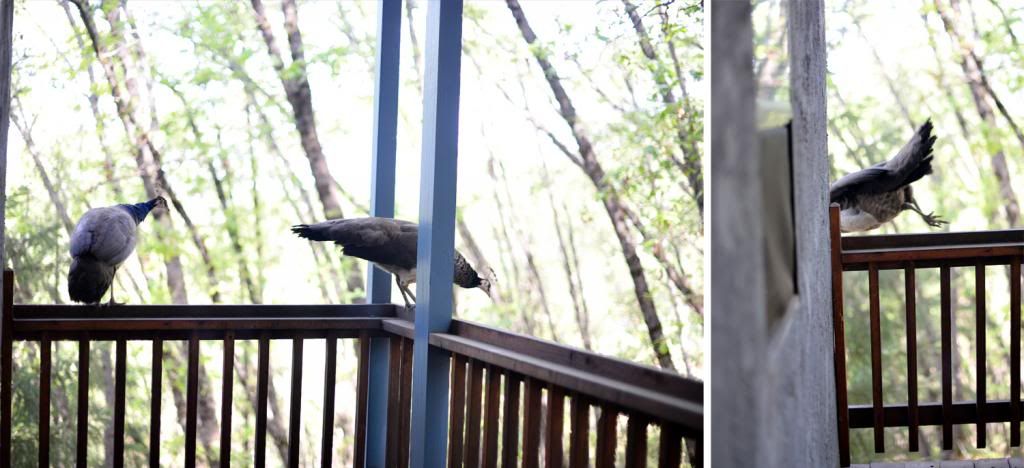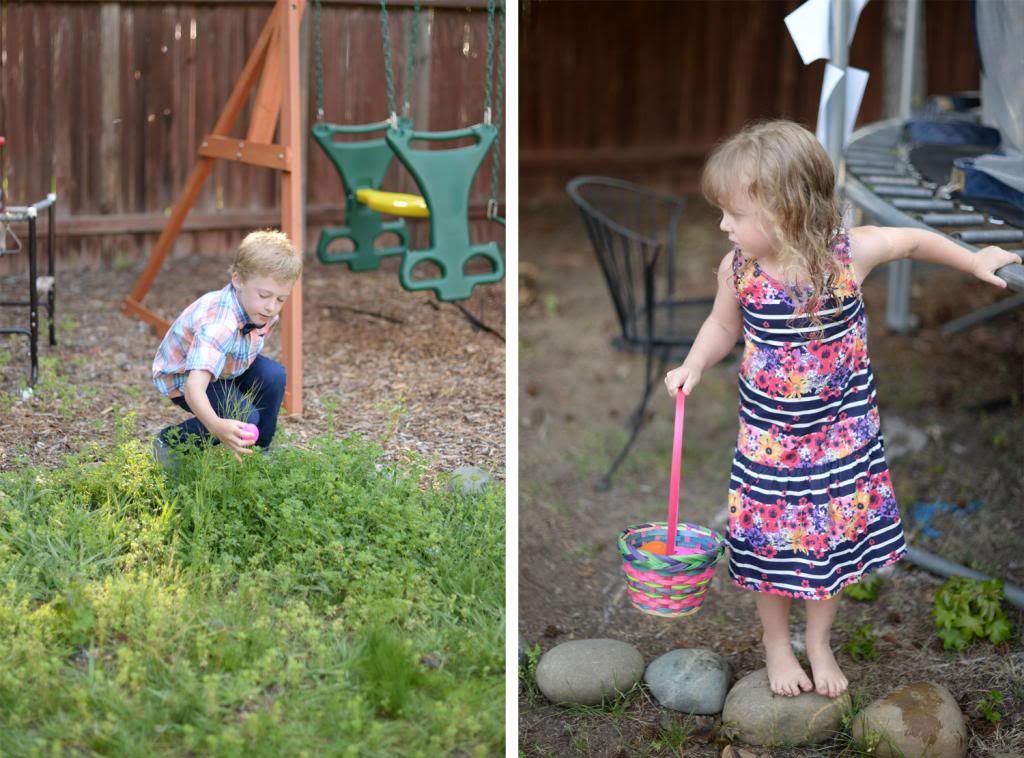 Dallin was looking for other things: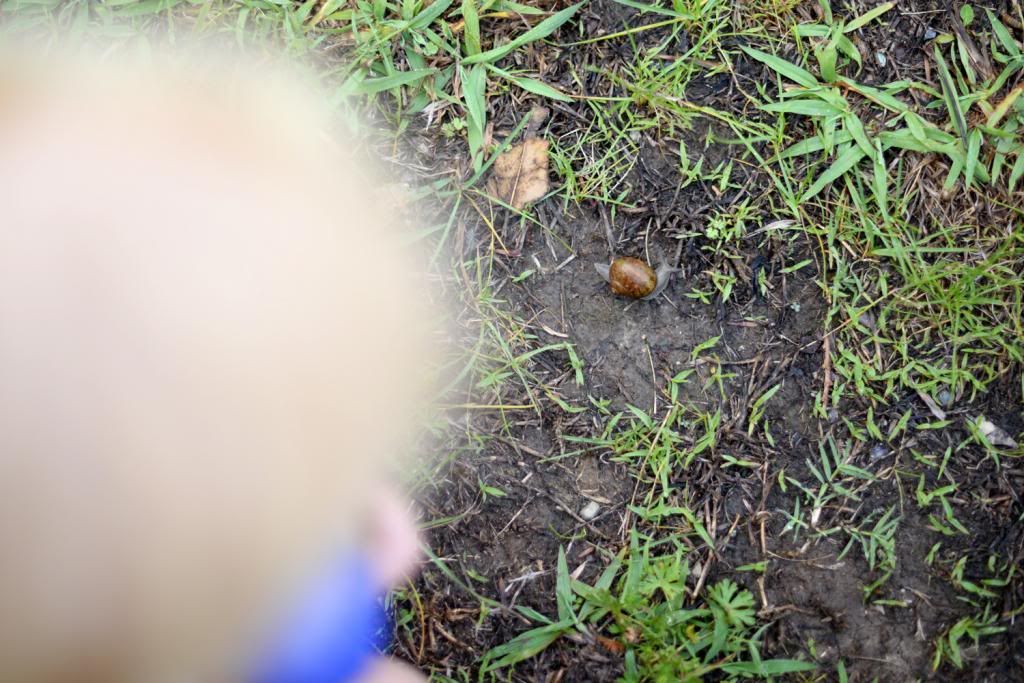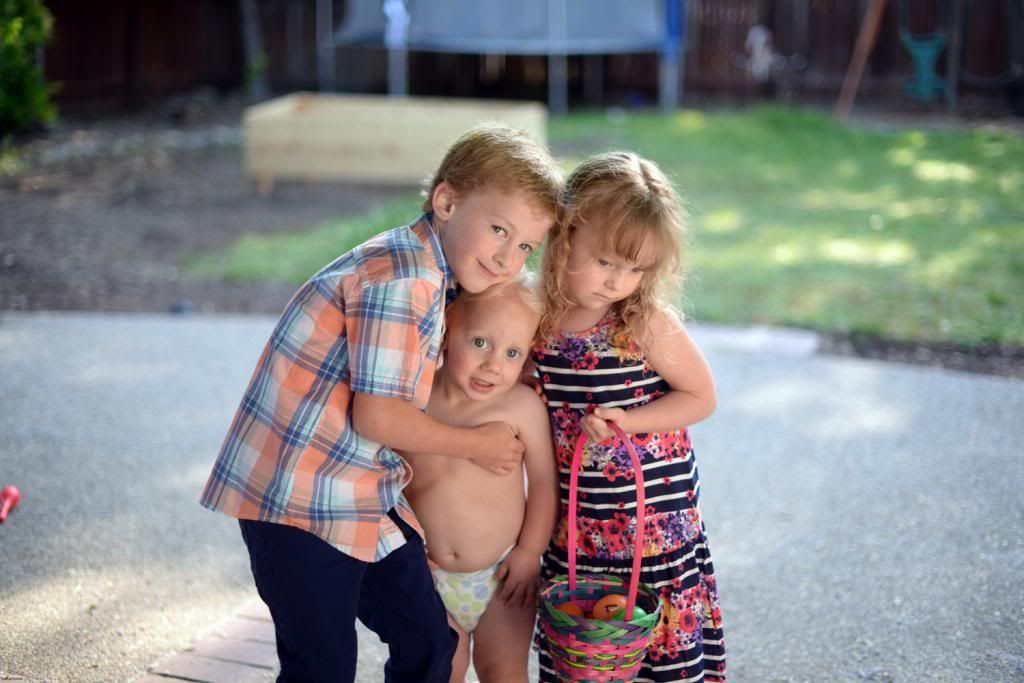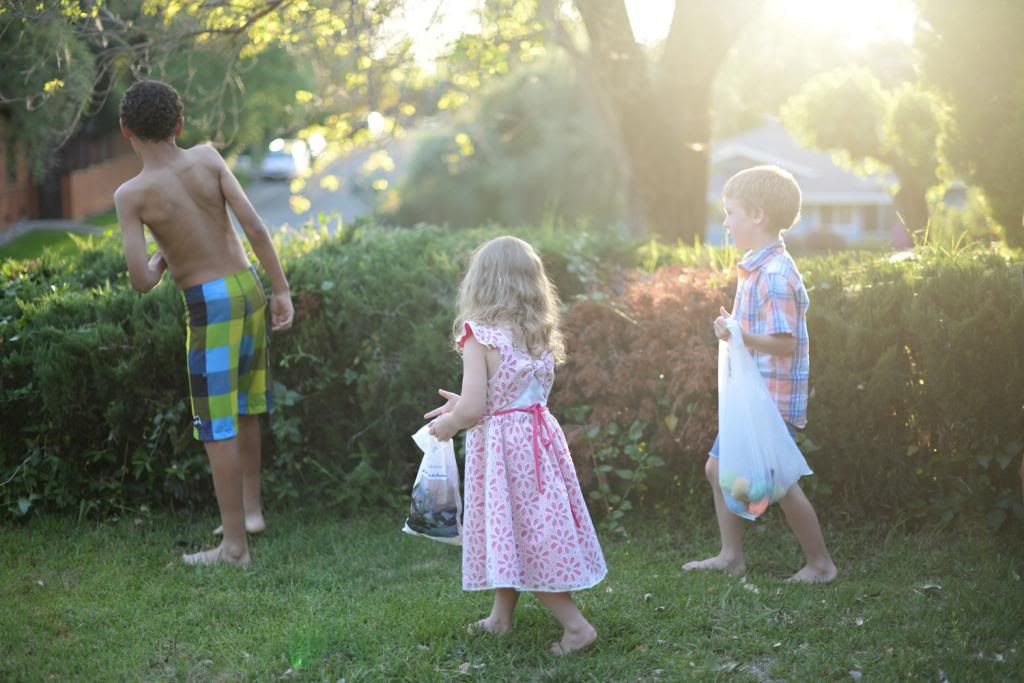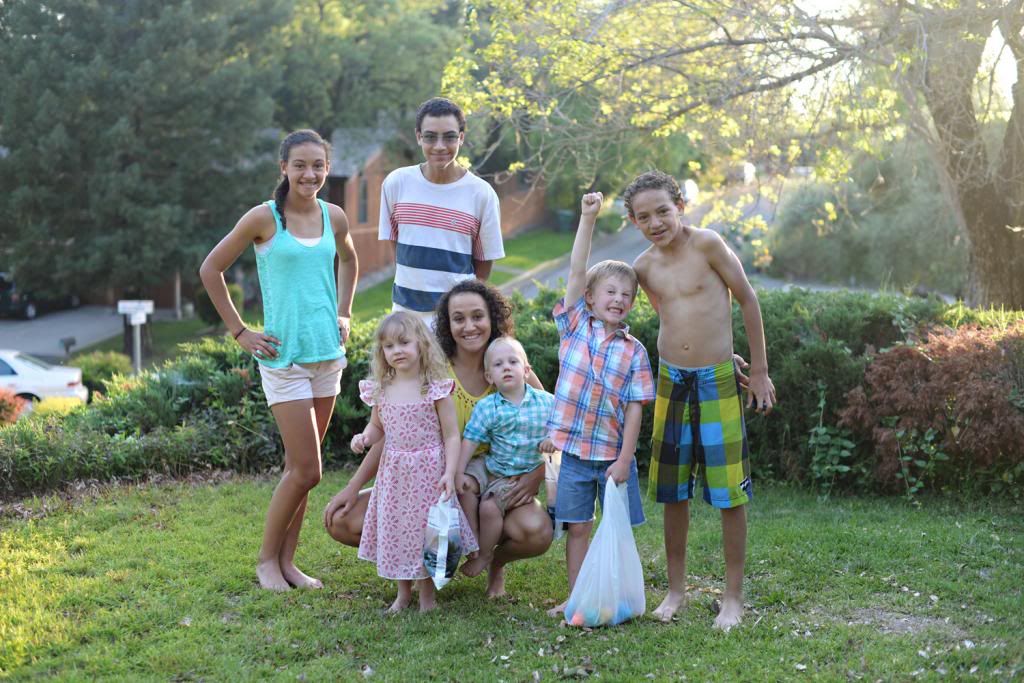 HAPPY EASTER!
Comments Off

on More Easter!!