It was a little colder this week than it has been…and I mean cold for us…I was freezing, but it was in the 50's…soooo not exactly that cold! Most mornings were foggy and wet, but we tried to get out anyway. The kids are out in shorts and t-shirts still…they are crazy. I don't think they get cold. I asked Ada one day if she wanted to go have a picnic at the Lake and she said she wanted to have one in our backyard instead because she likes our house. It was kind of a gray day anyway so I was fine with that! We took our tent and blanket and went on a "hike" around our yard through the bushes and behind trees and finally ended up back on the patio where we set up camp.
And we like to color…the little ones like to draw "muscles" which includes scribbling all over their arms. I find them after the muscles have been drawn on most occasions. Ada is also getting really good at drawing other things too…like the Sully and Mike Wazowski pictures she drew for Dallin. She is a mini-me…she loves art. When I was little I would say I wanted to be an artist when I grew up…and I guess you could say that I have!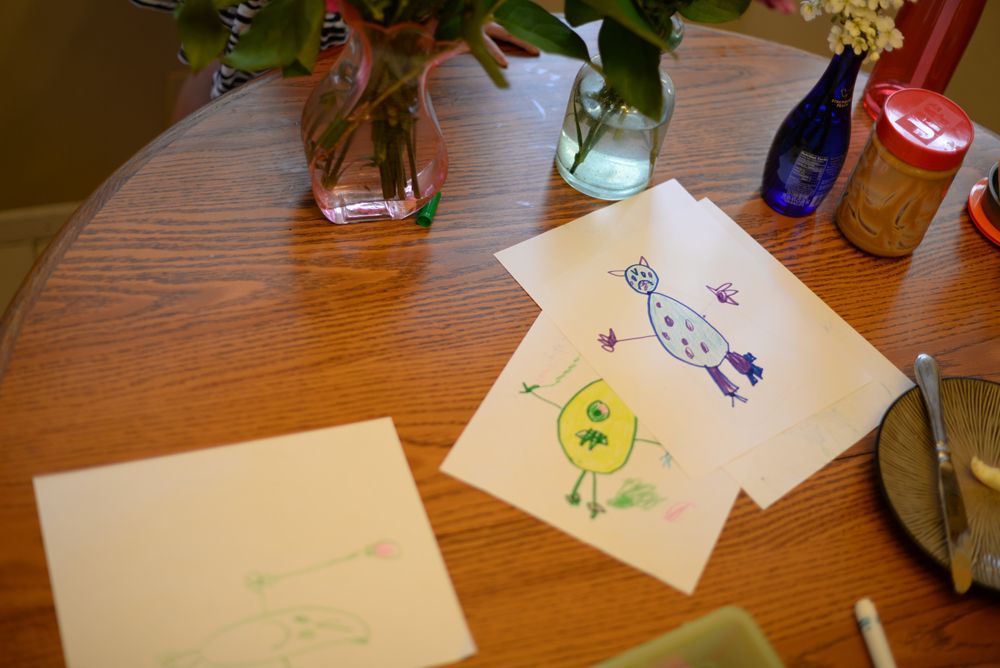 And Dallin…he is quite the character with his facial expressions and the things he says!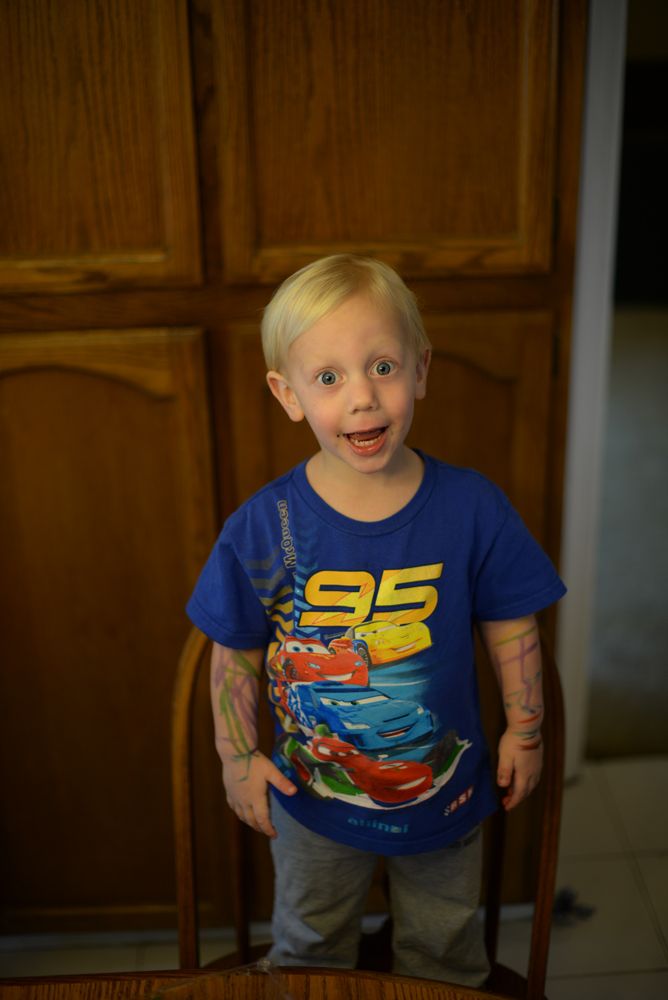 I took some engagements this week and they wanted to take them at a place that they had been on a date before and it ended up being right under the Foresthill bridge. I have been over that bride many times and it is SO high! In high school we used to go up there and walk across and I have taken my kids up there but I had never been under it! Looking up was almost dizzying but it was so beautiful and I felt so small! This picture doesn't really show the enormity of it, but if anyone is looking for a lovely little hike go to the Confluence in Auburn..there is also a fun little (well, big right now in the winter) swimming hole there. I will have to come back another time with the Fam..or at least with Shaun. Parts of the trail were pretty sheer and all I could do was picture my kids slipping off the trail and tumbling into the river below…but that's me being the super paranoid person I am!
Comments Off

on A Few Haps from the week.