Despite being sick, I think we have had a fun October so far! I am trying so hard to make life normal and somewhat eventful for Preston while feeling nasty all day…I haven't felt like taking pictures AT ALL, so thank you to all who have documented our fun. We went to the pumpkin patch…one that I have never been to all my life and now we are all wondering WHY?! I guess we didn't believe the hype, but Bishop's Pumpkin patch is pretty awesome. I know my face doesn't show it, but it was. I think the little boys had tons of fun. Petting goats, riding the train, jumping on hay covered mattresses, eating cookies, etc. etc.
(Side note that has nothing to do with this post really…I am kind of impressed and surprised because I won our ward chili cook-off again a couple weeks ago!!! WOO HOO! I was doubled over at the stove making it while feeling terribly green. I didn't even taste the end product but I WON! Well, I guess I won "Best Flavor" but out of "most kid friendly," "Most colorful," "Most unique" I assume best flavor means winner :) Not to toot my own horn, but…maybe a little!)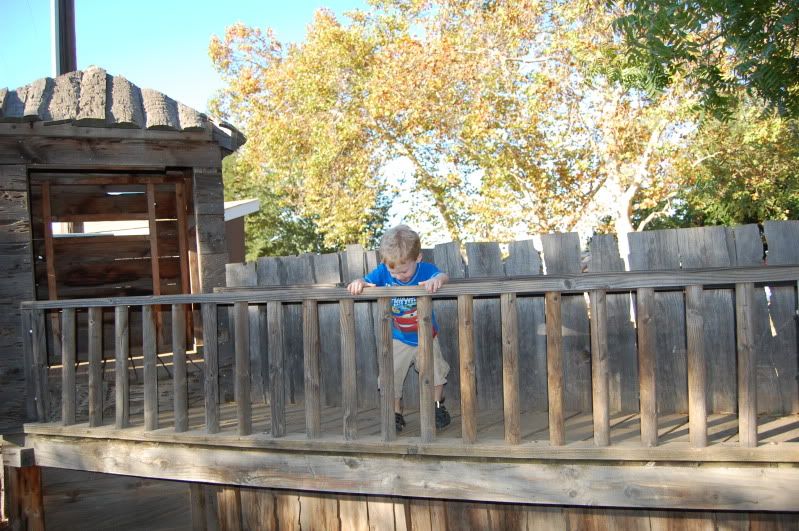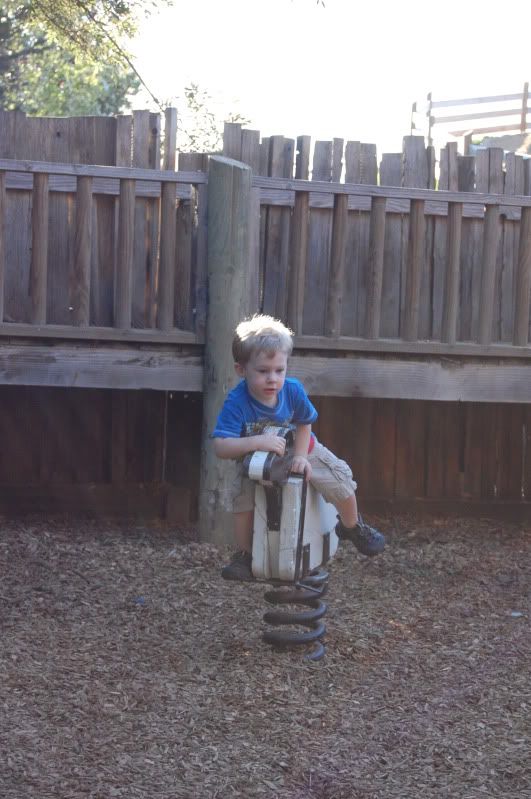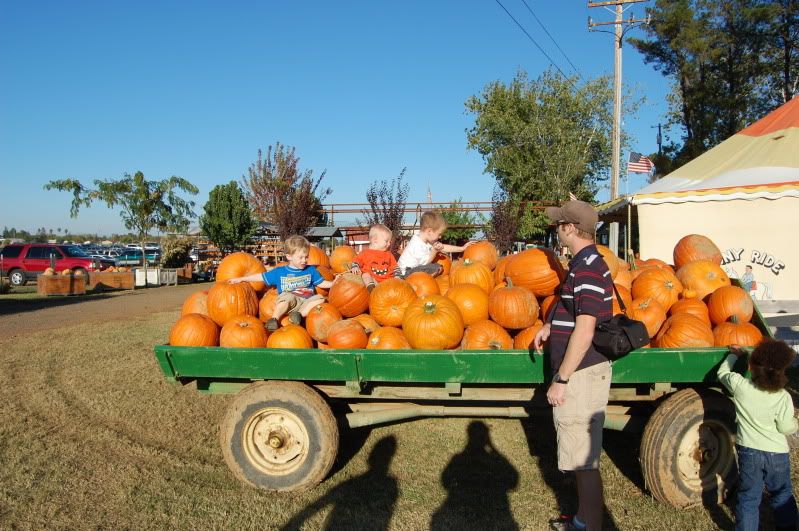 Trying to get a decent picture of everyone looking (and looking cute) not too successful :)
We could go inside the pen and pet, feed, and brush the goats! Here is Nolan petting it!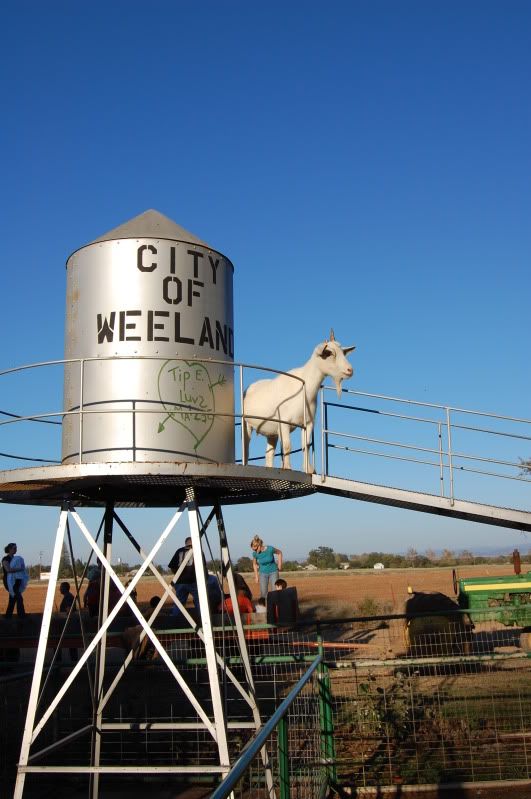 Oh, this pig was so HUGE and COVERED in flies…it was pretty nasty. I had to walk away.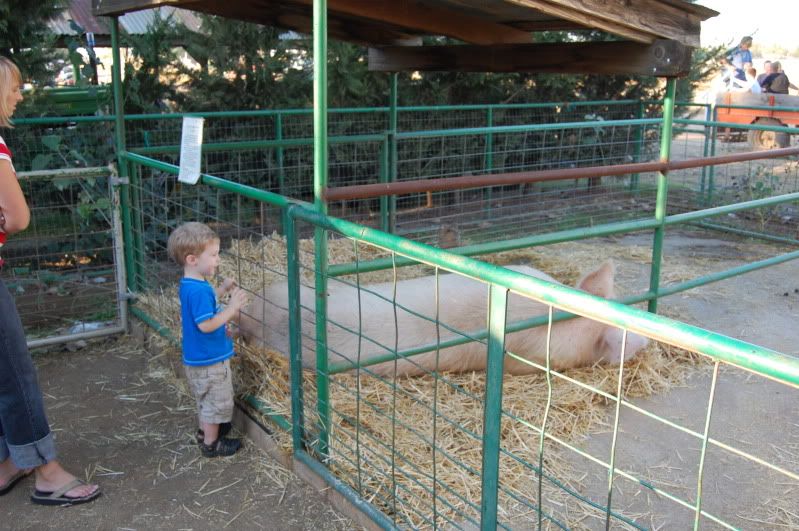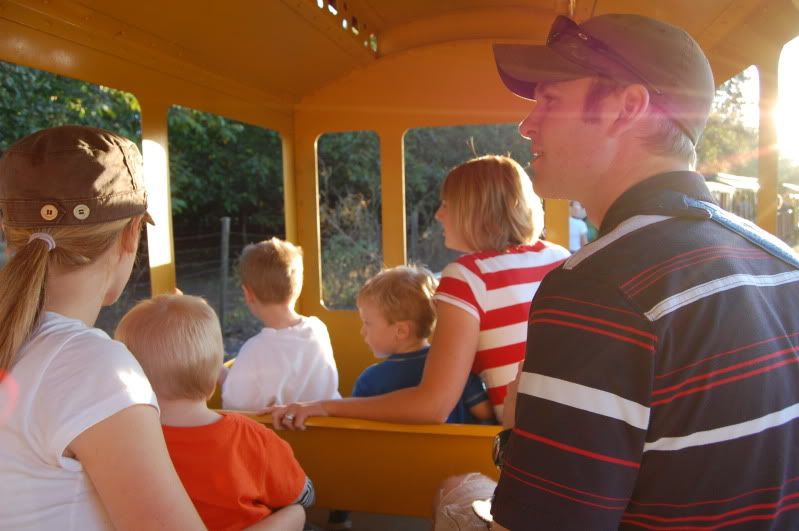 Our Cute boys!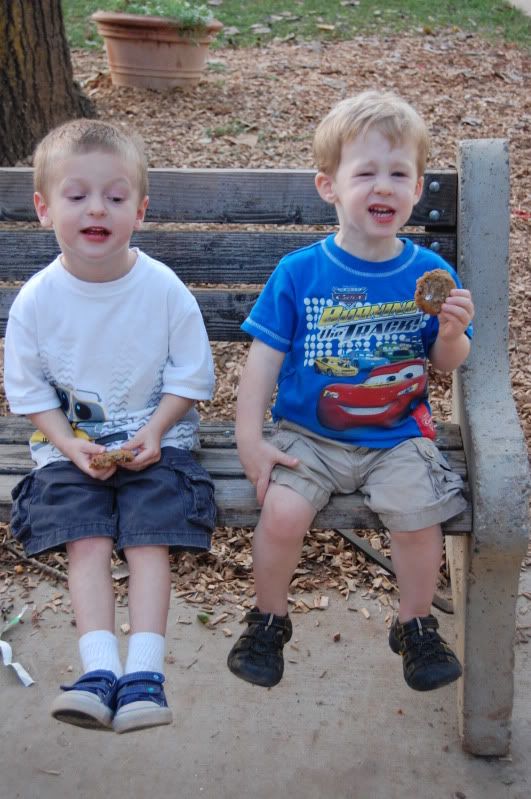 And on to Halloween! Preston was a pirate. Very cute. he wouldn't wear the hat, but oh well, he got candy anyway, right?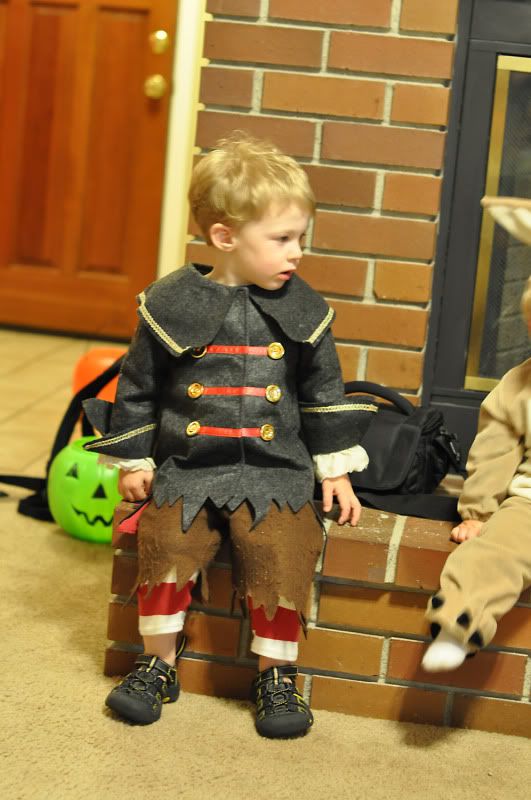 Trying to get a cute hat photo. Wasn't havin' it.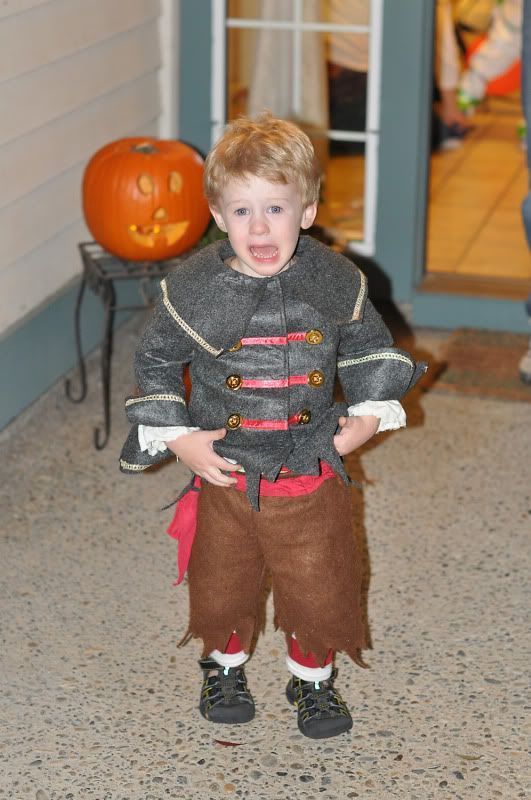 The night started out like above, but once the candy started coming he didn't care about wearing the costume!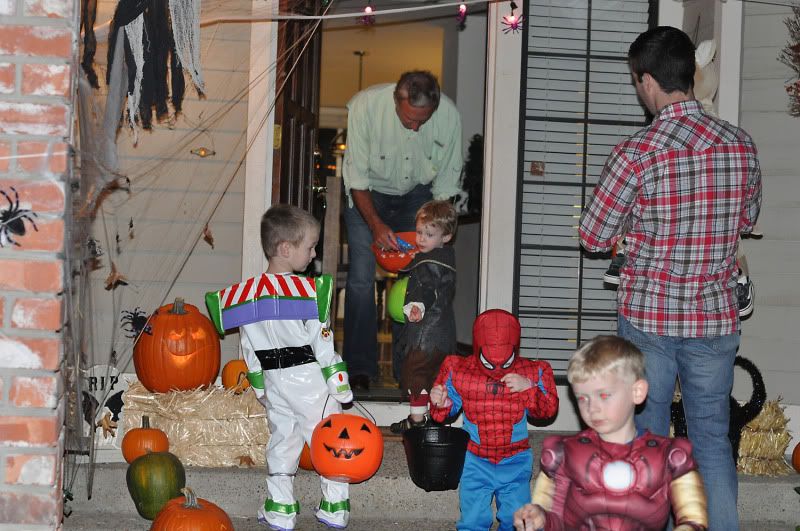 We hope you all had a happy halloween!