Well, since today is the last day of January and I have only posted one thing I thought I might tell a little bit about the month of January. I like January. We've had some lovely weather. Rainy days have come here and there…some days I have claimed it to be FREEEEZING, but that's just me being wimpy. I mean, Utah? Come on. Living there was cold. This is nothing. Who cares about the weather though? Why am I writing about it? …Let's move on to slightly more exciting things.
On New year's eve we went to the snow. Preston had a lot of fun. Ada was cold but we all still had a great time! The snow was pretty dry so our square snowman was the best we could get! The scouts (who we tagged along with) attempted an igloo. Again, the snow was so dry, it didn't really work out! But Preston liked hanging out in it!
Little Miller turned 1 and Kelsey threw an ADORABLE monster party for him.
On the 15th was the birthday of my lovely, most awesome-mother-in-law-in-the-world! Also that day was my beautiful Grandma Strazzo's birthday.
Later in the month we held a surprise party for my grandparents who both recently turned 80! Surprise parties are AWESOME! The suspense, the looks on their faces…just the best! They thought they were attending some fancy dinner and auction to benefit children with diabetes…good story uncle Mike. But the best part for me was after they walked in and after the greetings died down I asked grandpa, "how are you doing?" and he relpied, with a big grin on his face, "Really good. I've never been better." Made me happy :)
I also turned a year older…27. Wow. Feels weird. I'm sure it just gets weirder. Thank you to everyone who made it an awesome day!
Today is my fantastic sister-in-law Amy's birthday…HAPPY BIRTHDAY TO YOU!!!
And it has been a good month. Full of birthdays and partying. What a great way to start out the year!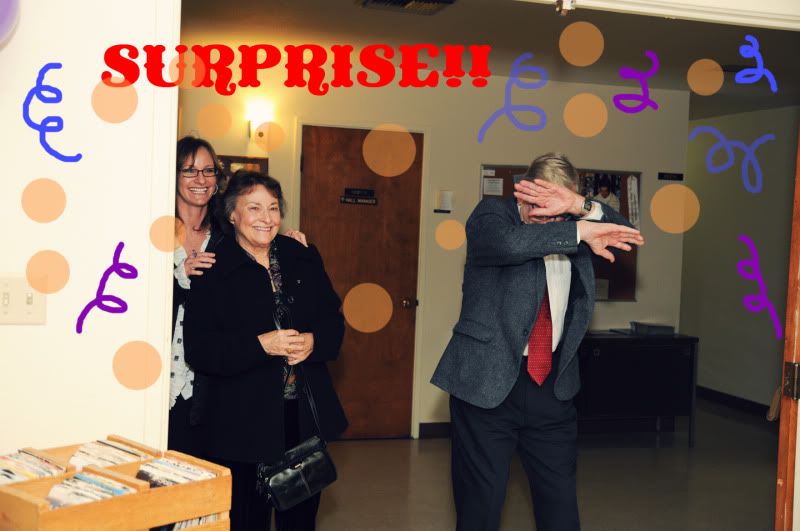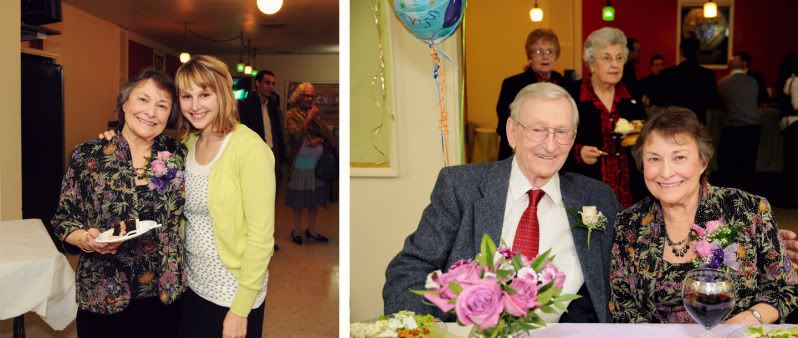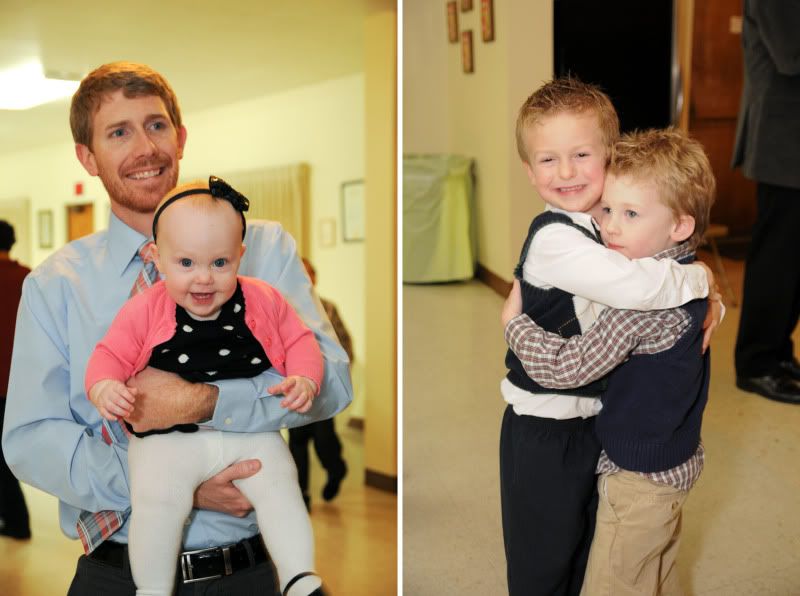 Someone got into the recycling bin…and loved it.