First of all…
HAPPY 5th BIRTHDAY TO MY BABY!!
Well, not so baby anymore! He will be starting kindergarten soon and he is just seeming so much more grown up these days! We love our Preston boy!
We had a super fun ninja party for him the other day and I will post pictures of that later…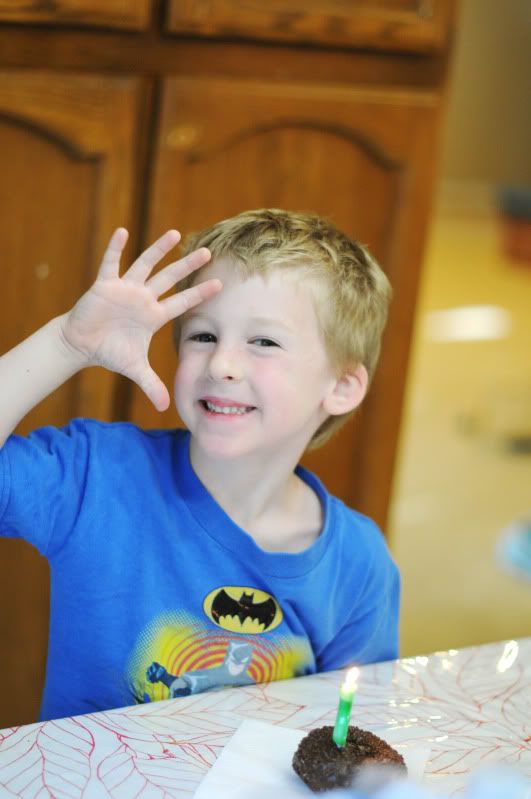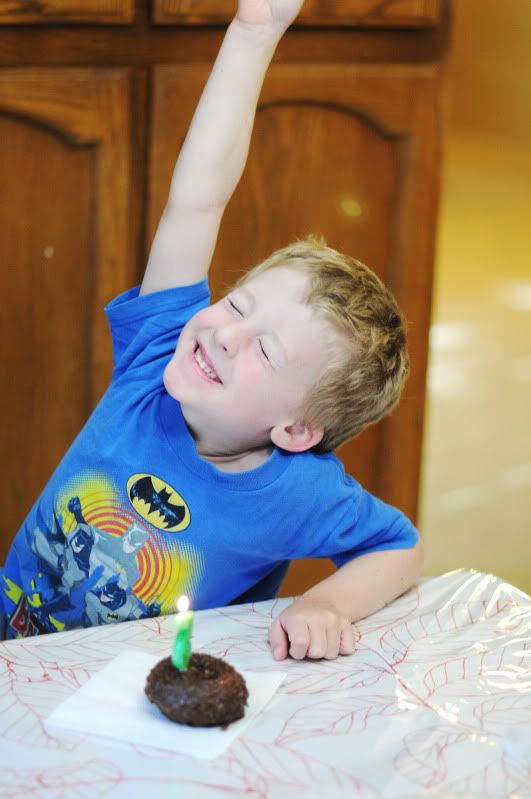 The whole dilemma with the bar was figured out and he downloaded the exam software to the new laptop in time to get out the door and downtown by 8:20! HOOOORAY!!! Here he is taking off: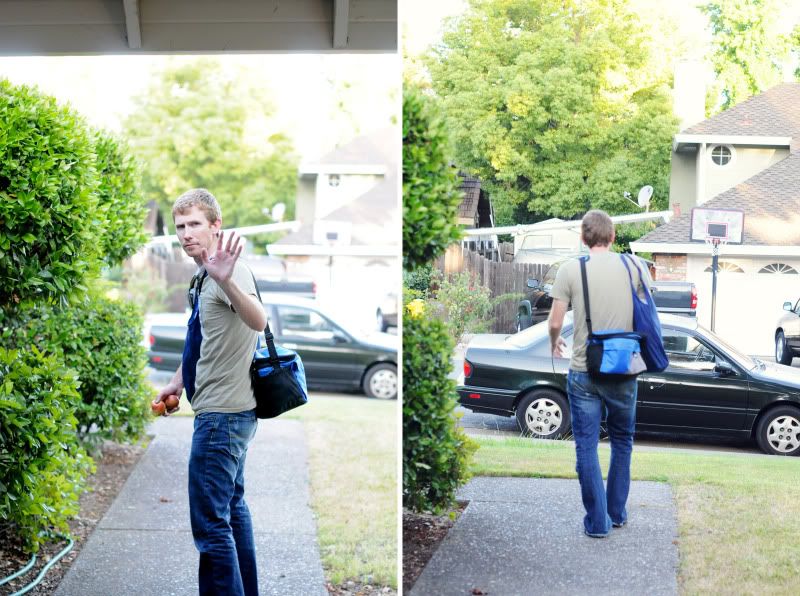 And he's FINISHED!!!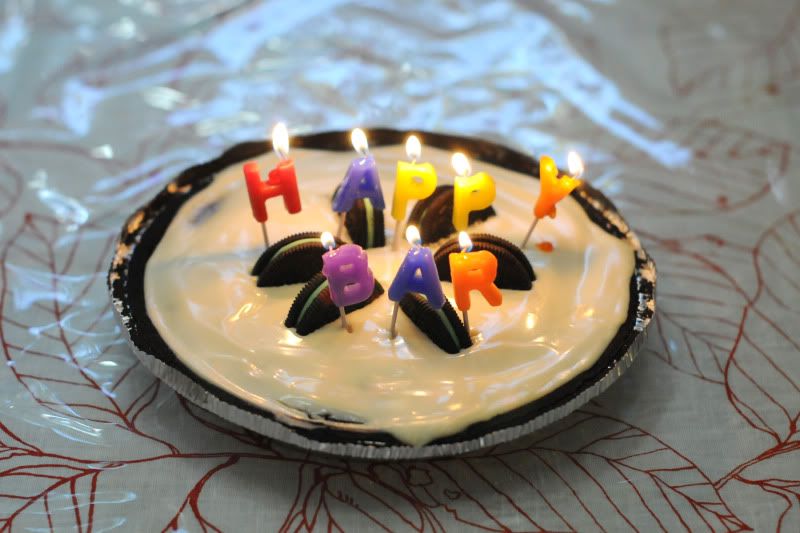 Lastly, we went a week or two ago up to Lake Tahoe! It was my parents and then my sister and sister-in-law and all of our kids…no dads. It was a little insane, mostly whenever we got back to the cabin and had 8 over tired kids together, but it was SO FUN!! Being at the lake every day was awesome! The kids had a blast being together and playing in the sand, water, and WAVES..a few days it almost felt like we were at the ocean because the waves were so big! Because we were having such a good time i ended up taking over 500 pictures! OOOOPS! So i am going to have to break up the days or i might never actually get around to posting any of these pictures! This was the first day at the beach. We went to Pope's Beach in South Lake Tahoe. Super looooong beach, very beautiful, nice sand…and Dallin slept almost the whole time we were there, awesome :)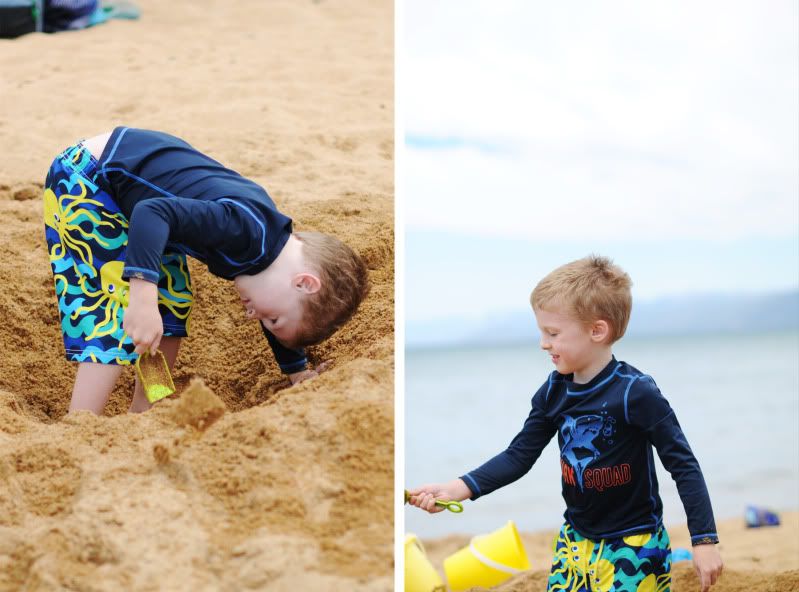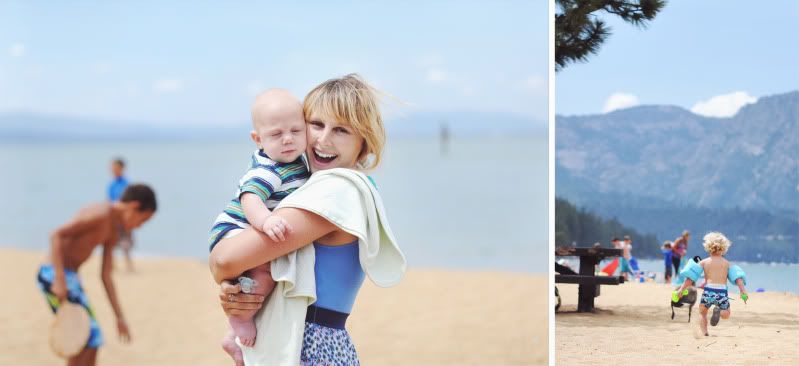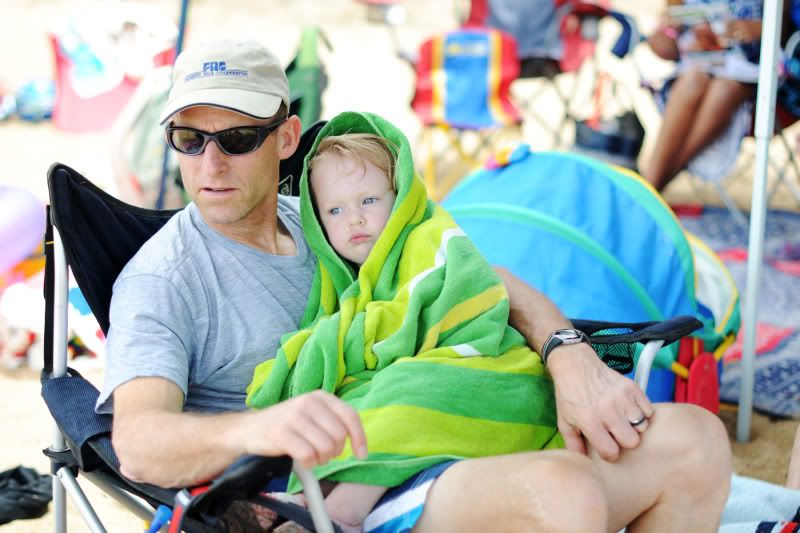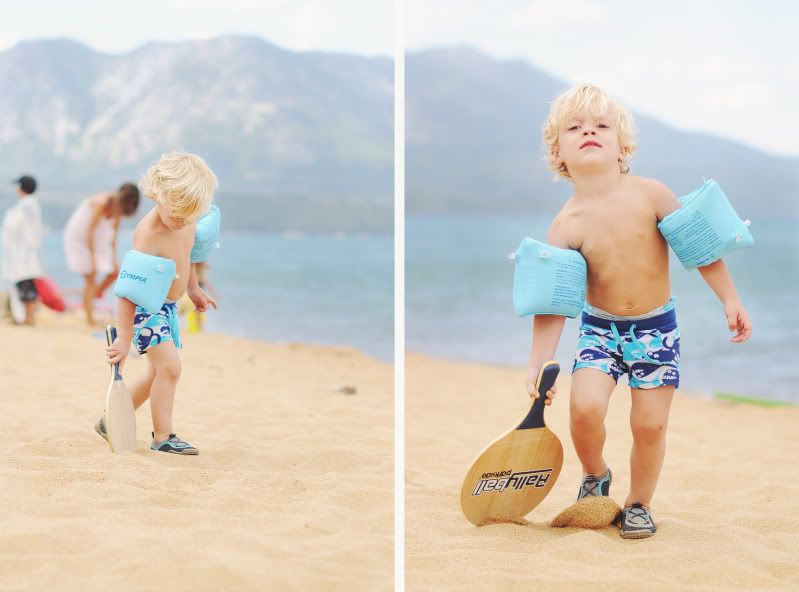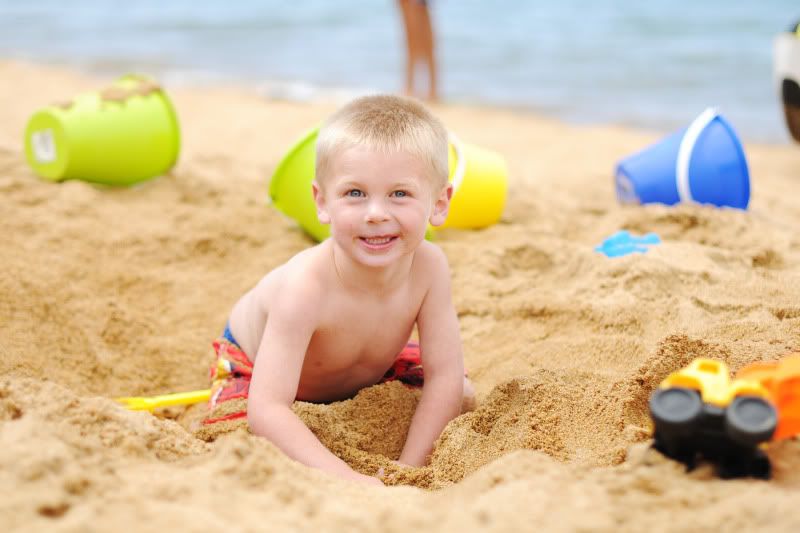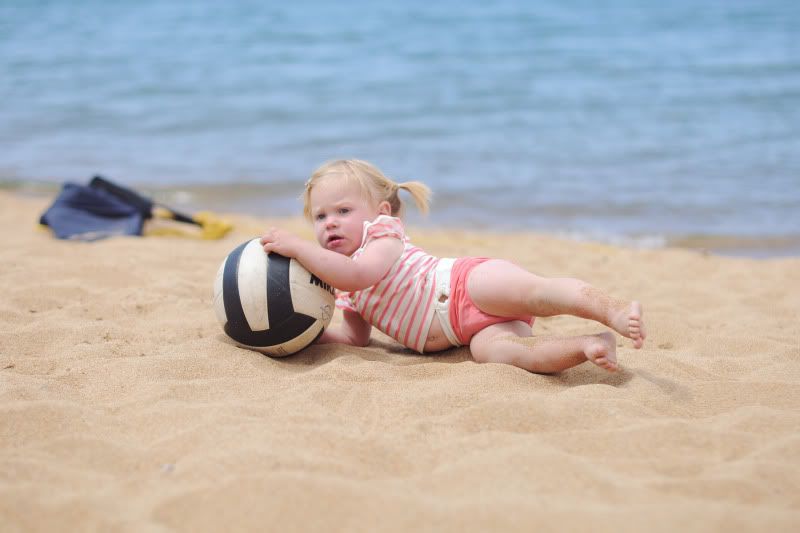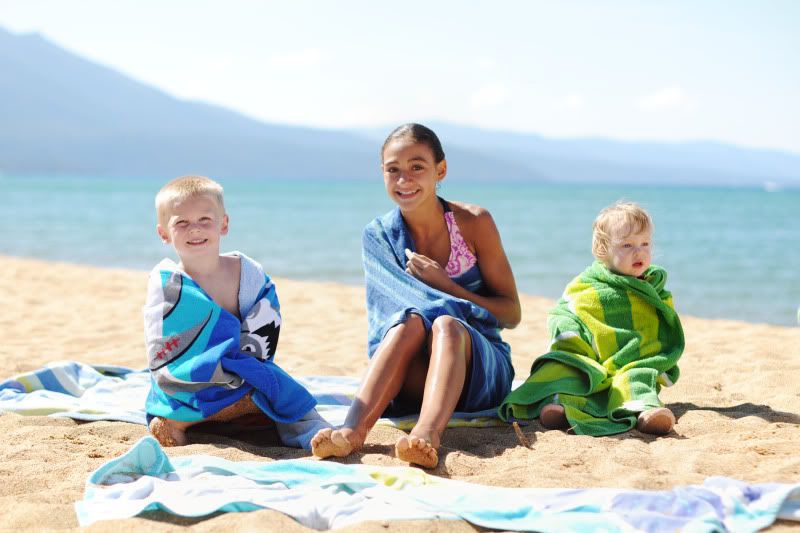 My cousin swam out to this "buoy"…but not a buoy…climbed up and jumped off!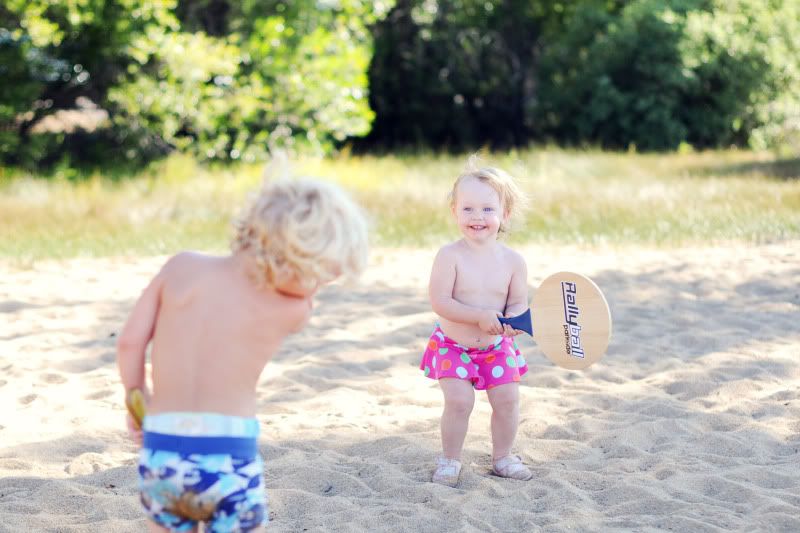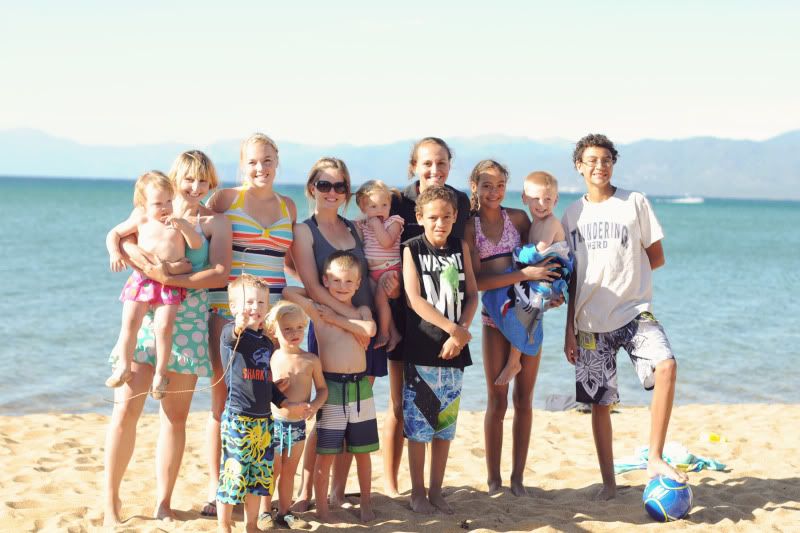 Comments Off

on Tahoe, Birthdays, Bar Exam!