October is one of my favorite months!! Aside from being SUPER busy I think we had fun getting ready for Halloween and really starting to feel fall! I mean, it was actually pretty warm up until a week or two ago, but still, the light changes, the leaves fall and crackle…there is just something different in the air! If it could be fall al year, I think I would like that:) Shaun and I joke (but kind of seriously) that we would live in Rivendell, where it always has golden light and looks like fall, if we ever could…the elvish city from Lord of the Rings…we are pretty big dorks when it comes to Lord of the Rings…though it's a toss up between living in the Shire or Rivendell…okay, I am done showing our super dorky side…Point is, we love fall.
In October we celebrated 6 years of marriage! Shaun and i went up to Auburn and stayed at a bed and breakfast, had lots of good food and no children running around us for a night. It was a great break! We did lots of Halloween crafting and dressing up. My pregnant brain can't think of everything that we did so i'll just put up some pictures :)
Oh, and I don't think I wrote on here, but I am pregnant! I am 25 weeks along and due originally the 29th of February though after my 20 week ultrasound they changed the date to the 9th of March and say I am only 22 1/2 weeks along…though I still measure 25 weeks when they measure me…so WHO KNOWS! This baby will come when he wants, I'm sure. I'll plan on the 9th of March so I can be pleasantly surprised when he's early…IF he's early :) So far everything is going well with the pregnancy so we just pray it continues this way! And I said HE because well, it's a boy!
Shaun is still plugging away at school and both of us are READY for him to be done! This week is his last week of classes before cramming for Finals…and then ONE more semester!! He will graduate this May! We are pretty sure he has a job lined up but not positive yet. We should know for sure this week! And I think that's it for now!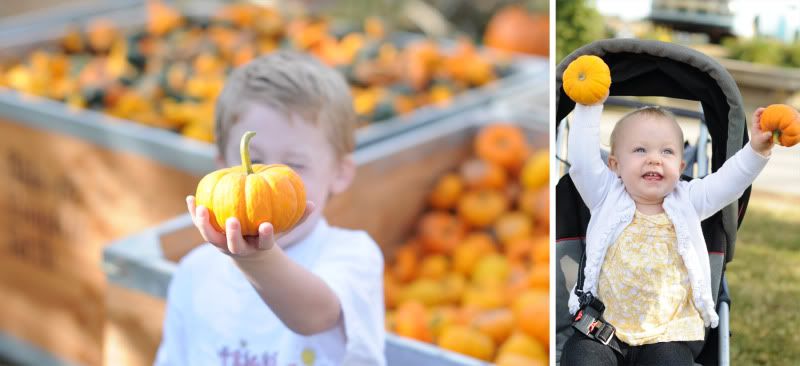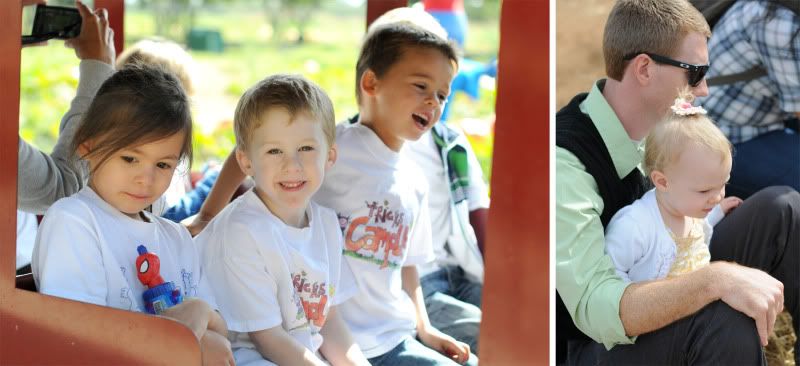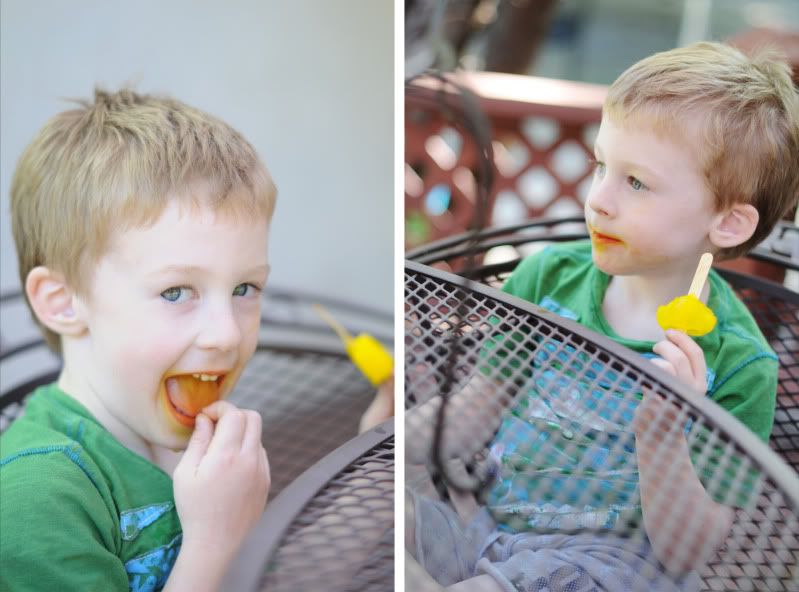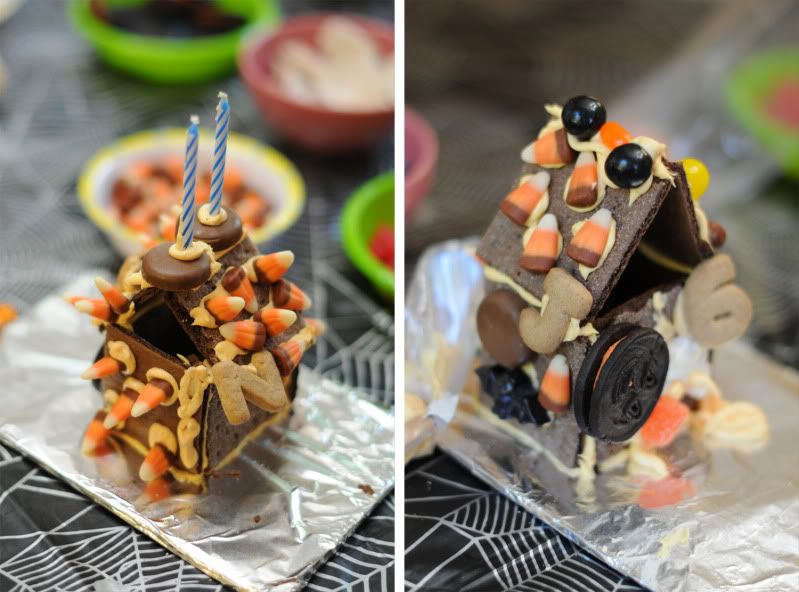 Ada did NOT want her picture taken…