…now that we just started December!! Oh well. This may be sad, but this is the first year we have carved pumpkins since Preston has been born!! We have just decorated them the past few years because I really didn't think I liked carving pumpkins. I used to use some sort of steak knife to cut them and I'd end up just stabbing the pumpkin a whole lot and getting a little freaked out each time I pulled out the knife because it would get stuck and then fly out, barely missing my eye or some other important body part of mine or someone I love…this year we actually bought pumpkin carving tools and I was amazed at how easy it was :) imagine that. So THAT'S why they make pumpkin carving tools….I guess from now on, as long as we have got some good tools, we will carve pumpkins! Though, I didn't post the video, but Preston was FREAKING out at the thought of touching the "pumpkin guts." Like overly dramatic, crying, screaming, Super-Nanny-child-like…Maybe one year he will warm up to the idea.
In October we also made a trip down to San Jose to spend some time with my brother and his family! We had so much fun and wished we could have stayed longer! We went to Natural Bridges state park and saw the monarchs all clustered together in the forest, played at the beach, Watched J play soccer, ate some REALLY good Chicago style pizza, and just played with the cousins! So much fun!
Shaun and I also celebrated 7 years of marriage!! We ate some good food out on a patio overlooking the river on a PERFECT October day and then rented a tandem bike to go for a ride along the river. Such a lovely day to celebrate!!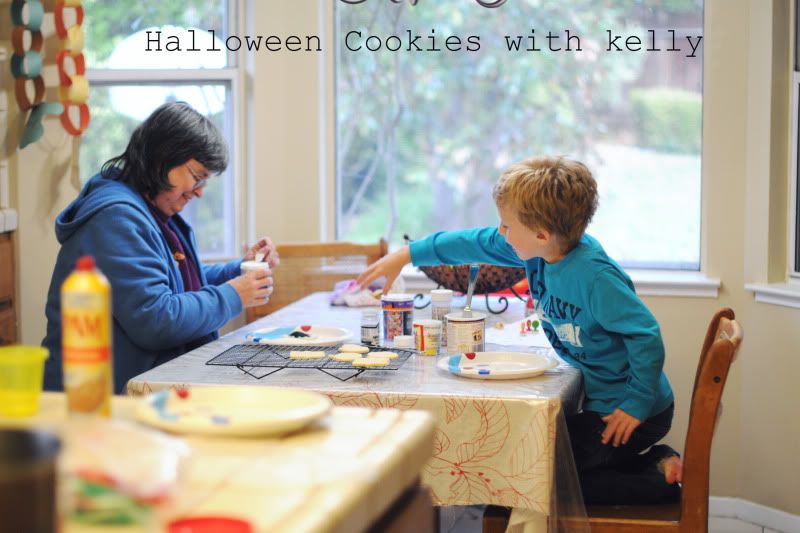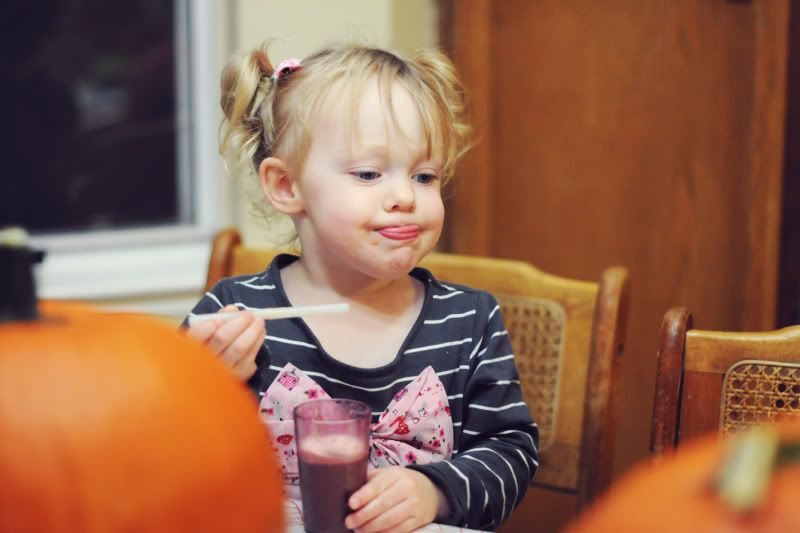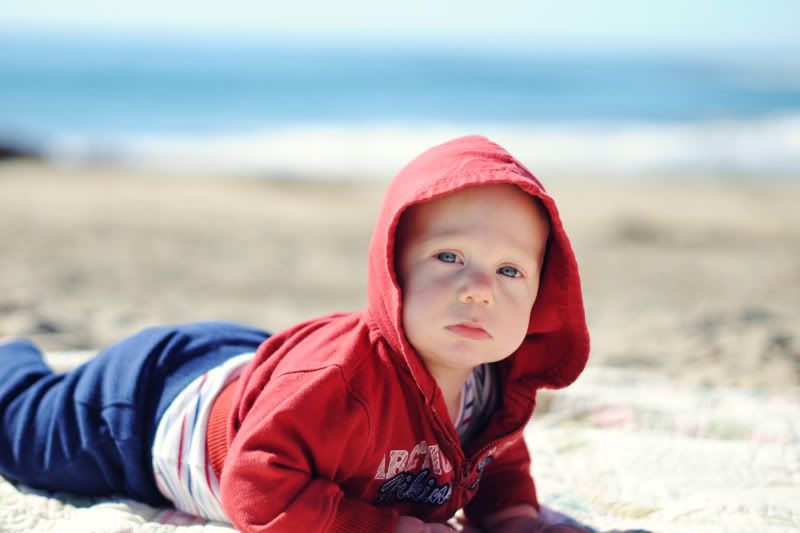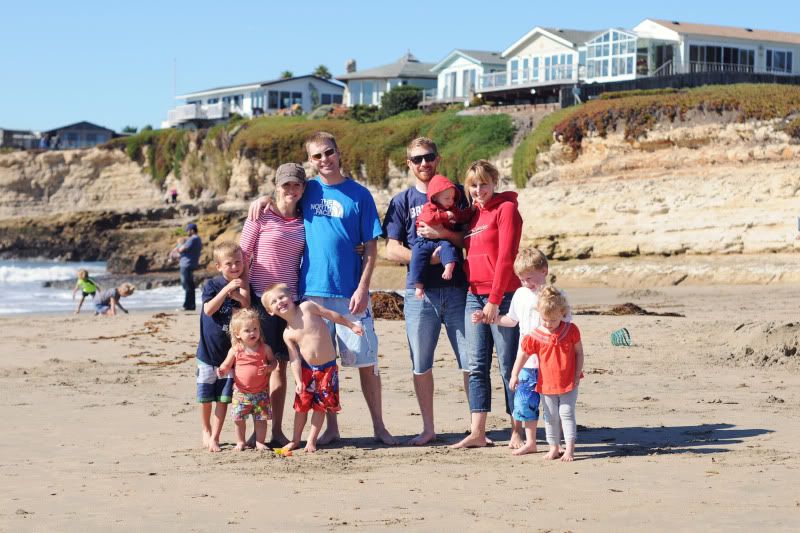 Comments Off

on Finishing up October…