It has been awhile since I updated…so here are a few tidbits of info about our lives lately.
I am ALMOST 34 weeks pregnant at this point.
Currently I weight as much as my dad and have surpassed my husband. Weird…but pregnancy better be the ONLY time in my life I can say that.
Shaun now has an internship for the summer! YAY! (I'd tell you more info, but I'm not completely sure how to explain…I'll have to have him write something.)
My Parents celebrated 30 years of Marriage on Monday!
Here's my dad the day he proposed in San Francisco…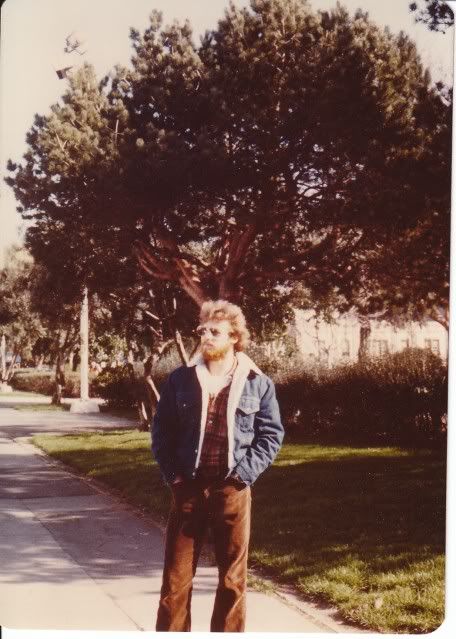 And she actually said yes…haha, kidding dad. I'm SURE you were totally stylin' back in 1980.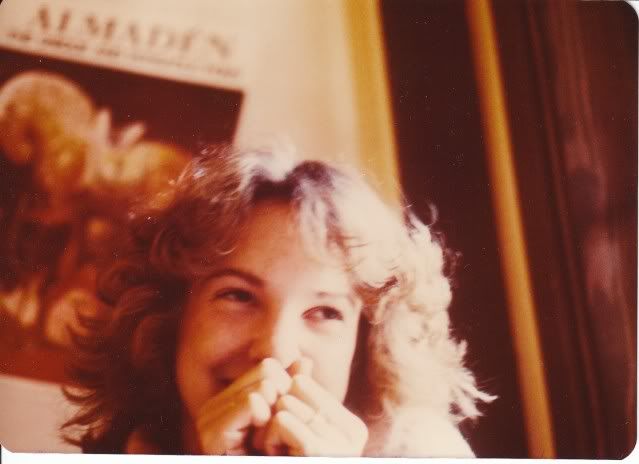 Preston has mastered to use of the mouse and is currently obsessing over Boowa and Kwala.
Books of choice before nap are "The 500 Hats of Bartholomew Cubbins" and "Johnny Crow's Garden"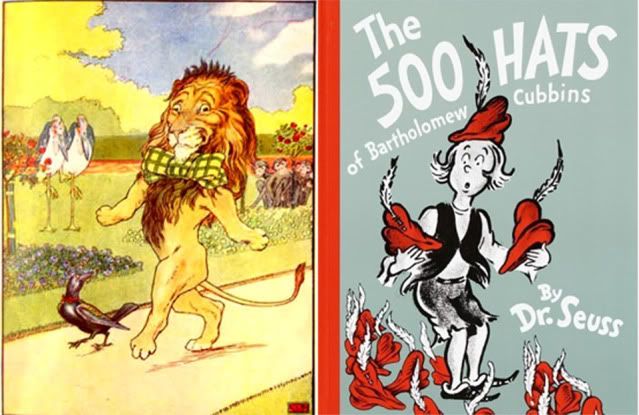 The last classes of Shaun's first year of law school end in a week! (He still needs to endure finals…)
Thanks to the advice of Shaun's mom we purchased a sound machine and we go to sleep at the beach or in the jungle fairly often these days. (And it has actually helped us sleep better!)
I know there are more random facts but can't think of them! So here are a few random photos. Hopefully i will be back to write soon!