Here are some pictures of Preston playing…and me too. I just followed him around for awhile one day and so I thought I'd share. He is so good at entertaining himself…and that is such a lovely thing most days! I often find him doing things he isn't supposed to be doing when I think he's playing nicely but at least I got the kitchen cleaned up or dinner cooked, right? I can always pull the entire, unrolled toilet paper out of the toilet with a plastic bag. He hasn't done anything too disastrous yet…but I'm sure that's coming.
Helping me test out my new IKEA fabric.
The only time I can seem to get a fun, cute smile on camera is when Preston's looking in the mirror…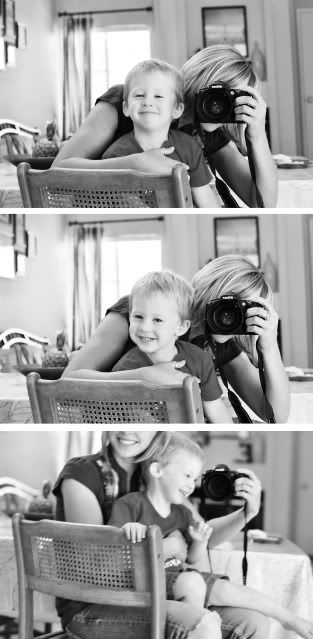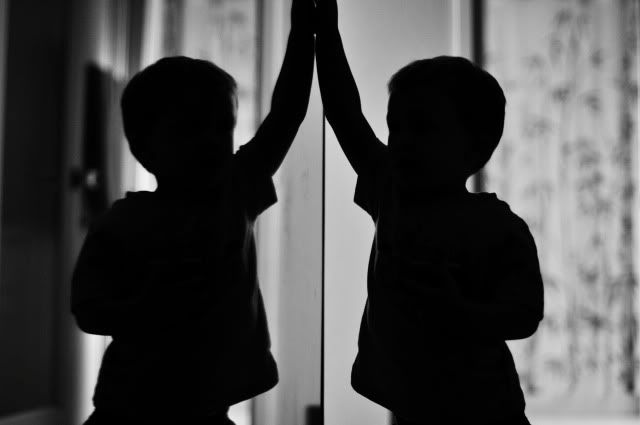 And lots of playing.