This past weekend Shaun and I celebrated 5 years of bliss :)
The 15th was our anniversary and we decided to take a little weekend retreat to the Napa valley. Lovely. Just absolutely beautiful out there. We stayed at a nice place out there (Indian Springs) and just had a relaxing night without kids! Here are some pictures from our trip.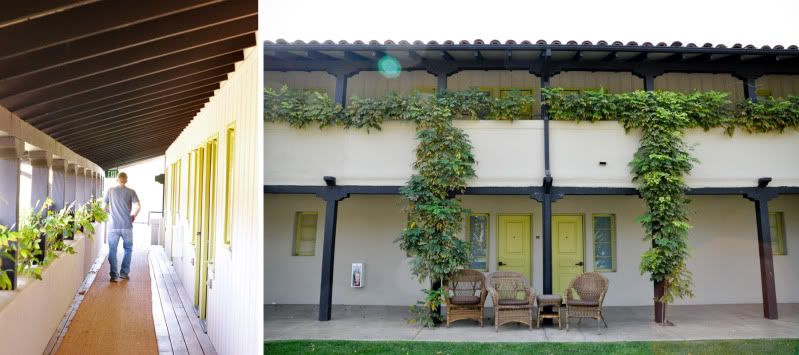 Buster's was GRRRREAT until, in the middle of our meal, "Ker Plunk Sanitation" (seriously called that) came to pump the sewage tank while we were eating outside. I couldn't stomach the rest of my baked beans after that. It smelled like a big…well, you know.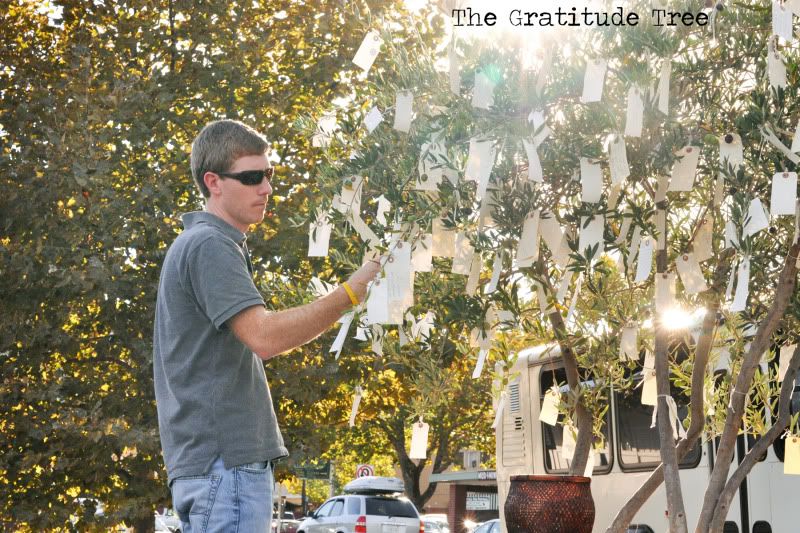 The outdoor fireplace which no one took advantage of except for us…awesome.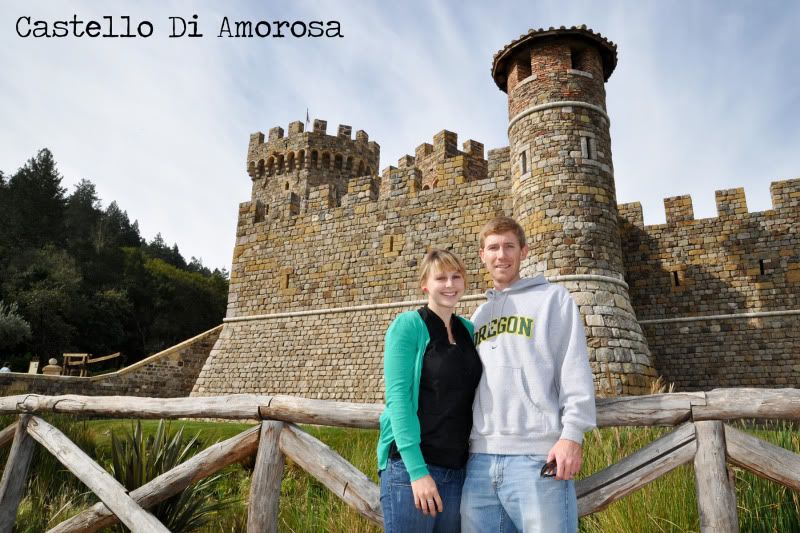 Thank you mom for watching our kids and sacrificing a good nights rest for us!