Sorry it has been awhile. Life just gets busy and every time i am able to use the internet, I just have other things I need to get done. The blog gets ignored. It seems we haven't been up to much, but then i also feel like we have been really busy!
We recently took Preston to the fish hatchery. He loved feeding the fish and was really hoping to get a grab at one…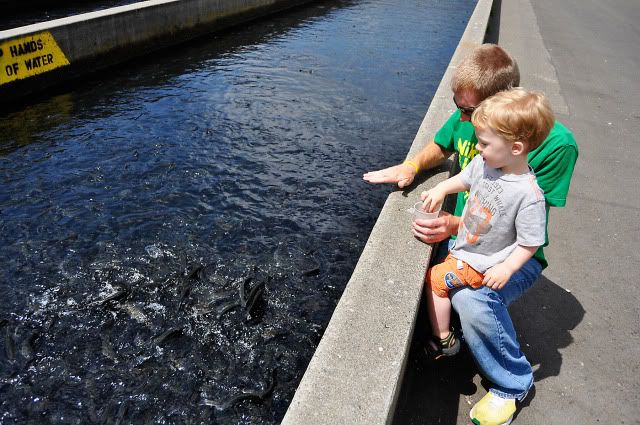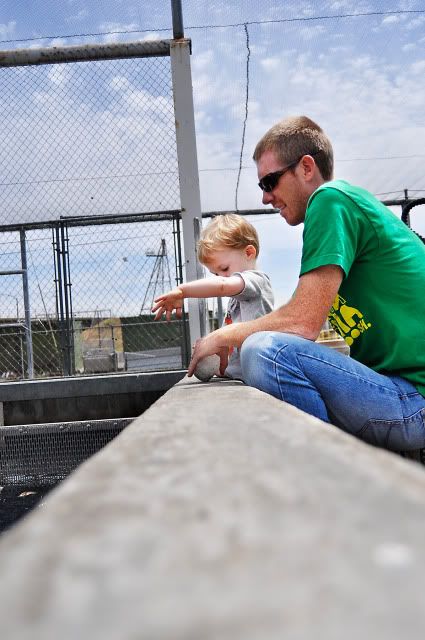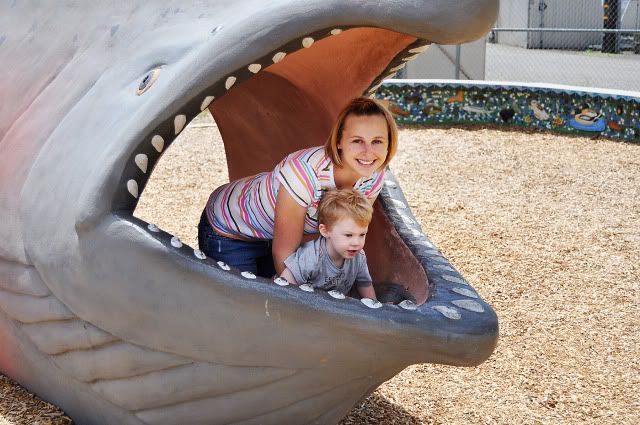 Here is what the fish eye looks like from the inside of that giant fish…kind of weird.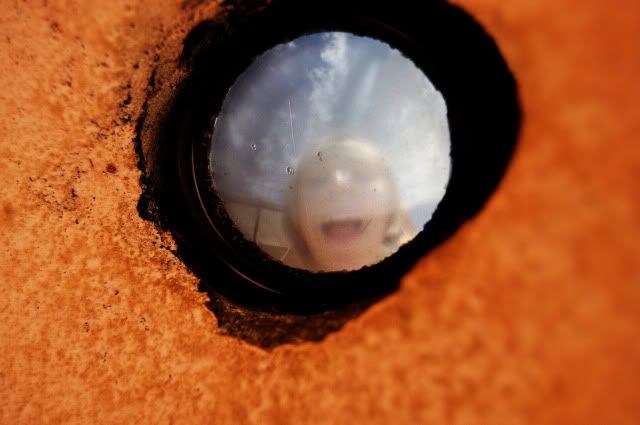 Preston didn't really enjoy running through the sprinklers.
And finally, here is some of our new place.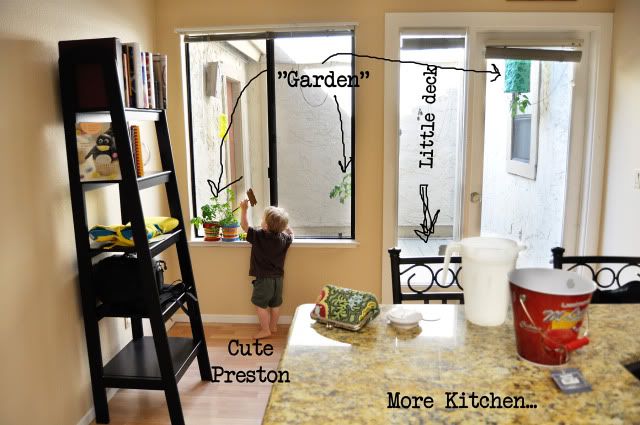 One of Preston's favorite spots to play. The window sill.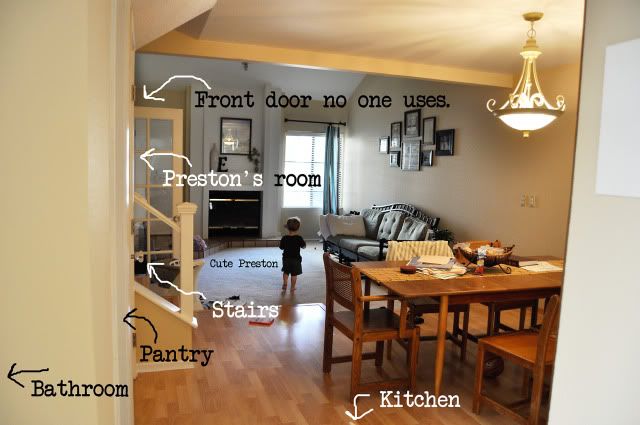 Sorry there isn't much more information…we aren't super exciting people as I like to think we are sometimes.