Friday there was no school so we decided to go to the Effie Yeaw Nature center. In the end, we had a good time, though there were several times when I thought, "Why in the heck am I doing this?!" The nature center is a little building with some wild animals and exhibits about the animals in the surrounding area. They also have some indian huts and things for field trips outside. Then behind the center are tons of trails and the American River.
Like most of my outings, it didn't all go as I planned it out in my head. I forgot cash to pay for parking and the nature center wouldn't take checks or debit so I drug the kids to a golf course where I was told there would be an ATM machine. The machine was broken. I found a restaurant and I bought some fries and they gave me cash back. We drove back over to the nature center and paid for parking (after 40 minutes of running around to find money.) We watched some snakes eat mice, which was pretty cool. Dressed up like (freaky) birds, and played in a birds nest. As we left to go exploring, Ada scraped her knee and was moaning and groaning, Preston wore his flip flops (which I advised him not to) and whined about his feet hurting and Dallin tried running 100 yards in front at all times and so at the beginning of our walk through the trails I was thinking "WHY?! Why am I even out here??" But by the end, after the kids started forgetting their ailments and we began to enjoy all the awesome things that were around us, we had a great time! And it really helped that we had some candy. I needed it. They needed it. Candy helps.
So, if you are ever thinking of going to Effie Yeaw Nature Center. Do it! And bring $5 for parking!!! And candy.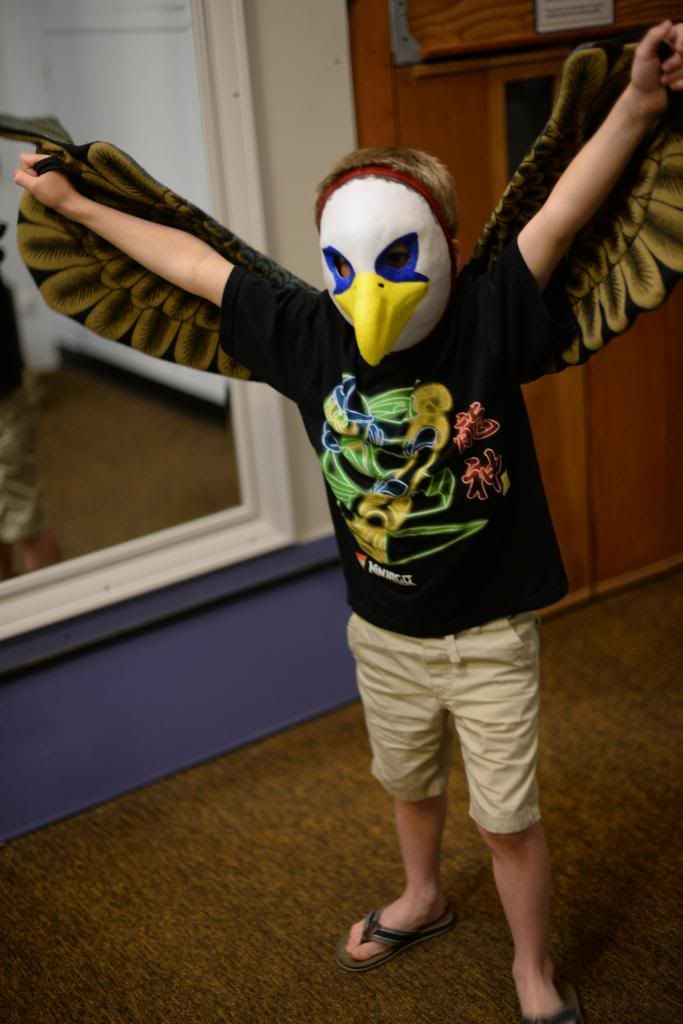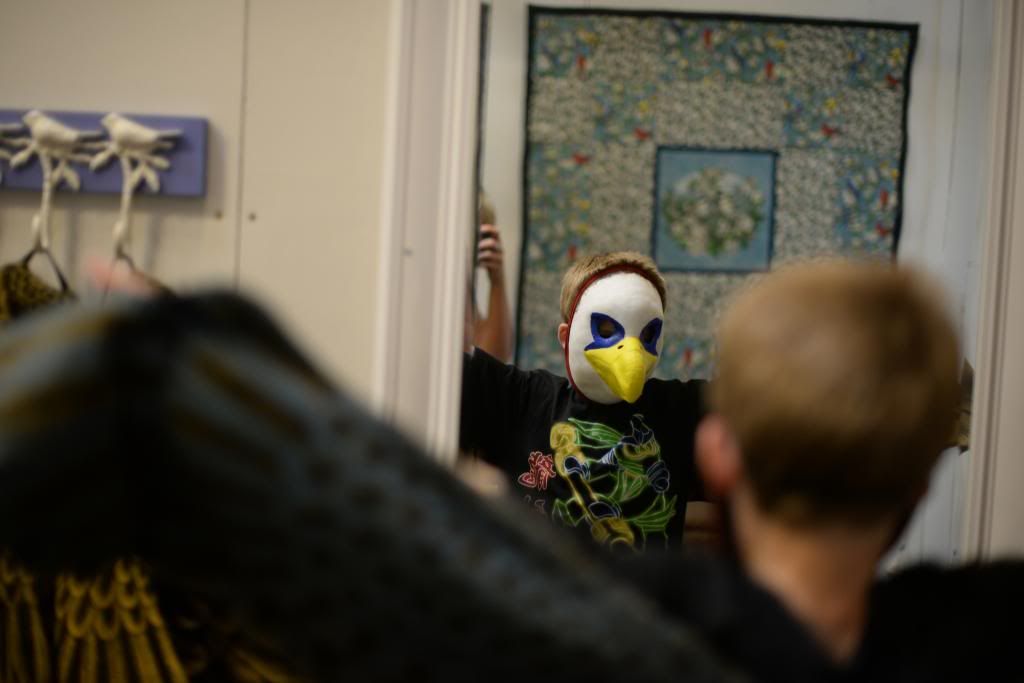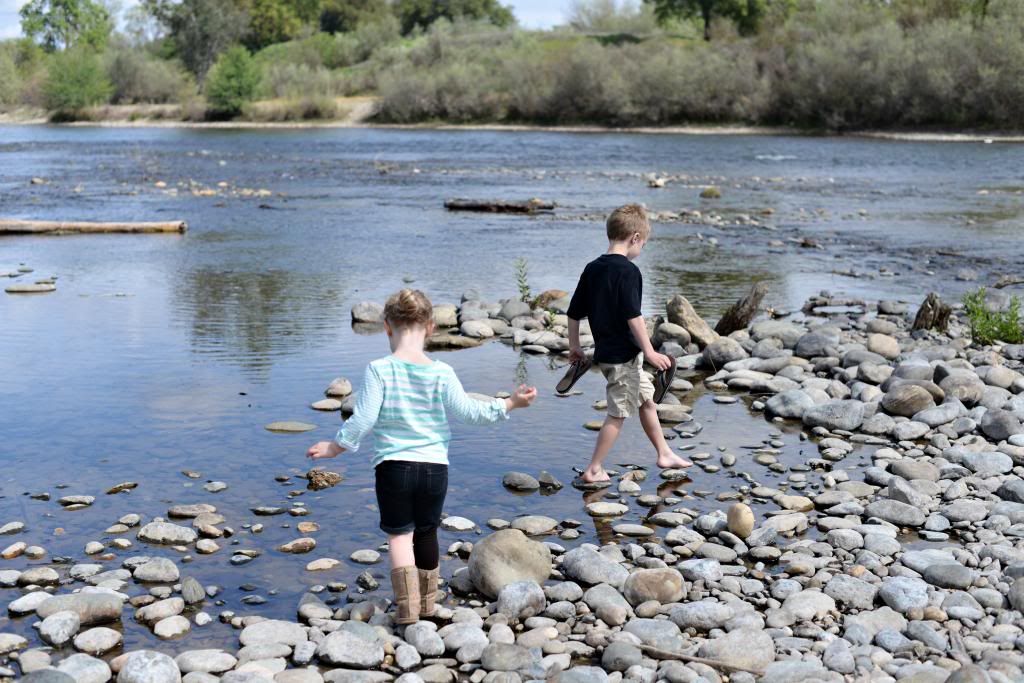 Comments Off

on Effie Yeaw Nature Center