We have been attempting to take full advantage of this Christmas season! Well, Shaun has been studying for finals for the better part of the month (and they are finally done…YEEEEEAH!) but Preston and I have been hard at work trying to be creative and crafty. Ada has been growing way too fast. She is starting to pull herself up on things-mostly low objects like the stairs, bath tub, laundry baskets, etc. but I am SO not ready for this moving and crawling business. She also just had 2 little teeth poke through! These kids…growin' like weeds.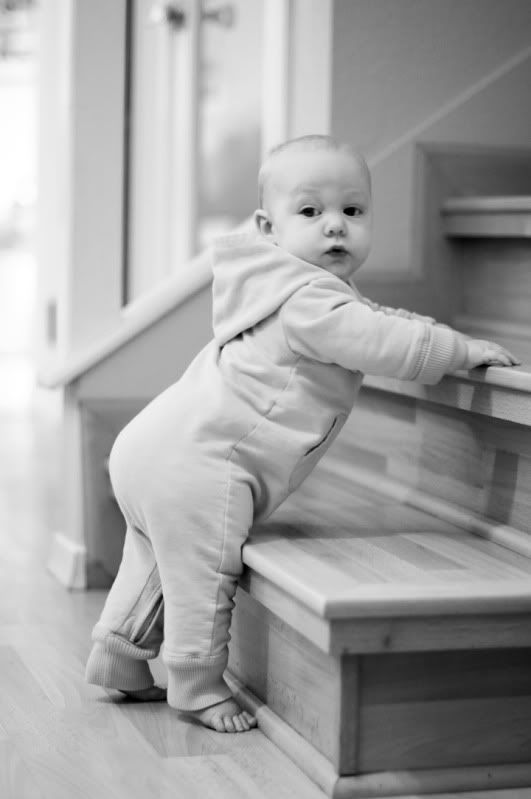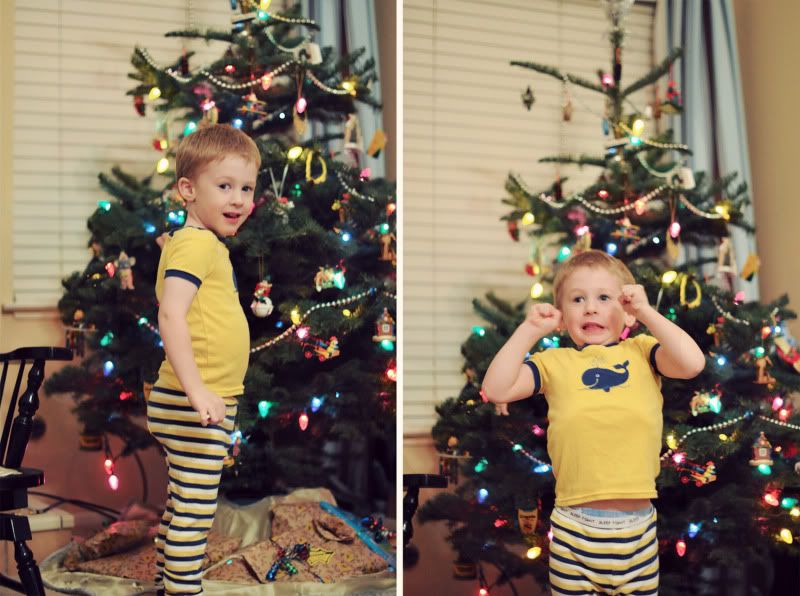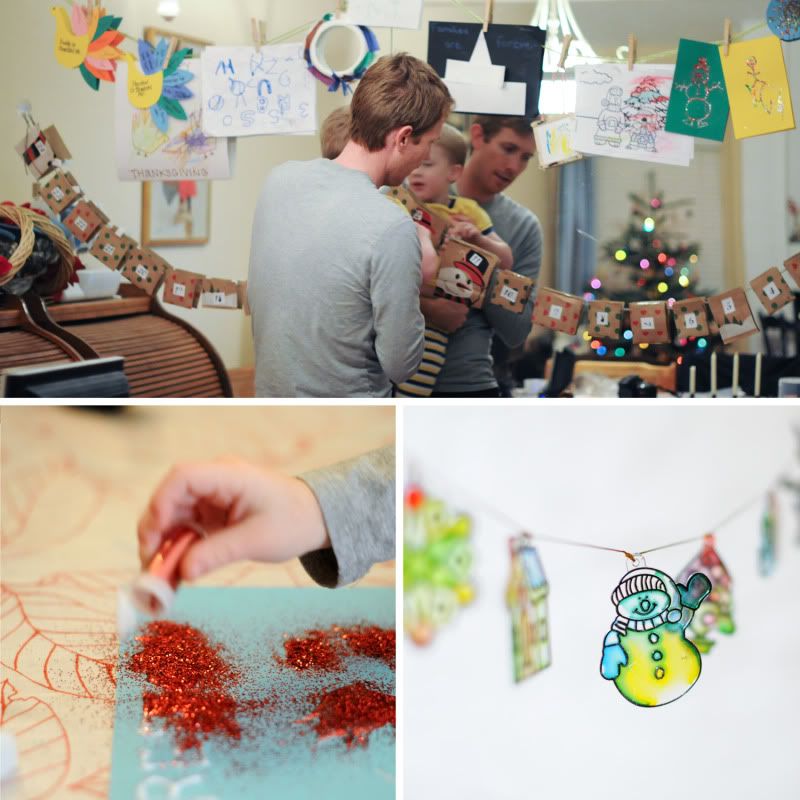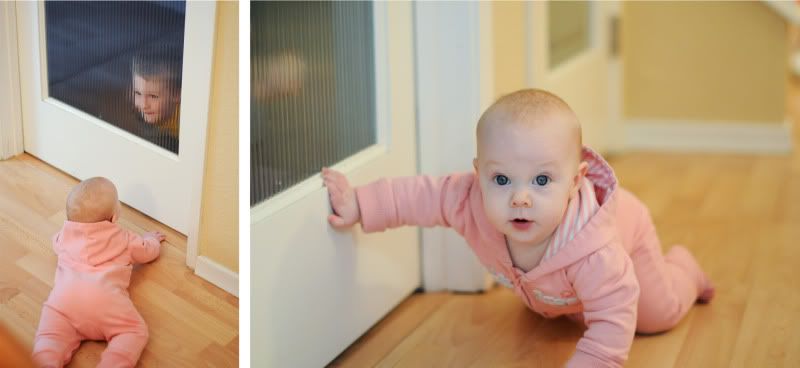 Preston's gymnastics holiday show: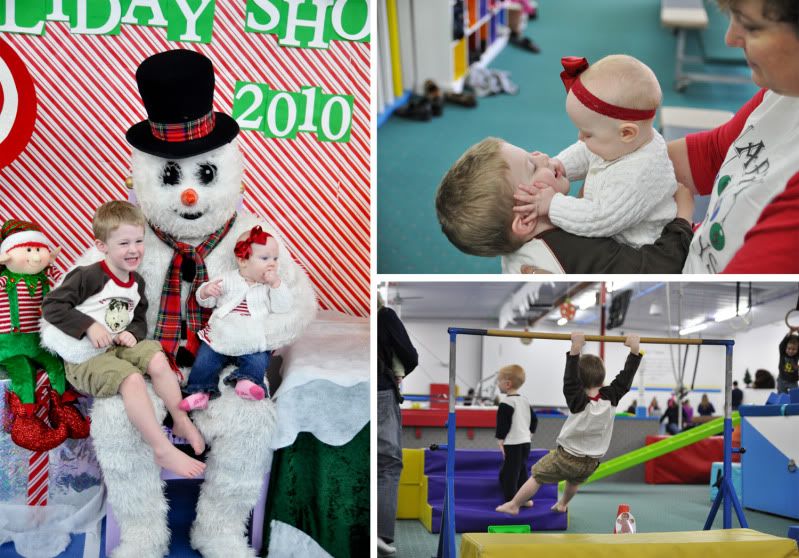 Lights at the Folsom Zoo: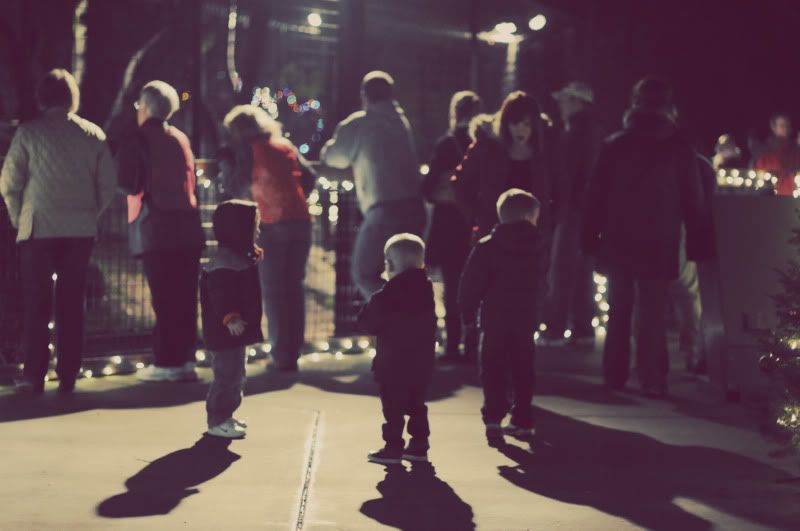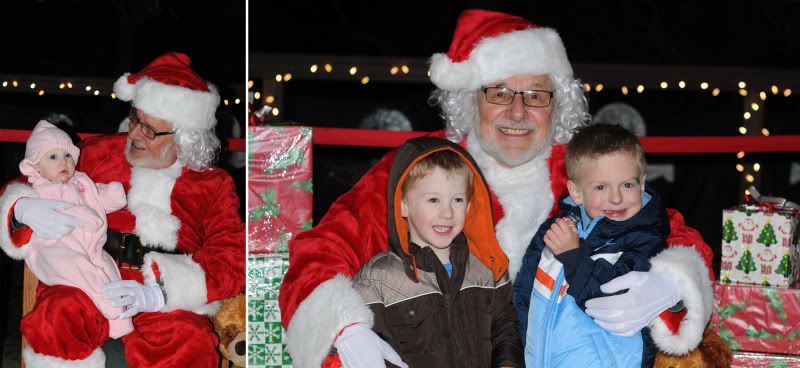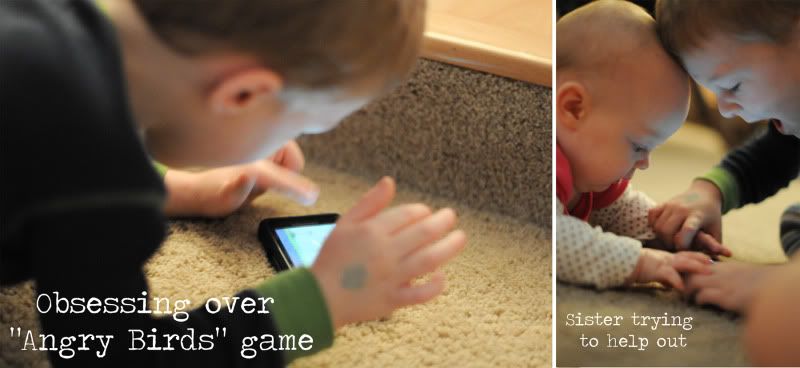 Christmas is fast approaching we we are very excited to celebrate the birth of our Savior. We are grateful for His life, which He gave for us and is the greatest gift we will ever receive! As much as I can this Christmas season, I am trying to remember that.
I hope you all have a very Merry Christmas!