I don't know where my time goes, but somehow it's gone. I am finally getting around to posting some pictures from our past few weeks. SOOOOOO…here it goes! The 4th was fun! We went to my uncles where Preston had fun covered in floaties (because of his paranoid mother)kicking around the pool. Then that night we went to Tim and Jami's where Preston held his first sparkler and watched fireworks. He was scared stiff from the fireworks but hasn't stopped talking about them since…he talks about them like he loved them.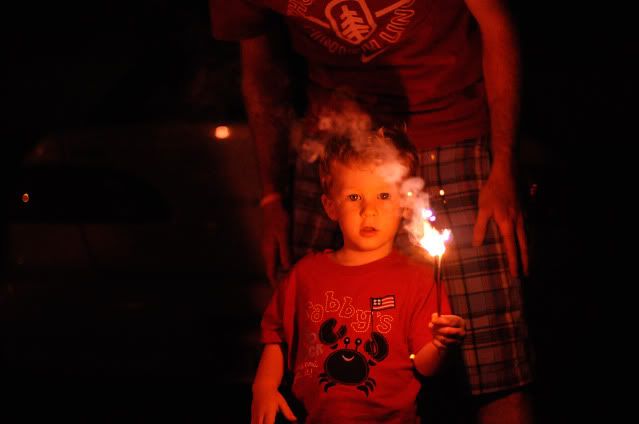 And now on to Oregon. One of my absolute favorite parts was these: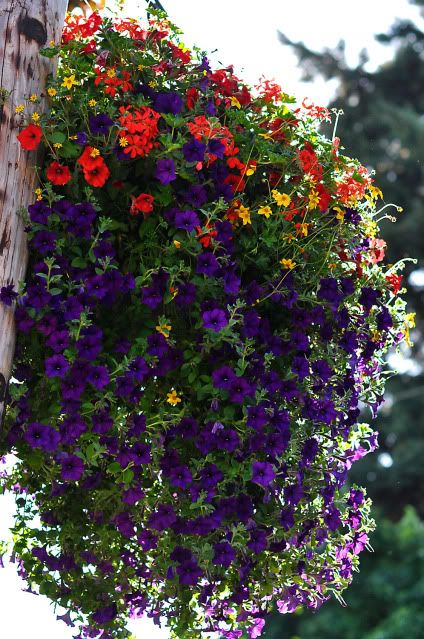 The flower baskets were HUGE and they hung from every light post. I saw the man that drives around in the back of a truck with a long hose and goes around to water these suckers every night…I was pretty excited because I had been wondering who got that job…I am inspired to get my own hanging flower basket now. Though, as you may have seen in earlier posts, I do have a rad "Topsy Turvy"…As Seen on TV…that my tomato and jalapeno are growing in…
And now here are some photos of a few other things we did…mostly race stuff, and hanging out with awesome people! Preston was so much nicer to the other kids this trip…if any of you remember the last post about Oregon…he was somewhat of a nightmare. Now beware…picture overload.
(P.S. I decided to put my captions at the top of my pictures now…then you can read about it before you look…I guess it doesn't matter…just thought I'd let you know…)
Preston and his best friend Will :)
More Best Friends…Meri and Jenelle…oh they are the cutest girls.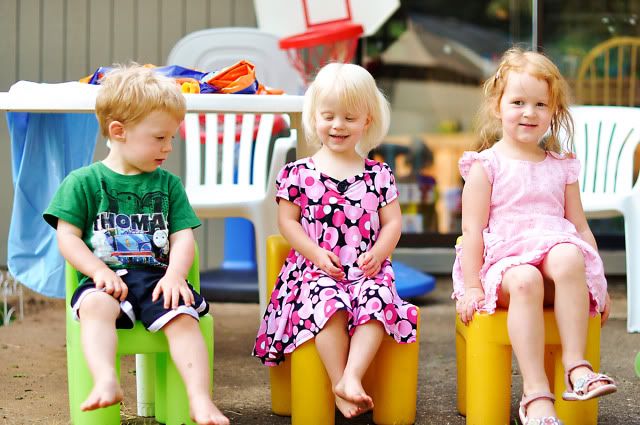 Preston loving Dave at the park.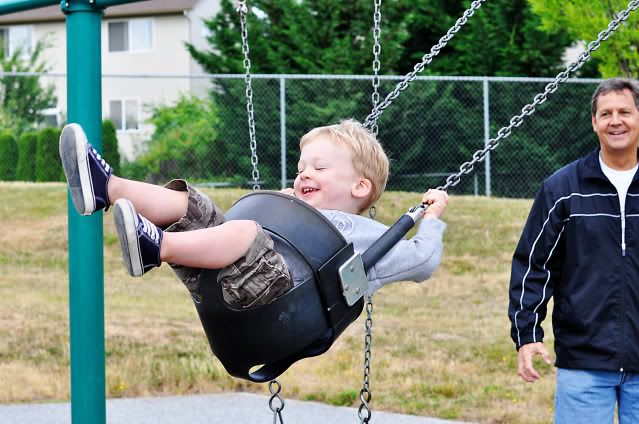 Us at the race start.
And down in Eugene at the finish line, waiting for teams to come in.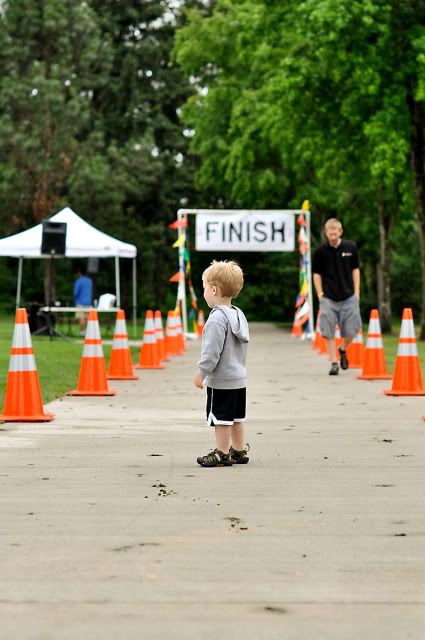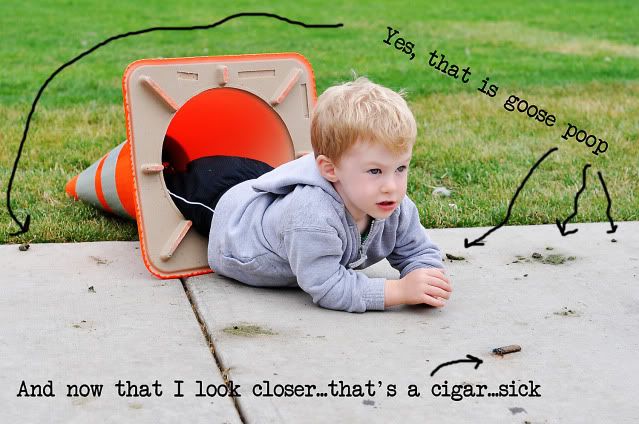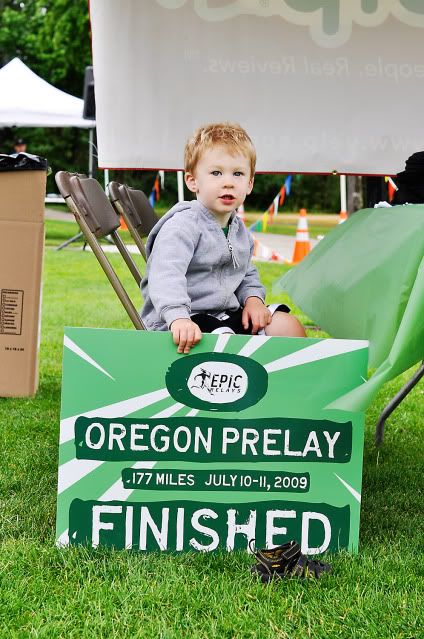 Eating some awesome pizza in downtown Portland…and when I see the bumper stickers that say "Keep Portland Weird" I totally know why now.
Us at the Rose Gardens. Huge and BEAUTIFUL!!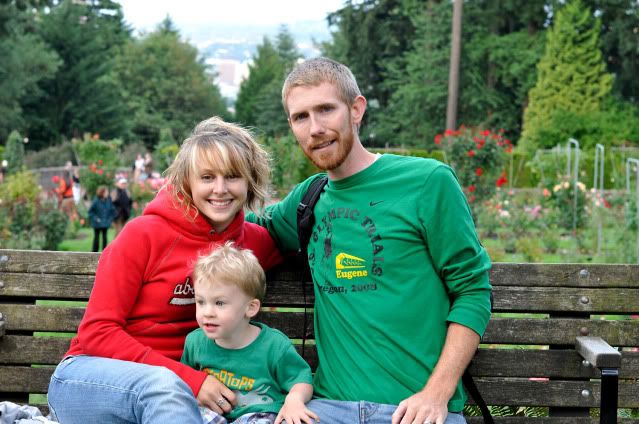 And here is the clan…Those three guys have been best friends for years and they (plus a few more) put on this race together. It was a huge success and we are excited to see how next year turns out!