Here I am, finally getting to Christmas. It was a lot of fun! And even though I thought I took my camera out a lot during our trip…it turns out I really didn't! Oh well. Maybe next time. So below is a picture summary of our Christmas holiday in Utah.
Forgive me for being a terrible blogger…there was a time where I loved posting new and exciting pictures and telling all about what we were doing…but I have started to slack off. AND I wish I could say that this year I have resolved to be better at keeping this thing up to date…BUT I have way too many other areas in my life that need those resolutions first. Sorry blog. I don't mean to neglect you.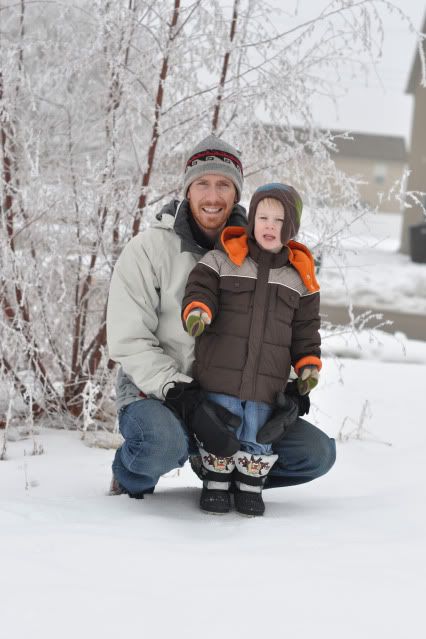 I'm not sure if it reached above freeeeeezing while we were there…
if it did, I certainly didn't notice!
Though I will admit it was beautiful, and as long as that ice stayed off the streets I was okay!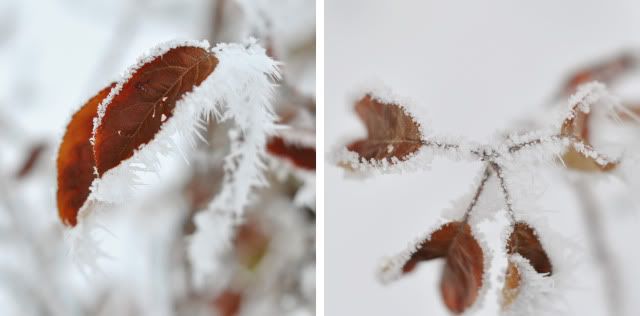 Mary, big with child…haha. Will that baby just come out already?
I mean the one that is really in her stomach.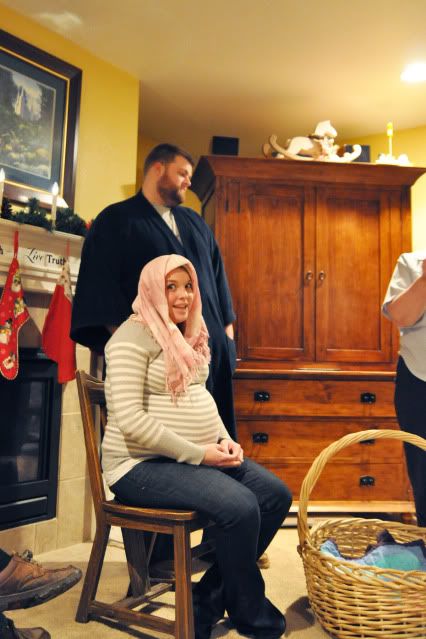 What Preston did during our Nativity…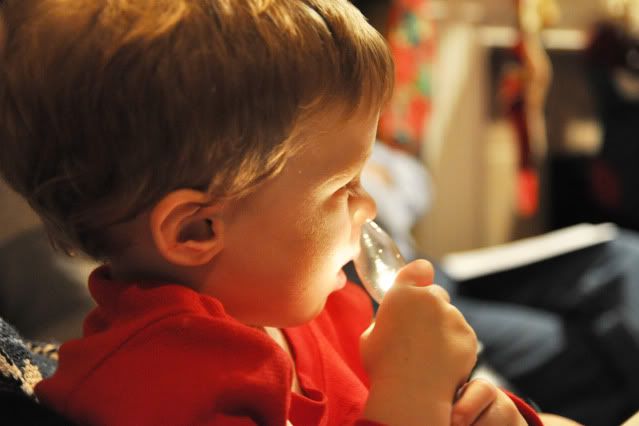 Sorry Grandma. I wiped it off…I promise!
Below…what he did all week, "To infinity and BEYOND!"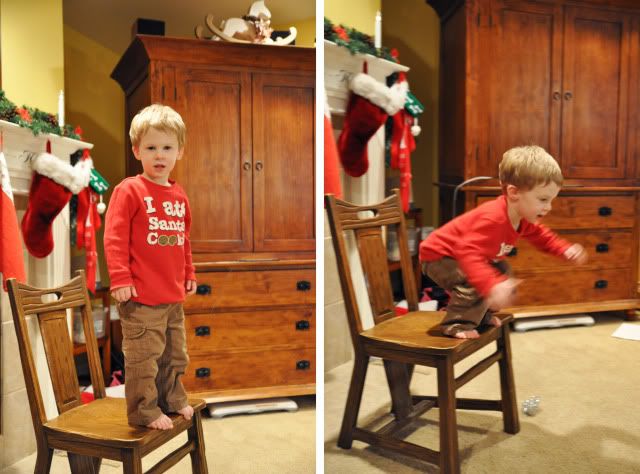 Playing with Grandpa and his new easel.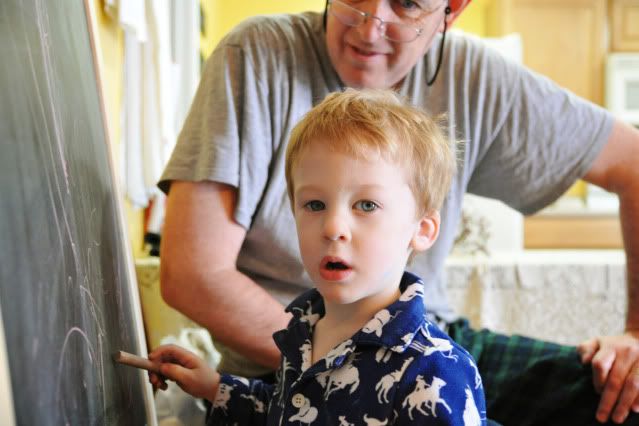 Defrosting in the Joseph Smith building at temple Square.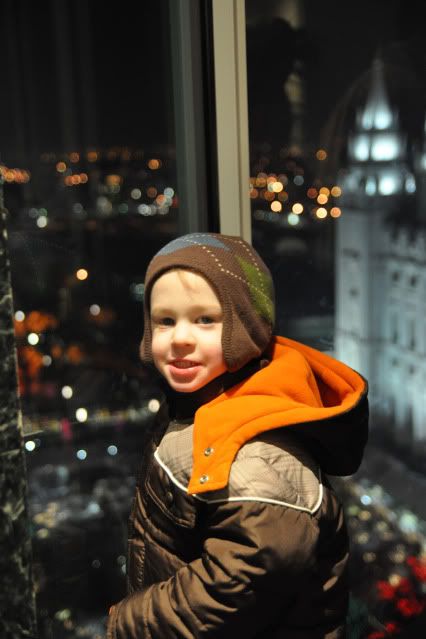 Preston enjoys getting you right in the kisser.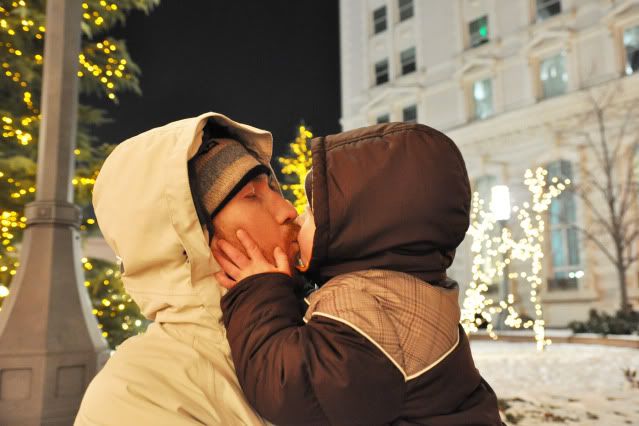 Merry Christmas and Happy 2010!