Ok, seriously. This is probably WAAAAAY too many pictures, but I just had too many saved up… so here we go.
First park trip:
Hanging out with Grandma:

After a long day at Sunsplash…zonked: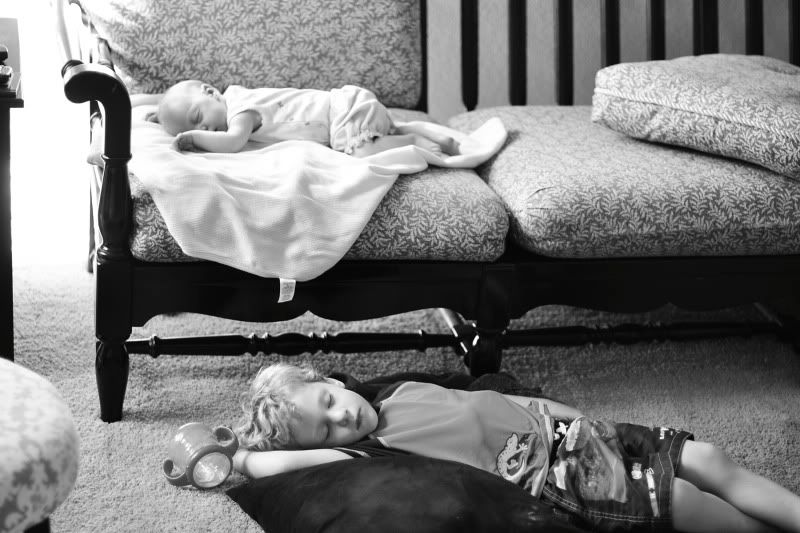 Just stalking her in her sleep: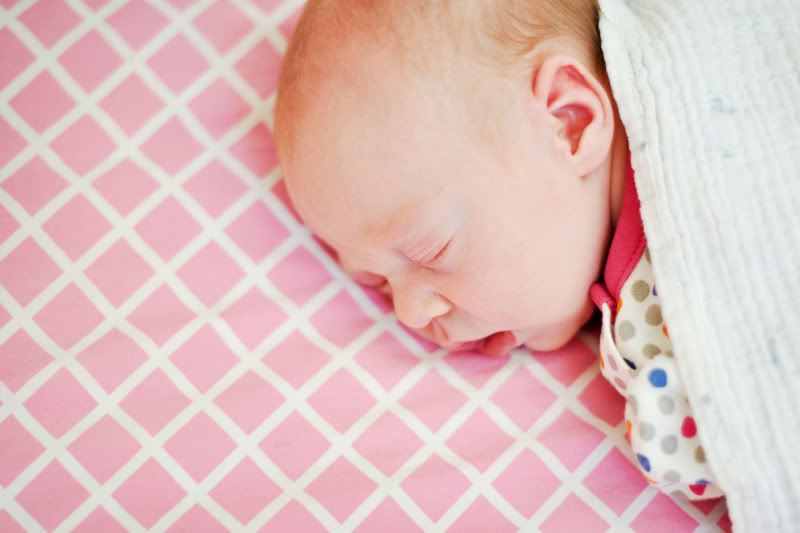 Crazy face:
Chocolate face kissing sister:
Attempting to be a decent, fun-ish mother:
Cranky pants on the 4th of July…but looking so handsome in his bow tie!
Ada with great grandma:
My handsome husband…who I must brag about and he will probably NOT enjoy me doing this BUT…he just got his law school class ranking and he is ranked 25 out of 230 students! YE-AH…way to go babe!
We are off to Utah tomorrow so wish us luck on our first road trip with a teensy baby…she cried all the way to my grandparents, 45 minutes away, and all the way back so this should be a really FUN drive :) Aren't babies supposed to be lulled by the car rides?