Ada went in for a doctor appointment yesterday and here are her stats at 5 months:
Height: 25.5 inches- 75th percentile
Weight: 17 lbs 8 oz- 90th percentile
Head: 16.25 inches- 25th percentile
She has her mothers pea head and carries her rolls quite nicely under her clothes.
Apparently she and I have the same baby bod. Mine was pretty similar to this!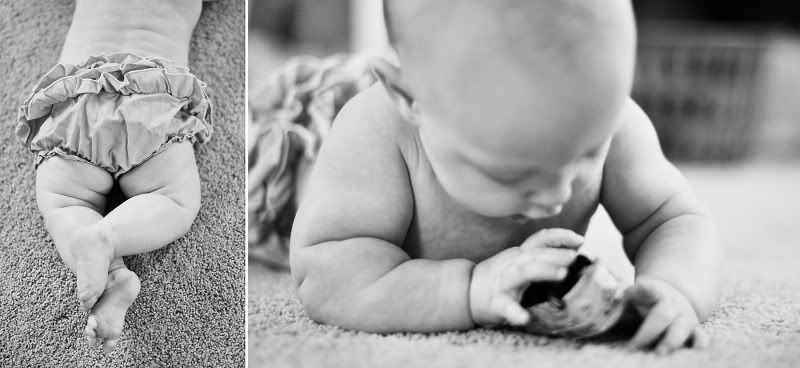 P.S. We'll get some crazy Preston up here soon too!