Here are just a few random pictures from the past few weeks.
Making cookies with mom.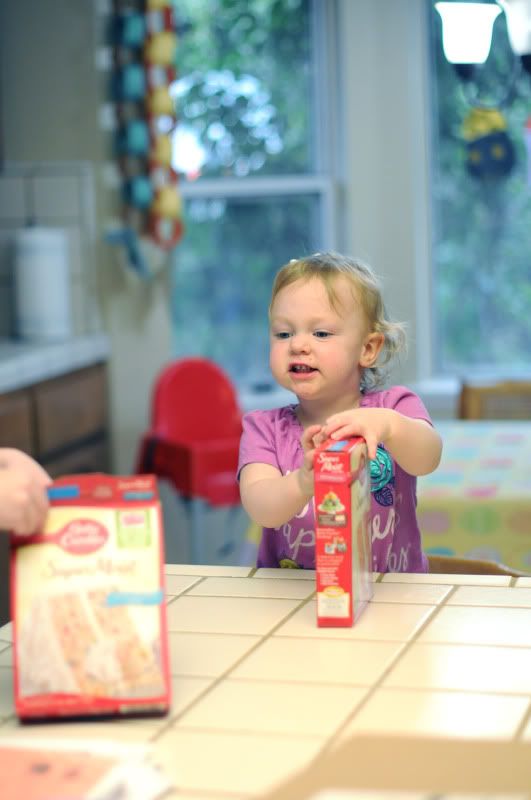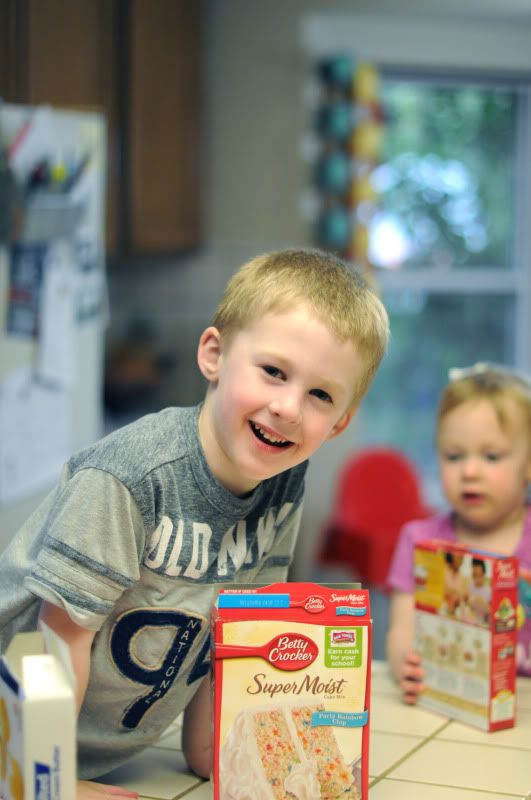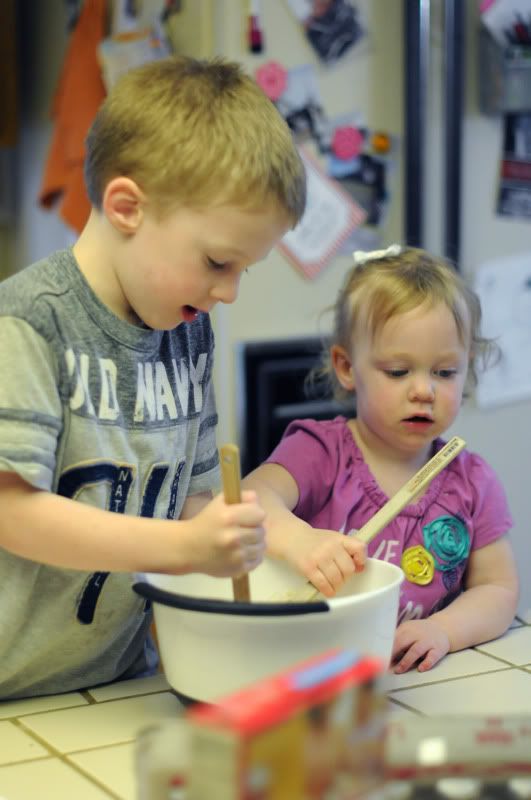 Dallin at Tyler and Wyatte's reception…Sadly one of the only pictures I took there!!
The kids celebrating one of the first really warm days out here!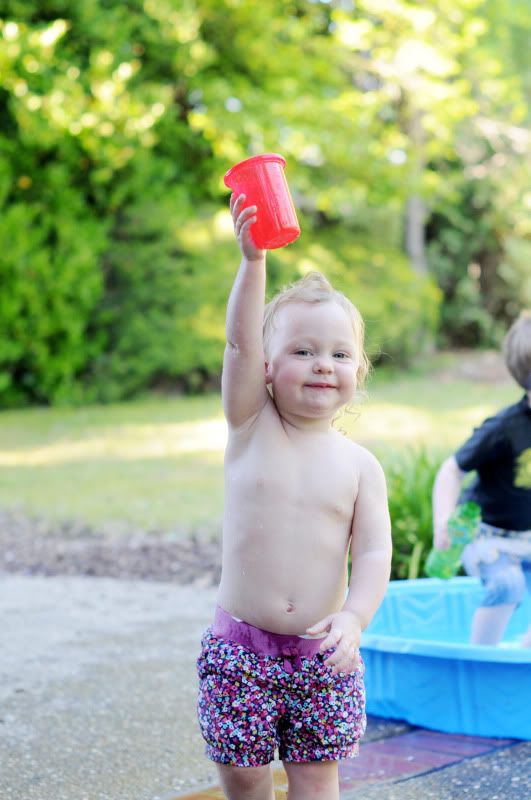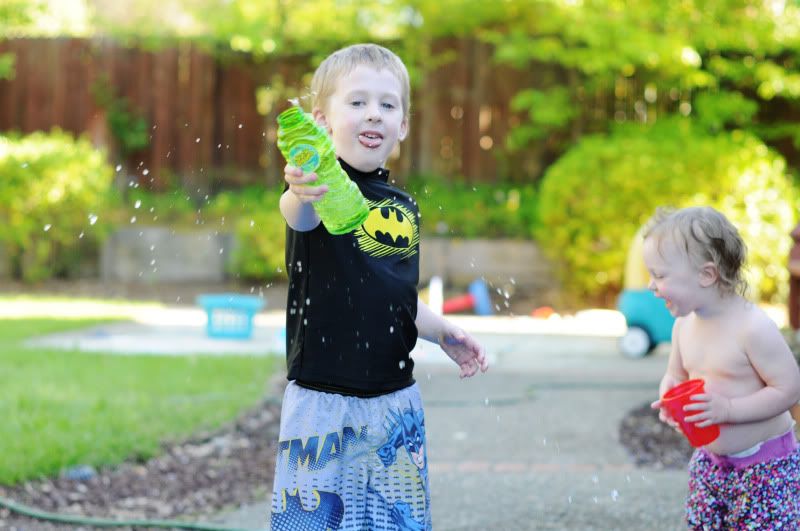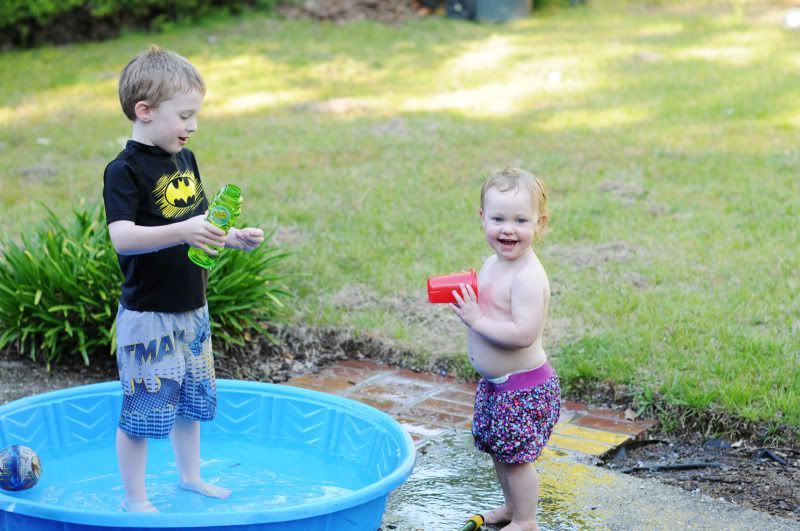 Ada listening to daddy's music "helping" him study.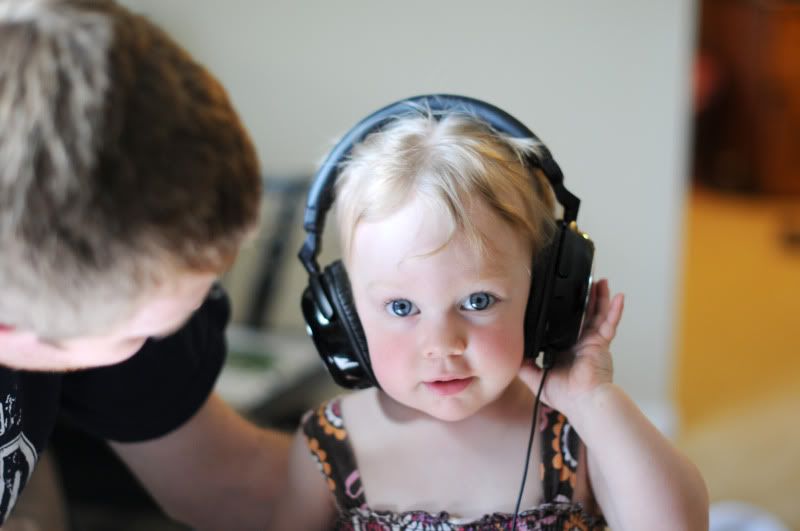 Dallin's cute little smiles. He loves Preston and that's who he is smiling at :)