I have been trying to post all these pictures on here for several days now, and I keep getting frustrated because I am getting an "error" message…I have realized that if I do shorter posts then I think I can get all the phone pictures up that I want to. You didn't really need to know that. But I told you anyway. So you may want to start with the post below…
But here are even MORE pictures that I've unloaded for my phone!
Dallin got into Preston's birthday cake last year before he had a chance to see it…so I added a few extra globs of frosting to fill in the holes!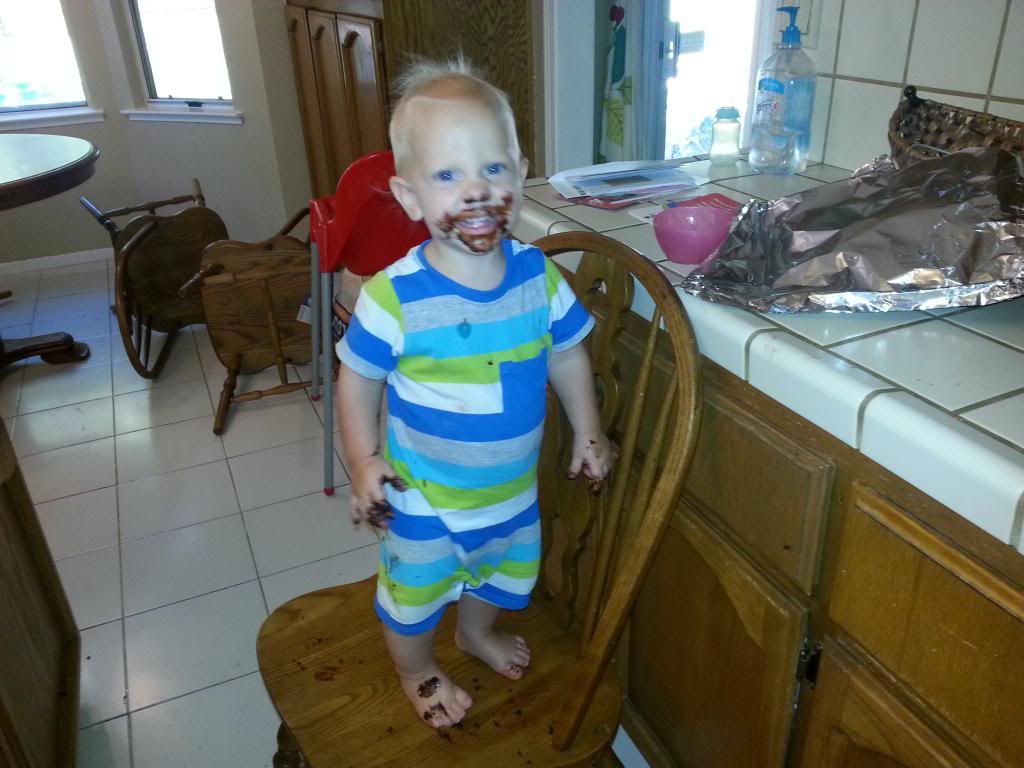 We wanted to feel young again so we went to an outdoor concert with John Mayer and Phillip Phillips!! I've only watched a season or two of American Idol and i watched the Phillip Phillips season so I was pretty excited about that :) And the night was great except for the drunk girl behind us who, for the last half an hour, I couldn't even hear the music over my own thought of what I would do the next time she stepped on one of us.
Dallin asks Preston for hugs when he gets in the car after school and it's precious.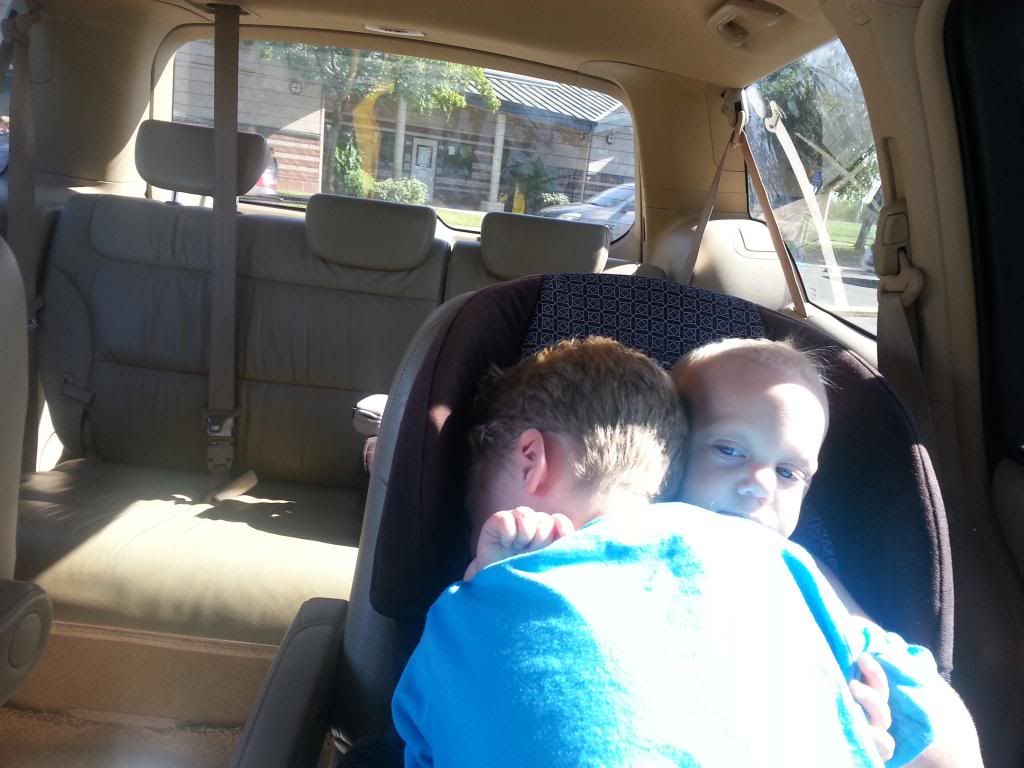 Tooting my own horn here…I went to my parent's ward Chili cook off and when we were in that ward I had won two years and I didn't want to enter into a ward that wasn't mine…but dad insisted and woot woot…I won again! I've made the same chili every time! It's a pork hominy chili recipe I found in a Cooking Light magazine from about 10 years ago! I think it's the hominy.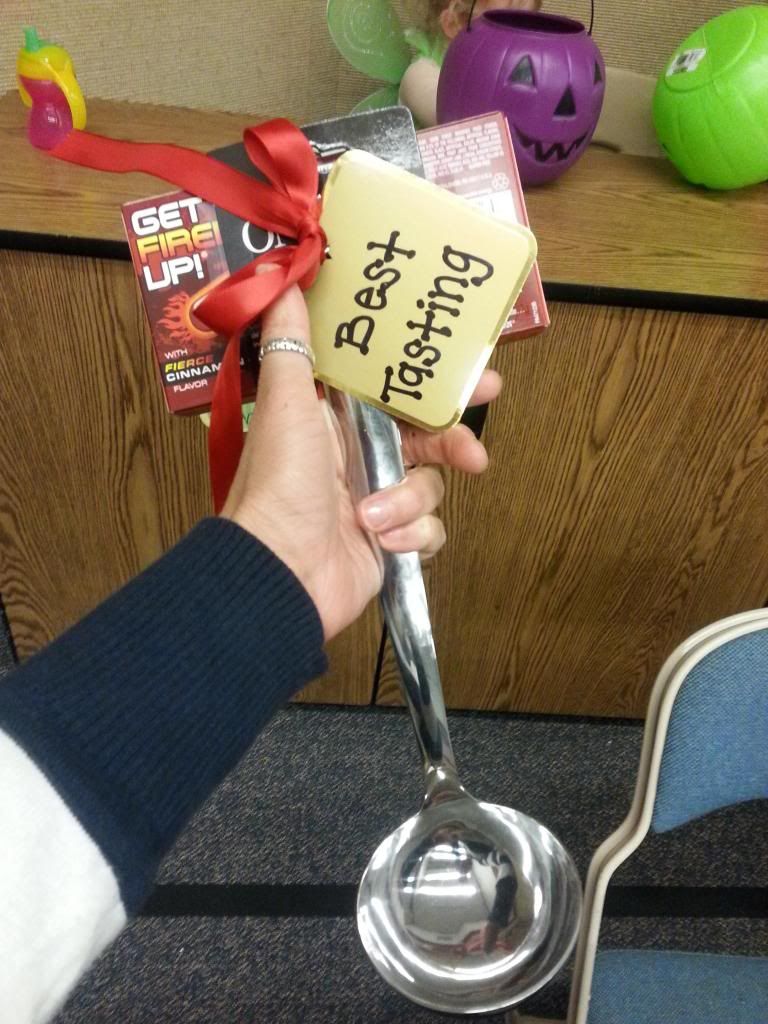 Can you guess what they built?
Ada, asleep with a gram cracker in her mouth.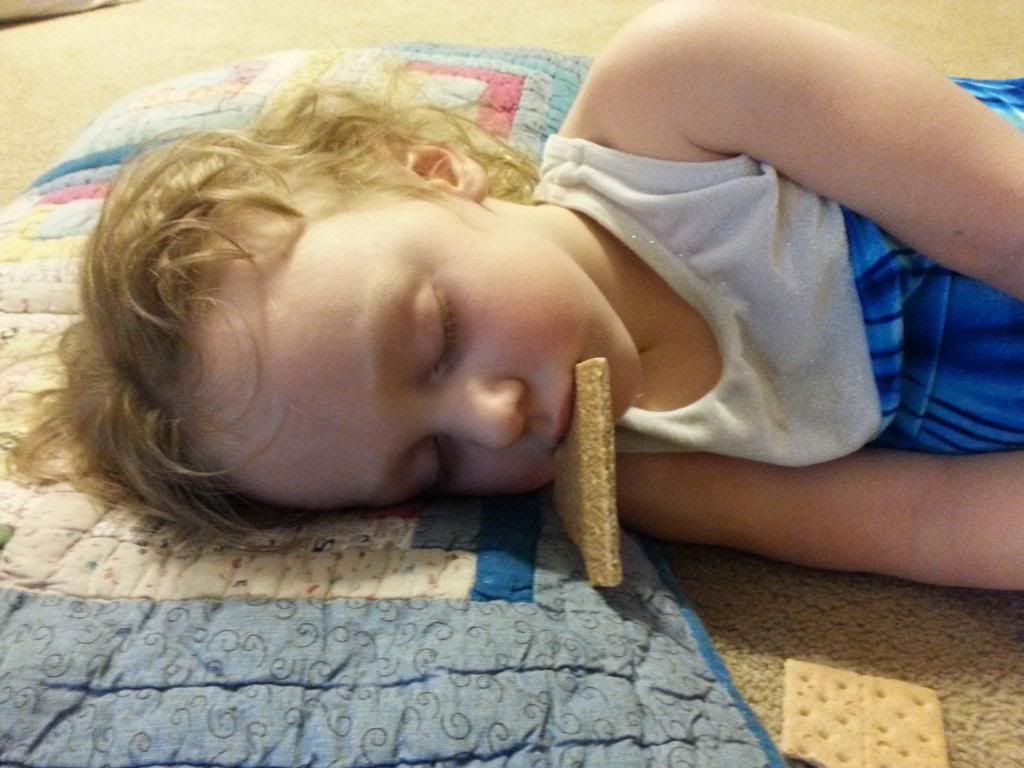 Ada was naughty and was sent to her room. This is what I found. She stayed in there a lot longer after that so that no one was hurt.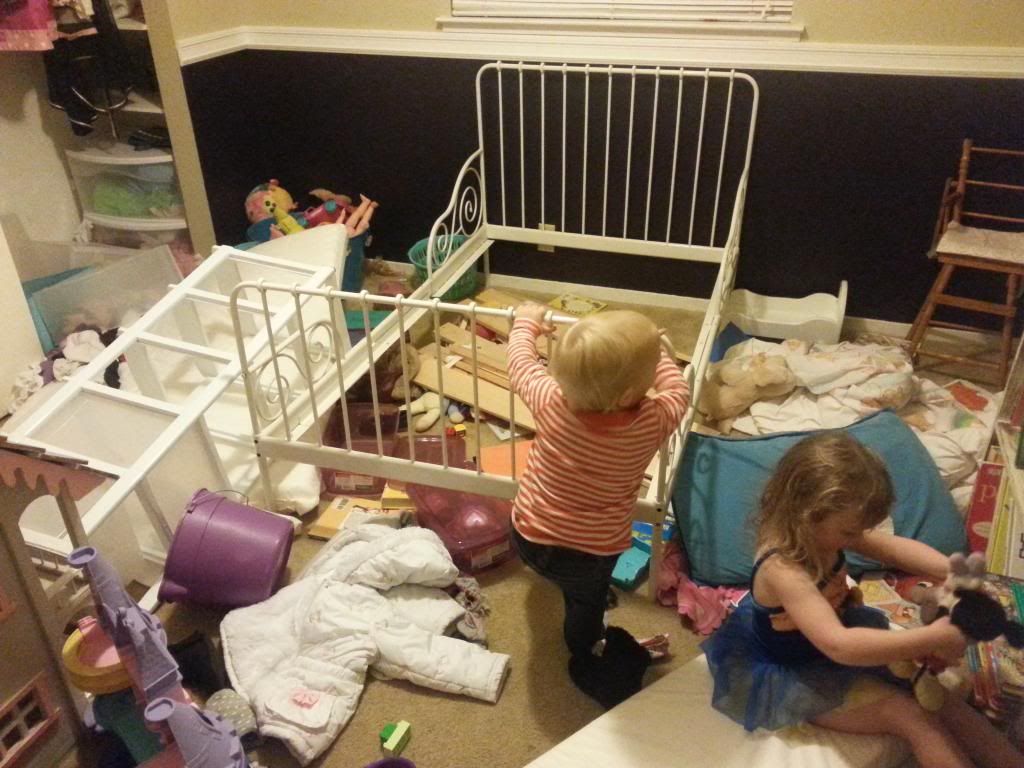 Halloween games at school.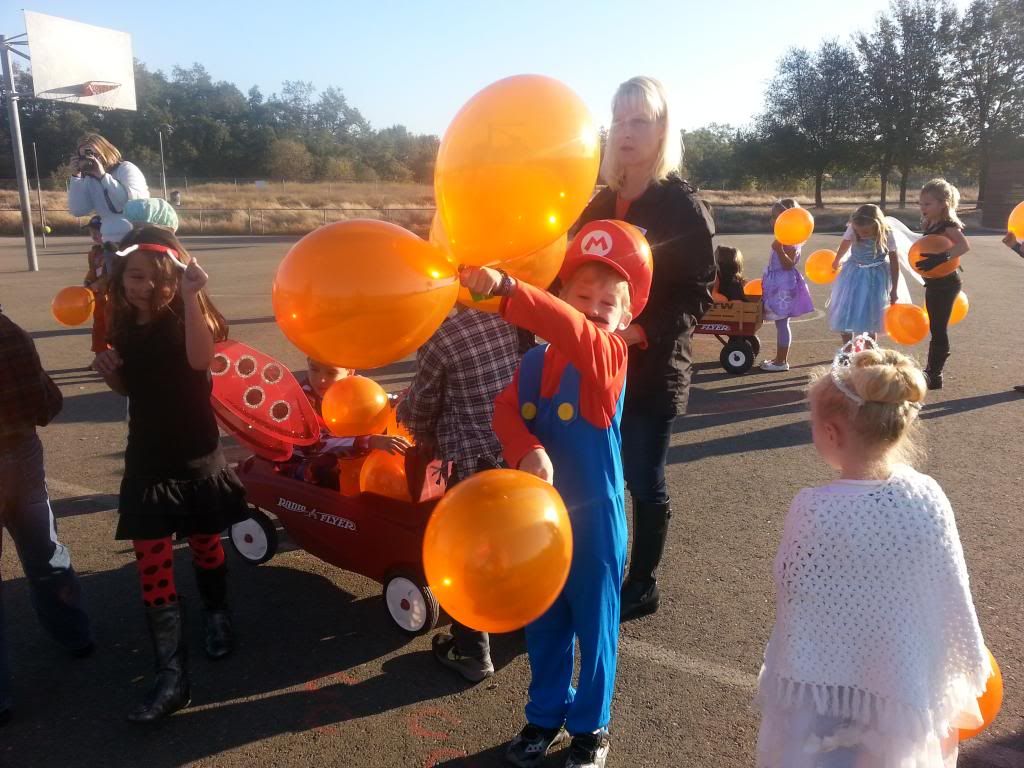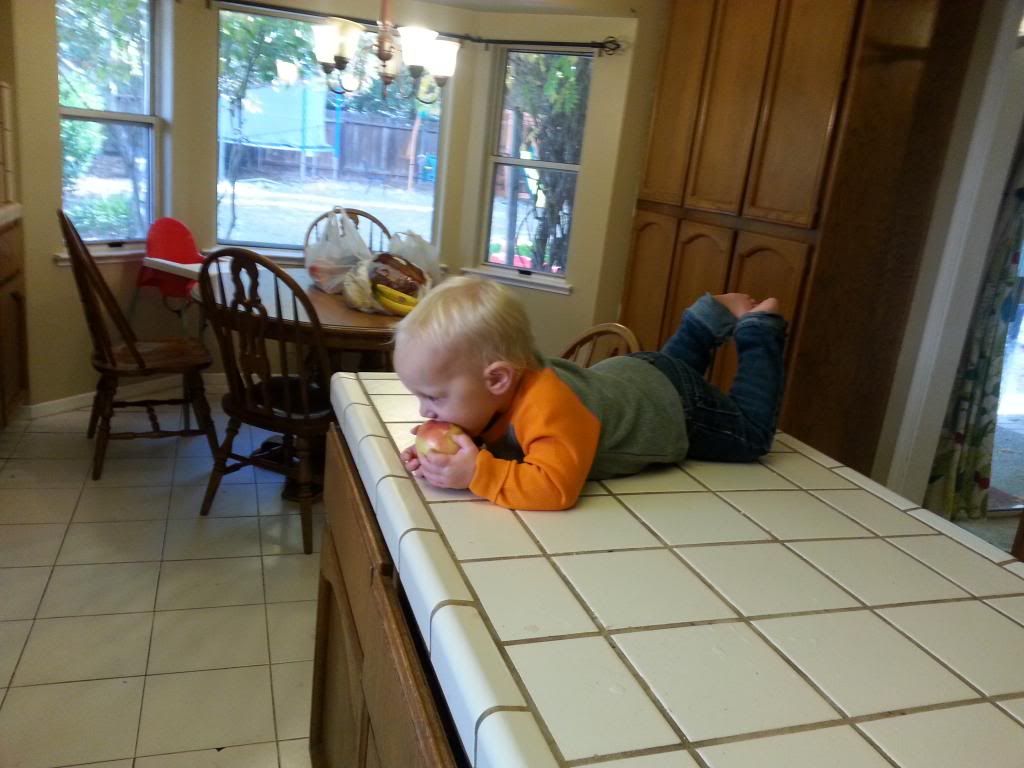 Preston took it upon himself to plan dinner. Can you guess everything?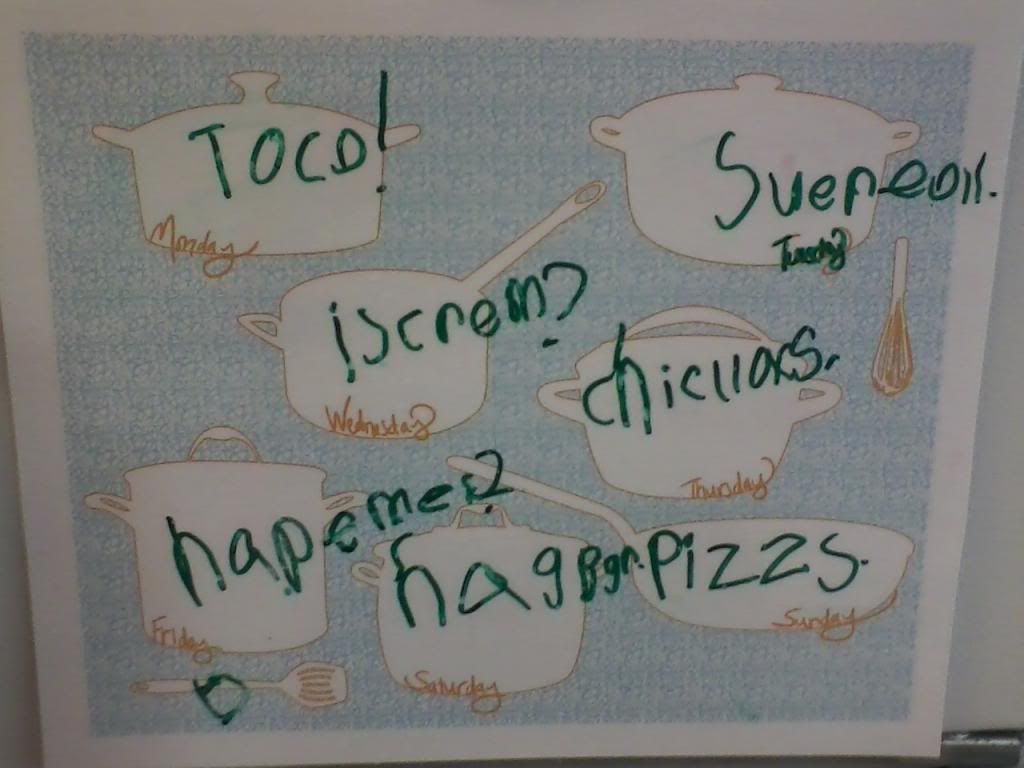 Comments Off

on Phone Pics Part II