Wow…just realized how many typos were in this thing…oops. Fixed now…hopefully!
At the beginning of the summer I looked at my calendar and realized that there was pretty much one week out of the whole summer where I didn't have some sort of photo event or other thing going on and it was the same week Shaun was supposed to be at scout camp so I decided I would hop in the car and head out to Utah. This was the first time I had attempted this by myself so I was a little nervous. When we usually go to Utah we just want the drive over so we stop as few times as possible but this time I figured I could go at my own pace and we made lots of stops! I tried to stop at most view points and vistas and also at rest stops or parks…and I really think the trip was more enjoyable! It did end up taking about 2 hours longer!!! But oh well..joy in the journey right? :)
Here are some pictures from our drive:
View point at Donner Lake:

I asked someone if they could take a picture for us…the lake looks really nice :)
Someone lost his second front tooth before we left! No more snaggle-tooth! YAY!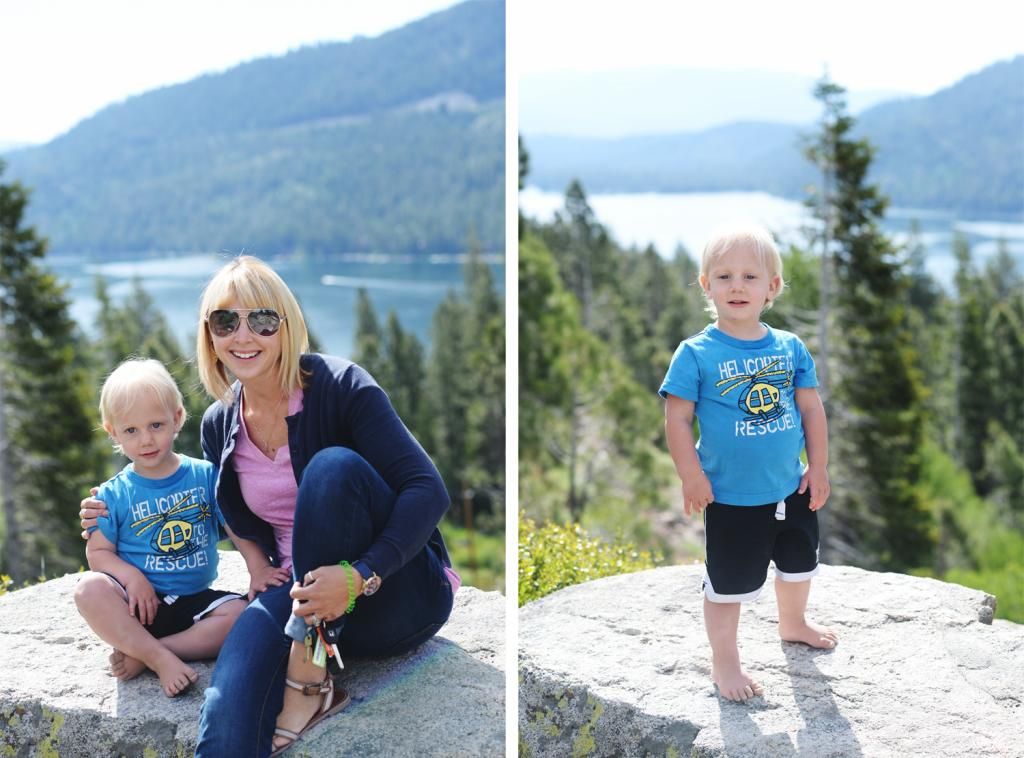 Another view point outside of Sparks, NV…not sure what we were supposed to be looking at…at the bottom was someone's house and a bunch of old tires.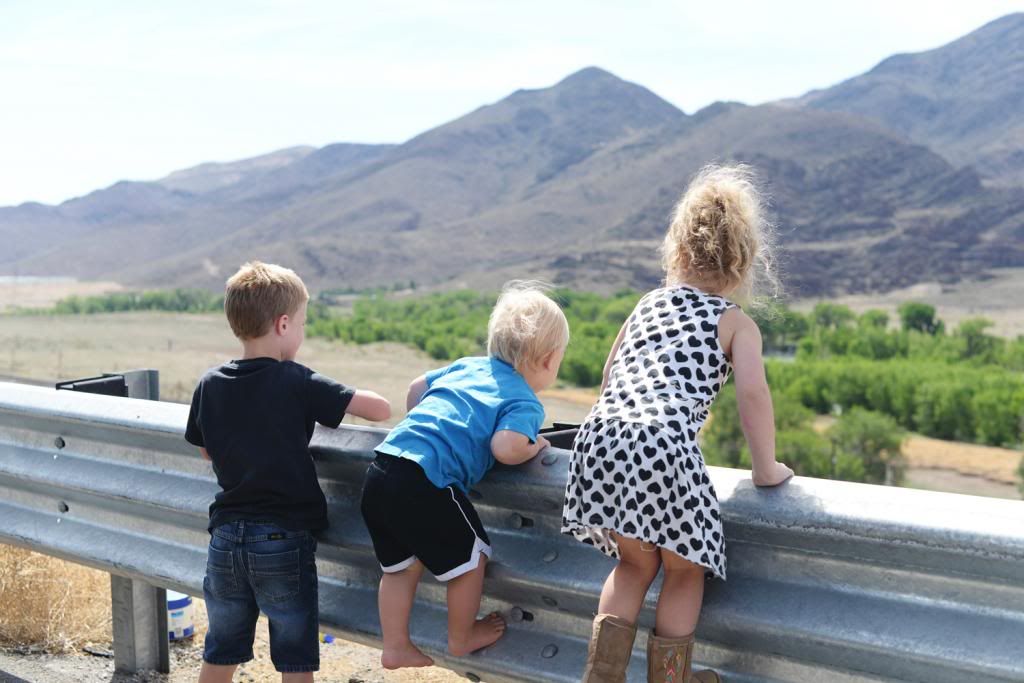 Stopping to clean up barf…the sky was really pretty though (and yes, I am stopped…not snapping pictures while driving…just in case anyone was wondering…)
Dallin looking happy after not being covered in barf. I am pretty sure he just gagged himself with his hand. (again, not actually driving here)
A park in Battle Mountain: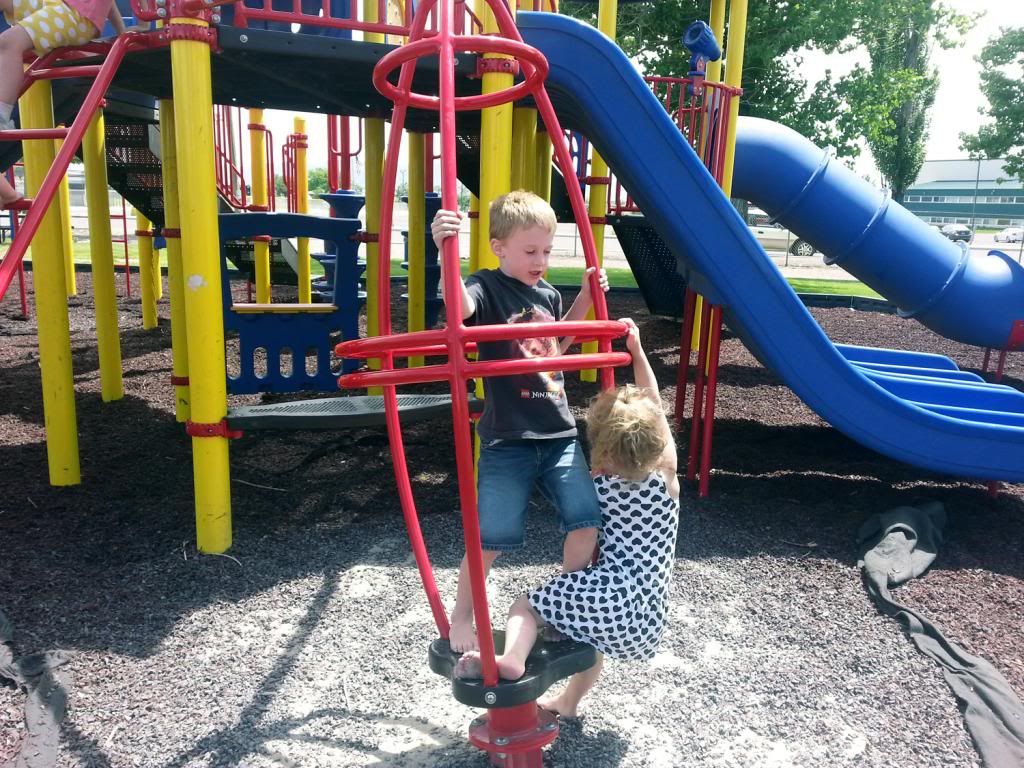 An awesome park in Wendover full of lots of old toys…who misses the merry-go-round?!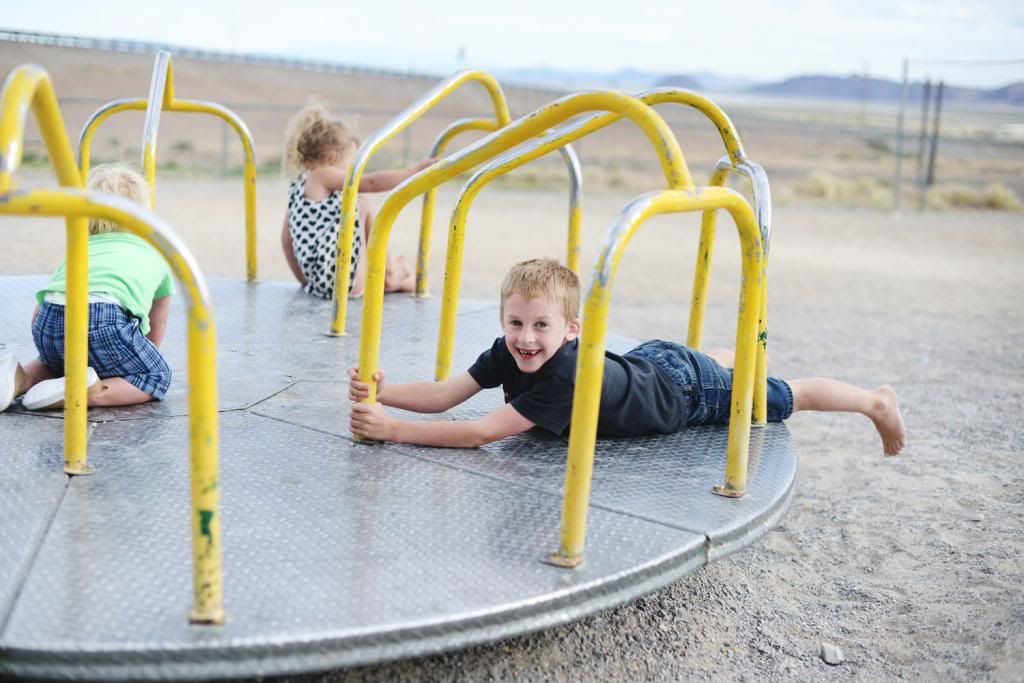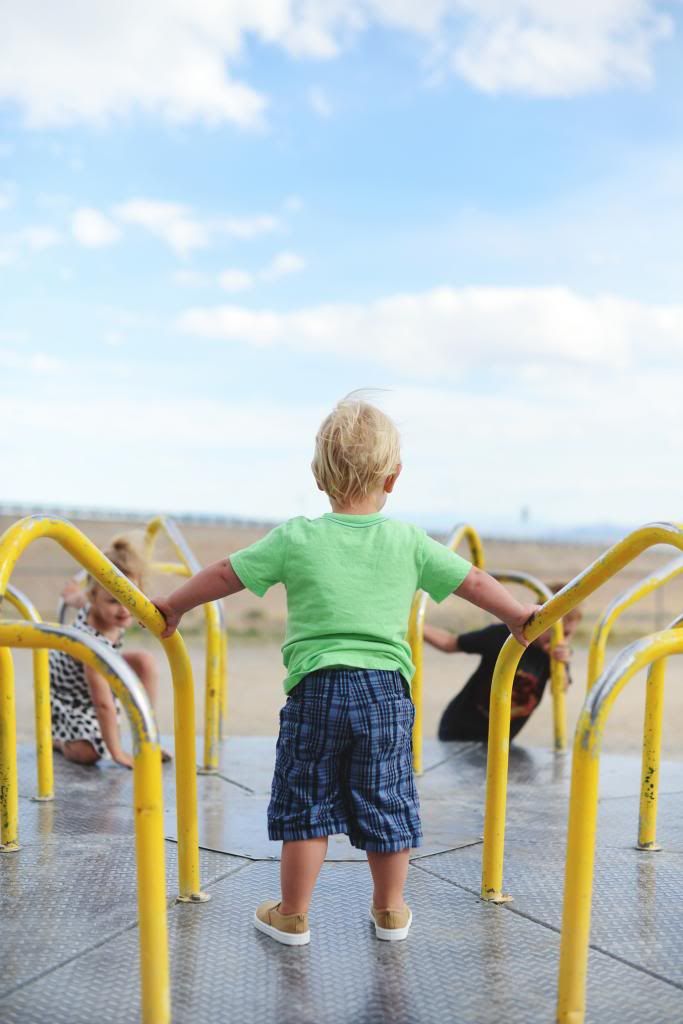 Playing in the salt flats: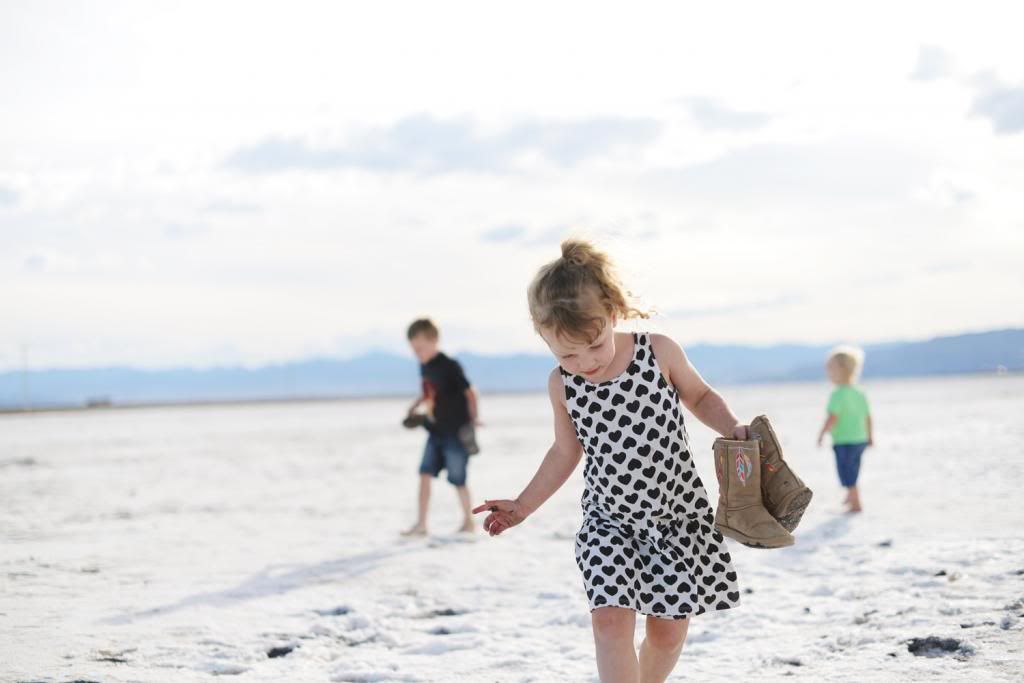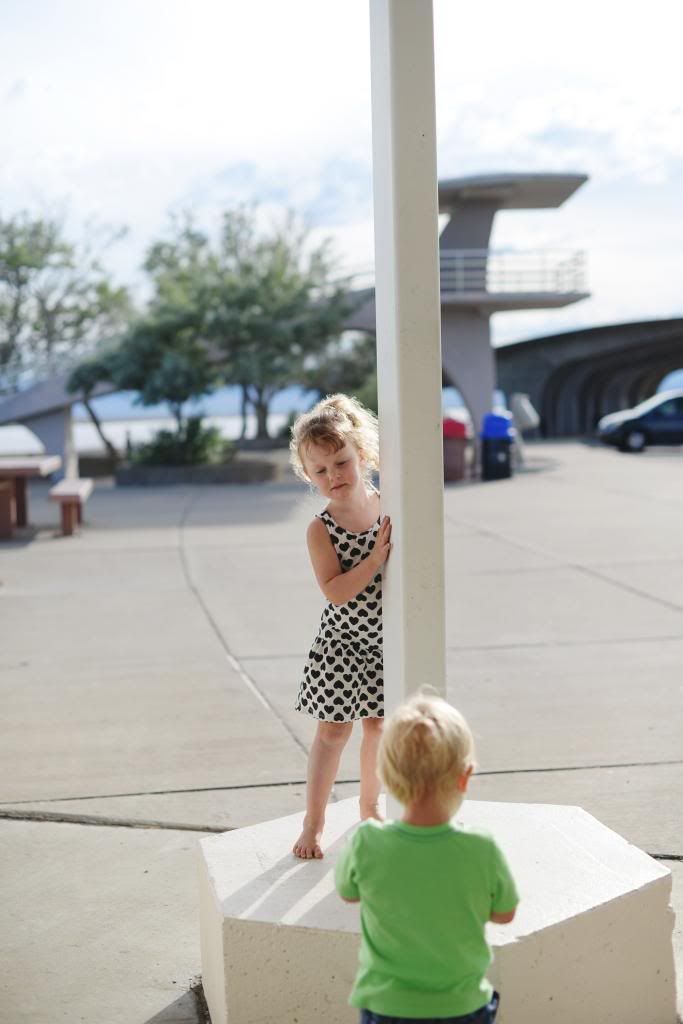 And then we ended up at grandma and grandpa's!! Everything went well and we were safe…such a blessing!
Comments Off

on Utah: The Drive