Yes, we partied. ALL of the Edwards cousins (there are 9 right now) were there and we moms took the kids out all over…Bridal Veil Falls, J-dawgs, Antelope Island, Kangaroo Zoo…It just seemed there was always something going on, someone to play with, something good to eat…it was such a fun trip! We also did fun things with the rest of the family too…crab pot for Father's Day dinner, walks, trampoline  park, games, puzzles, stories…it even snowed on the mountains one of the days we were there! I was not prepared for cold weather but it was a nice change from 100 degree weather!
And I am tired so I will only put up our Father's Day and trip to Provo. I really wanted to visit Provo and reminisce :) So I tried to stop at as many places as I could…but eventually we ran out of steam and just wanted to get home!
Jumping on the neighbor's trampoline: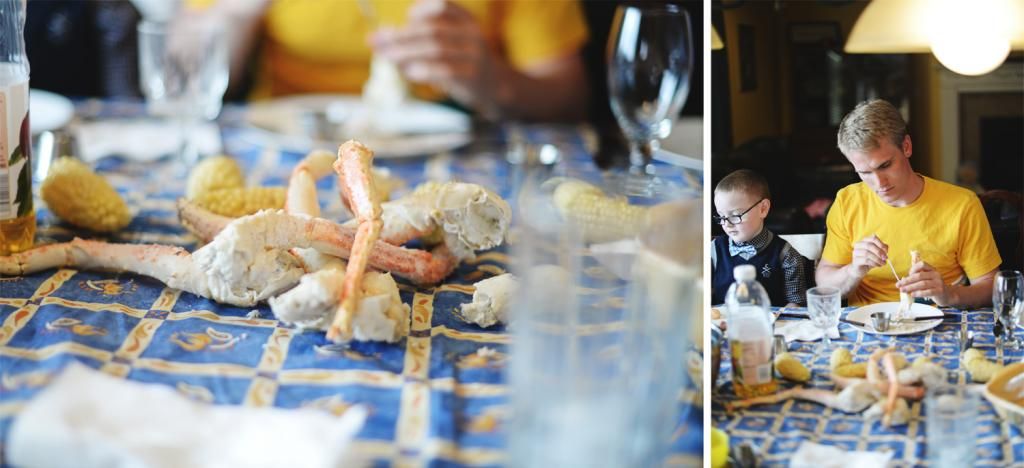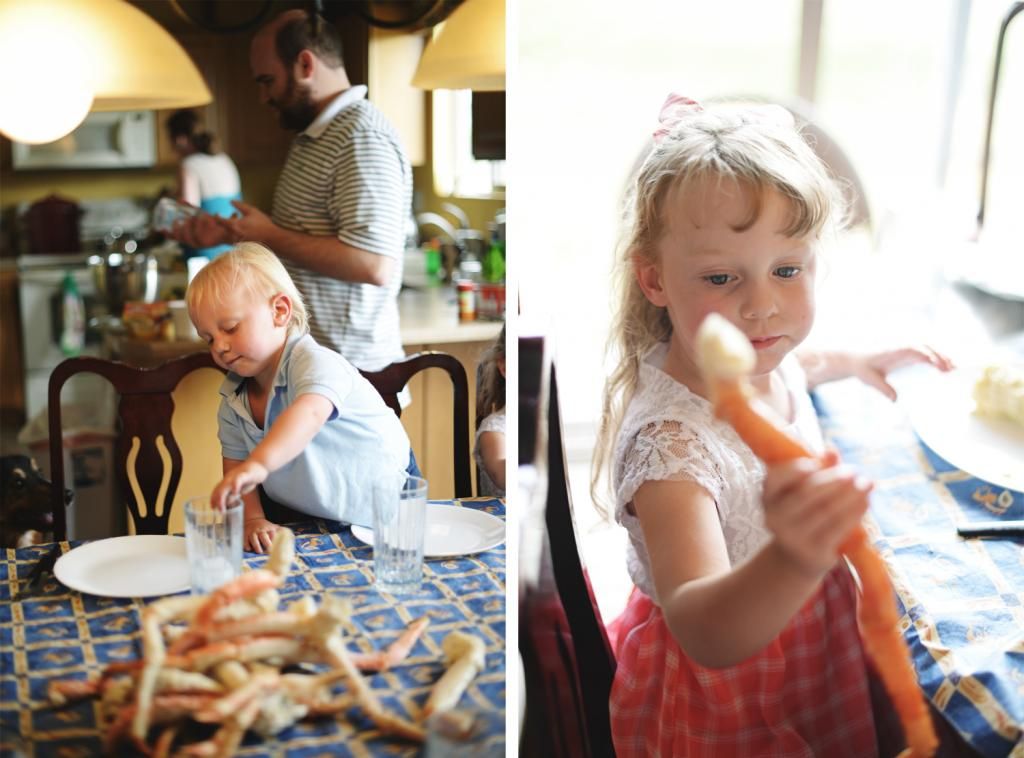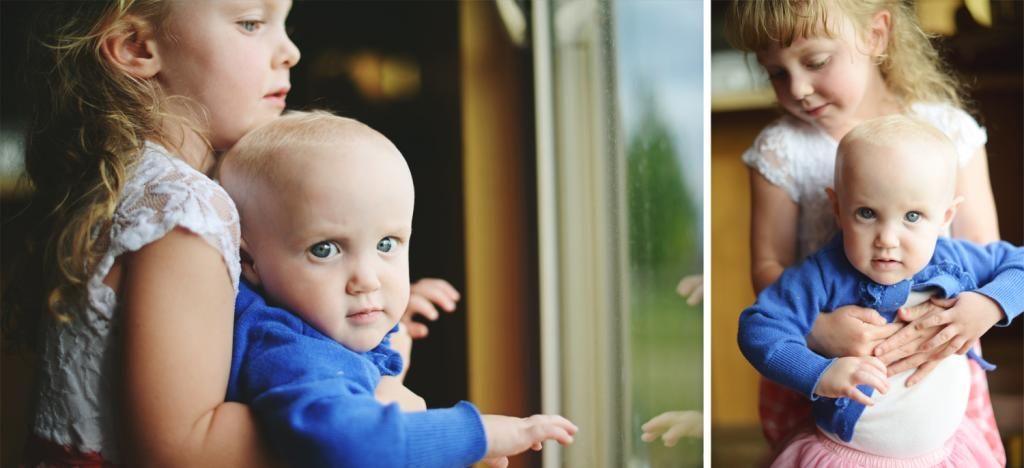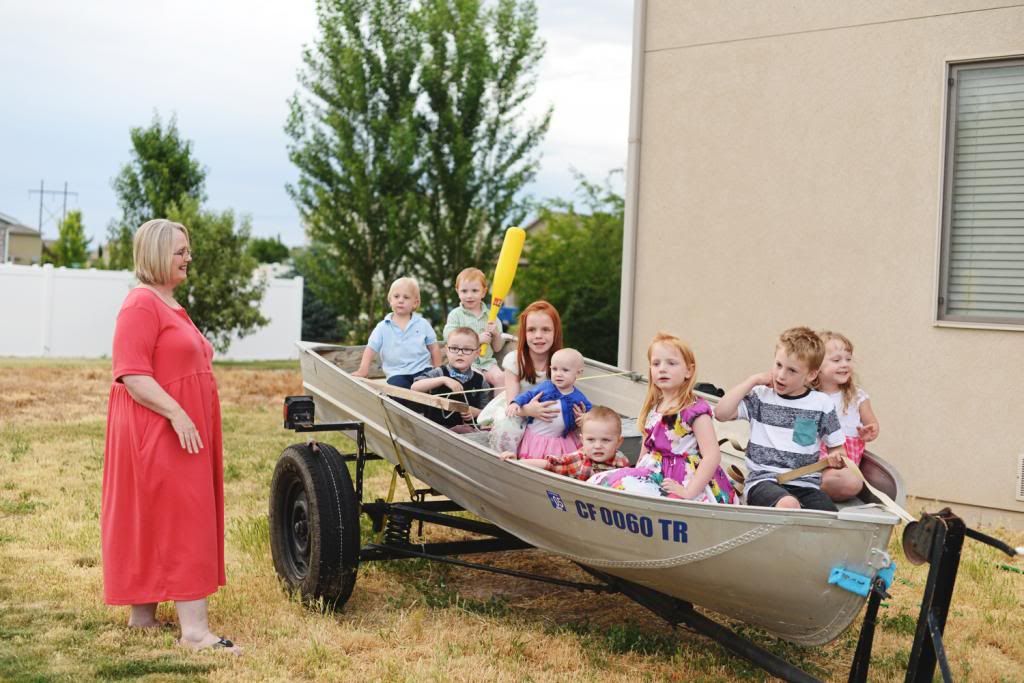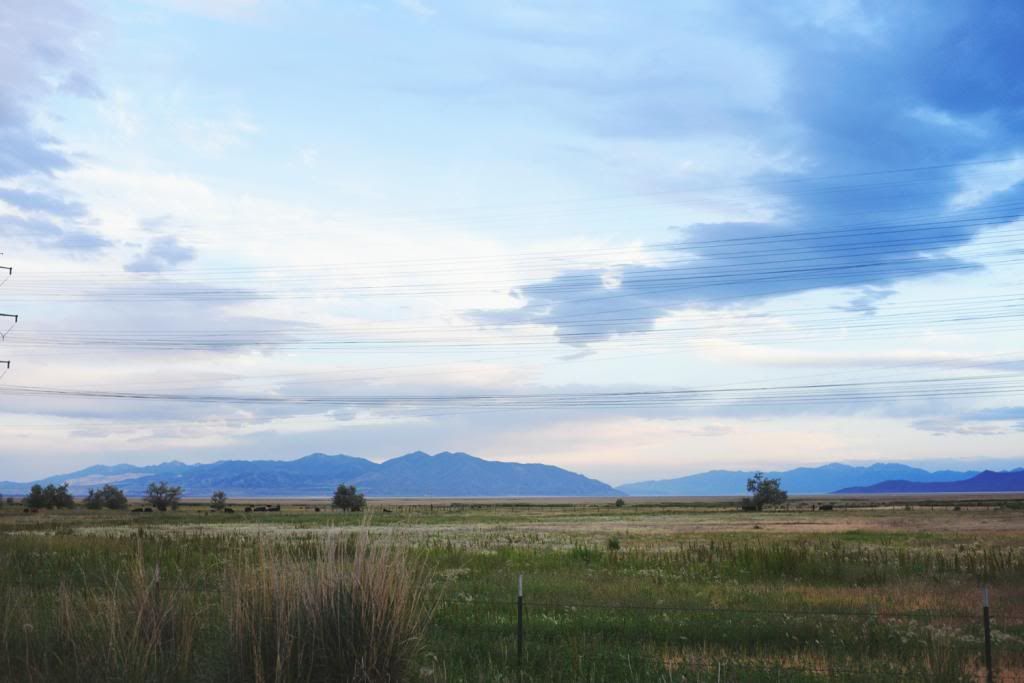 Bridalveil Falls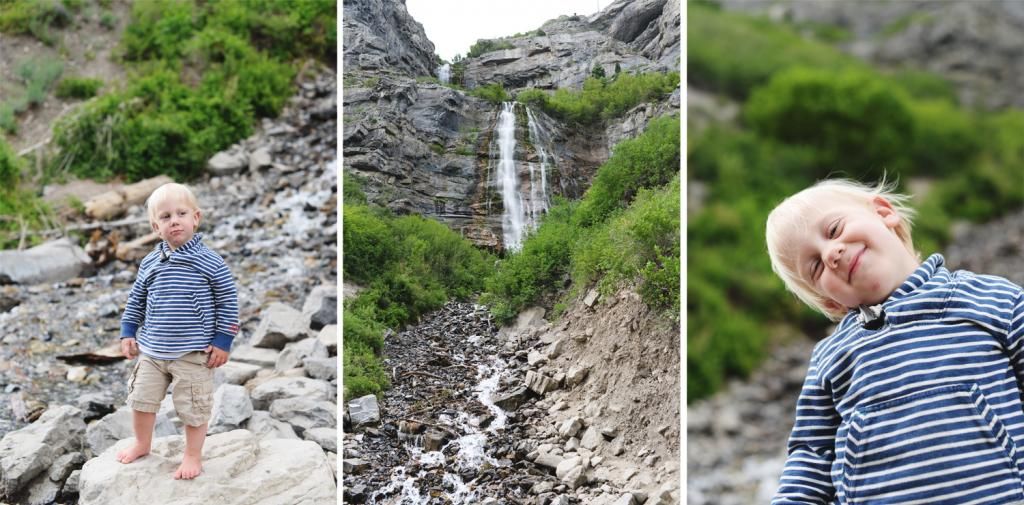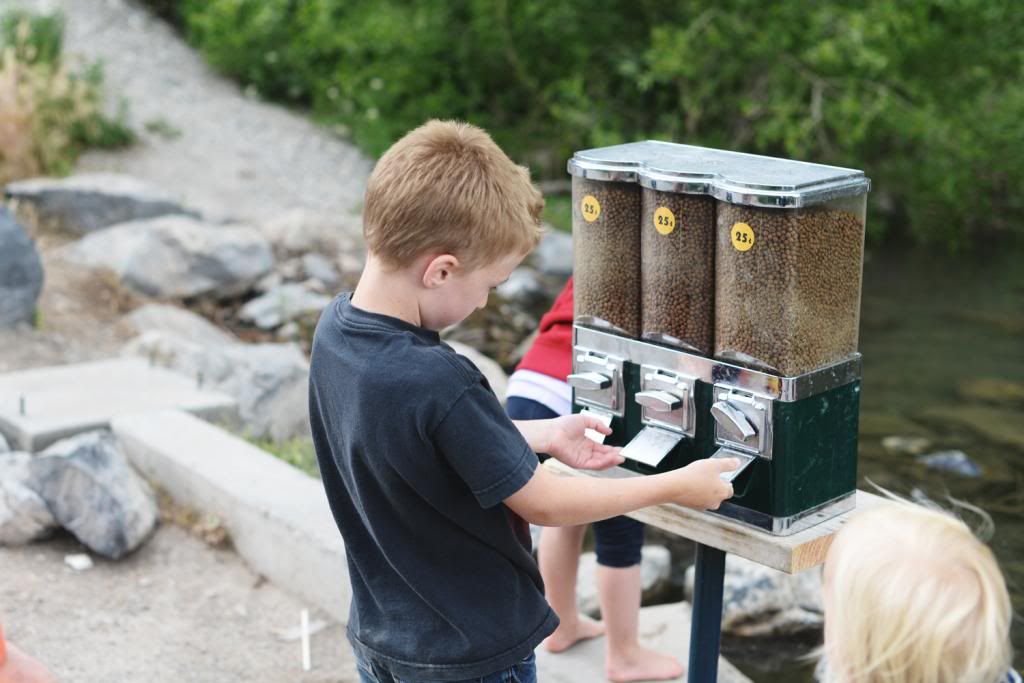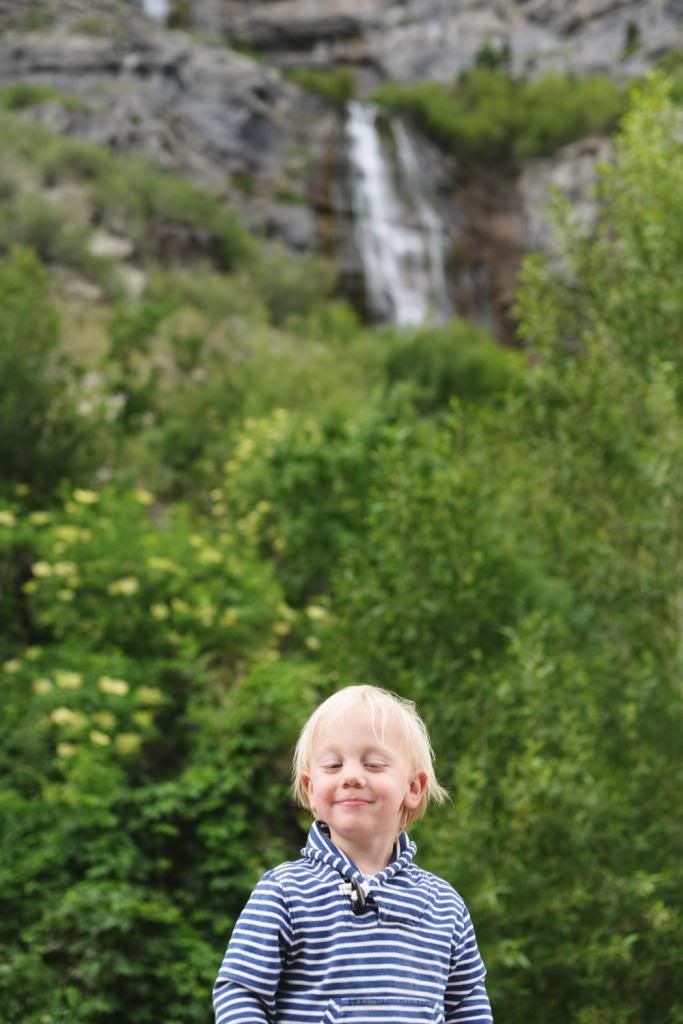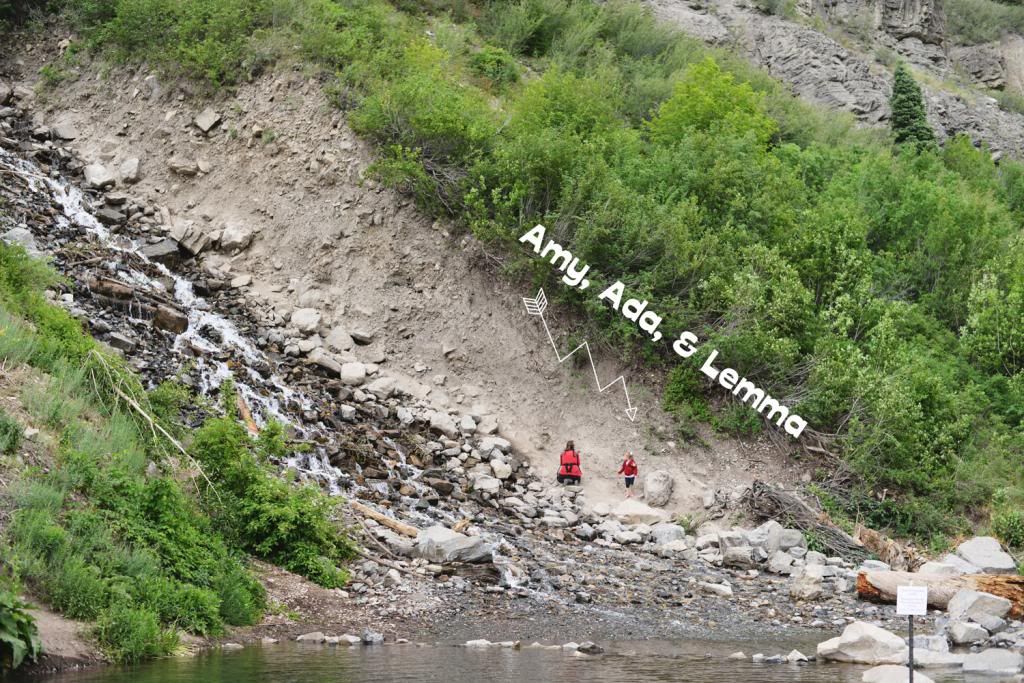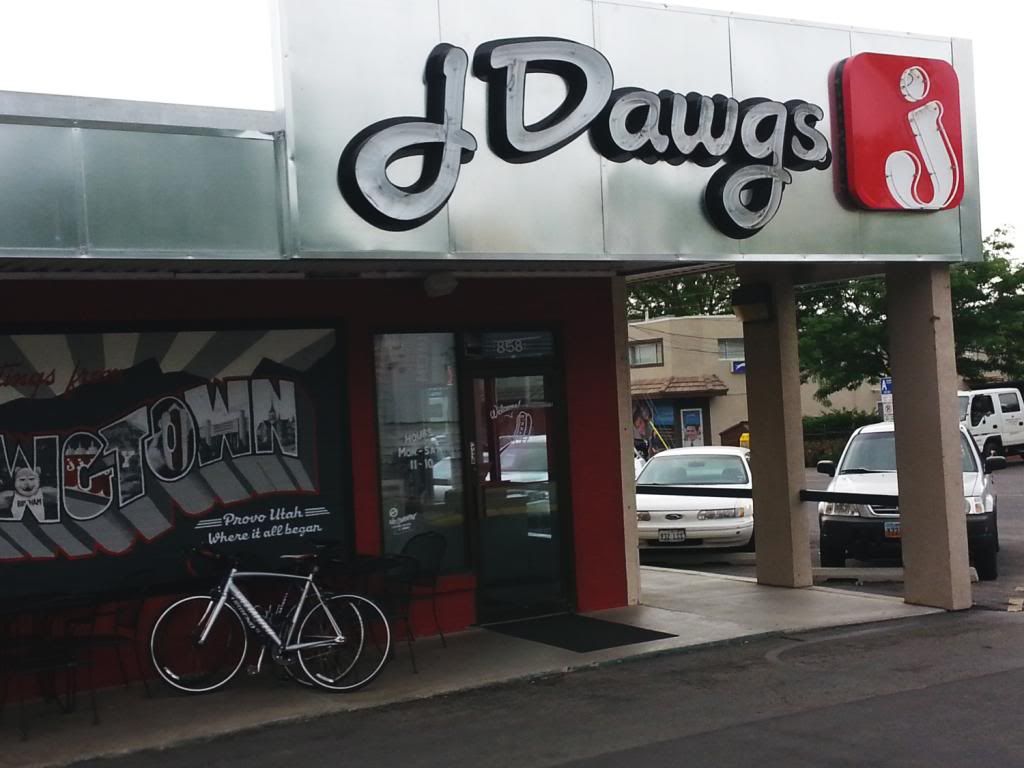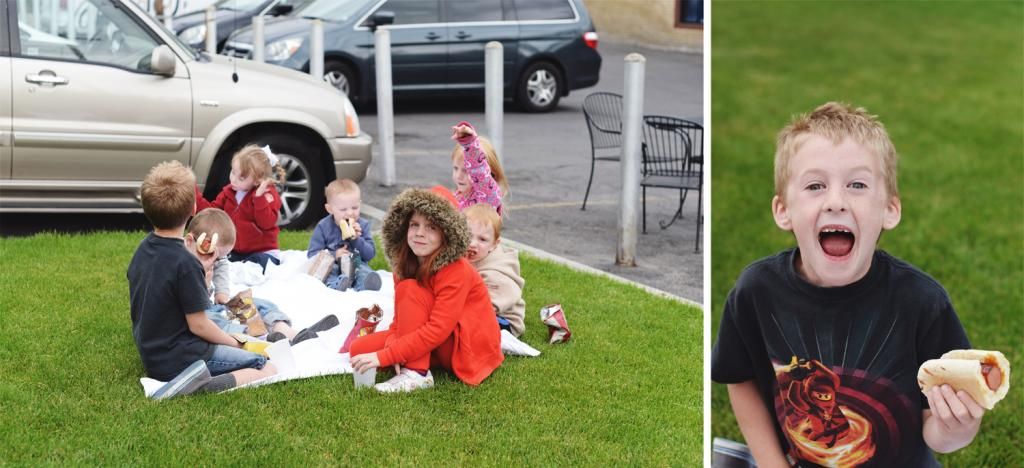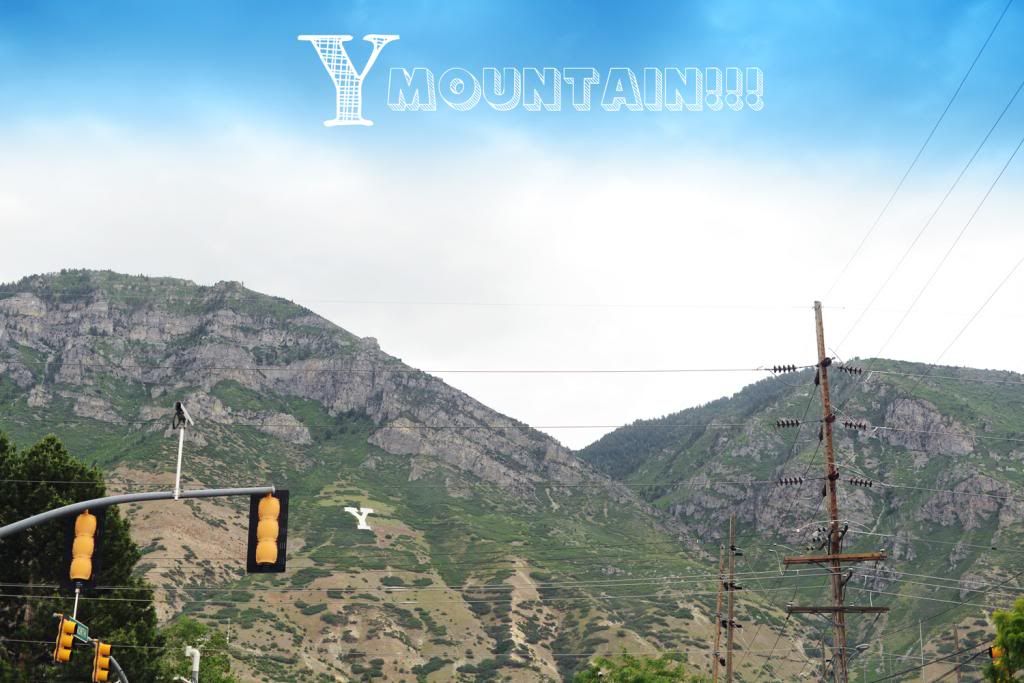 Creamery on 9th…it would be a sin to come to Provo and not get German Chocolate Crunch.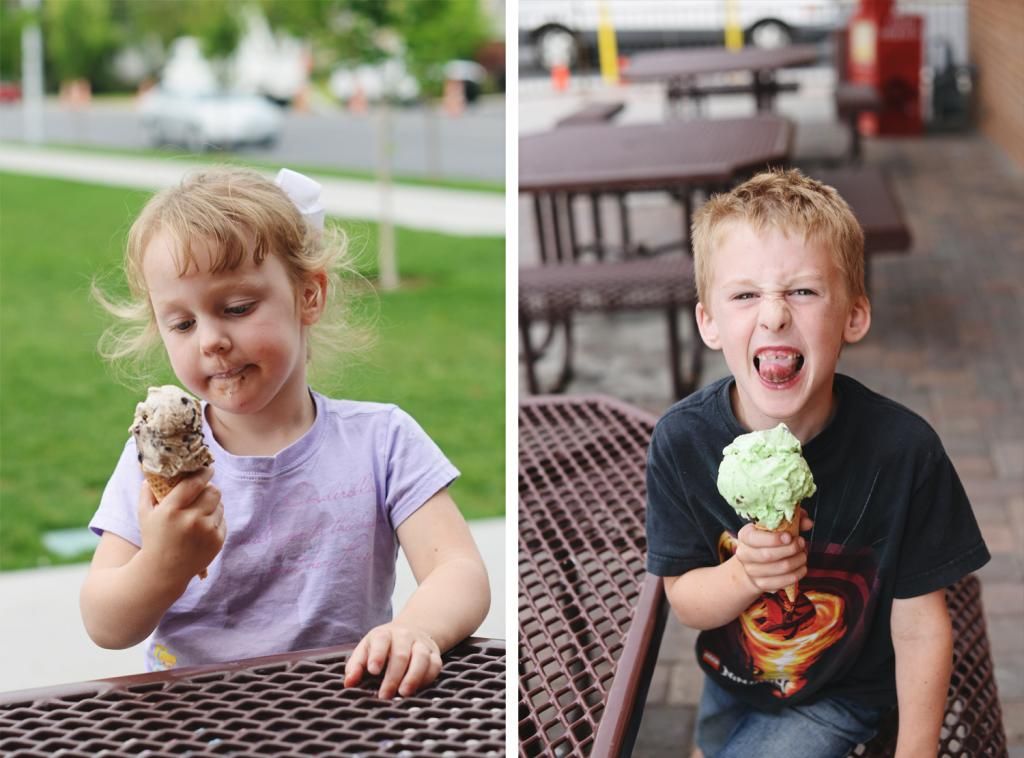 I love the Provo Temple!